How To Start Your Own Tasmanian Whisky Label on a Budget
It's the dream of many: to start your own whisky label and find that balance between doing what you love and attempting not to drink all of the profits. But without the experience necessary to brew and distil, or the capital to get off the ground, it's possible your ideas would never see the light of day.
Enter White Label Distillery, the Tasmanian contract brewing and distilling company that's helping Aussies make their dreams a reality by taking care of all the hard work, and expensive equipment. So you're free to explore the wonderful world of whisky without getting your hands dirty.
Check out White Label Distillery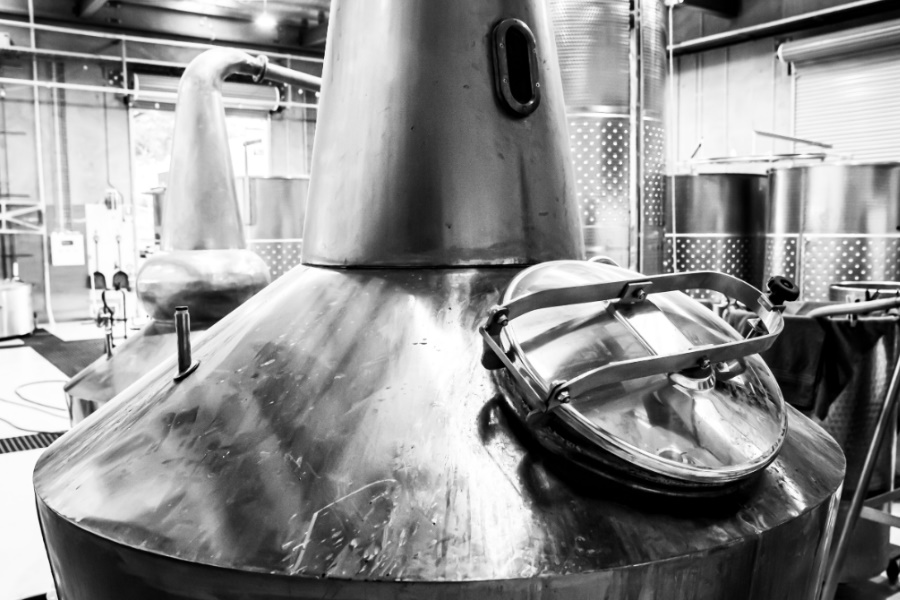 Located in Huntingfield, Tasmania, White Label Distillery makes whisky to its clients' specifications, offering end-to-end opportunities for you to build your brand and create a unique Tasmanian single malt in the process. Clients can even hand-select premium casks for storage and maturation to imbue those wonderful oak traits on their premium Tasmanian whisky.
It all starts with the brewing. Malt whisky wash is brewed using the finest Tasmanian ingredients, followed by the distillation process which occurs in Tasmanian-crafted all-copper pot stills. Then, your new drop is matured in hand-selected fine oak casks from Australia's best cooperages and housed in White Label's secure bond stores for long-term maturation.
The highly-experienced team will coach you through each stage of the production process, ensuring your whisky is of the highest standard, delivering an exceptional, high-end product.
Check out White Label Distillery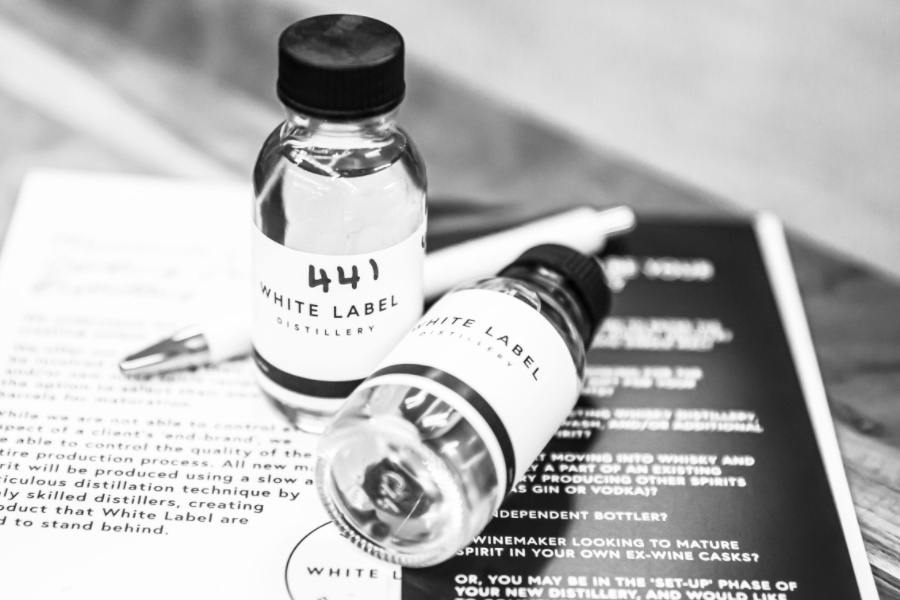 Once your whisky is bottled, you're then free to market and sell the drop, reaping the rewards and possibly funding the next batch. You could craft a batch and gift it to friends, employees or wedding guests. Depending on how much you enjoy Tasmanian whisky, you might want to stash the entire batch in a safe space and pull out a few bottles for special occasions. It's your whisky, so it's entirely up to you.
White Label Distillery exists for the sole purpose of helping labels get to where they want to be. Start-ups can expand into whisky production, making it the ideal entry point for anyone with dreams of crafting and selling their very own single malt. Existing labels can increase production capacities in malt whisky wash or craft an exciting new spirit beyond their usual range.
If you and your mates sit around the pub, chatting about whisky-related business ideas, it's time to put your money where your mouth is. Explore the possibilities and join the thriving Tasmanian whisky industry by contacting White Label Distillery via phone or email and start the process of making your dreams a reality.
Check out White Label Distillery