Huckberry Finds – February 2020: Creature Comforts
By definition, creature comforts are "material comforts that contribute to physical ease and well-being, such as good food and accommodations." In these parts, that can mean anything from a cosy sweater to a quality knife to a hot cup of coffee. After all, no two creatures are exactly alike and nor are any two creature comforts. Here to prove as much is this month's Huckberry Finds, which leaves no category behind in its pursuit of physical ease and well-being. Peruse the list until you get the warm and fuzzies, and then click accordingly.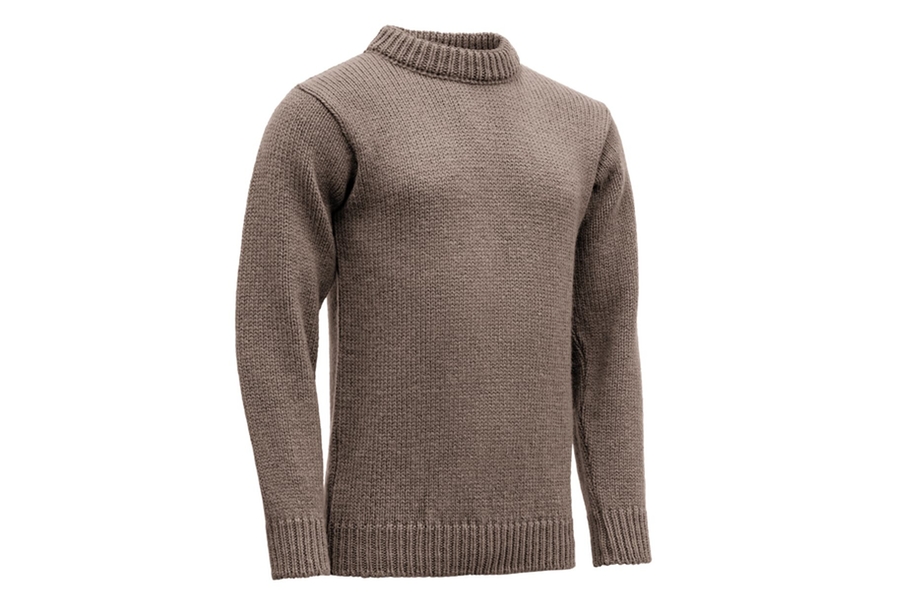 Devold of Norway Nansen Sweater Crew
Nothing says "comfort" like a well-made sweater crew and this one from Devold of Norway is about as well-made as it gets. Made from 100% Norwegian sheep wool, it features a ribbed fisherman's neck, hem, and sleeves, all of which trap in warmth. Naturally breathable but durable too, the sweater works as either a perfect mid-layer or outer layer, depending on the weather.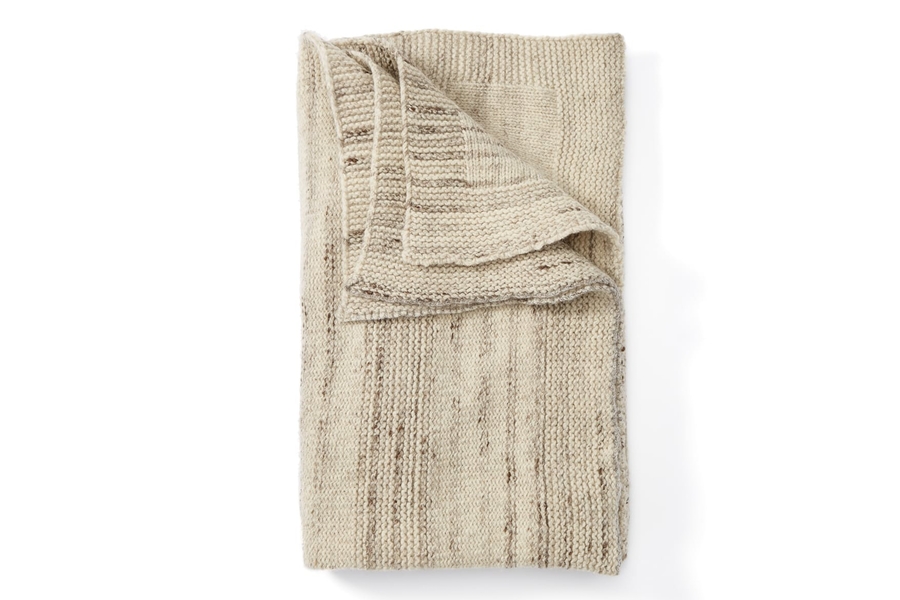 Upstate Sweater Blanket
Just one look at the Sweater Blanket from Upstate and you're already feeling warmer. Thankfully, this irresistible garment is every bit as cosy as it appears to be. It's crafted from natural Portuguese wool and effortlessly soft as a result. Be forewarned: once you put this thing on, you'll never want to take it off.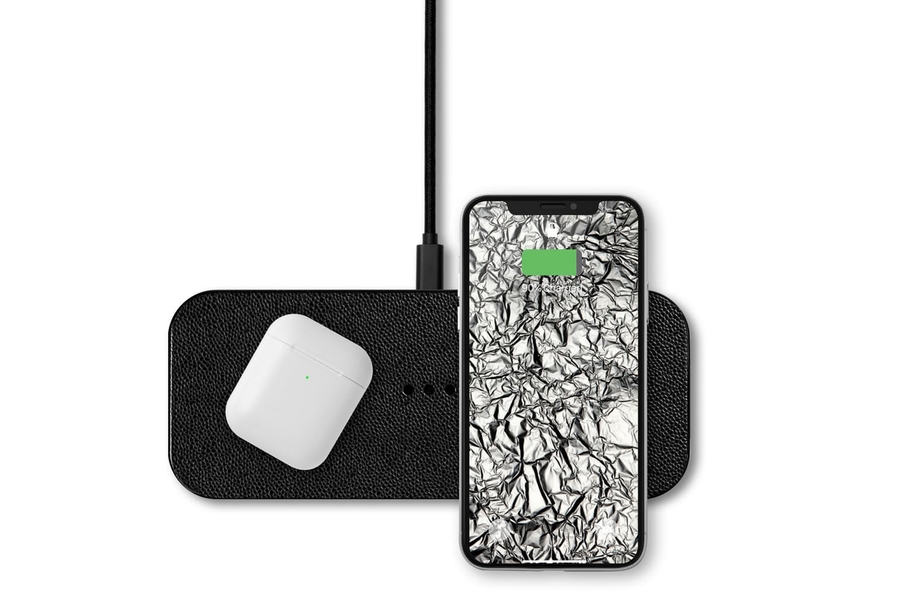 Courant Catch:2 – Multi-Device Fast Charging Block
More than a lightning-fast charger—which allows you to power up multiple devices at once—Courant's Catch:2 doubles as a sleek design piece. Compatible with just about every major smartphone and made from pebble-grain Italian leather, it delivers Qi-certified fast wireless charging and can even power through your phone case (presuming the case is 3mm thick or less).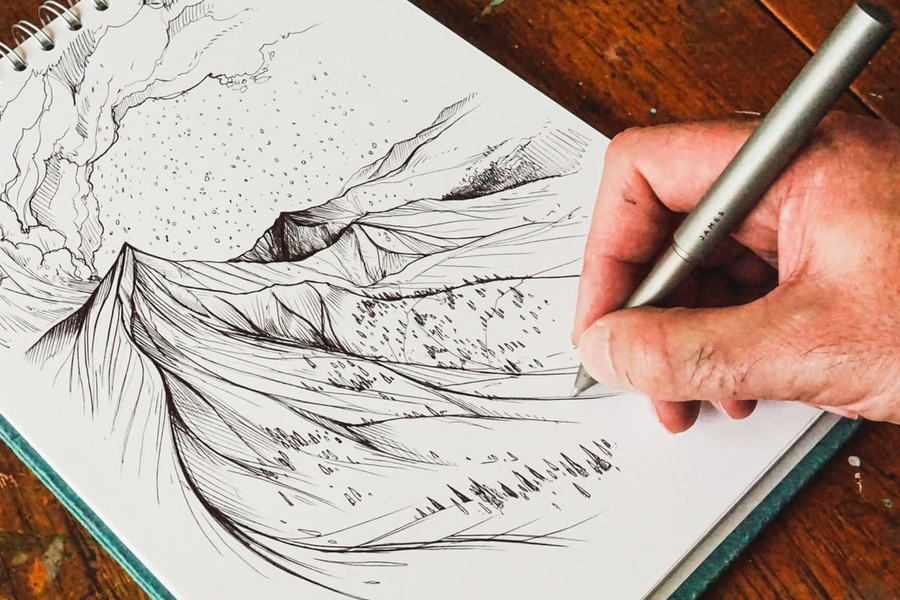 The James Brand The Stilwell
If you don't think a pen can bring you comfort, then you haven't met The Stilwell. Thanks to aluminium construction, this prime writing utensil is equal parts lightweight and sturdy. Triple o-ring gasket protection keeps the cap in place while a collapsible design enables two different sizes. Sealing the deal is a refillable ink cartridge with ballpoint tip.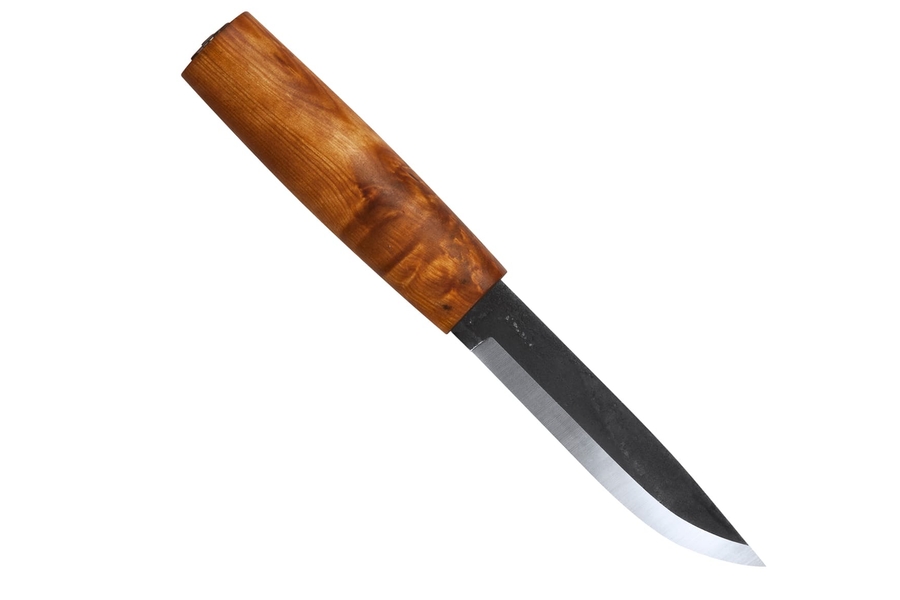 Helle Knives Viking Black Blade Knife
Bring out your inner Viking with this brilliant knife from Helle. Distinguishing it from others of its kind is a triple laminated stainless steel blade, which builds out from a high carbon core and can withstand both corrosion and breakage. Also featured is an eye-catching black finish, smooth rustic handle, and adjoining sheath. If you're the type of person who finds comfort in a knife, then this one's definitely for you!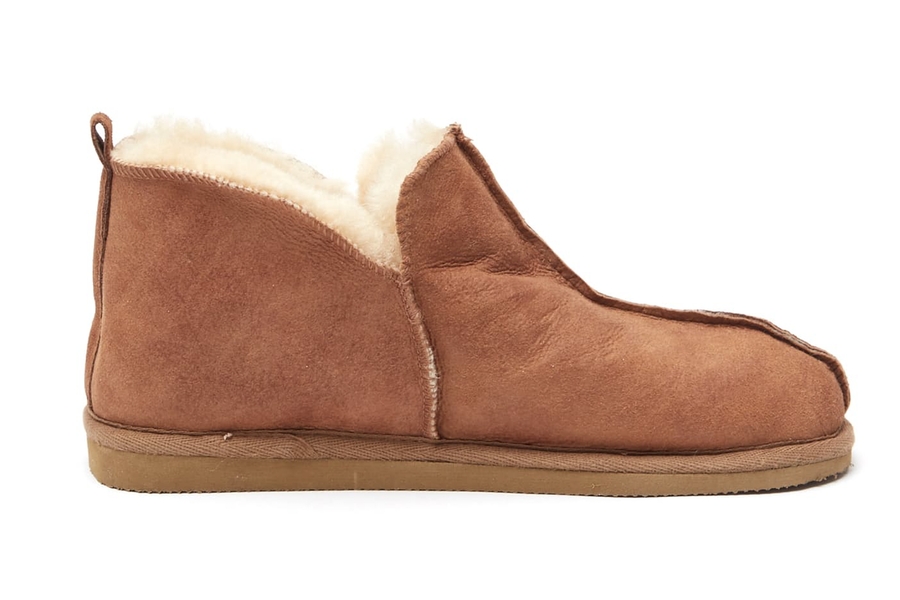 Shepherd of Sweden Anton Slipper
With its sheepskin upper, leather outer, soft shearling lining, and slip-resistant EVA sole, the Anton Slipper is a masterpiece of leisurely footwear. Designed and produced in Europe, it delivers a plush lightweight feel and all-day wearability. You may never leave the house or apartment again.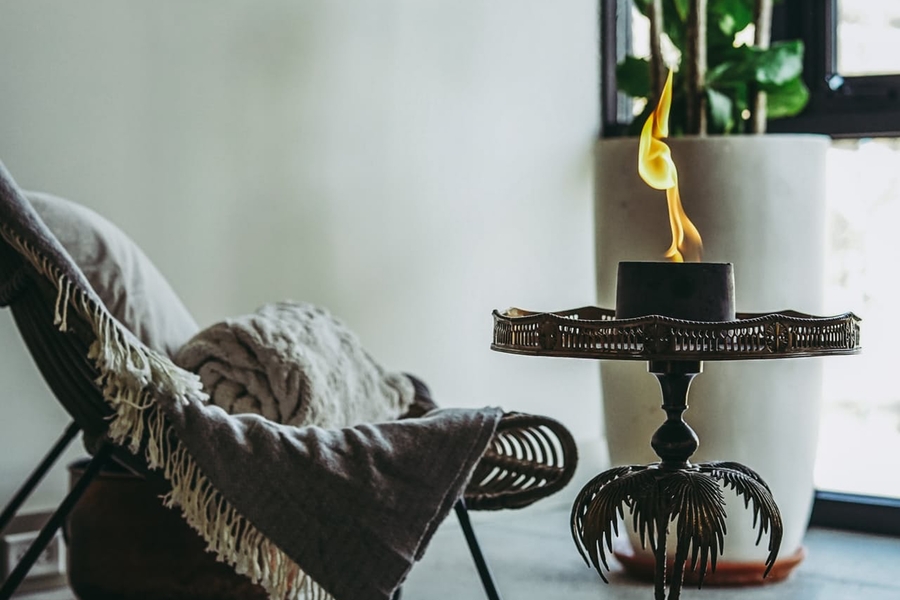 FLIKR Fire Personal Concrete Fireplace
Combining the pleasures of a warm fire with the convenience of portability, FLIKR's compact fireplace achieves the top tier of comfort and ambience. Constructed out of a supremely sturdy cement material, it uses isopropyl alcohol for a clean burn and leaves no soot in its wake. Adjustable bottom feet keep your table safe and the fireplace can be enjoyed either indoors or out.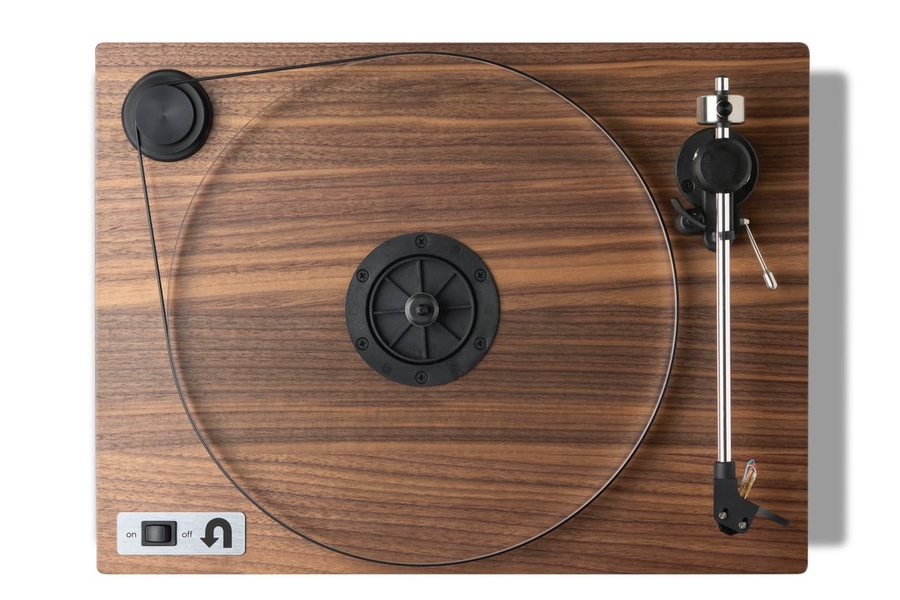 U-Turn Audio Orbit Special w/ Preamp
Eschewing superfluous features in favour of streamlined design, the Orbit Special covers the basics with considerable panache. Assembled by hand, it features a hardwood base and built-in preamp, meaning you won't have to shell out for an adjacent receiver. Not only will it deliver pure and high-quality sound, but it will spruce up your decor in the process.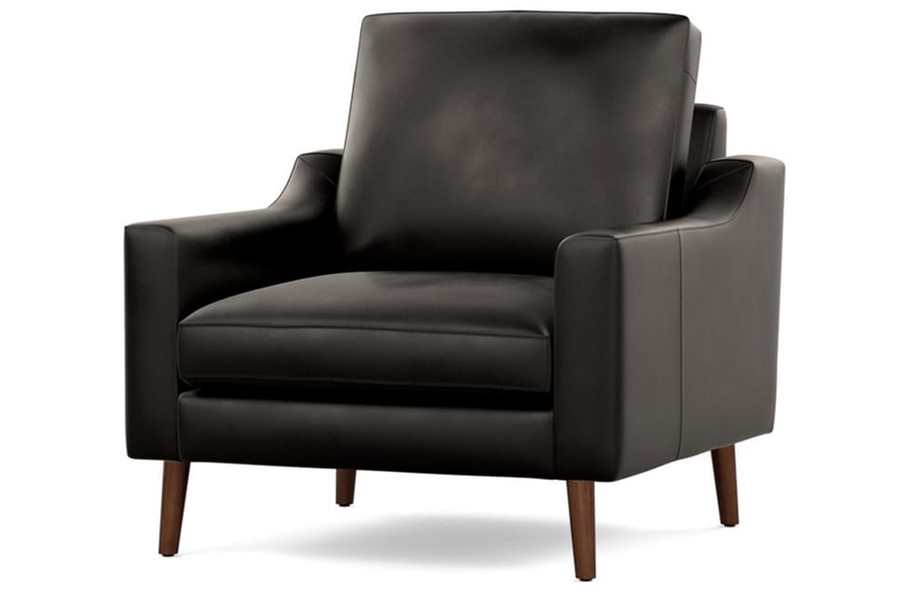 Burrow Nomad Leather Club Chair
As you get older, you might learn to appreciate the importance of a great chair. That brings us to the Nomad Leather Club Chair from Burrow, which deftly bridges the gap between mid-century design and 21st-century ingenuity. Pairing sustainably-sourced Italian leather with a precision-milled Baltic Birch frame, the chair requires zero tools to assemble and even comes with a hidden USB charger. How's that for creature comfort?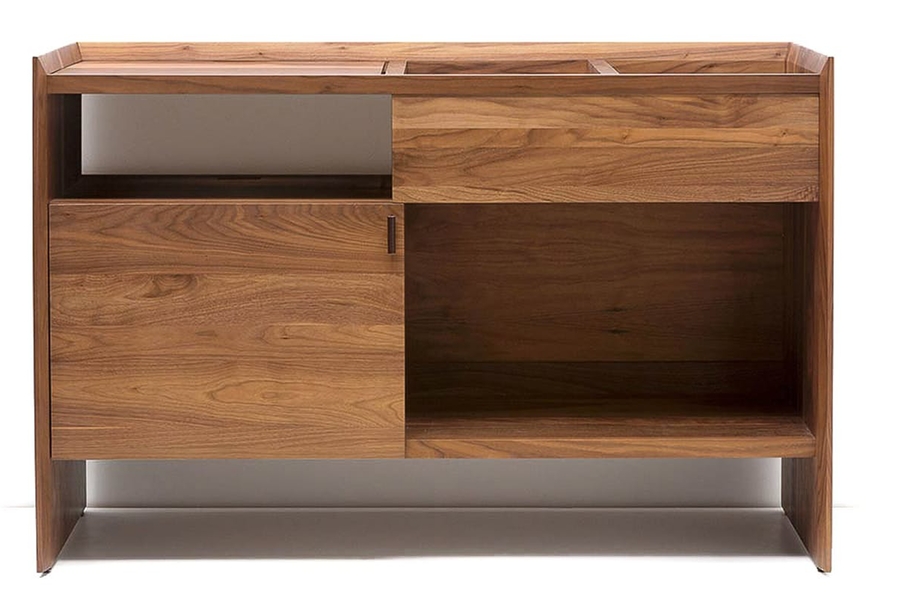 SYMBOL Audio Unison 52″ Record Stand
Should you amass a healthy vinyl record collection, you'll find that it makes for a great source of both pride and comfort. Naturally, you'll want to give all those records a proper home. Enter this exceptional walnut wood cabinet from SYMBOL Audio. In addition to its ample and accessible storage space, it hosts a vibration-isolated platform to combat distortion and retain smooth sound quality.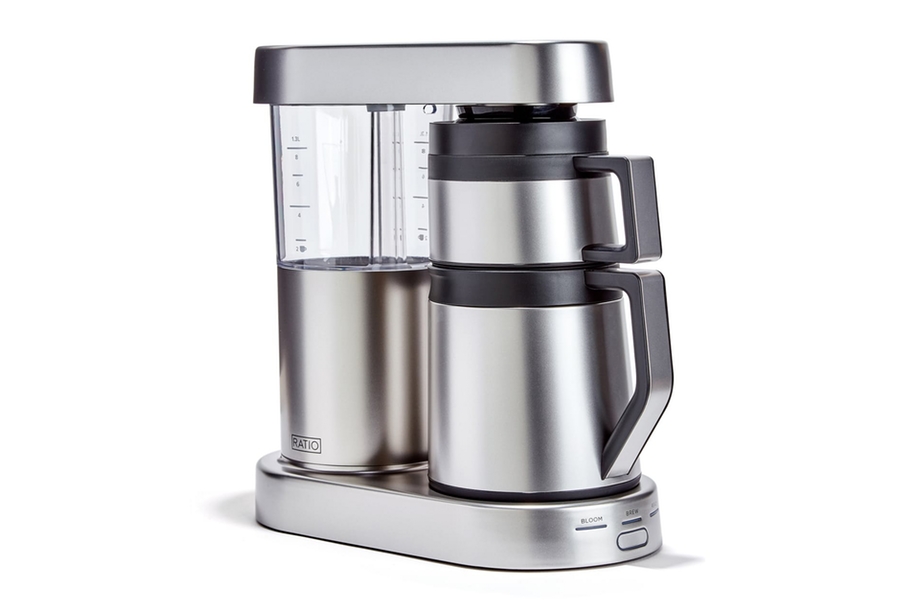 Ratio Coffee Ratio Six Coffee Maker
Operational at the touch of a button, the Ratio Six Coffee Maker delivers a barista-like pour over process, minus the barista. Made with precision-formed stainless steel, borosilicate glass, and high-end BPA-free copolymers, this acclaimed machine achieves precise water flow and ideal temperatures as it brews up to 40 ounces of java. It's also built to last and quite stylish.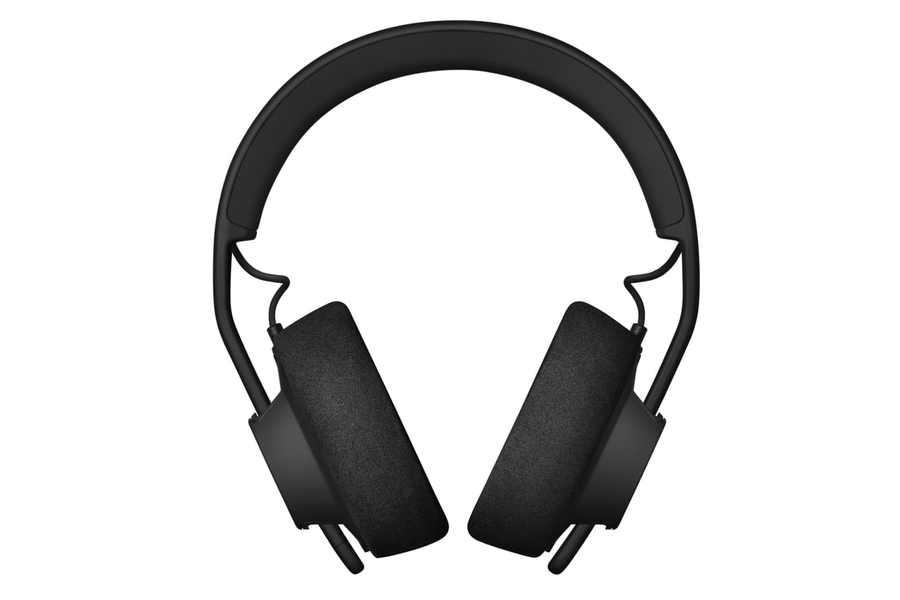 AIAIAI Wireless 2 Preset Over Ear Headphones
Music is one of life's purest creature comforts and that's truer now than ever before, as more and more people take to wireless headphones. With the Wireless 2, Danish brand AIAIAI keeps things purposefully simple and optimal. Expect superior sound, effortless ergonomics, a sleek aesthetic, and up to 16 hours of use on a single charge. What more do you need?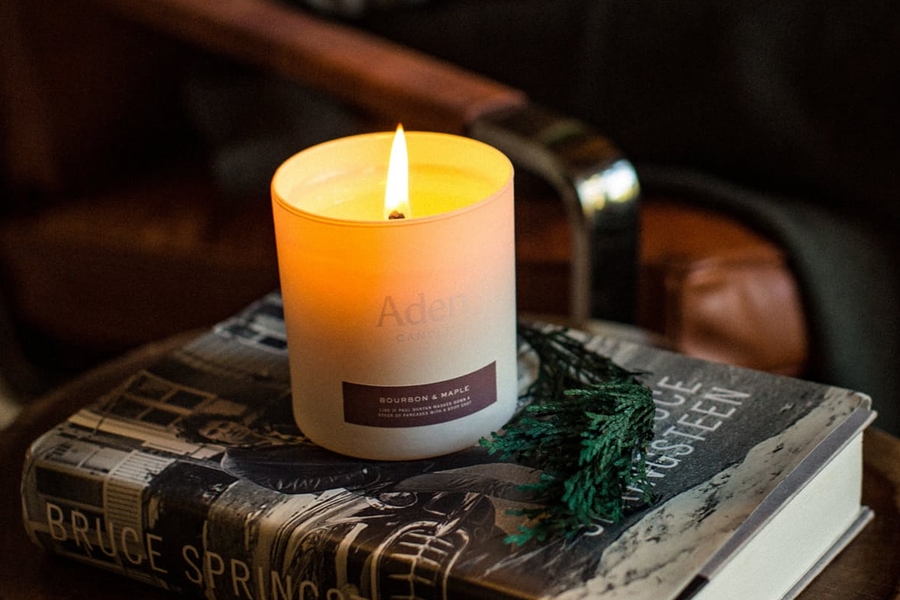 Aden Candle Bourbon & Maple
Ahhhh, you smell that? It's the scent of bourbon whiskey, dense smoke, and maple syrup and it comes to us from this artisanal candle. Each one is made from coconut and apricot wax, hand-poured in California, and good for at least 60 hours of burn time. Blending all-natural essential oils and high-quality fragrances, it will remind you of your most favourite things in life, namely whiskey and pancakes.
You'll also like:
Huckberry Finds – January 2020: Wardrobe Revamp
Huckberry Finds – November 2019: Silly Season Style
Huckberry Finds – December 2019: Summer Ready