Honey Birdette's Le Freak Lingerie Shoot is a Sight for Sore Eyes
Honey Birdette, Australia's sexiest lifestyle brand has re-launched its best-selling lingerie – the Luna collection, in a stunning, opulent ivory colourway that offers a flattering fit when bound to her silhouette. What is there to say about Luna, other than it's both elegant and lust worthy? The Indulgent soft lace and shimmering rows of crystal studs on satin will leave any woman feeling confident and attractive.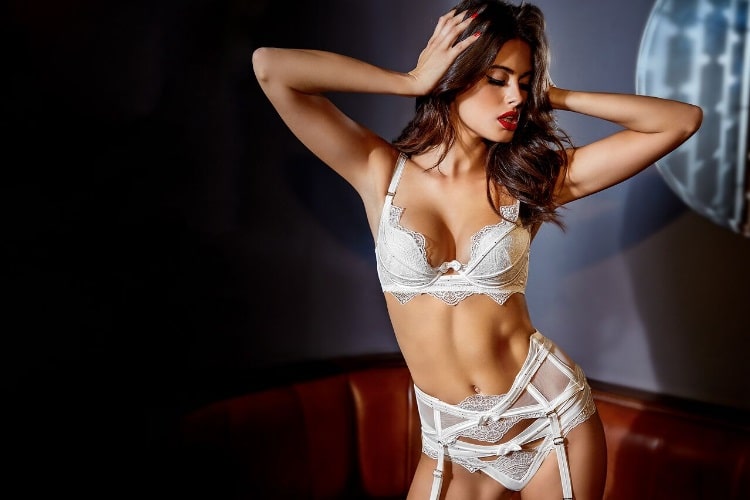 Luna is just the tip of the iceberg. If you're new to Honey Birdette, then you will want to take a look at the entire Le Freak collection. Eddie is a bold leather set with mesmerising metallic foil layered over delicate eyelash lace, complemented by rows of luxurious jewel studs. Michelle sees Honey Birdette's signature satin in blush pink with shimmering rose gold foil layered over delicate eyelash lace. Also, iridescent Swarovski jewels are placed in the centre of the bra and knickers. Dolce is the set for the femme fatale. It features a provocative leopard print on signature black satin combined with Italian lace.
Whether your misses is a bold bombshell or a soft seductress, Honey Birdette will have something that satisfies you both. It's win-win. Enough with the words! Check out the images below. It's why you're really here.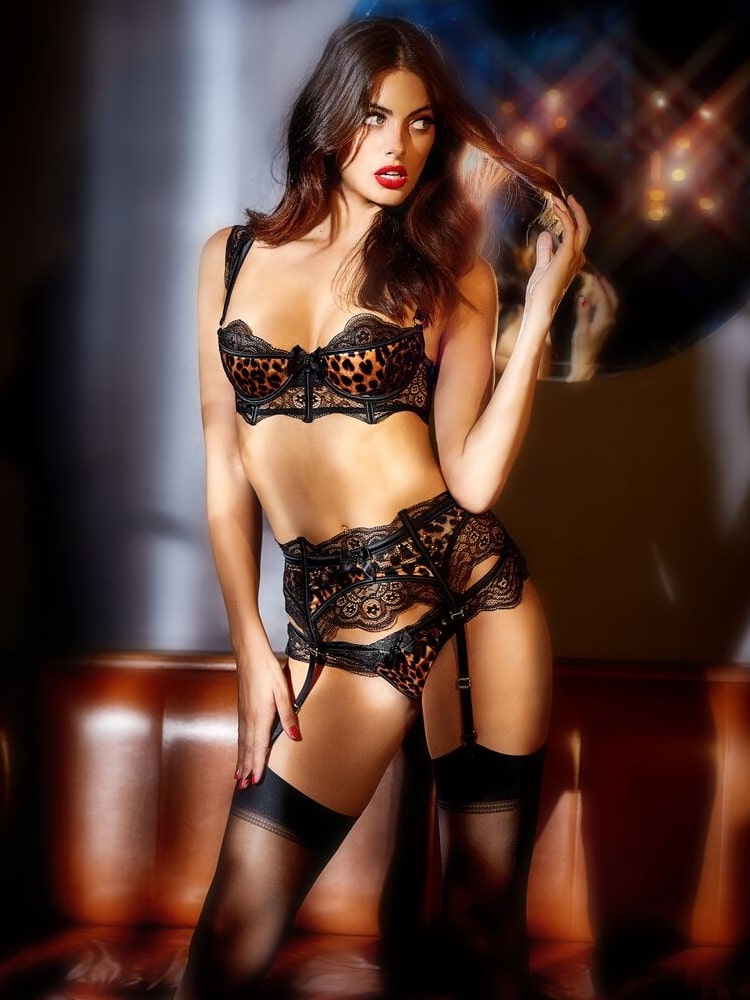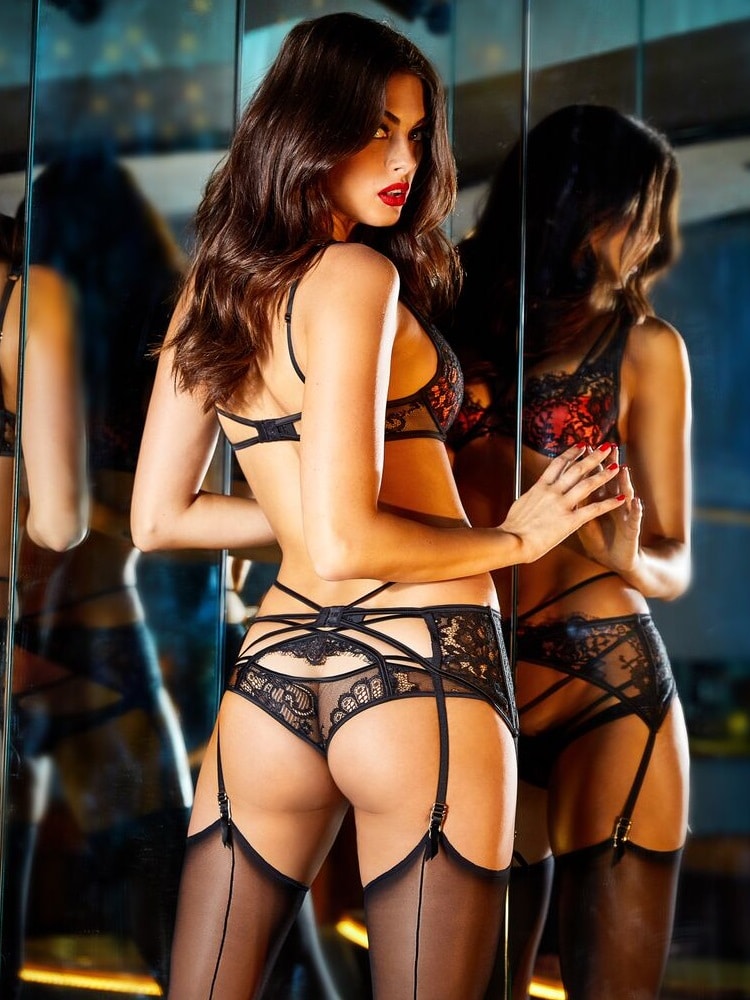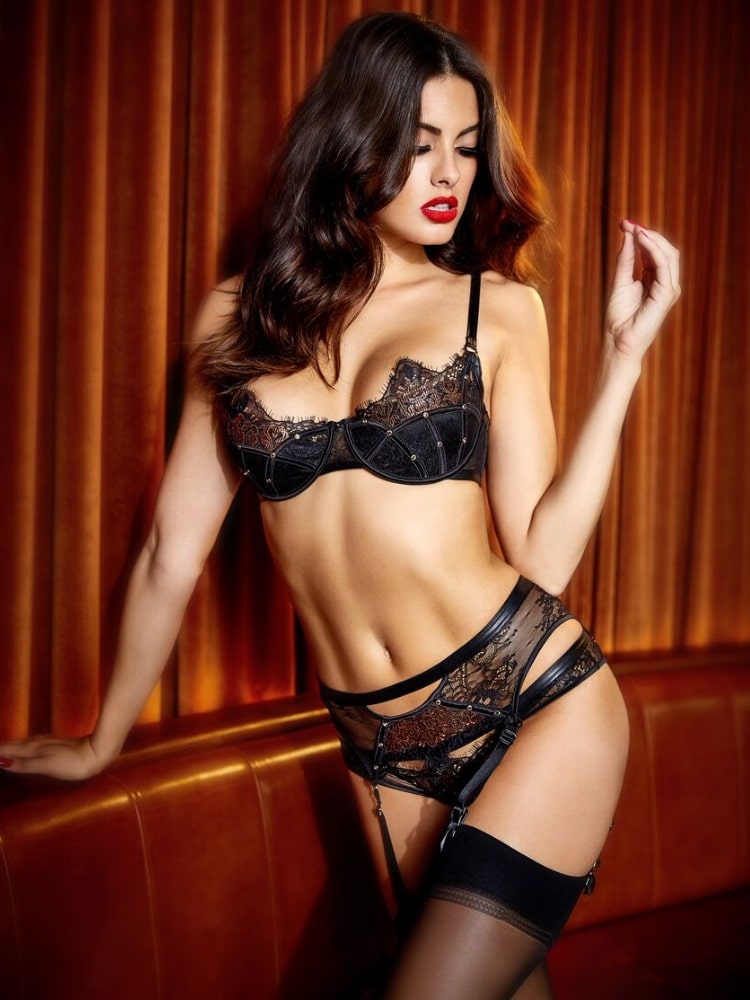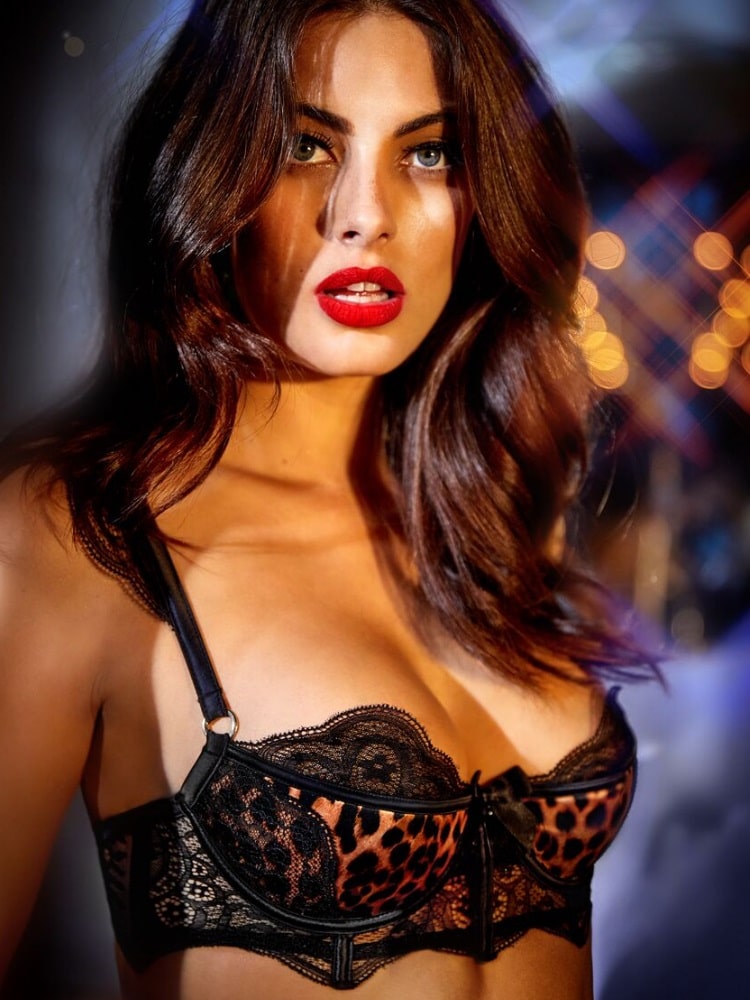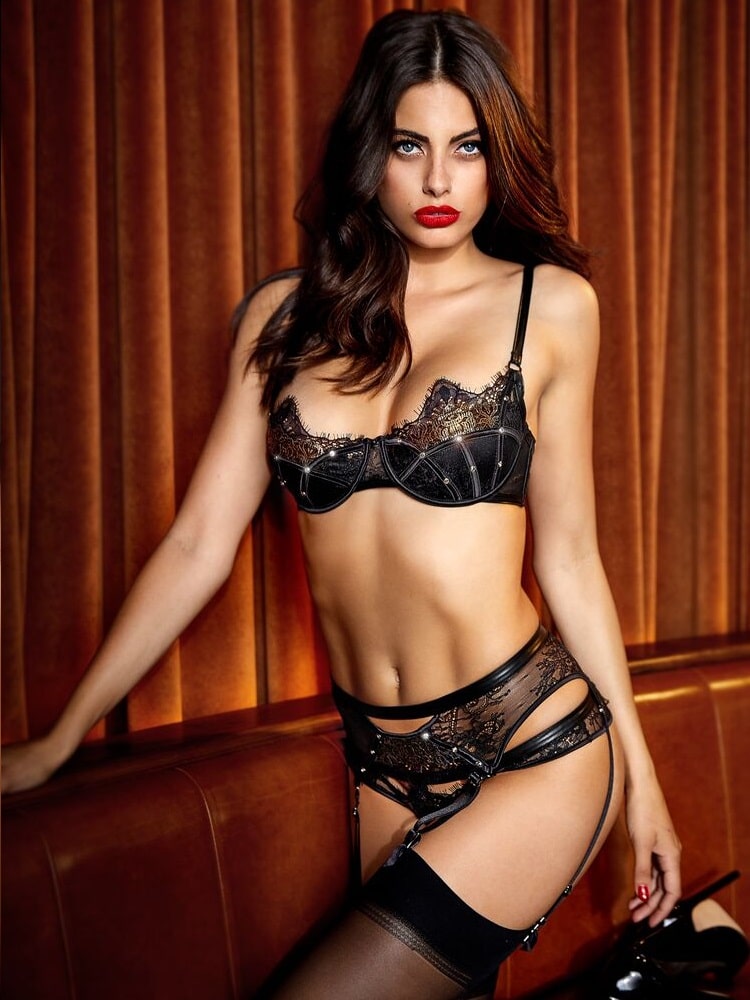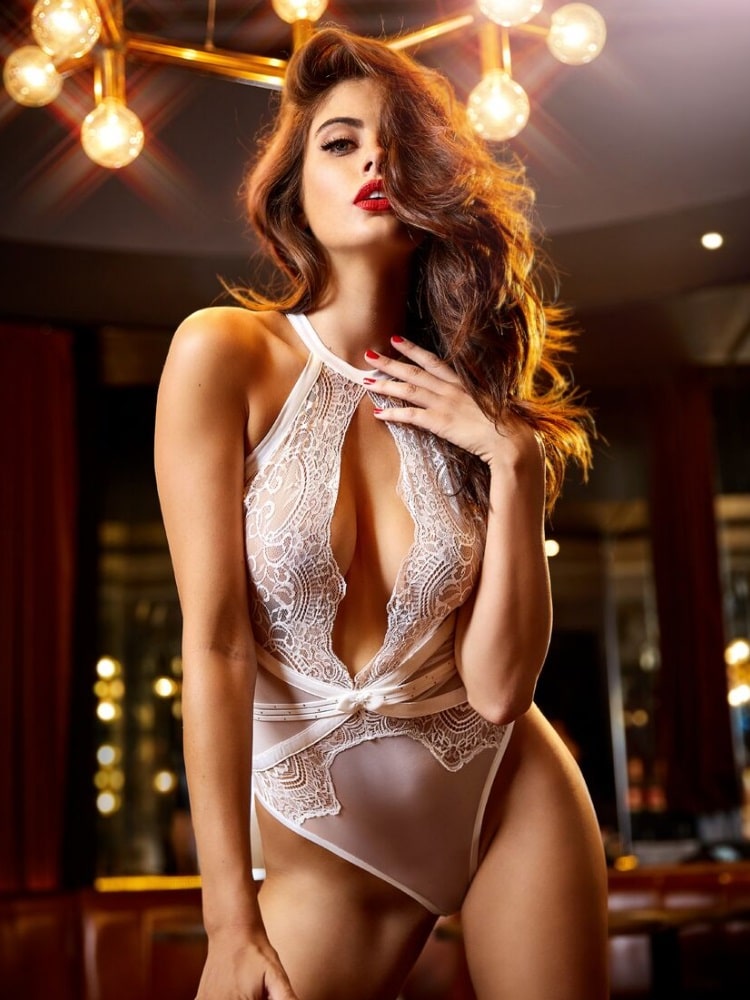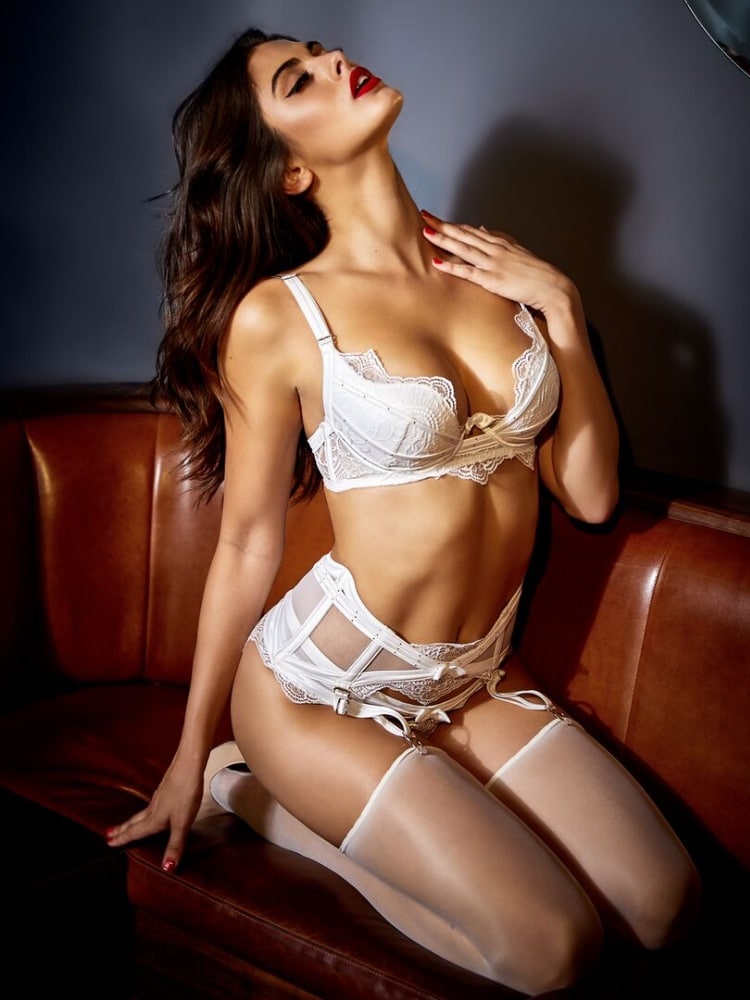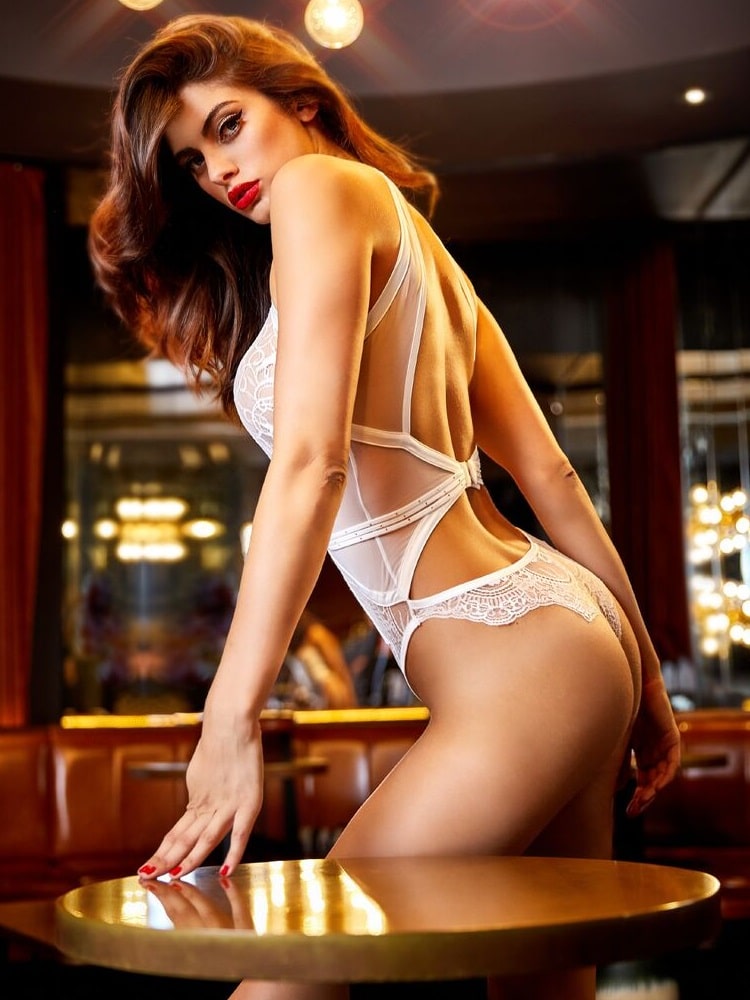 Have you subscribed to Man of Many? You can also follow us on Facebook, Twitter, Instagram, and YouTube.