Imperiali Genève's $1 Million Cigar Humidor Is Insanely Luxurious
Imperiali Genève is one of the world's most luxurious brands whose items carry jaw-dropping price tags. Their cigar humidor, the Emperador, is a perfect example of luxury offered by the brand. This cigar chest, priced at just over $1 million is a true work of art. For those people that have a cool million to drop on a cigar humidor, Imperiali Genève's version is well worth the price.
A combination of high-tech engineering, cutting-edge technology and sophistication, this Swiss-made cigar humidor is quite impressive. It consists of more than 2,600 individual parts, which work together in harmony to perform various tasks like digitally cutting and lighting your cigar.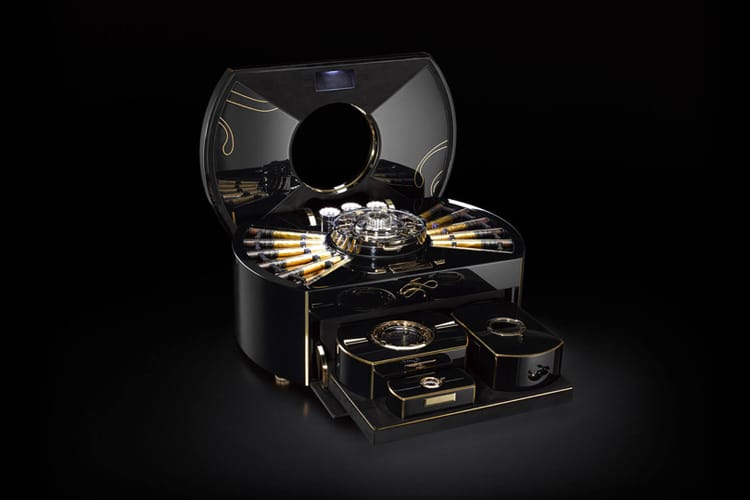 What is perhaps the most impressive thing about the Emperador is its advanced humidifying regulation system. Carefully-controlled temperature and humidity are critical for preserving the flavour and aroma of top-quality cigars. The $1 million cigar humidor does an excellent job of controlling both due to its advanced self-regulating humidity control system—a system that requires no water to function. It keeps a constant humidity level of 70 percent at all times.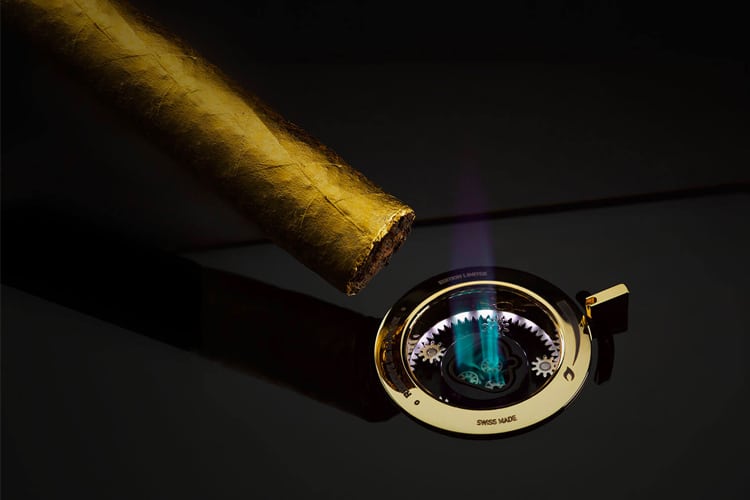 Other notable features of this opulent cigar humidor include a handmade tourbillon timepiece, three-nozzle table, a state-of-the-art cigar cutter and an electronic ashtray.
Imperiali Genève's cigar humidor comes with 24 fine Gran Crü Cigars. Each cigar is wrapped in four gold leaves and placed in individual glass tubes. The tubes are monitored electronically so that the box tracks the number of cigars left at all times.
Only a few people are lucky enough to own one of these state-of-the-art cigar humidors as Imperiali Genève produces just 12 per year.