Interview with Airows Founder Jack Archer
Jack Archer is the man behind Airows, and when it comes to websites that ooze cool from every digital pore, Airows has got to be one of our favourites for looking at engaging, interesting posts and articles, as well as excellent photos and products. Their Instagram and Tumblr accounts are teeming with some of the best man-stuff on the web and the Airows blog has also been known to produce a solid gift guide or two. They're also responsible for exhibiting some of the coolest cars, new and old, you'll probably find posted on any social media outlet anywhere.
We got in touch with the forward-thinking founder and main contributor to chat and ask a few questions about style, advice, cars (obviously) and manning in general.
What car should every man drive at least once in his life?
Something unimpressive. Makes you appreciate the good stuff.
What's the most important male accessory?
Nothing should make a guy feel more confident than a simple wedding ring and a strong marriage.
What inspires Airows' style?
Slim Aarons photographs, classic cars, a few old movies like Purple Noon and La Picine, people who take chances and do what they love for a living.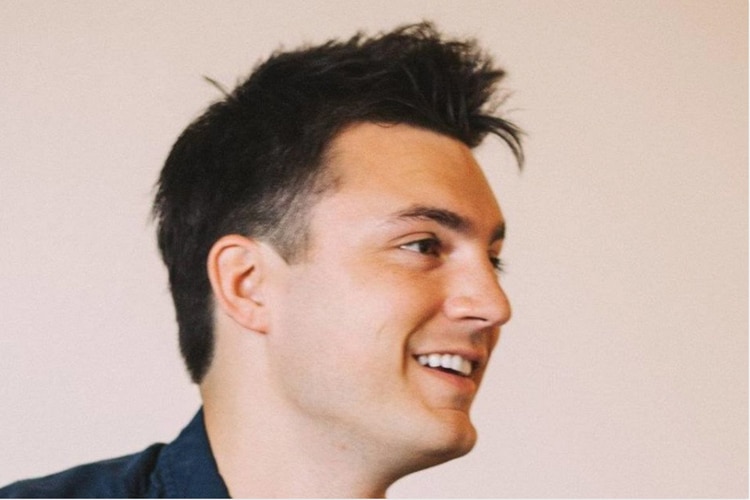 If you guys were a Bond film, which one would you be?
Thunderball
What's the best advice you've ever taken (or ignored)?
It's easier to fix problems than complain about them.
Who is Hollywood's most stylish man – dead or alive?
Steve McQueen will forever be the GOAT. Wish I had a more original answer.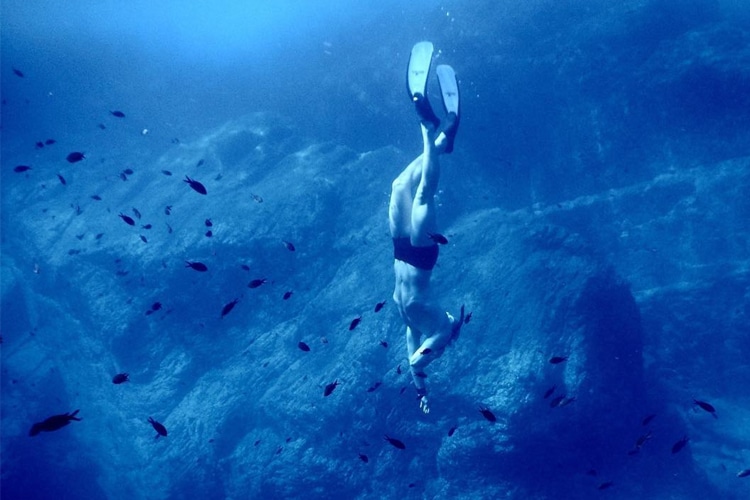 What's one car model we could delete from history?
The rental car Ford Mustang convertible.
Who's playing right now on the Airows Spotify?
Toro y Moi recently teamed up with a local jazz duo called The Mattson 2 for a few tracks. It's great background music when working and writing.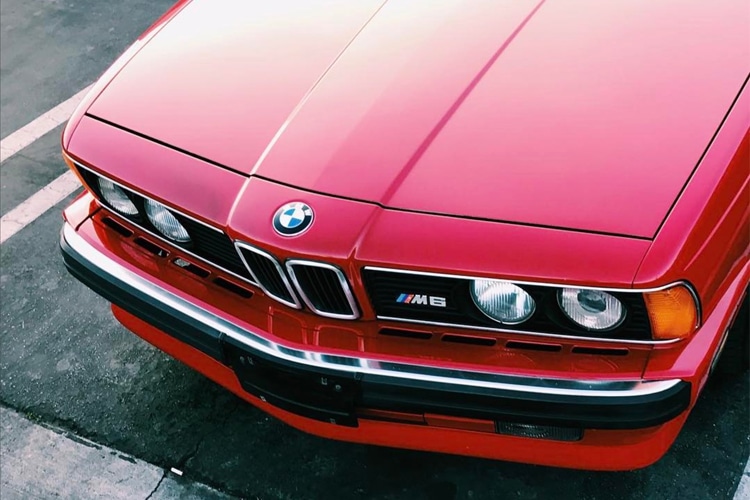 Whisky or whiskey?
Our internal style guide says "whisky," so I guess that's my answer.
Omega or Panerai?
Panerai.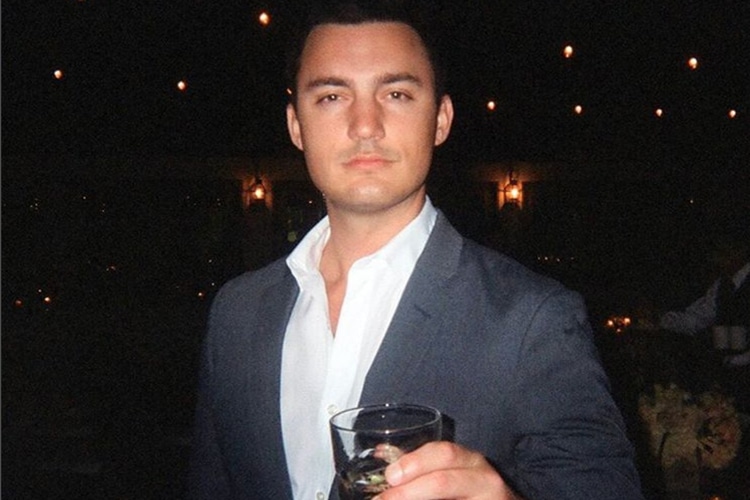 Have you subscribed to Man of Many? You can also follow us on Facebook, Twitter, Instagram, and YouTube.