Is High Testosterone the Real Reason We Buy Luxury Goods?
Scientists have set out on a journey of discovery to investigate the influence of testosterone over a man's preference for luxury items and the results are surprising. According to the results, a single dose of the stuff will make men prefer status brands, rather than those of lower opinion. Published to the Nature Communications Journal, the study builds on "animal research and early correlational human studies linking the sex steroid hormone testosterone with hierarchical social interactions." Through a placebo-controlled experiment, scientists measured each individuals' desire status brands and products.
You'll also like:
Studies Show Coffee Might Help You Lose Weight and Body Fat
Men Will Lie to Get Laid, Says Study
Study Finds People Who Use Emojis Have More Sex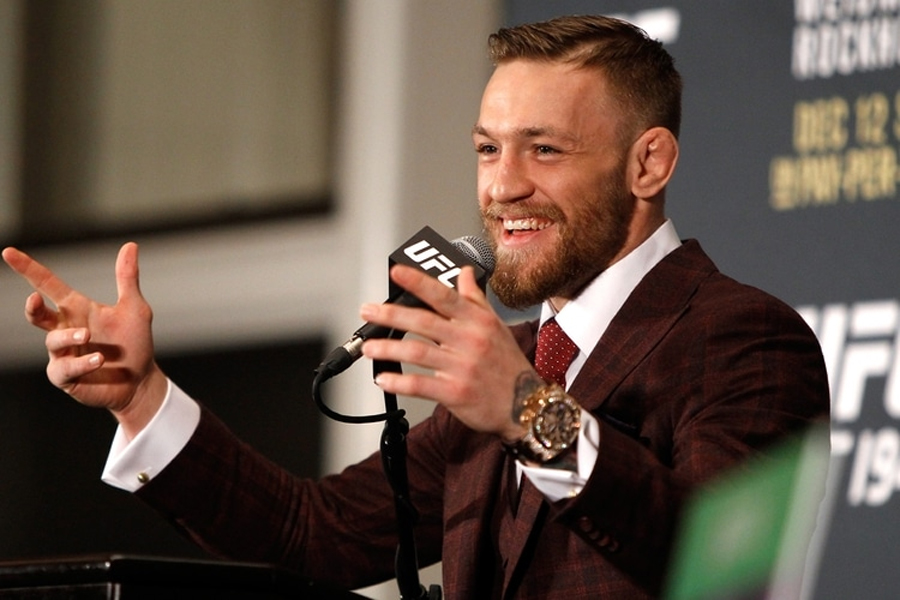 What they discovered was that a single dose of testosterone increases a men's preference for status goods. Seeing these items as "positional goods when they are described as status-enhancing," testosterone increases a man's positive attitudes towards them. However, this does not occur when the goods are described as power-enhancing or high in quality.
Their findings suggest that the consumption of positional goods may be from biological motives, i.e., your inner caveman. Through an evolutionary perspective, researchers believe "the adaptive function of consumption" alongside "status processes" can govern an individuals' thoughts, feelings, and behaviours. For the first time, scientists have been able to demonstrate that testosterone causally influences rank-related consumer preferences. This effect is driven by status enhancement and not power motives or inclination for high quality.
Where this comes into play is when men experience situational elevation in testosterone. For example, during and following sporting events, in the presence of attractive mates, and following meaningful life events such as graduation and divorce. These experiences are what leads men "to engage in positional consumption, and might find status-related brand communications more appealing."
Scientists are hopeful this preliminary study will guide further research, however, it is essential to keep in mind cultural differences. Despite "biological underpinnings of status behaviour" status signals are not universal. For this reason, future research should aim to generalise these findings amongst more diverse populations.
So what is Man of Many's take on all this? Well, much like having a man-to-hand discussion before making a big decision, it appears men should be conscious of their testosterone levels more often. Otherwise, you may be coming back from the big game with a bucket load of merchandise.
You'll also like:
Studies Show Coffee Might Help You Lose Weight and Body Fat
Men Will Lie to Get Laid, Says Study
Study Finds People Who Use Emojis Have More Sex