This Free Pet Food Calculator Tells You When Your Pooch is Getting Chonky
Ask any pet owner, and they'll tell you just how unique and special their cat or dog is. With every animal lover absolutely obsessed with their puppy or kitty, it might shock you to know that many might not be feeding their furry friends correctly. With nutritional needs based on age, breed, size, lifestyle and weight, the helpful team at Ivory Coat wants to know, are you feeding your pet the right food? Because their food check will tell whether or not you're meeting the pedigree.
Score a free personalised feeding guide for your pet HERE!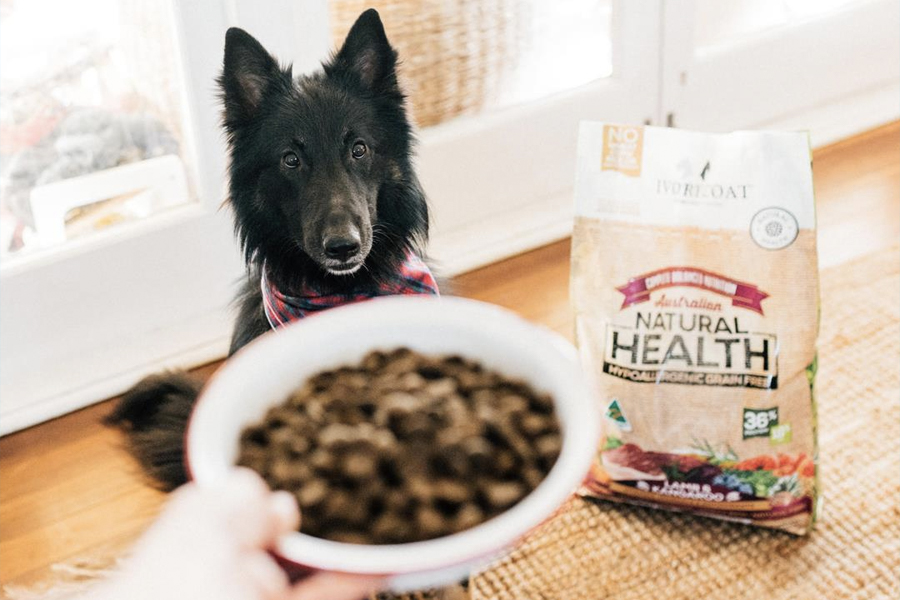 Designed to provide pet owners with a recommended feeding guideline for your four-legged friend, Ivory Coat offers up suggestions from their wide range of products, tailoring meals to your pet to give them the best food they've ever had. Available for dogs and cats, you can register for a free sample pack of Ivory Coat's dry food for your pet to try.
Producing dry, wet and chilled food products that can't be matched, each meal includes quality Australian meat as the #1 ingredient. Adding a whole plethora of vitamins and minerals, offering grain-free options, and a myriad of delicious flavours, your dogs and cats will be in tip-top shape.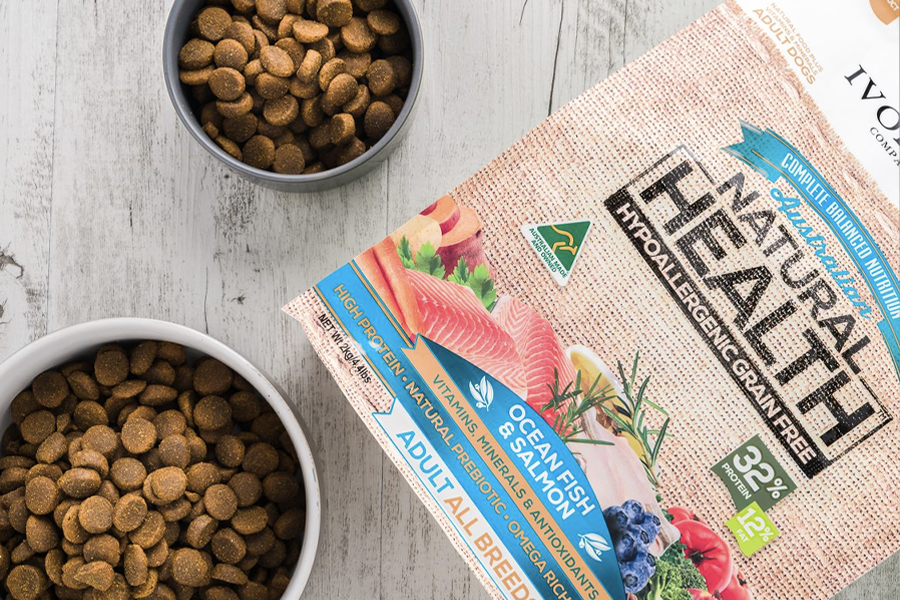 Score a free personalised feeding guide for your pet HERE!
Delivering high quality, Australian-made products, Ivory Coat operates with an unwavering passion for healthy products, inspired by the best nature has to offer. The company focuses on wholegrain pet food, like brown rice and oats for their fibre, vitamins, minerals, essential fatty acids and protein. Taking great pride in every bowl of food, Ivory Coat is now showcased all over the world.
Visit Ivory Coat and fill out an easy to follow online form. Whether your cat owner, a dog owner or both, you can follow the Ivory Coat Food Check and get recommended some delicious pet food made for your fur-covered child today.
Get a personalised feeding guide