Here's Your Dog's Chance to Become a TV Star & Score a Ton of Pet Food with Ivory Coat
Most pet owners think their furry friend has the potential to be Insta-famous, but what about the recognition that comes from appearing on national TV?
Pet food label Ivory Coat is looking for 20 Aussie dogs that enjoy the benefits of their premium kibble to star in an upcoming TV commercial promoting the products. Not only will your pooch have the opportunity to become a celebrity down at the dog park, but they can also continue to thrive thanks to the quality, natural ingredients of the food that made them a star.
Enter the Ivory Coat competition to win a chance to see your dog on the silver screen and a year's supply of premium pet food.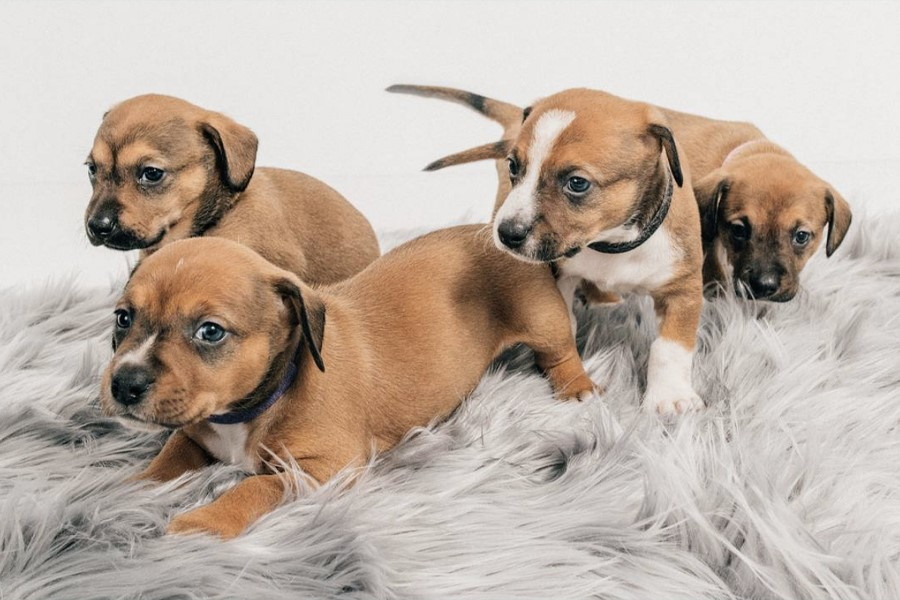 Win your pooch a starring role
You Could Win:
Your dog being featured in Ivory Coat's new ad campaign
A year's supply of the premium dog food of your choice
A portrait of your dog taken by a professional photographer
A profile of your dog featured on Ivory Coat's website and social media
To enter, head over to the competition page via the link below and upload a very recent photo of your dog that presents their personality and coat/fur. Every dog is unique, and the competition celebrates that fact by featuring real dogs from all walks of life – from age, size, lifestyle, breed and crossbreed.
Your dog does need to be fed Ivory Coat dog food on a regular basis, and you will need to be available for the shoot in Sydney, NSW between July 17-19. Your dog should also be trained in basic commands, including 'stay' and 'sit'.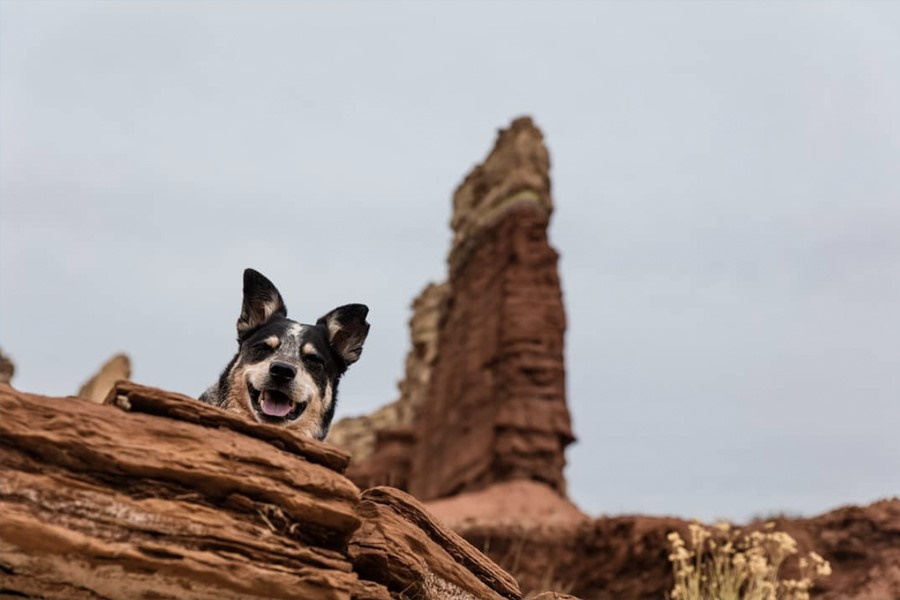 Win your pooch a starring role
Ivory Coat is more than just another pet food brand. When you select Ivory Coat for your dog or cat, you're choosing a quality product that's made here in Australia, with locally sourced meat as the number one ingredient. Beyond that essential hit of protein, your pet will also benefit from the added goodness of superfoods, fruits, vegetables, and whole grains.
The Ivory Coat range includes dry, wet, and chilled products that taste great, and offer complete and balanced nutrition. There's also a range of natural grooming products that will leave your pet looking and feeling its best.
So what are you waiting for? Get your dog's diet in shape, enter the Ivory Coat competition and before too long, man's best friend will have more Instagram followers than his owner, if not already.