Jaybird is Back with a Brand New Vista
Audio company, Jaybird has released its new Vista, complete with design and performance improvements that the company claims put it on par with the competition. Vista offers full waterproofing and comes in three colours: Black, Mineral Blue and Nimbus Gray. The buds are comfortable in the ear and discreet. Jaybird offers three different ear tip sizes as well as sports fins to help ensure a more secure fit and a tighter seal.
You'll also like:
Is the Panasonic ES-LV9Q the Last Shaver You'll Ever Buy?
"AirPod Pro Lite" Earphones Might Be on the Way from Apple
Beats By Dre Reveals New Powerbeats Earbuds with Improved Battery Life
The new Jaybird Vista headphones are lightweight, so they won't feel heavy in the ear. They come in a compact charging case, and they have a 6-hour battery life with the volume at moderate levels. The charging case brings the battery life up to 10 hours and charges via a USB-C port. It's a pretty quick charge as well, with a five-minute charging logging an hour of playback time. Physical buttons on the buds allow you to control playback and volume, but you can also use the app. The headphones connect via Bluetooth, which Jaybird has vastly improved over previous models.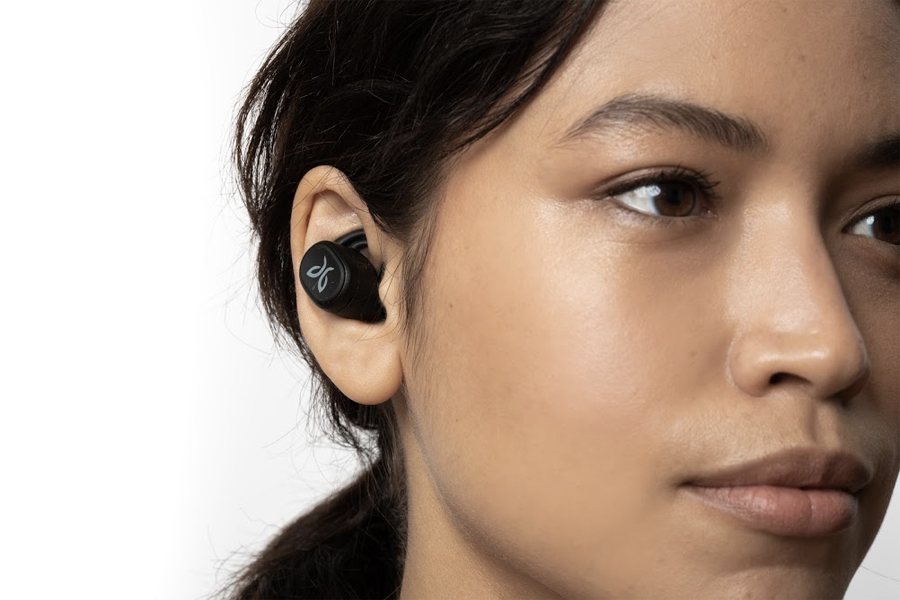 People may balk a little at the price—they come in at $179.99US or $299.95AUD — but the sound is worth the investment. While the primary market for these earphones appears to be the fitness crowd, the Jaybird Vista has plenty of application off the treadmill as well. You can pick up a set on Jaybird's online store as well as other online retailers.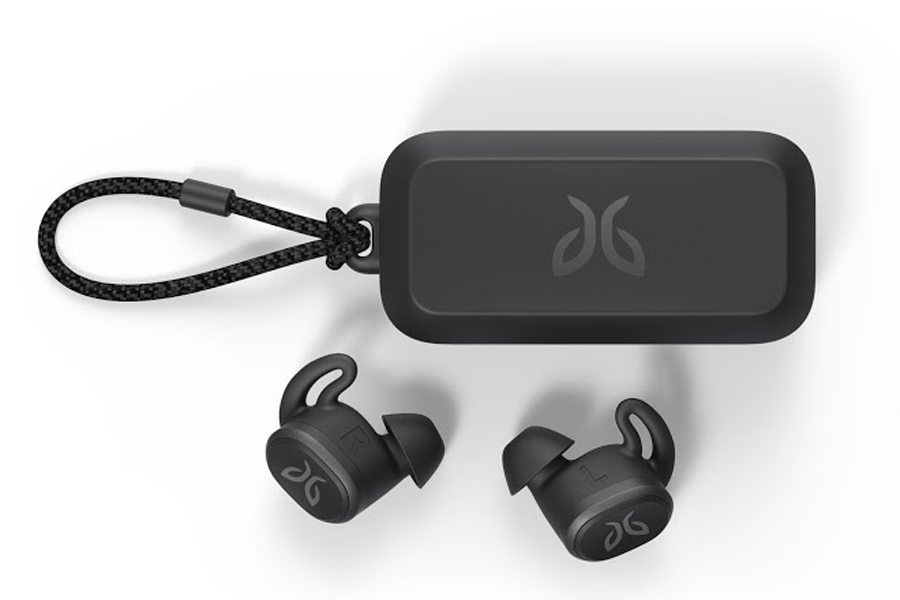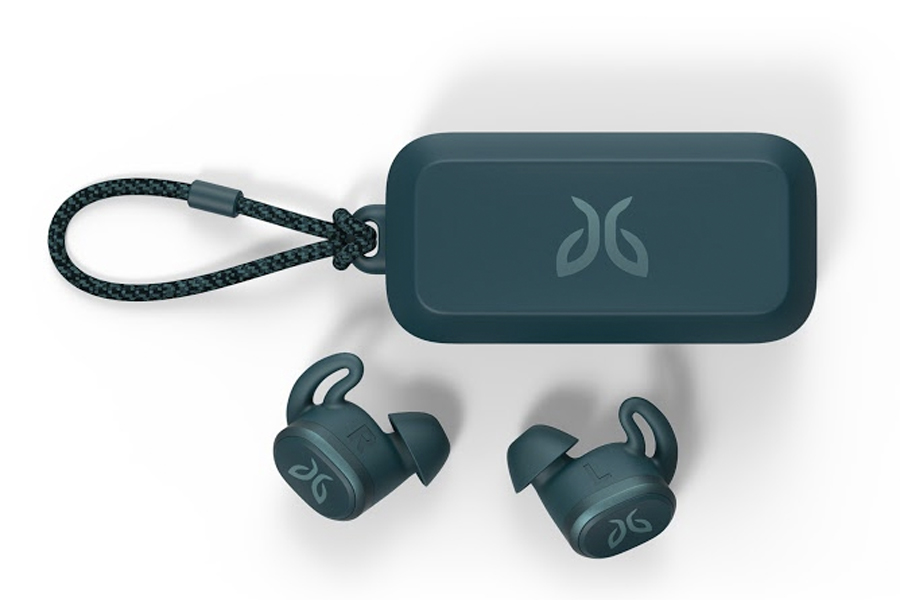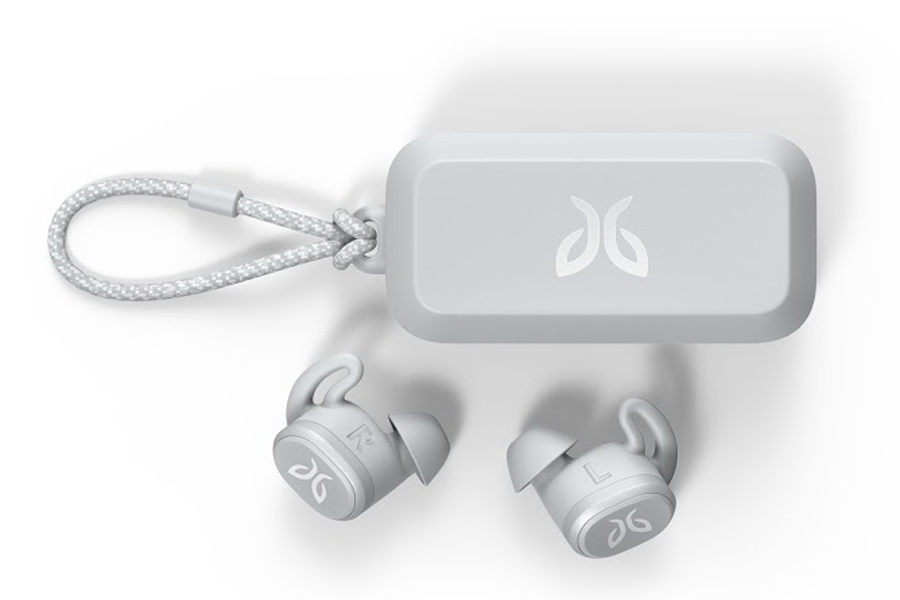 You'll also like:
14 Best Lygon Street Restaurants
"AirPod Pro Lite" Earphones Might Be on the Way from Apple
Beats By Dre Reveals New Powerbeats Earbuds with Improved Battery Life