Jeff Bezos is Stepping Down as Amazon CEO
The Beez is out. Amazon chief Jeff Bezos is officially stepping down as CEO of the global mega-company, putting Amazon cloud computing boss Andy Jassy in the driver's seat. With a net worth of around USD$184 billion, the former world's richest man is off to enjoy more superyachts, personal Top 10 Foods to Burn Calories and whatever else people with infinite funds normally enjoy.
It's been a long time coming for Bezos. After founding Amazon as an online bookstore more than 25 years ago, the entrepreneur turned his creation into a USD$1.7 trillion global retail and logistics giant. Along with that came fame, publicity and a wealth of media attention, turning the once mild-mannered tech guru into one of the world's most aspirational individuals. And why not?
You'll also like:
WIN: A New Suit from Indochino worth $599 & a Complete Charles + Lee Skincare Set worth $99
Here's Why Everyone's Hating Jeff Bezos' Rumoured New $400 Million Mega Yacht
This Sex Toy Turns Your Nuts Into a Second Penis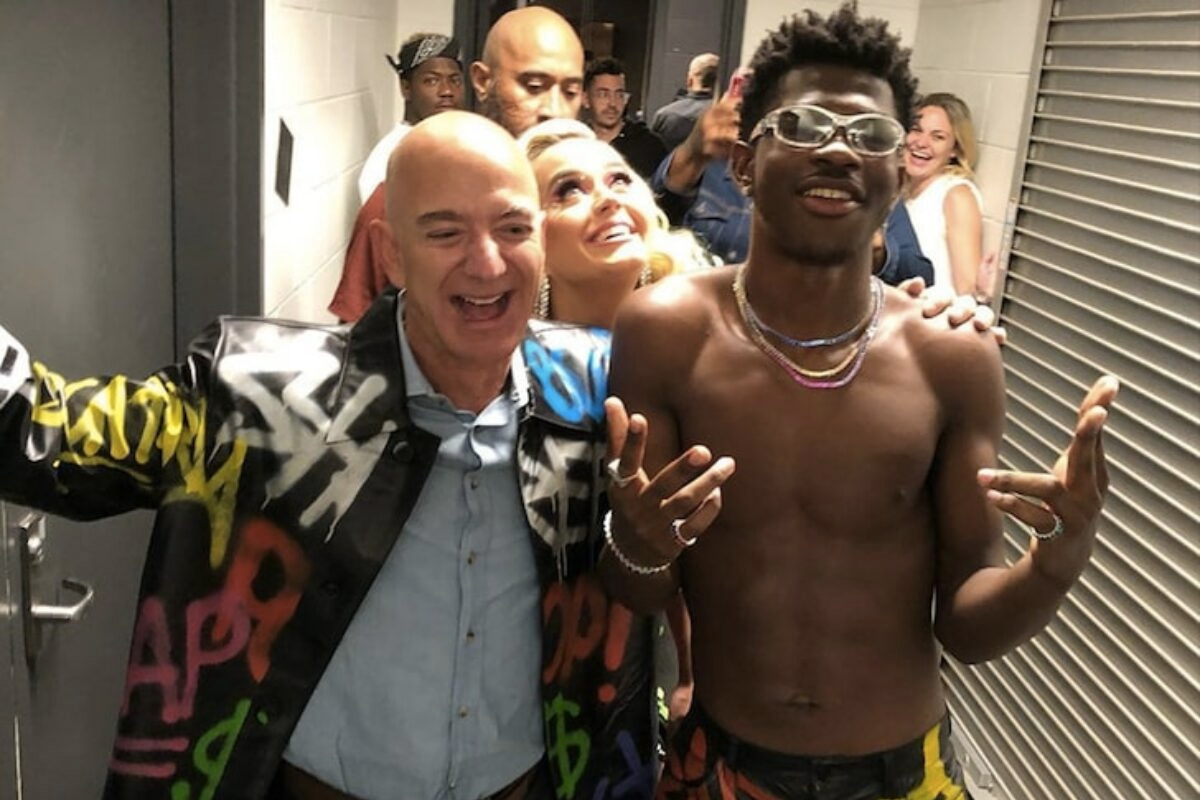 In Amazon's latest earnings report, where Bezos announced his departure, the company decisively beat out Wall Street analysts' projects for both sales and profit. The USD$125.6 billion quarterly result capped off a ridiculous year for Amazon that saw the company generate record sales at the height of the pandemic. In fact, Amazon's fourth-quarter result was up 44 per cent on the same period in the prior year, proving just how quickly the company is growing.
But alas, it won't be under Bezos' direction any longer. In a letter to Amazon employees, the outgoing CEO revealed that he was excited about the transition.
"Being the CEO of Amazon is a deep responsibility, and it's consuming," Bezos wrote. "When you have a responsibility like that, it's hard to put attention on anything else. As Exec Chair I will stay engaged in important Amazon initiatives but also have the time and energy I need to focus on the Day 1 Fund, the Bezos Earth Fund, Blue Origin, The Washington Post, and my other passions. I've never had more energy, and this isn't about retiring. I'm super passionate about the impact I think these organisations can have."
Business Insider also broke down a few of his most impressive stats during his tenure as CEO of Amazon:
Overall sales grew over 772,000 times from 1995 to 2020, to over US$386 Billion in 2020.
In the company's first full financial year, it made just $511,000 in sales.
Online sales still dominate, but Third-Party Sellers and Web Services have grown into massive revenue sources at US$80 billion and $45.4 billion respectively.
The company footprint has expanded from one office in Seattle to 475 million square feet.
More than 1.3 million people are employed by Amazon.
More than 95,500 drivers deliver packages for the company.
Amazon has at least 30,000 vans and 20,000 trailers, and has an order for 100,000 electric vans.
Amazon's fleet of airplanes will number 85 by the end of next year.
Fans of the Beez will be happy to note this isn't goodbye for good. In his exit letter, Bezos confirmed that while he was stepping down from the CEO role, he would transition into the executive chair of Amazon's board, effective in July. After that, it's all jet-skis and Prada sandals.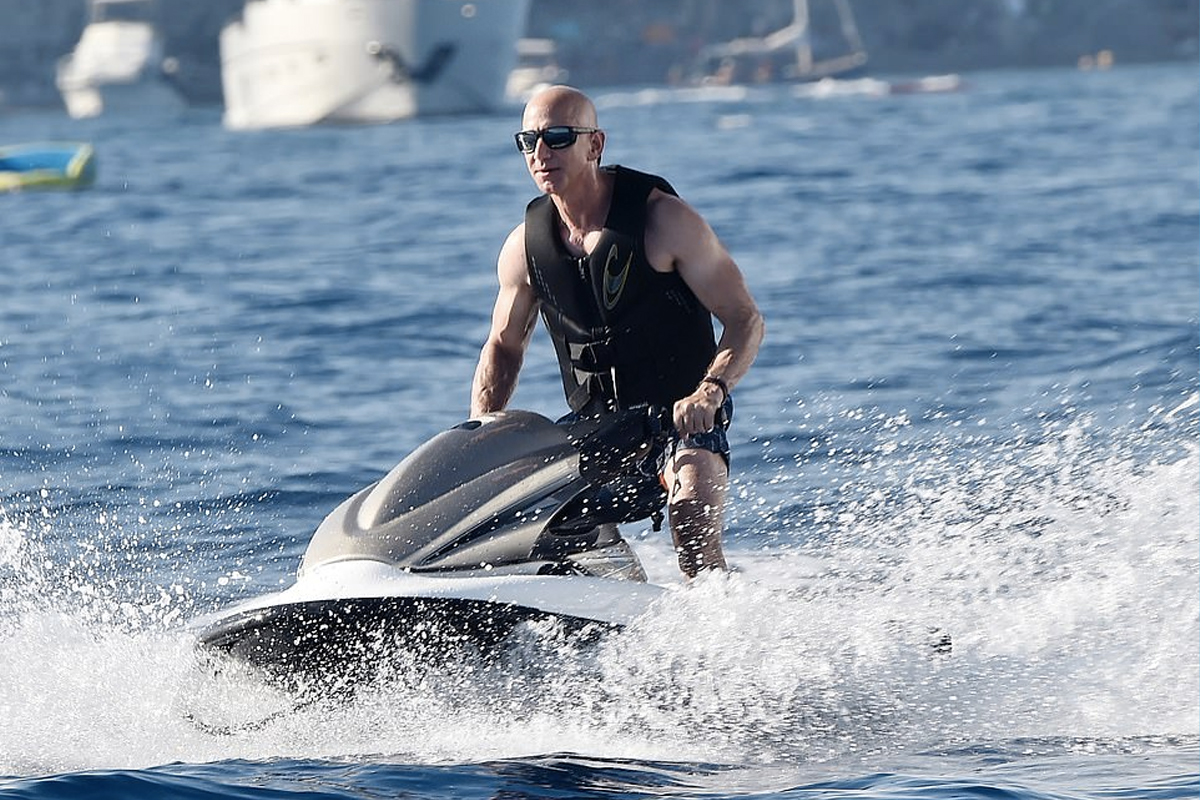 You'll also like:
4 Best Positions for Safe Pregnant Sex
Here's Why Everyone's Hating Jeff Bezos' Rumoured New $400 Million Mega Yacht
This 'Appointment Only' Tasting Session is Sydney's Best Kept Beer Secret
General FAQ
Is Jeff Bezos retiring?
Yes, Jeff Bezos is stepping down as CEO.
Is Jeff Bezos a trillionaire?
Jeff Bezos could potentially become the world's first trillionaire as early as 2026, at which point he will be aged 62.