What Killed the Pen and Paper?
For the next four weeks, Officeworks is running an initiative Time to Write, to get Australia writing and pay respect to the time-honoured tradition of handwriting with a pen and paper. At first such a notion sounded bizarre to us-why would we need to pay respects to such a common practice? That's when we realised the awful truth: it's not a common practice anymore. If anything, the method of writing using a pen and paper is rapidly becoming obsolete in the age of computers, tablets and smartphones.
The laws of natural selection apply to the marketplace as much as they do any given biosphere. Essentially, if a product or service is upended by another product or service it risks facing extinction. When it comes to the consumer marketplace, sometimes this is for the better and other times it simply represents humans going for convenience over something that might benefit them in the long run.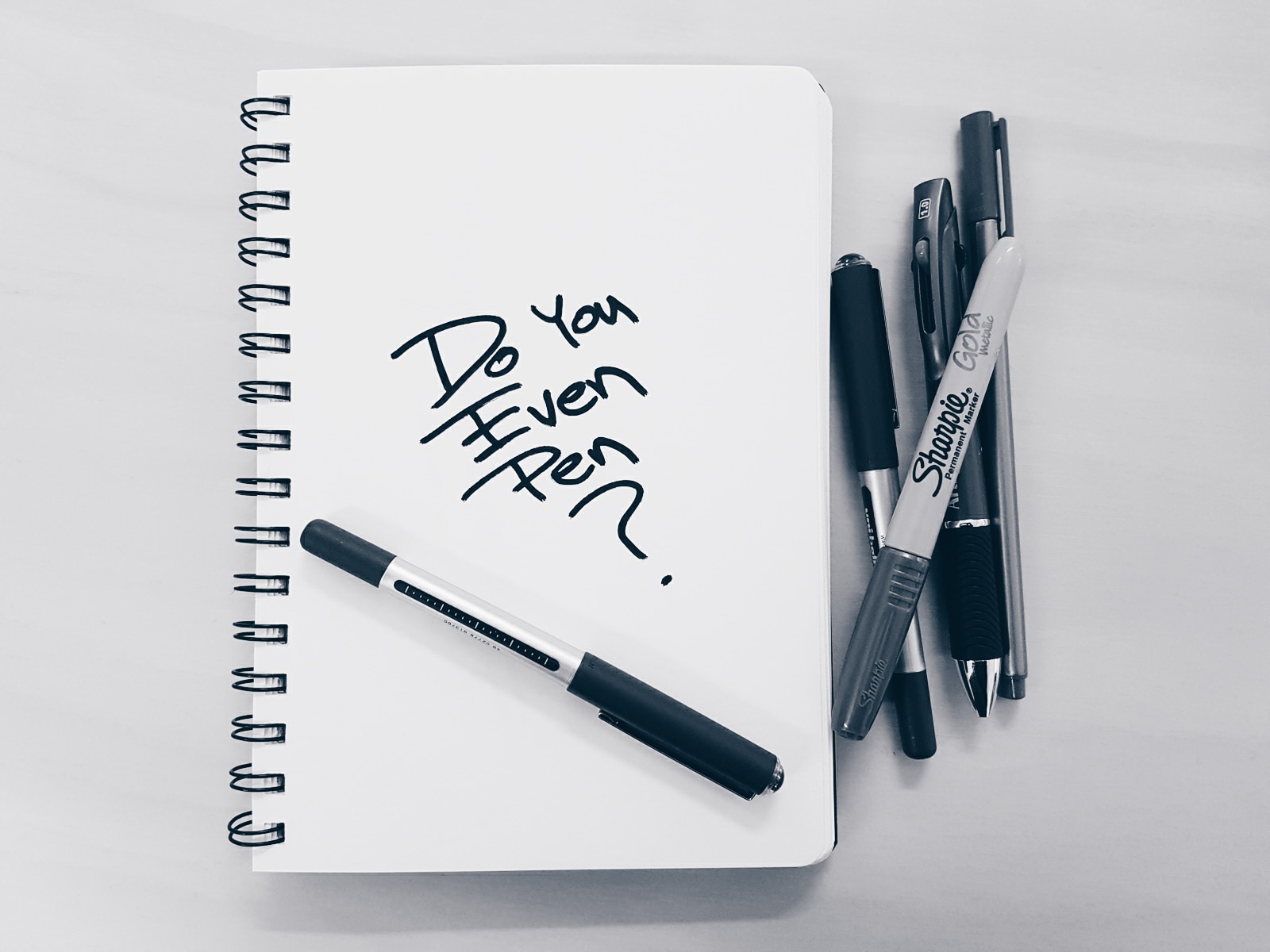 This brings us back to the pen and paper. What the typewriter bit into, the average computer has more or less swallowed whole. With the convenience of a keyboard or touchscreen, there's never been less demand for a traditional method of writing that seemed practically timeless up until about a decade ago. Hence, the answer to the question "what killed the pen and paper?" is an easy one: the computer did. Well, not fully deceased, just laying low. No matter how much we like to harness and rely upon technology, there is still a place for the pen and paper in this modern era.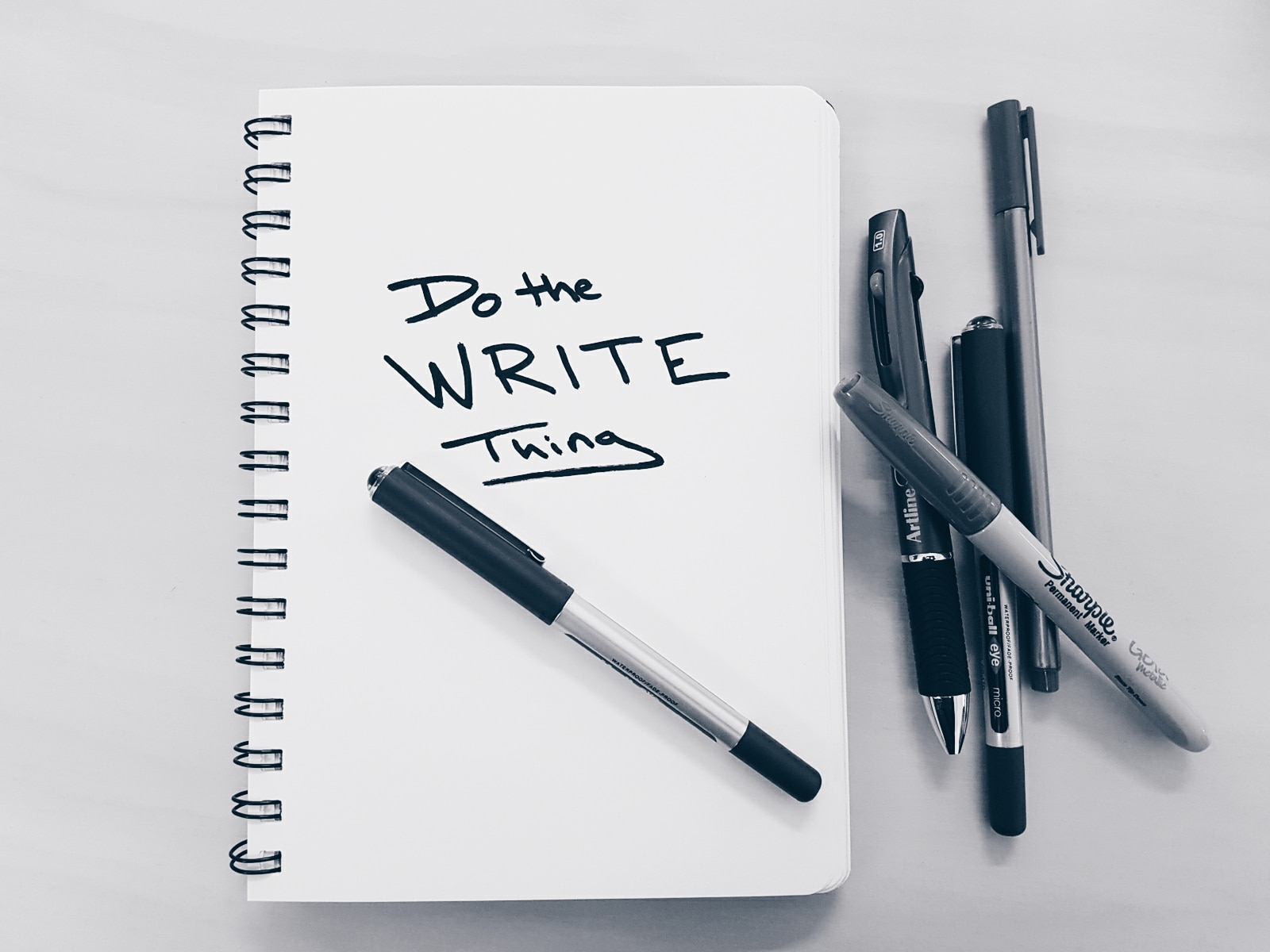 At Man of Many we absolutely love technology and by no means consider our computers or phones as hazardous, but at the same time we still place a lot of value on the process of writing with pen and paper. That's because such a practice creates a realm of limitation that forces you to treat every word with a heightened sense of importance and meaning.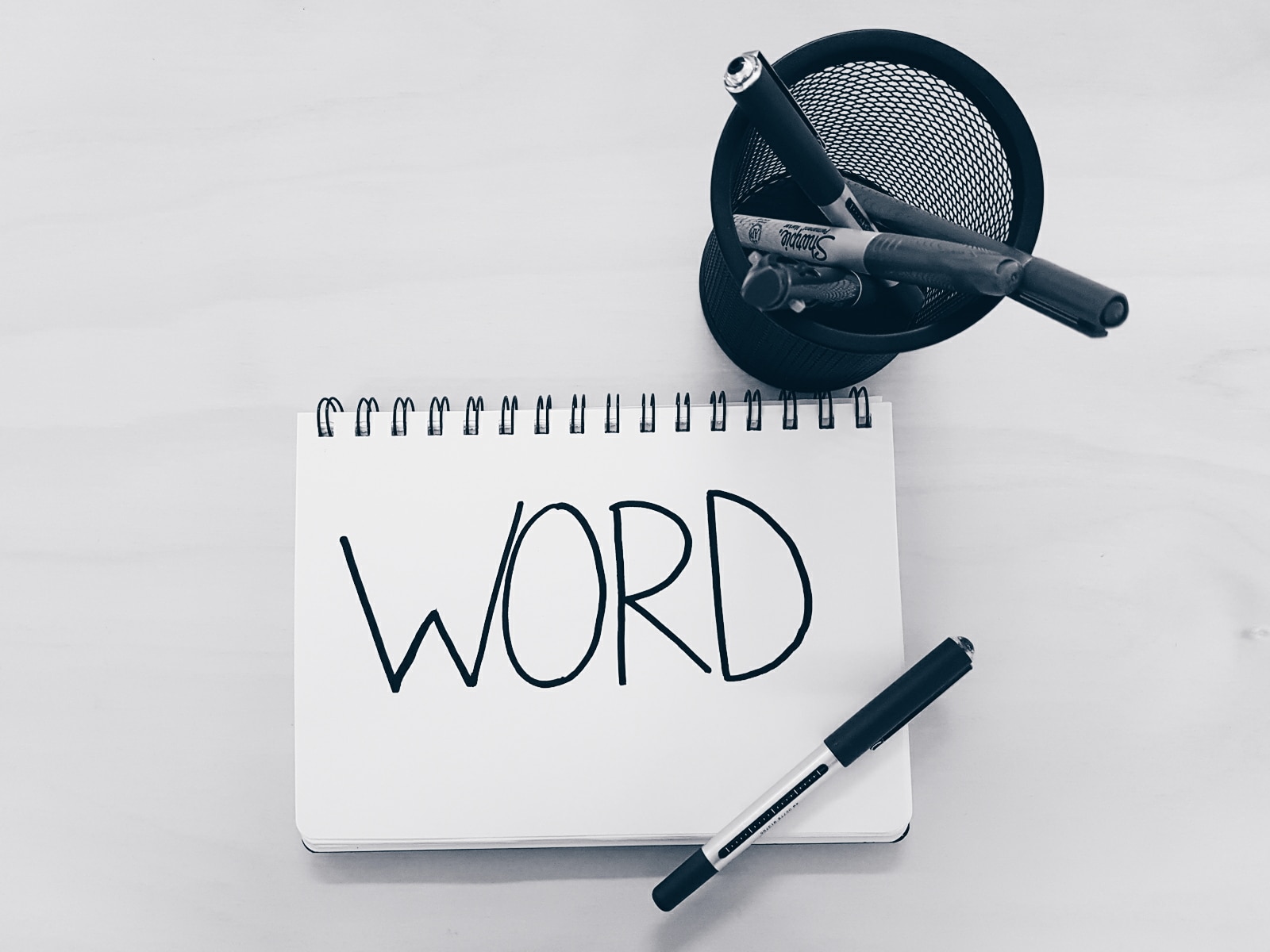 Without the ability to instantly delete sentences or copy/paste entire sections or have a computer check your spelling, there's an enhanced level of dedication required to make the most of out every passage and retain a stronger grasp on grammar. The benefits of such focus can often result in a document that's tighter and ultimately more substantial-the result of careful thought as opposed to whimsy. It can also result in a writer who's more intelligent and even patient. The same concept applies to drawing or even writing music. Without the aid of technology there's simply a greater emphasis on making every word or note or line count.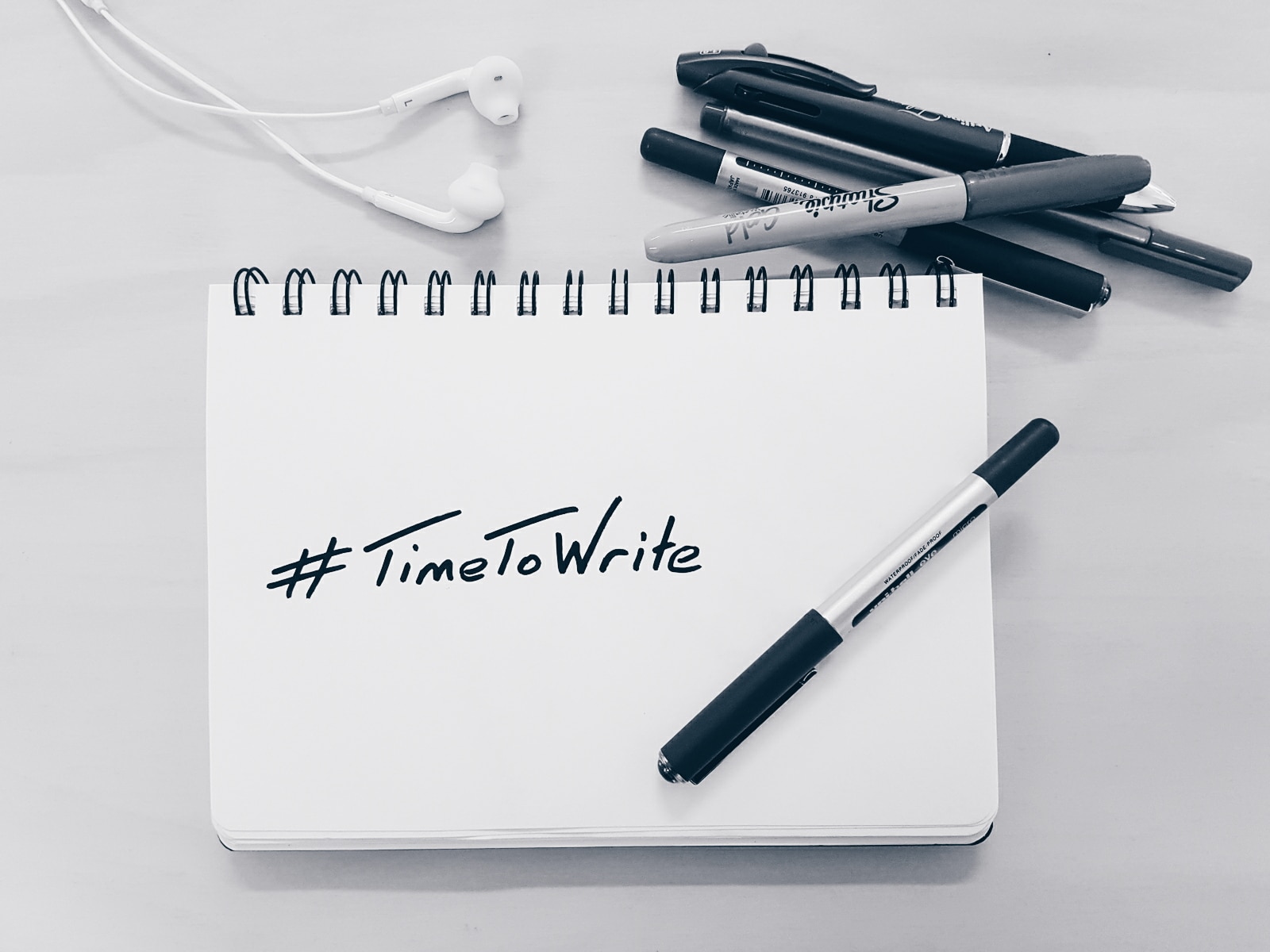 With Officeworks bringing attention to the dearly forgotten craft of writing with pen and paper, and the welling benefits associated with doing so as part of some research they've undertaken recently with Deakin University in Melbourne, we wanted to do our part. Therefore, we'll be participating in a handwriting challenge as part of Officeworks new initiative Time to Write, aimed at inspiring everyone to give the good old fashioned pen and paper another chance. Just like growing your own vegetables, brewing your own beer, or opting to read a book over watching Netflix, there's something rewarding about stepping back to the basics. Stay tuned to Instagram, Facebook and Twitter for more on what can be achieved when it's #timetowrite again. We won't be alone – well-known Australians; Kate Langbroek, Taylor Henderson, Daniel Flynn and Bianca Cheah have offered their support and will be sharing their personal handwritten pieces across the month.
Officeworks has set weekly challenges, centred around four themes:
Week 1 (29 August – 4 September) Opinions:What do you feel strongly about? What is the viewpoint you would like to express?
Week 2 (5 September – 11 September) Creative Expression:Write poetry, song lyrics, a piece of fiction, or a letter to a loved one.
Week 3 (12 September – 18 September) Positive Difference:Do you have an idea that could benefit the community, or even change the world?
Week 4 (19 September – 25 September) Daily Thoughts:Pen your musings, reflections, memories or goals.
Officeworks will also be hosting events at business centres, co-working spaces, cafes, wellness centres and schools across the country. At each, people will be able to reconnect with the art of handwriting, with writing products supplied, as well as information around the personal benefits of handwriting.
Finally, on Saturday 17th of September, the Time to Write challenge will come to life at OfficeworksFive Dock Store! KIIS FM radio street team will be hosting the event which is set to include writing activities, product giveaways and a free sausage sizzle.
To find out how you can get involved in Time to Write head to www.timetowrite.com.au