King Kong's got nothing on King Kong Apparel! Sorry, we just had to do that and if you don't get the reference, you need to brush up on your Denzel Washington movies. Anyway, this label makes some of the best and most functional gym bags you can find. That's been the mission since the very beginning in 2011 and it remains their signature calling card, with a truly sturdy and well-designed range of products to show for it. With the new 40 Best Australian Lollies, Candy, and Sweets, they've pushed themselves even further and they're inspiring you to do the very same.
Workouts are tough but these bags are tougher. Consisting of two duffels, a tote, and a backpack, King Kong's Poco Review: A Powerful Pint-Sized Bendable Bullet Vibrator Perfect For Entry-level Users is crafted from seriously durable materials and designed to handle every challenge you can throw its way. Whether you're new to fitness or pumping serious weight, these bags have you covered during every step of your routine. Dialing up the functionality factor is a unique external weight lifting belt attachment (belt sold separately) so that you're not cramping your space. The bags are also packed with convenient features like dual bottle holders, a sealed shoe compartment, and multiple pockets for seamless organisation.
Like the dreamiest hunk (or hunk-ette) at the gym, the The Wind Up – Watch News #73 goes big on brains and brawn alike. That's business as usual over at King Kong Apparel, which continues to reinvent the modern workout bag so that owners can reach new heights in every setting. Speaking of multiple settings, one doesn't necessarily have to use these products strictly for fitness purposes. We recently took the CORE35 Duffel along for a weekend getaway and found that its compact size, detachable (and padded) shoulder strap, and tidy organisation features made it a brilliant travel essential.
Of course, fitness remains the key domain over which King Kong Apparel reigns supreme. And if you need further convincing, look to the following CORE products: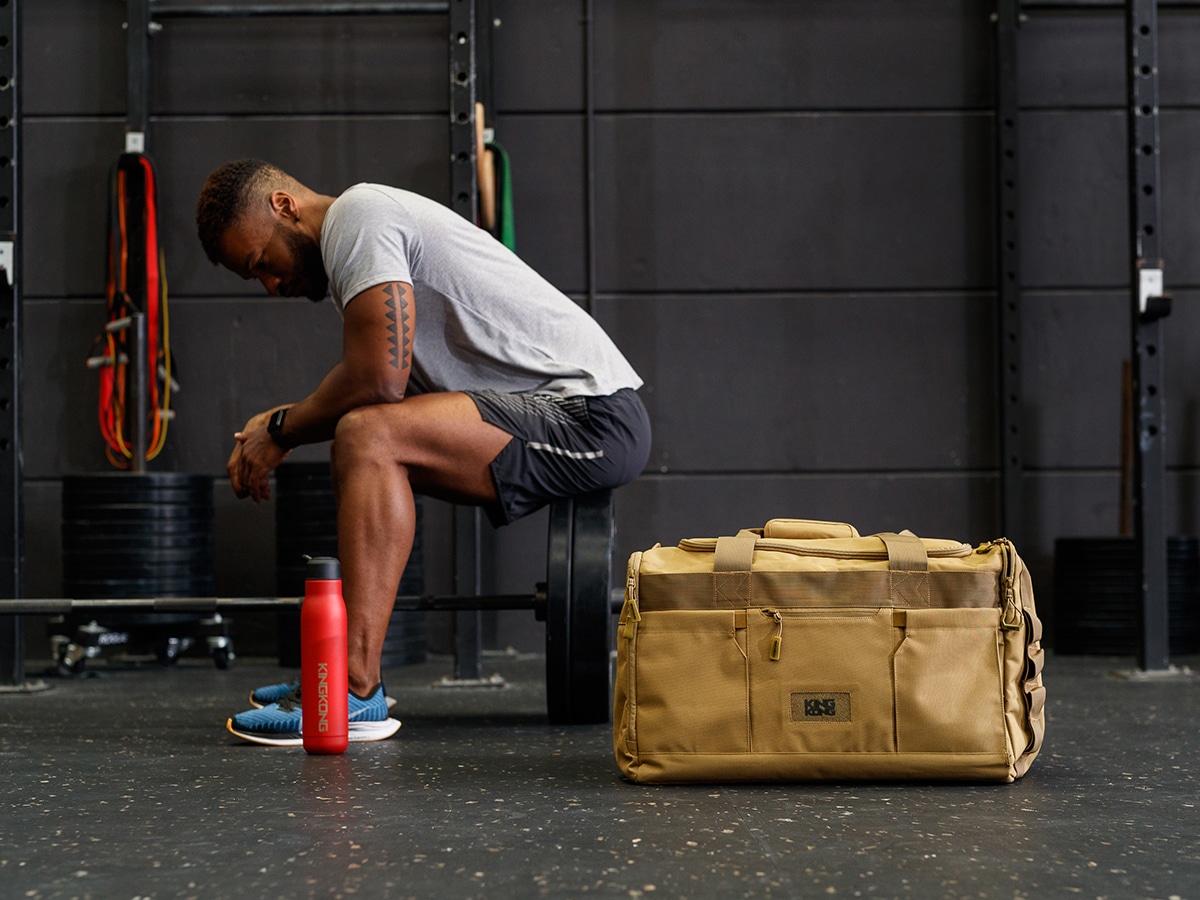 CORE35 Duffel
Crafted for fitness freaks and bodybuilders, the CORE35 Duffel is effortless to carry and palpably robust. It's forged from high-quality materials and equipped with an ideal number of pockets, including an internal laptop sleeve and a sealed shoe compartment. There's also a specially designed lifting belt attachment so that your belt no longer has to take up extra space. This thing does it all and measures in at the perfect size. Choose between three different colours.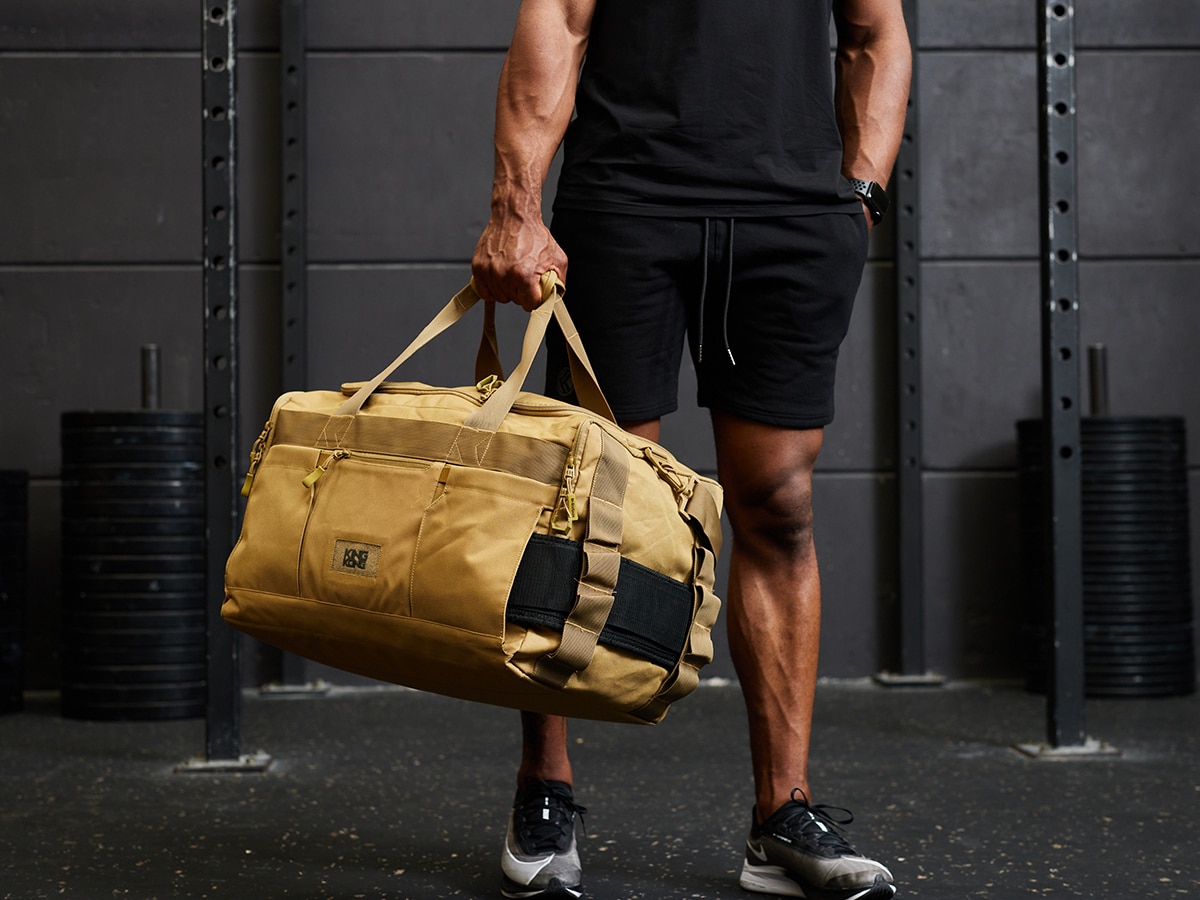 CORE51 Duffel
Like its brethren, the CORE51 Duffel offers the best in functionality, convenience, and quality. It's 46% bigger in size and thereby designed for maximum workloads. Yes, the lifting belt attachment is included and so too are features like the internal laptop sleeve, shoe compartment, and dual water bottle holders. Consider it the last gym bag you'll ever buy, which doubles as a durable and efficient travel duffel.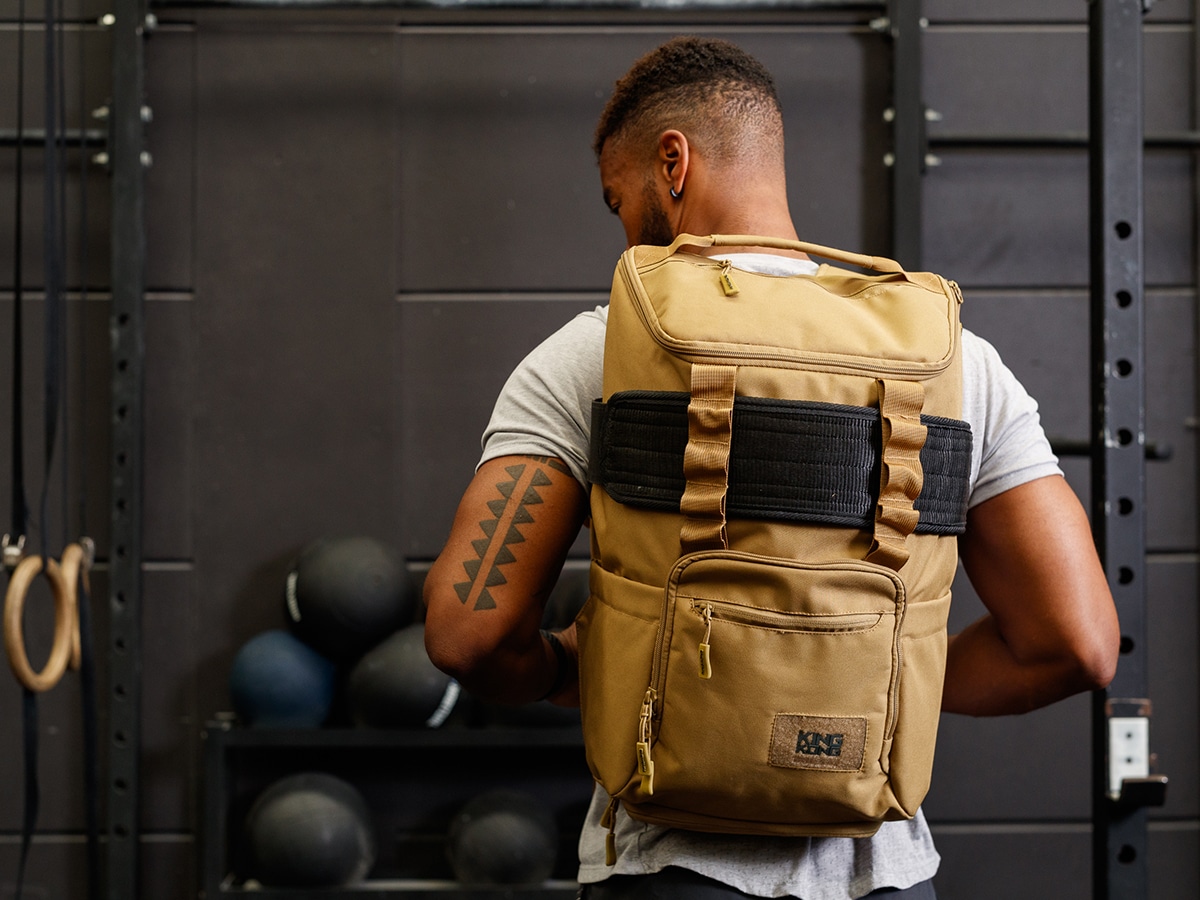 CORE25 Backpack
King Kong's CORE Collection is all about zero compromises and the CORE25 backpack is here to prove it. Built to last and available in three different colours, it features the specially designed lifting belt attachment along with all the organisational pocket space you can ask for. If you can't fit everything you need inside this bag, then it's time to reassess your carry.
Modern fitness is a journey and King Kong's CORE Collection is your newest companion for every step of the way. In addition to the duffels and backpack, it consists of a streamlined tote with similarly convenient features like an external lifting belt attachment, internal laptop sleeve, water bottle pockets, and more. These bags take functionality and quality to the max so that you can do the very same thing during your routine. You'll be beating your chest like King Kong in no time and staying organised all the while. That's the kind of experience that only this brand can deliver. Choose between their newest range and get to work!
13 Must-Have Survival Items for Emergency Prepping

You'll also like:
5 Things You're Definitely Doing Wrong at the Gym
5 Surprising Benefits of Boxing
14 Best Dumbbell Workouts and Exercises For a Full-Body Workout
27 Best Oblique Exercises for Men