Is Life Better with Less? Minimalism – a Documentary by Netflix
Imagine having everything that you could ever want—expensive cars, the latest electronics and a big house. Now imagine always feeling unhappy even though you have everything you desire. Childhood friends Ryan Nicodemus and Joshua Fields Millburn found themselves in this situation. Approaching 30 years old, they had high-paying jobs and had acquired everything that they could ever want. In spite of having lots of things, they found themselves feeling depressed and stressed. They realised that all of their stuff was not making them happy. So, they decided to ditch all the things they didn't need and live their life in a more simpler way. Now, the two friends are teaching others to live with less in their Netflix documentary "Minimalism: A Documentary About the Important Things".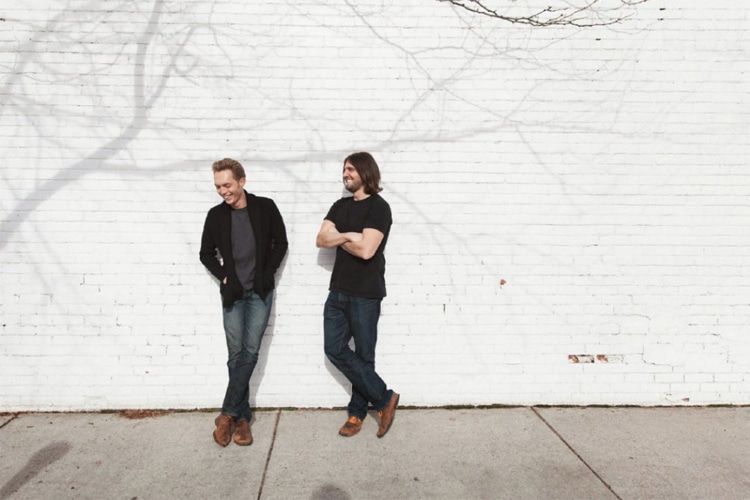 This full-length documentary takes a look at what it means to be a minimalist. It examines the lives of minimalists. It gives an inside look at the life of people who embrace a "less is more" philosophy. The film features minimalists from all walks of life. In addition to following the lives of individuals engaged in a minimalistic lifestyle, there are interviews with authors and other people that are leading the movement. The film also delves into the social, psychological and environmental effects of consumption.
Minimalism: A Documentary About the Important Things has won numerous awards. It was named the winner of the Orlando Film Festival's 2015 Most Inspirational film and was the #1 Indie documentary of 2016 at the box-office.
Have you subscribed to Man of Many? You can also follow us on Facebook, Twitter, Instagram, and YouTube.