What is Superhero? The Trading App Backed by AfterPay and Zip Founders
It's time to dump your broker and become your own Wolf of Wall Street with the help of Superhero – a brand new app designed to make investing accessible and understandable for everyone. No longer exclusive to season traders, or anyone with that pill from the movie Limitless, you too can get ahead with just 100 dollarydoos.
You'll also like:
AfterPay Founder Becomes Youngest Self-Made Billionaire in Australia
How to Buy Stocks: A Guide to Investing for Beginners
14 Best Budgeting & Money Apps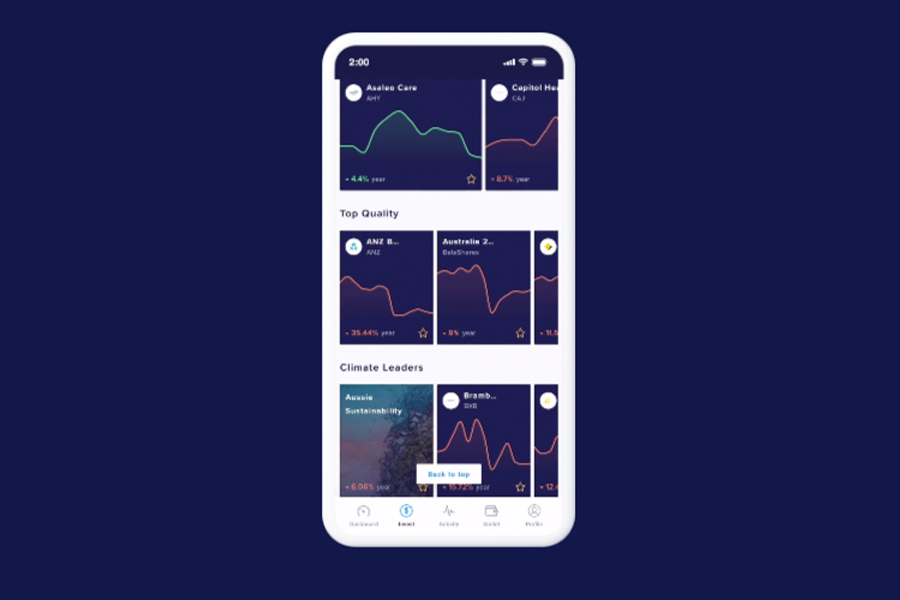 While the idea behind a new trading app isn't exactly groundbreaking, Superhero is copping some major press, and for good reason. The Robinhood-style platform has just secured a fresh AUD$8 million in capital, along with the backing of two of the country's biggest names. AfterPay founder and the youngest self-made billionaire in Australia, Nicholas Molnar and Zip co-founder Larry Diamond have pledged their support for Superhero, more than putting the app on the map.
Where Superhero has it's advantages is in the price. The company is touted as an open platform for anyone to get involved, regardless of their investment level. According to the official site, you can invest where you're invested, follow what you know and make money off the companies you're passionate about, all for as little as AUD$5 a trade on all brokerage. That's right, no tiers, just a flat fee all day, every day for when you trade. Wicked.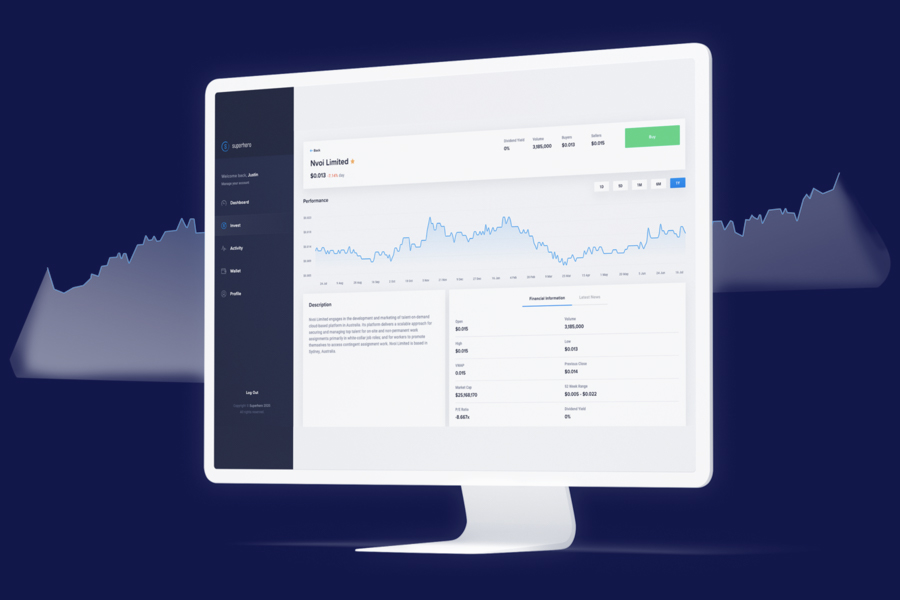 So how does it work exactly? Well, once you enter into the app, the dashboard will display your entire portfolio. From here, you can choose to invest with as little as AUD$100, with a flat transaction fee of $5 per trade. Once you've got a portfolio going, you can keep tabs on your cash flow with your wallet, and track performances like a pro with easy to digest reports.
"Old-school brokers are still using all these manual processes and because that's the way it works, that's the way it is," Superhero co-founder and Booktopia deputy chief executive Wayne Baskin told the AFR. "We're here saying, well, why is it that way. We're questioning everything and digitising age-old problems and processes."
Superhero offers trading across more than 2,500 shares and ETFs from a diverse selection of options. Whether it be your favourite ASX-listed shares, or Australian and global property through real estate investment trusts (REITs), Superhero is giving you a shot at joining the party.
You'll also like:
AfterPay Founder Becomes Youngest Self-Made Billionaire in Australia
How to Buy Stocks: A Guide to Investing for Beginners
14 Best Budgeting & Money Apps