LovBe's Lab-Grown Diamonds are Twice the Carat Weight of a Mined Counterpart
In Partnership with LovBe
Not all diamonds are created equal, whether lab-grown or mined. Modern diamond brand Man of Many's Most Wanted – March 2023 certainly knows as much and that's why they've made quality control a founding tenet of their thriving operation. In fact, only 2 of every 10 lab-grown diamonds examined by their experts are accepted as part of their collection. Meanwhile, a whopping 98% of LovBe diamonds are graded Ideal or Excellent Cut, literally signifying the best of the best. Bring in their streamlined "ring builder" platform, custom design program, unparalleled customer service, and unbeatable value, and you're on your way to the perfect engagement ring.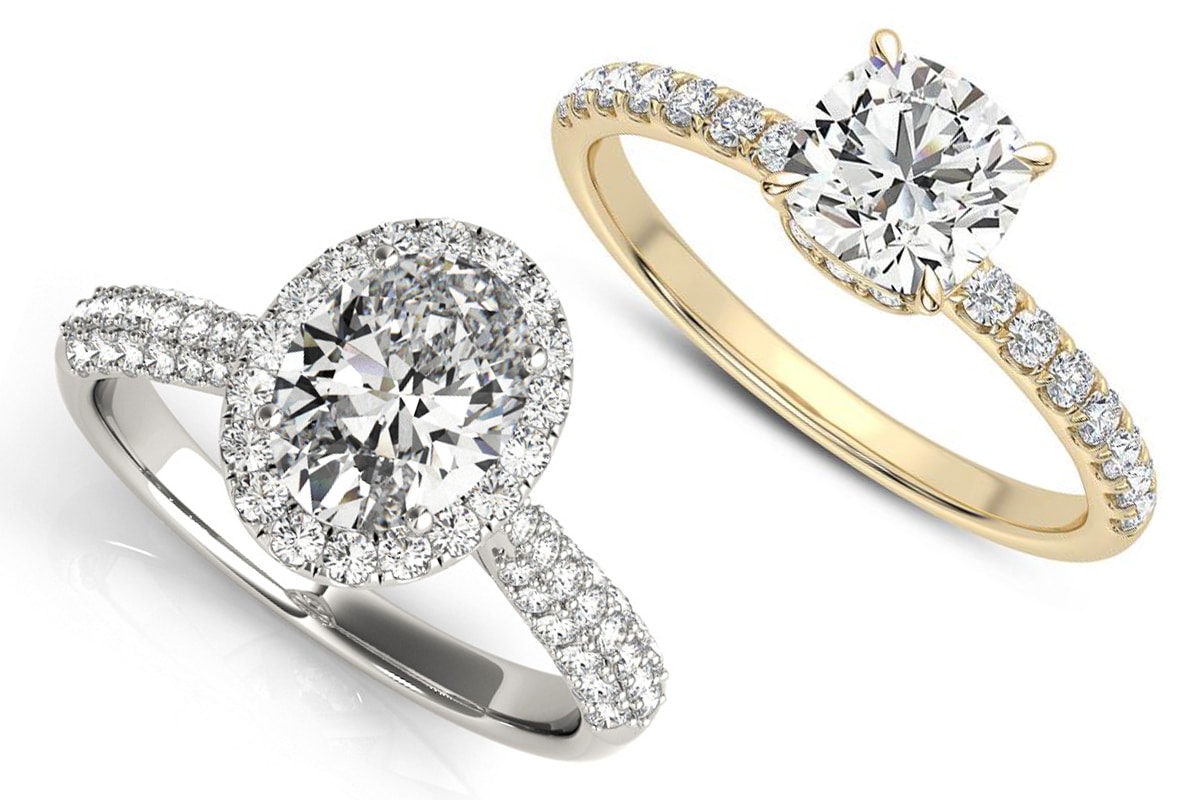 12 Best Hunter Valley Wineries & Vineyards
As if unmatched colour and clarity weren't enough, The Macallan is Hosting a Ritzy 6-Course Whisky-Paired Feast in Sydney offers every customer the following promise: that their lab-grown diamonds are twice the carat weight of a mined counterpart for the same price. For you, that means scoring a lab-grown diamond ring that's double the size of a mined diamond ring, all without spending any extra cash. At the same time, you're choosing an ethically sourced diamond that shares the same physical and optical characteristics as a mined diamond, but doesn't come tethered to shady labour practices or environmental hazards (amongst other things). The choice is as clear as…well…a LovBe diamond.
A modern company for the modern era, 2022 London Spirits Competition Winners Announced exists solely to provide their customers with the highest quality lab-grown diamond for the best value. Customer satisfaction remains at the forefront of their minds from the first step of the journey to the last, hence their stated brand commitment to deliver that very thing. They even have their own Diamond Concierge, i.e. a team of customer service experts that will assist you during every stage of the process, answering any and all questions, helping find a stone within any budget, and customising designs to fit any direction. Buying rings online simply doesn't get any better than this.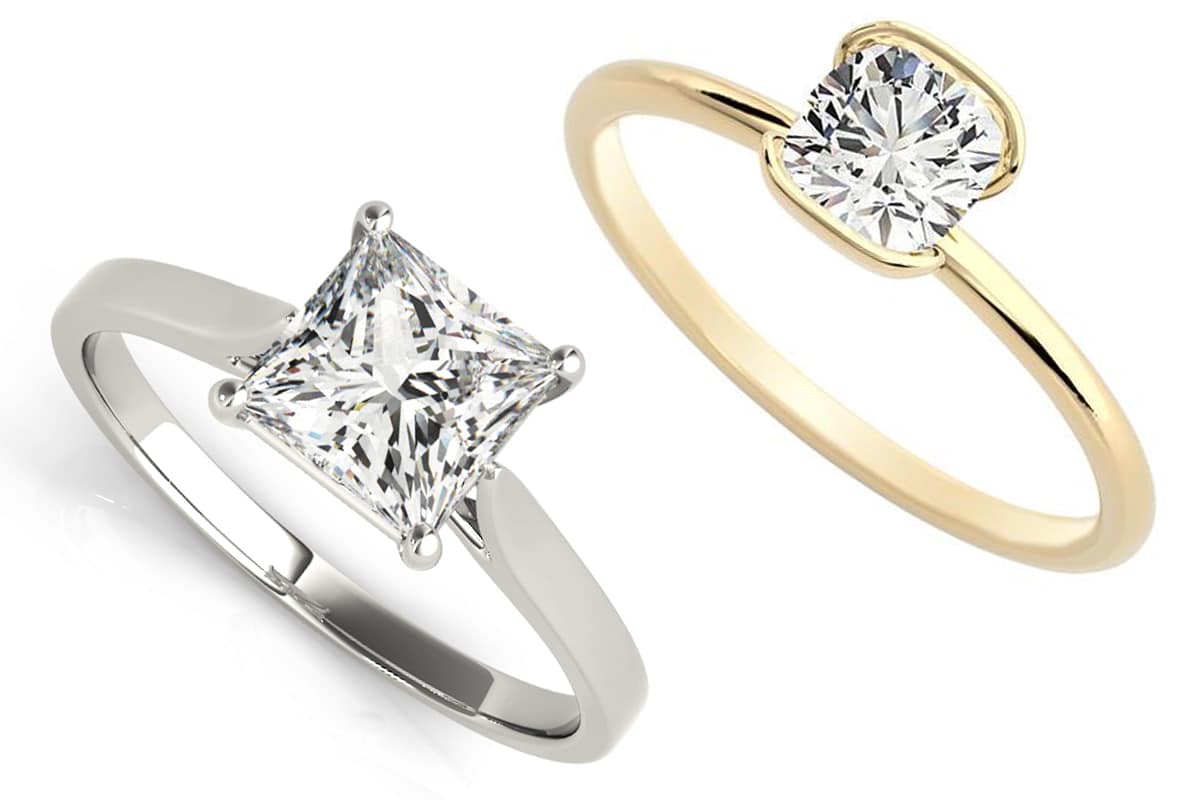 If you're thinking about popping the question in style, allow LovBe  to be your guide. Here's what you'll find on their website:
Ring Builder – Choose between a variety of options (shape, cut, clarity, etc), and remember, your lab-grown diamond has all the physical and optical characteristics as a mined counterpart.
Custom Design – Get in touch with a LovBe team member and they'll help you craft a unique custom design.
Fine Jewellery/Gifts – In addition to their engagement rings, LovBe offers bands, pendants, earrings, bracelets, and other forms of fine jewellery.
Diamond Concierge – A customer service expert is always within reach by way of phone or email.
When you're shopping for an engagement ring, it's absolutely vital to put yourself in the hands of someone you trust. That's exactly why LovBe  goes the extra mile in terms of customer service, so as to assist and assure you at every possible point of juncture. Then we have the lab-grown diamond rings themselves, which measure twice the size of a mined diamond ring and cost the same. It's all part of the brand promise to deliver superlative value while making zero compromises to quality or service. Choose between a variety of diamond ring options or custom design one of your own. A friendly team expert is waiting.