Macaulay Culkin's Bunny Ears Podcast is Actually Not Bad
Well, did you? If you did, what are you doing reading this when you could be listening to it? If you didn't, OK, let's dive in here.
Macaulay Culkin is the beloved star of such movie hits as Home Alone, Home Alone 2: Lost In New York, Richie Rich, and a bunch of other flicks about a precocious little brat pulling smug faces. When Macaulay hit puberty, his career went into the kind of decline you rarely see anyone engage in without a strong length of elastic tied to their ankles.
But in recent years lil' Mac has undergone a minor rehabilitation. He's not exactly at Keanu Reeves levels yet, but public affection for the cute kid-turned-pale skinny grownup has blossomed of late, thanks to the revelation of a self-deprecating sense of humour (as evidenced in an excellent Home Alone-themed Google ad) and the fact that, despite earlier indications, he hadn't completely flamed out in the kind of drug-fuelled cataclysm typical of former child stars.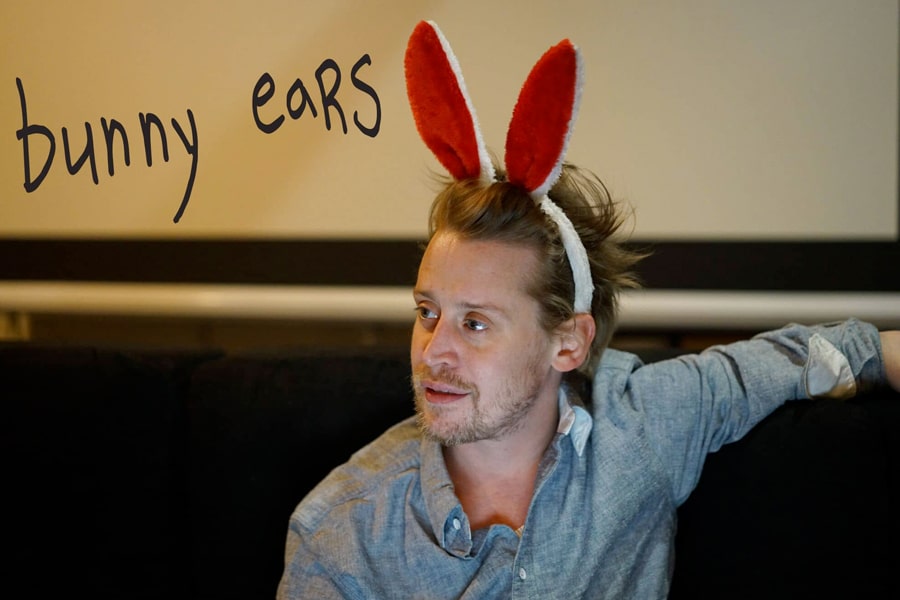 And now, because it's 2019 and Macaulay Culkin is, above all, a white man, he has a podcast. It's called Bunny Ears, and you shouldn't need much else to realise it's pretty freaking cool. There's music, there's sketches, and there's a lot of Culkin and his famous friends just sitting around and shooting the breeze.
It comes highly recommended: if you have ever wanted to hear frank discussions between Kevin McAllister and luminaries such as Seth Green, Tom Green, or – be still our hearts! – Natasha Lyonne, check it out forthwith. If you've never wanted that…well it's like we don't even know you anymore.
https://podcasts.apple.com/au/podcast/bunny-ears/id1333665531