Mad Paws Dinner Bowl is Premium Meal Prep For Your Dog
Don't let man's best friend miss out on the meal planning revolution! Get some healthy, ready-made dog meals from Mad Paws and get them delivered to your doorstep. With a limited time offer of 40% off your first order, get on over to Mad Paws today to get your Dinner Bowl's delivered ASAP!
Featuring 100% natural, real and human-grade ingredients, all Mad Paws Dinner Bowl Meals are formulated and approved by a pet nutritionist. Each healthy, ready-made dog meal is delivered right to your doorstep and is tailored to your furry friend for the pawfect custom meal plan.
Score 40% off your first order with Mad Paws Dinner Bowl Now!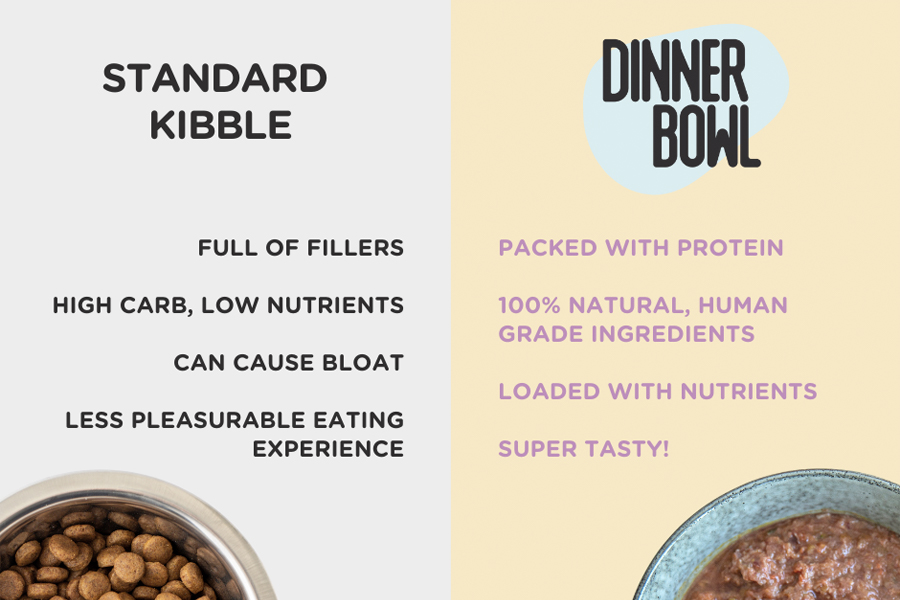 Meals are delivered fortnightly, leaving the defrosting and serving to you. Mad Paws provides bowls mixed with fresh meat, offal, and dog-friendly veggies. To sweeten the deal, even more, all the fresh ingredients are sourced from farmers and produce suppliers within Australia only. Their chicken is free-range and all other meat is humanely farmed.
Launching back in July 2020, the team over at Mad Paws Pet Services took the COVID-19 Pandemic Challenge head-on and totally revolutionised itself. Seeing business drop by 90% in the early stages of the pandemic, the Mad Paws Team put their heads together and pitched ideas and solutions to continue their mission – making pet ownership easier for ALL Australians.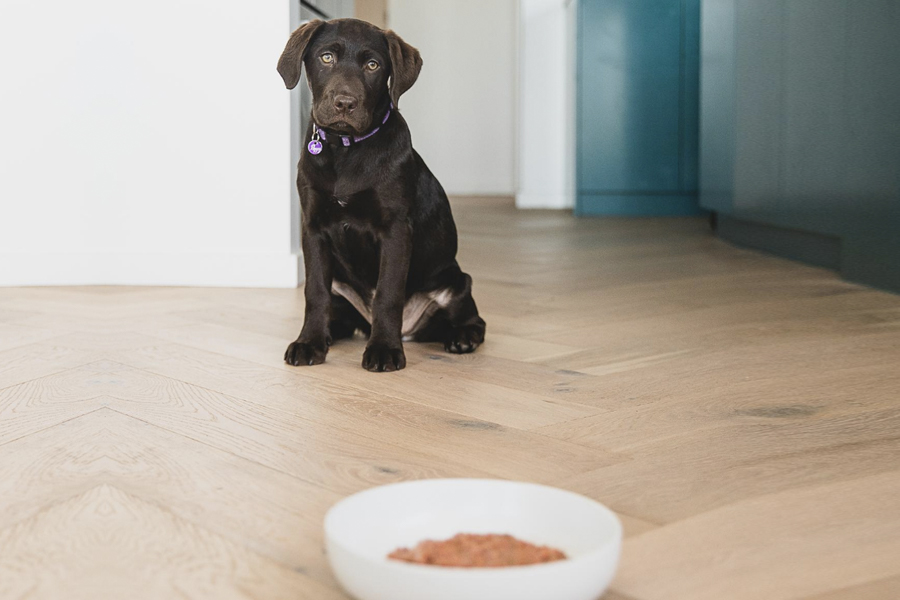 Looking to support the community in these difficult times, the entrepreneurial pivot has brought this team of pet lovers even closer together. Receiving great satisfaction from the many thousands of dog meals that have already been delivered in such a small amount of time, Mad Paws is delivering the good stuff to pets everywhere.
That means no processed ingredients. No filler. Just human-grade meat, dog-friendly vegetables, and offal. In each bowl, you'll find all the nutrients that your dog requires.
Visit Mad Paws today to get your four-legged friend a bowl of Chicken & Vegetables, or Kangaroo & Vegetables, and of course, Beef & Veggies.