Man of Many's Staff Favourites – 6 March 2021
Slay queen, it's Mardi Gras time and while the parade may have moved indoors, we certainly aren't. The weekend party vibes are well and truly on, and thank the lord, the cool weather is serving us well. Even better, there is a host of sweet kit on the go, ready for you to take in. Open up and get excited, here's Staff Favourites for this week.
You'll also like:
Man of Many's Staff Favourites – 27 February 2021
Man of Many's Staff Favourites – 20 February 2021
Man of Many's Staff Favourites – 13 February 2021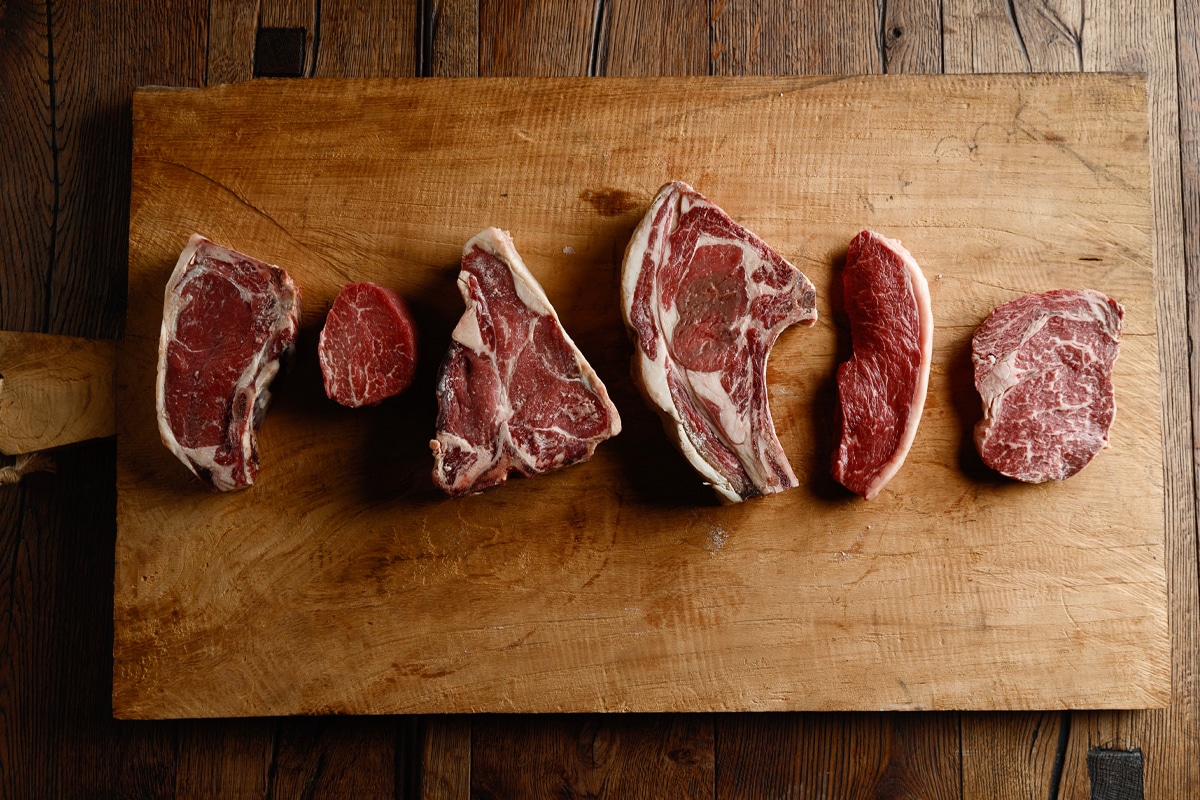 Chophouse Meat Masterclass
Nick Hall – Digital Editor
As the partner of pescatarian, I rarely get the opportunity to indulge in an all-meat menu, however, this week I got to flex my carnivorous muscle. The legends over Chophouse are holding a series of Meat Masterclasses by none other than celebrity chef extraordinaire Matt Moran. Giving a rare glimpse into the world of premium wagyu, rib-eye cuts, prime rib and rump, not to mention tartare for the fancy folk, these masterclasses are an exploration in fine food for the meat-lovers. From the stunning presentation to the outstanding flavour profile, you can tell that this exceptional grown, grass-fed beef is among the best in Australia.
The first Chophouse Meat Masterclass officially kicks off on Wednesday 10 March with the theme 'Cuts', giving Moran the opportunity to share his tips, tricks, stories and experiences as both a chef and producer. The legendary chef will be plating up a 3-course feast alongside paired wines by sommelier Paul Sadler, so expect highlights such as Chophouse charcuterie, Westholme wagyu rump cap or dry aged sirloin from the Moran family farm. Get absolutely amongst it. Tickets are available now and are priced at $195.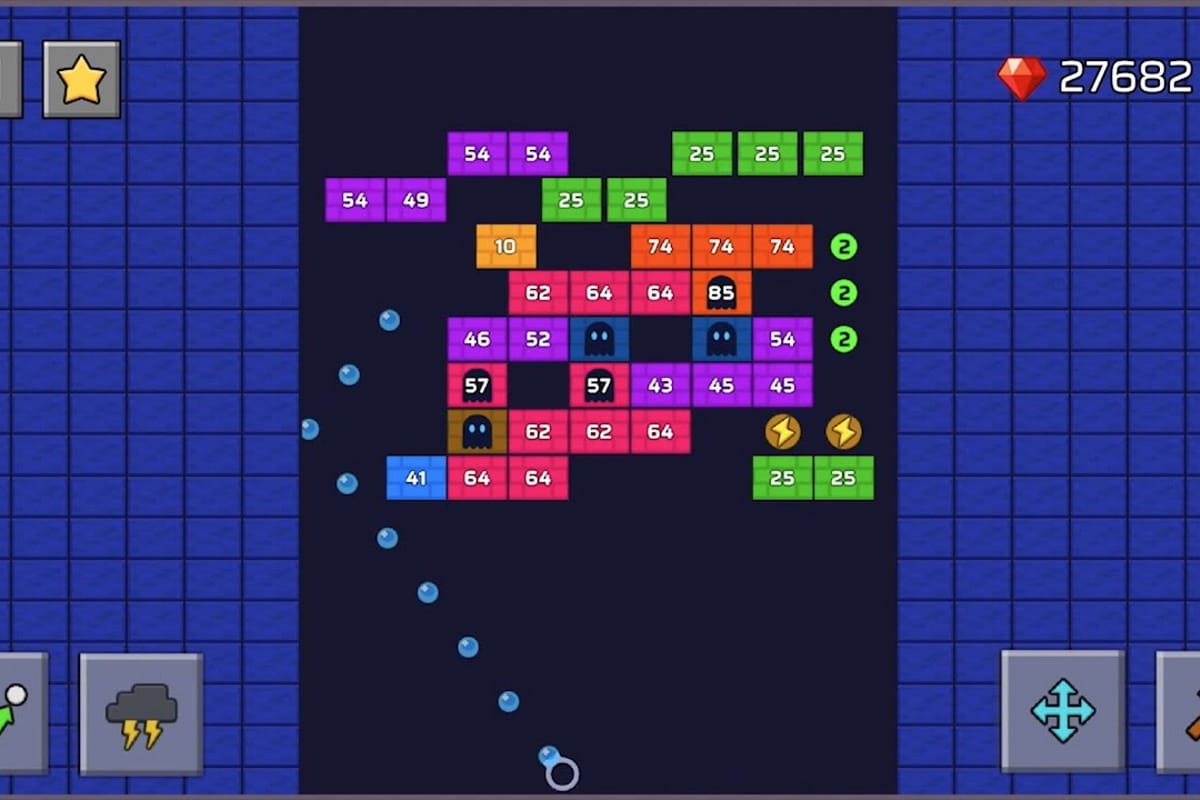 Brick Out – The Game
Scott Purcell – Co-Founder
My new obsession whilst sitting (/sh*tting) on the toilet. Akin to the old Brickbreaker game on Blackberry, Brick Out is a hyper addictive, yet simple game that forces you to think logically. There's an element of precision as well as luck in where you choose to place your balls but the ever satisfying "pop" of the collisions as you slowly start to clear the screen almost becomes therapeutic as it lets your mind go blank while you assess your next move. The levels get increasingly more difficult (and frustrating) as the game goes on, but who doesn't like a challenge.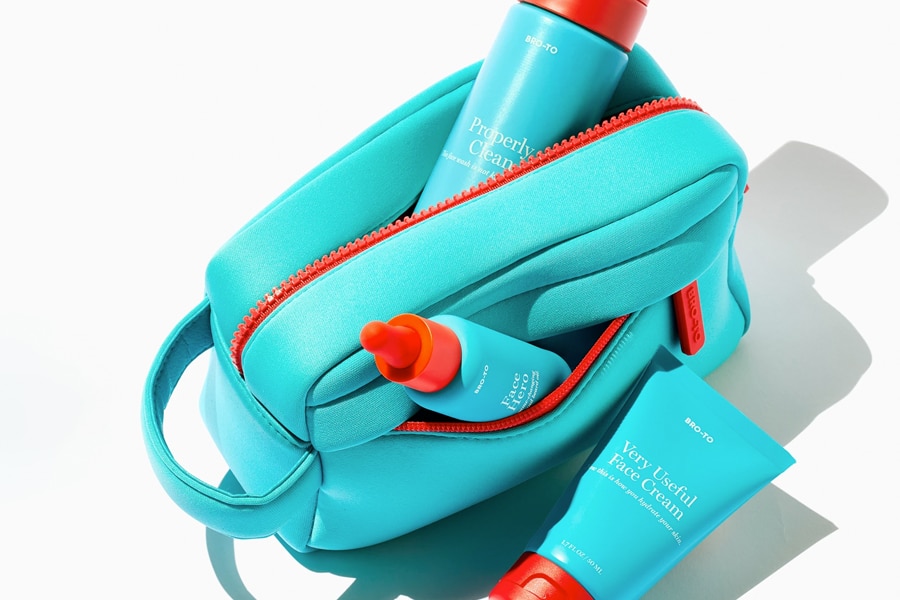 Bro-To Skin Care
Frank Arthur – Co-Founder
Bro-To is the male off-shoot of Aussie beauty expert, Zoe Foster Blake's skincare range, Go-To. The brand claims a practical, uncomplicated and fun approach to skincare along with a sustainable packaging initiative that incorporates 60 per cent Ocean Waste Plastic and PEFC certified Buffalo Board carton packaging.
The Bro-to range consists of three products – a facial cleanser, daily moisturiser and a beard oil. Simple and easy to incorporate into a daily skincare routine. The products feel great on the skin and have a nice naturally fragranced aroma that oddly smells like Amaretto, but for some reason it really works.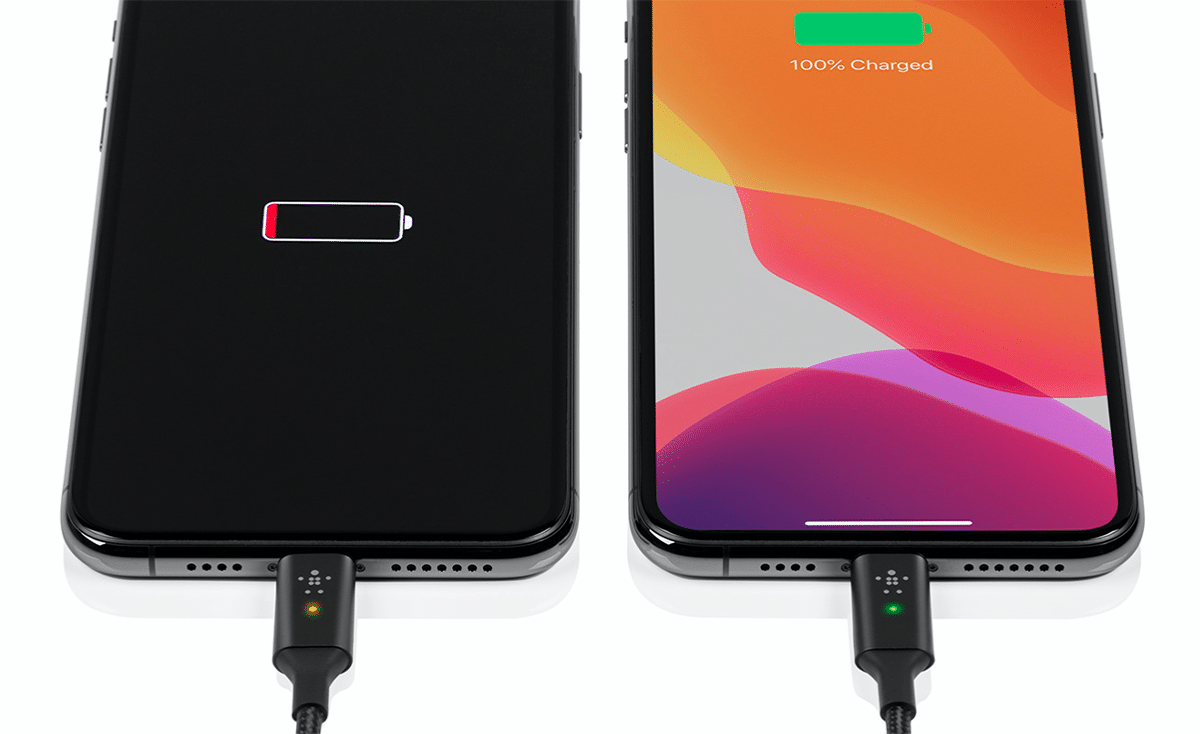 Belkin BOOST CHARGE Smart Cable
Ben McKimm – Staff Writer
It's interesting to note that many people (including myself) might not realise their charging cables are significantly hindering the charging performance of their smartphones. The fact is, a good quality charger with heaps of power is only as good as the cable that is connected to it. So if you're like me, you didn't even realise that you weren't making the most out of your fancy USB-C charger.
Thankfully Belkin has just released their smart USB-C cable with iPhone's lightning connector. Belkin's latest cable uses a custom circuit board with proprietary firmware to communicate with the iPhone's battery, displaying an amber light when charging and a green light when the device is at 100 per cent. With this cable, I can now happily charge at 12W, which gets my phone from 0-50 per cent in 30 minutes!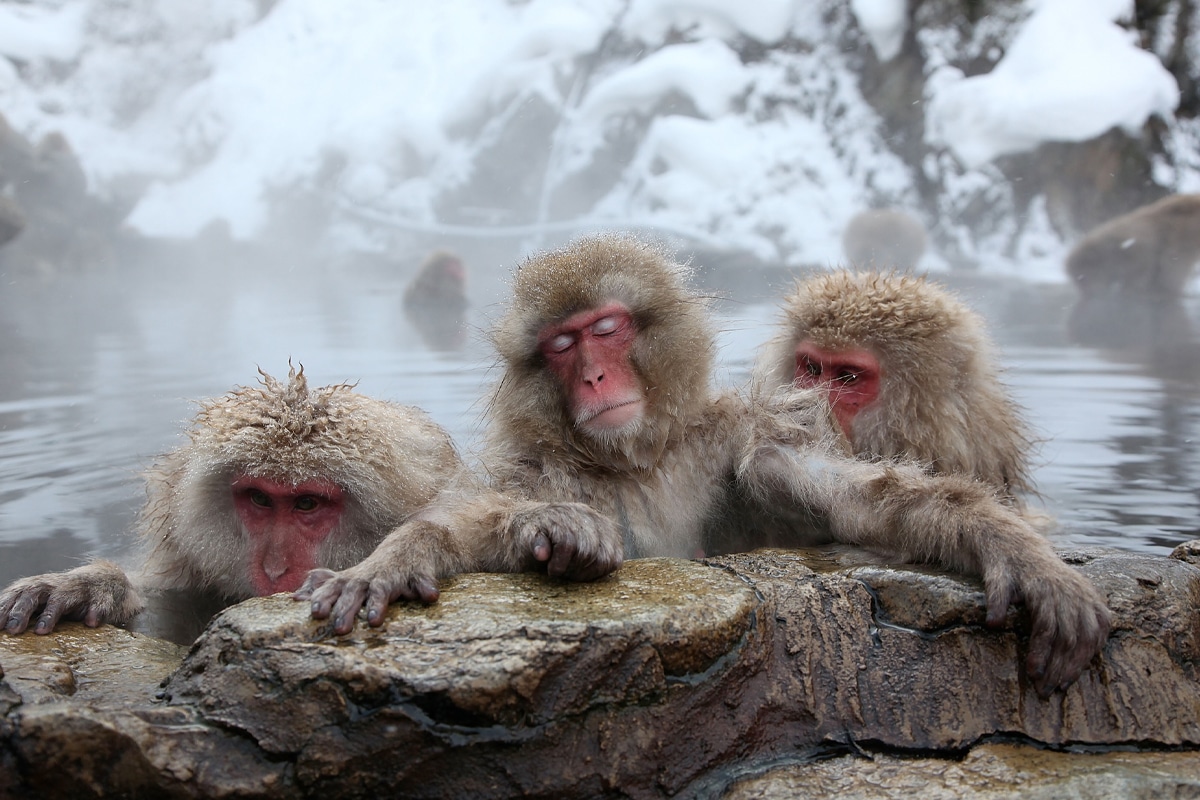 3 Reasons Your Next Overseas Trip Must be Japan
Tim Fernandes – Sales & Partnership Manager
In 2014 there were 300,000 Aussies that travelled to Japan, by 2019 that number had doubled to 600,000+. It's a hugely popular tourist destination for a million fantastic reasons, and the second borders reopen you should look into booking a holiday. Having enjoyed a lovely evening with the Japan National Tourism Organisation recently, and experiencing a tiny glimpse of what it'll be like to travel there, here are three things I'm most looking forward to:
Wagyu: The best beef in the world is Japanese, an absolute luxury known for marbling fat that practically melts on your tongue. You'll always eat well in Japan, and I'm also looking forward to ramen, sashimi, yakitori and plenty of sake.
Powder: Don't bother with Thredbo or Perisher anymore, they're expensive, crowded and the snow is rubbish. The best resorts, deep powder and heli-skiing are all in Japan so save your money for a 100 per cent guaranteed better experience.
Hot Springs with Monkeys – Look at the above photo, need I say more?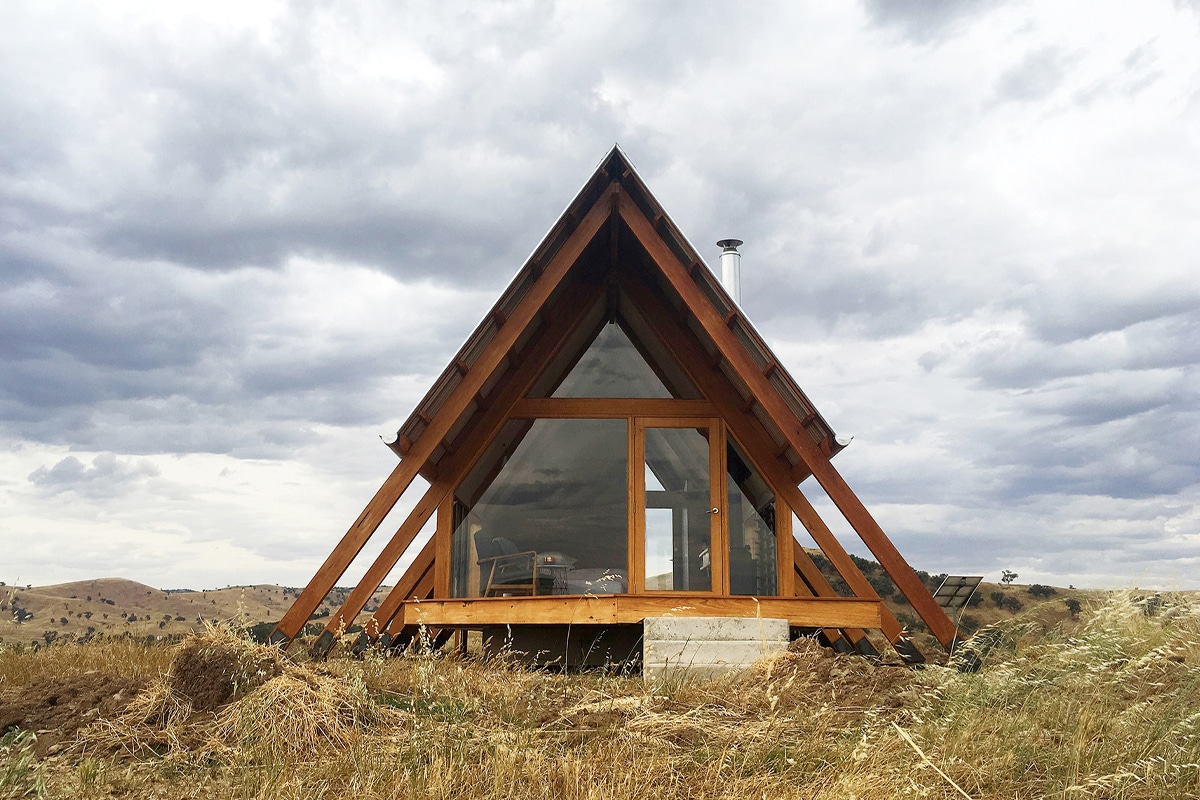 Riparide
Denise Barnes – Native Content Manager
If you haven't heard of Riparide before, your world is about to be turned upside down. The best way to describe it is that it's like Airbnb's cooler, more adventurous cousin. I love it because you can find unusual, off-the-grid accommodation that is not always available on Airbnb. Think cottages in hidden valleys, mountain cabins, rainforest lodges, tiny houses, rustic studios, converted old buses & quaint abandoned country churches turned into accommodation, just to name a few.
Honestly, you can spend hours just browsing all the interesting getaway options. Another reason I always look at Riparide before any other booking platform is that every stay has been curated and tells a story accompanied by beautiful photos. It also comes with suggested itineraries that include things like local cafes, bush walks, hidden waterfalls to discover, and even stuff to do where you are staying, like reading a book around a campfire or drinking a glass of wine under the stars. Of course, these are all just suggestions, and you can do whatever you want, but it's kind of nice not having to plan anything or think too much about what you are going to do because someone has already done all the guesswork for you.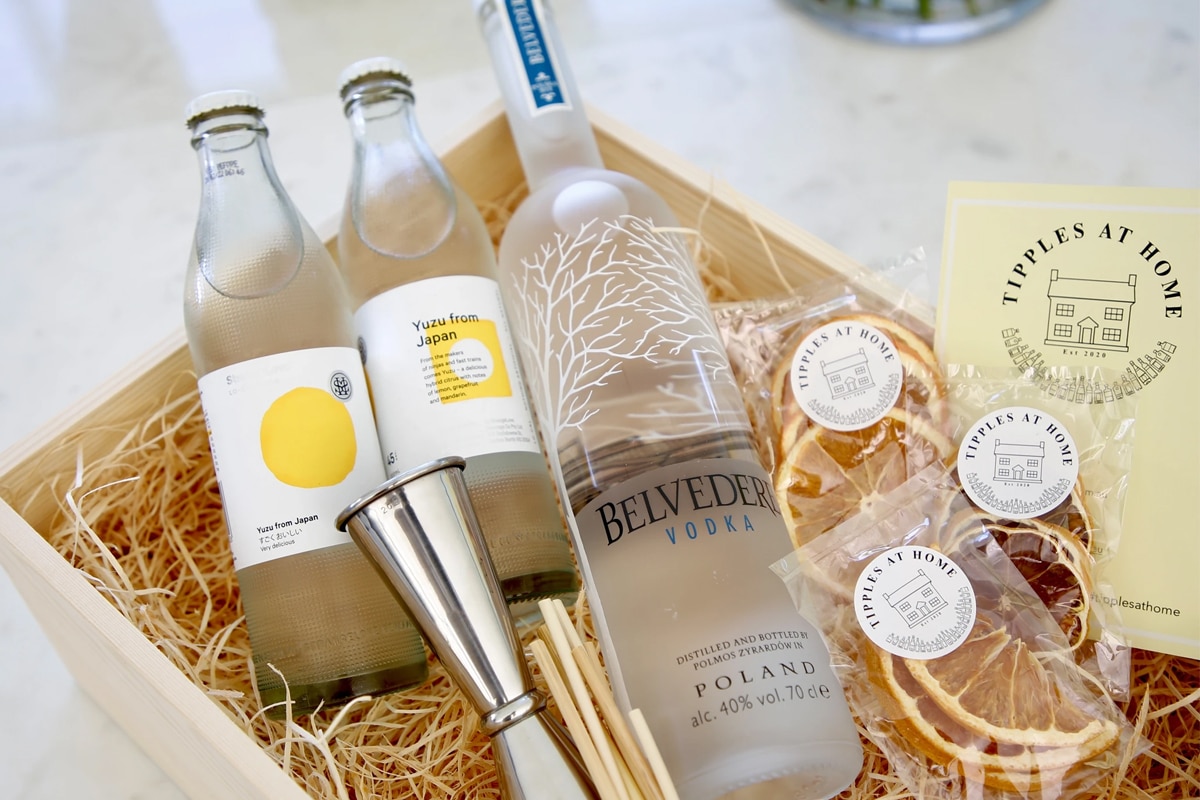 Tipples at Home
Geena Valos – Account Manager
If you are anything like me… making drinks is not my strong suit. I would blame the ratio and lack of ingredients. Lucky for us this box has everything we need. The essential ingredients for a delicious citrus twist vodka on the rocks perfect for a night with friends or a great gift.
The Yuzu Japanese citrus fruit is known for its distinctive flavour, paired with smooth Belvedere Vodka makes for the perfect combination for a Tipple at home.
You'll also like:
Man of Many's Staff Favourites – 27 February 2021
Man of Many's Staff Favourites – 20 February 2021
Man of Many's Staff Favourites – 13 February 2021