Mighty Healthy – The Healthiest Meals on UberEATS
It almost sounds like a contradiction at first: enhancing personal health by way of an app that delivers food to your door and barely asks you to get off the couch. However, endorsing a sedentary lifestyle is not the point–UberEATS is really more about saving you time (and car mileage) while exposing you to options you might have missed when left to your own devices. How you use that extra time is up to you. After all, you can place an UberEATS order while running on a treadmill just as easily as you could while sitting on the couch.
If this is the first time you're using UberEats, you can get $10 off your meal with the code: EATS-UBERMANOFMANY
Likewise, what you order is also entirely in your hands. Sure, you can satisfy those late night munchies by getting a double beef patty with extra cheese and bacon and a side of onion rings, or you can go in the other direction entirely and finally try that raw health food restaurant your freakishly fit mates won't shut up about. By the way, in case you didn't get the memo: being healthy is really popular right now.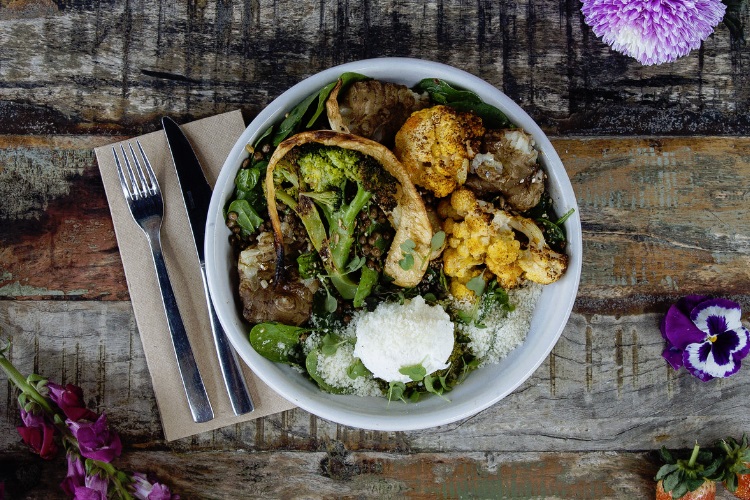 Nonetheless, we're not here to tell you what to eat or how to eat it, but should you be among the growing legion of urban warriors who like to save time and calories in equal measure, consider going to healthy route when placing your next order on UberEATS. To help give you some ideas, here are the top 5 health food trends in 2017:
Superfood Breakfast Bowls – Take a healthy "kitchen sink" approach to the most important meal of the day by assembling a bunch of nutritious ingredients together in one generous helping. With superfood breakfast bowls, you can combine foods like fruit, yogurt, oatmeal and even brown rice to deliver your body a rewarding (and tasty) injection of the vitamins and minerals it craves.
Superfood Salads – If you're someone who loves variety, don't just stop at breakfast. Take that kitchen sink approach to your lunch break and create a symphony of deliciousness using ingredients like kale, dried cranberries, quinoa, and whatever else you want to throw in. You'll walk away full and satisfied.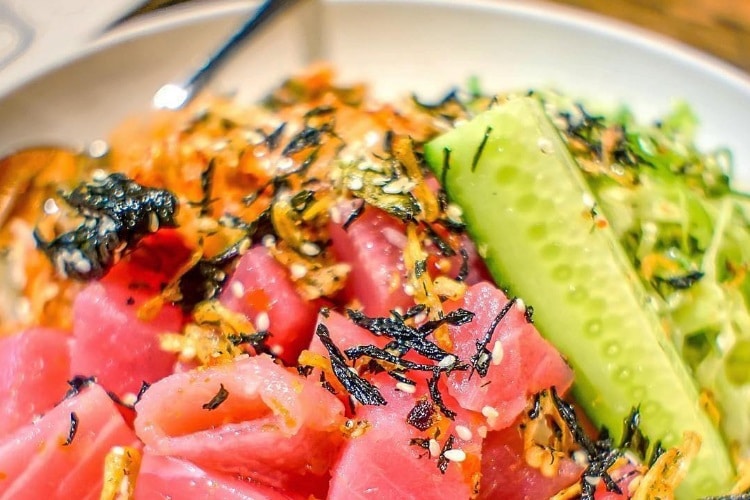 Poke – Hawaii's best-kept secret (okay, they never really kept it a secret) is out and people are simply raving about poke, a raw fish salad that's typically made using yellowfish tuna, soy sauce, and then various other ingredients depending on where you order it. If only all healthy food could taste this good!
Superfood Treats – Food stores everywhere have stocked their shelves with superfood treats, which cram all those body boosting nutrients into snack form. It's the perfect way to stay satisfied and healthy throughout the day.
Healthy Elixirs – That's right folks, chugging and gulping is no longer just for weekend binge drinking marathons. Work those gag reflexes (and make up for the aforementioned binge drinking) during the workday by funnelling down a healthy juice or elixir made entirely of delectable, nutritious ingredients like fruit, vegetables, ginger, lemon, almond milk and flax seed. Your cells and organs will thank you.
What's so convenient about something like UberEATS is that it saves you the trouble of going out and buying a zillion different ingredients just to stay in shape. Here's a list of the healthiest meals (broken down by city) placed on UberEATS in 2017: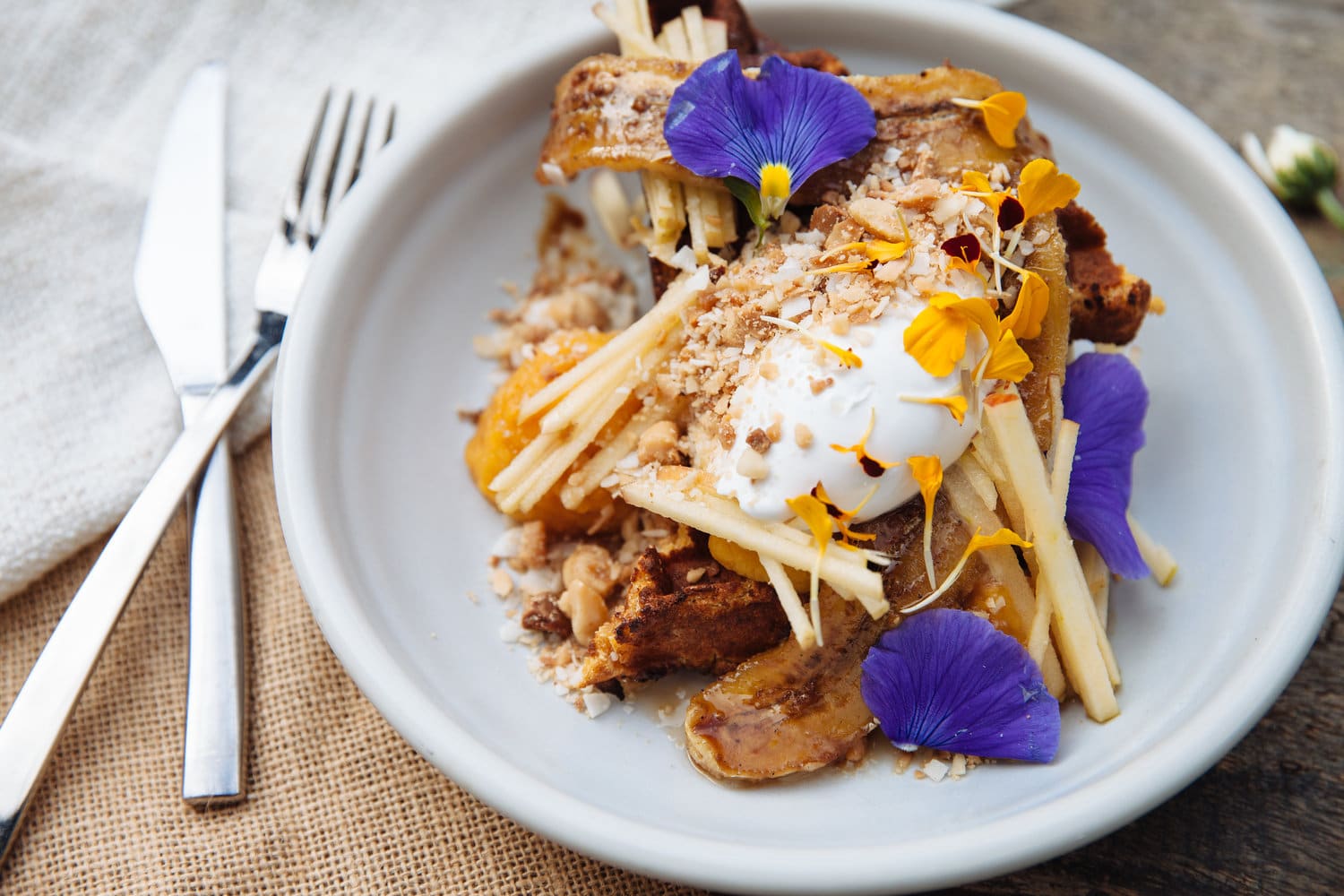 Miss Bliss Whole Foods Kitchen – Brisbane
Being healthy never looked as sinful and appetizing as it does at this café, which takes a gourmet approach to unprocessed, refined-sugar free foods.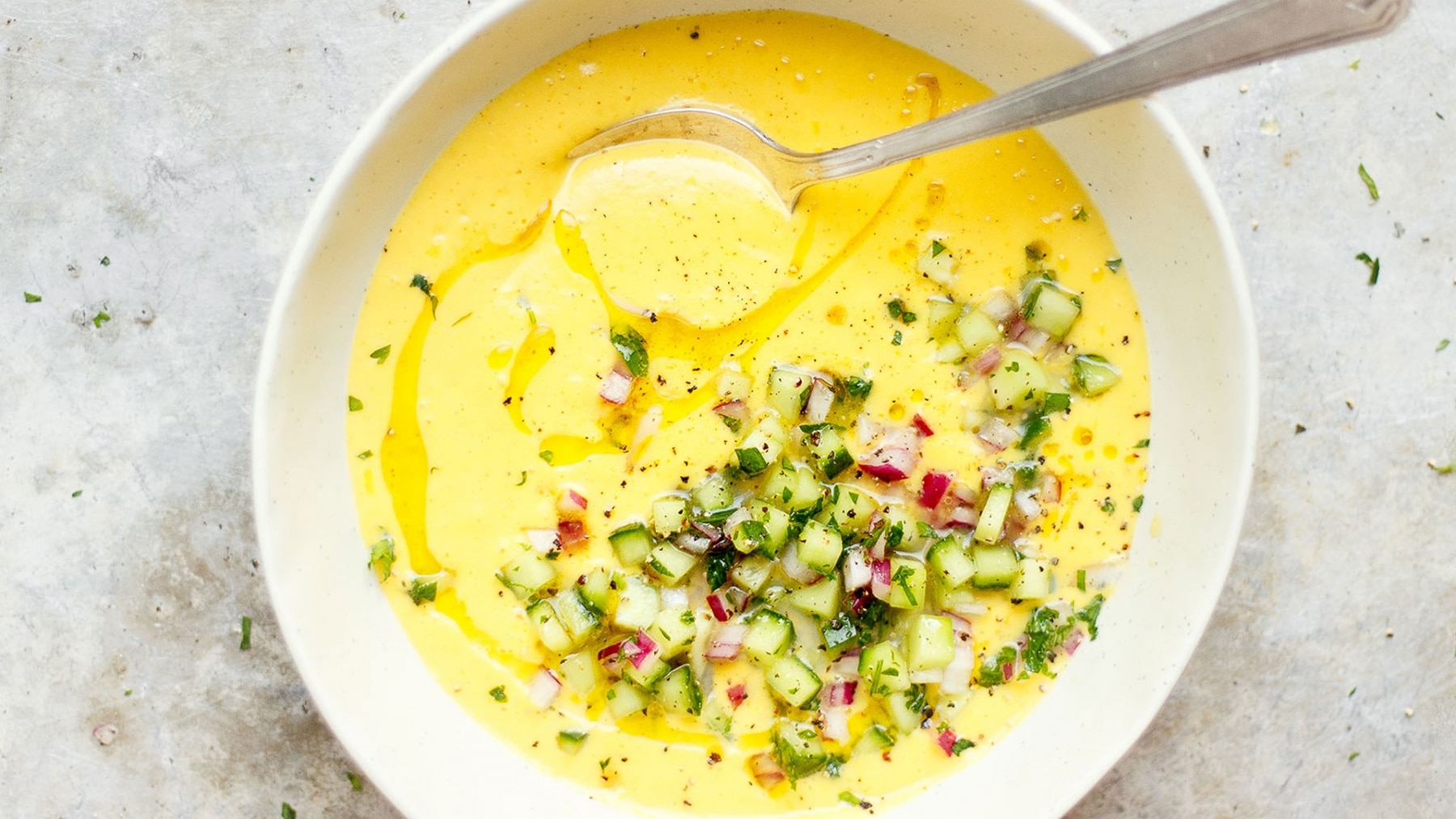 Mr. Perkins – Sydney
Bondi Beach's Mr. Perkins delivers ocean views along with hearty, healthy, lip-smacking smoothies, soups, pastas and more in a clean, artisanal setting.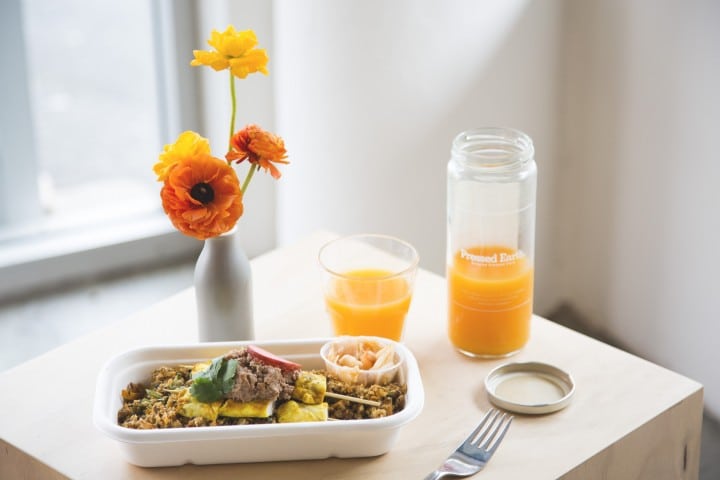 NOOD Café – Perth
Remember the superfood bowls we mentioned earlier? NOOD Café has mastered those along with a ton of other healthy meal boxes and combinations to delectable perfection.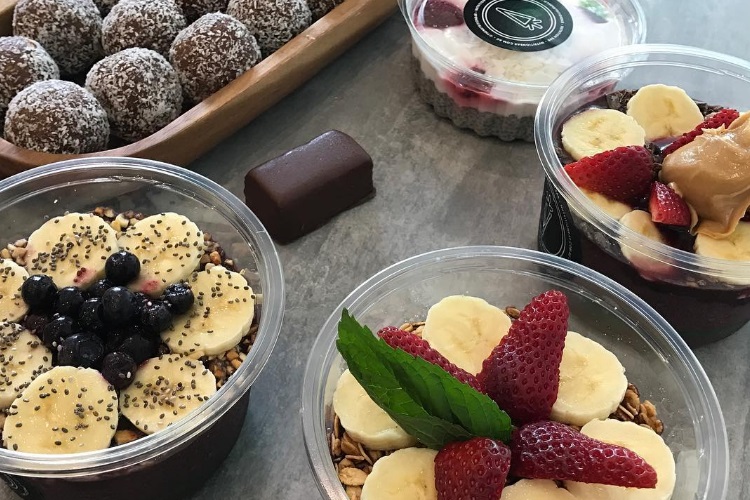 Nutrition Bar – Melbourne
Your one-stop destination for smoothies, juices, acai bowls and everything else your body craves.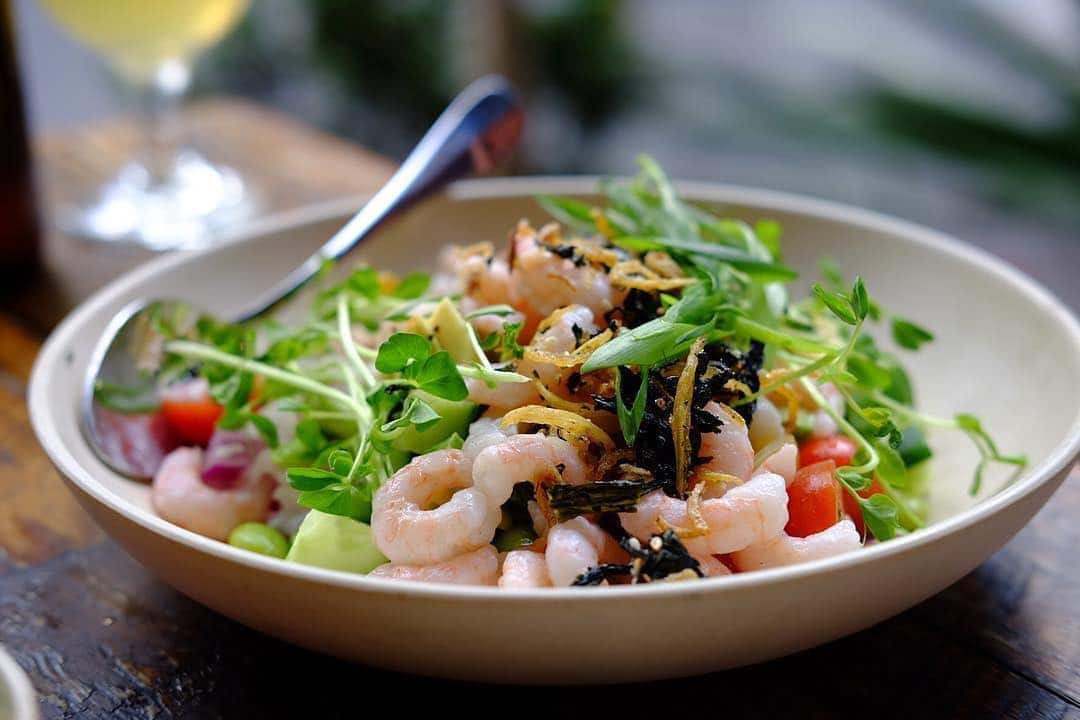 Salmon & Bear – Sydney
Salmon & Bear serves up prime seafood (including their famous poke bowls) and craft beer, proving once and for all that eating right doesn't mean giving up the things you love.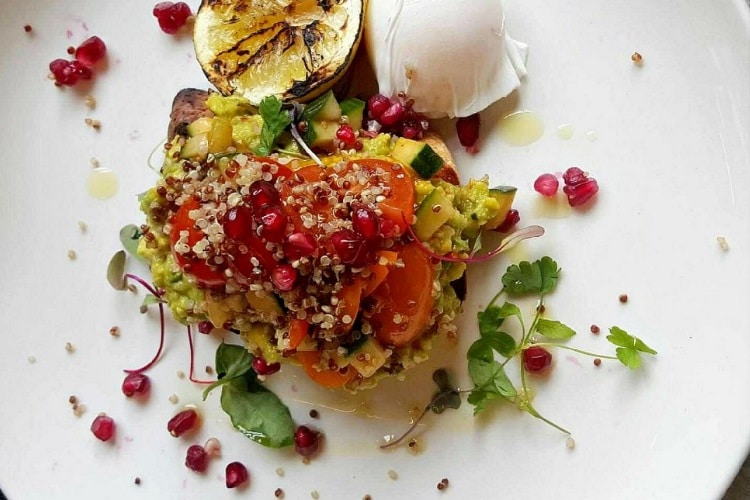 Patch Café – Melbourne
Tucked inside an open, industrial space is a paleo-paradise with cuisine so creative your caveman ancestors would be jealous.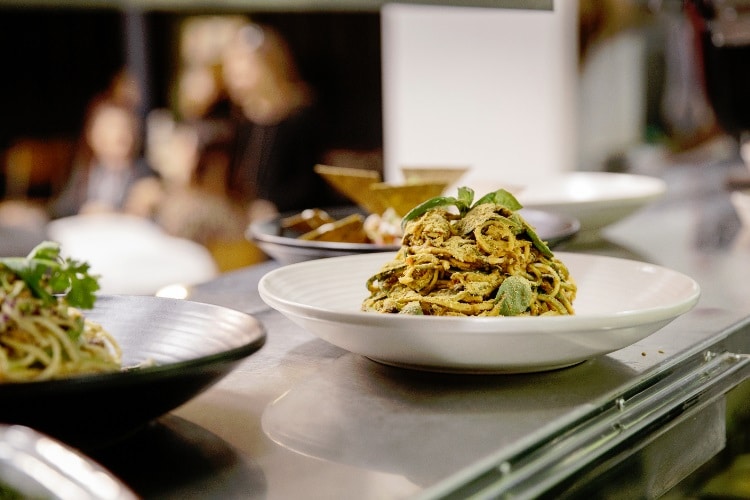 The Raw Kitchen – Perth
If only the healthiest extreme will suffice, then by all means consider tackling a raw food diet. Here to make such an endeavour not only palatable, but arguably mind-blowing, is The Raw Kitchen, which offers food so tasty you'll start to think cooking is overrated.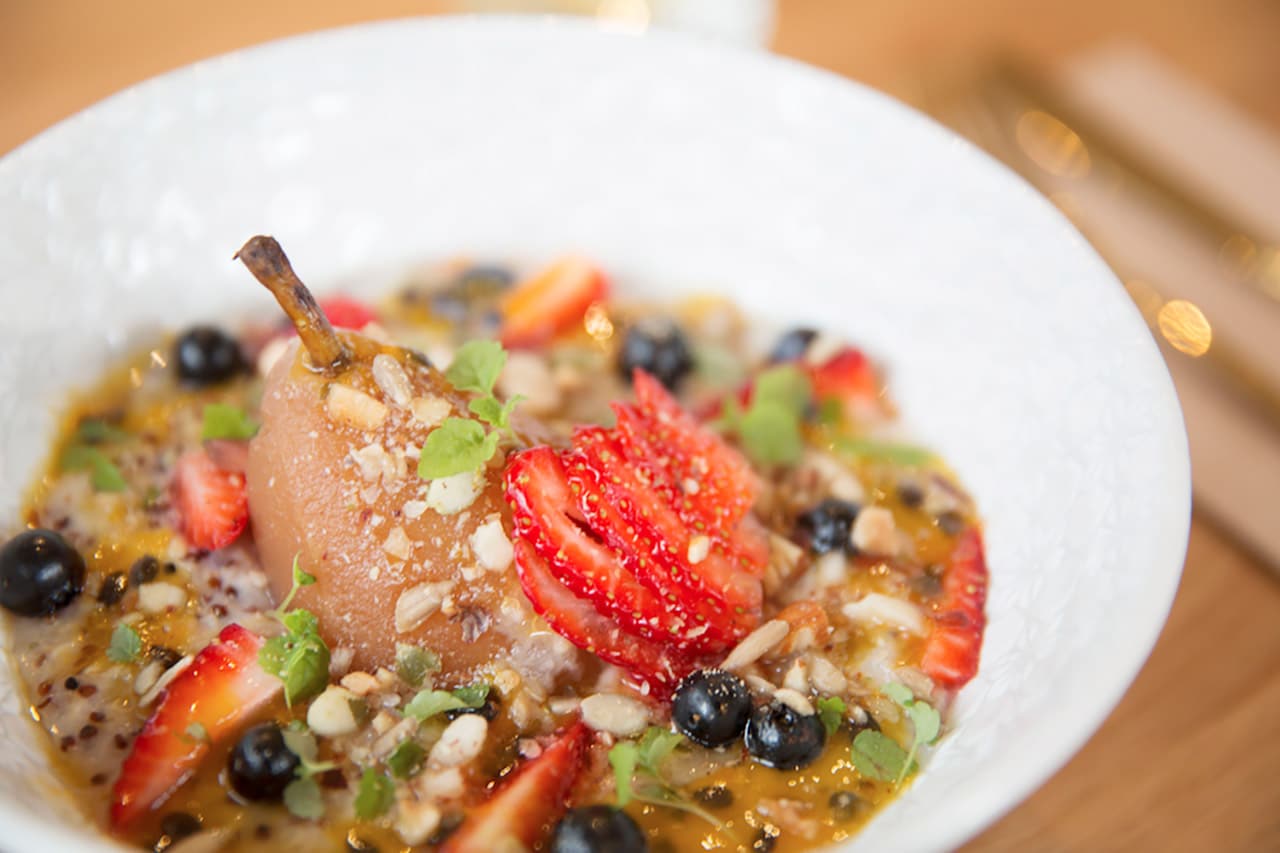 Serotonin – Melbourne
Seduce your neurotransmitters with some much-needed euphoria at this all-things Zen hotspot, which offers exercise, education and visually immaculate health food.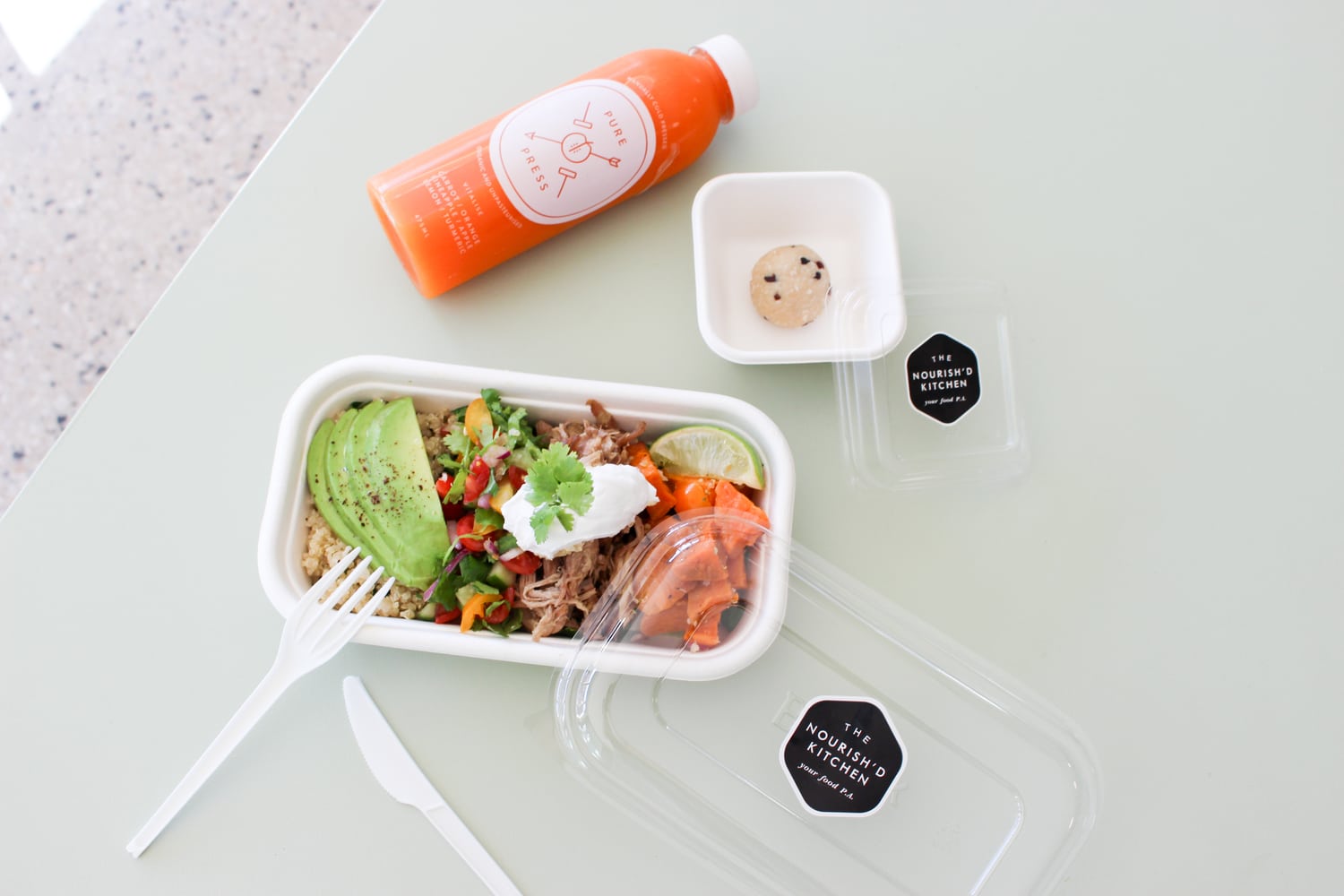 The Nourish'd Kitchen – Adelaide
"No grain, no gluten, no refined sugars" is the mantra at this inventive eatery that gets its meat local and puts together whole food meals that will convert you for life.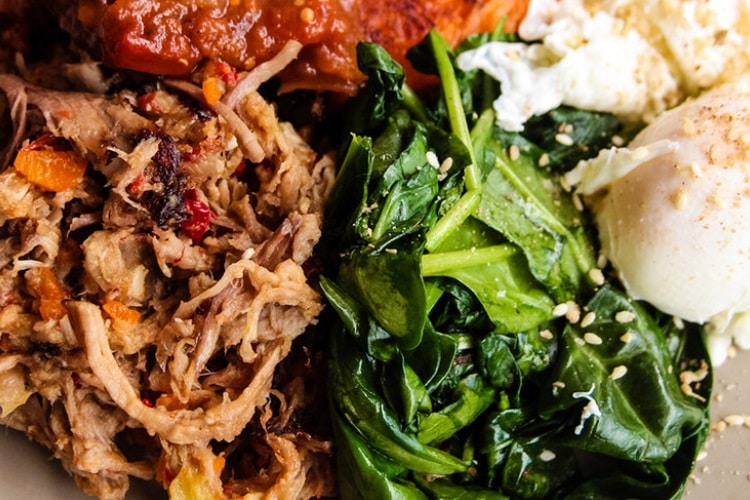 Wholesomeness – Brisbane
This organic health food store and eatery offers everything from brilliant dishes to meal plans to full blown 30-day cleanses. Put yourself in their hands and never look back.
Get $10 off your first meal with UberEats by entering the code: EATS-UBERMANOFMANY
General FAQ
Whats the heathiest food I can get on UberEats in Brisbane?
Wholesome is a great organic health food store and eatery in Brisbane that is avialble in UberEats.
What's a healthy option on UberEats in Sydney?
Salmon and Bear is a great healthy seafood option in Sydney that you can order on UberEats.