Money for Love, Power, Freedom or Security – Which One are You?
In partnership with Suncorp
When it comes to money, peoples' habits and abilities to either wisely stash for a rainy day, or irresponsibly splash out on just about anything are as varied as they come. Some people treat money like it's a collectible, Scrooge McDuck-ing every last cent away, saving for that big purchase; maybe not saving for anything particular at all – just enjoying the fact it's sitting there nonetheless. Others? Not so much; spending it like it's going out of fashion whenever the opportunity of financial frivolity is presented can also be rewarding (it is called retail therapy for a reason, right?)
Psychologist Patrycja Slawuta MA, PhD says "We've all heard the clichés; 'money can't buy love', and 'the best things in life are free', and we all nod in agreement. However, what we believe and what we do can be two completely different things. Although it sounds odd, our relationship with money is deep, emotional and complex, even though it is not something we like to recognise or talk about."
Suncorp have started to unbox the seemingly mysterious relationships we all have with money, offering users a short survey to ascertain what their money profile is. This is based on international research to define how people relate to money, which distilled the information gathered during the course of the studies into four major profiles: love, freedom, security and power; irrespective of individuals' wealth or income.
"Right from early childhood we have listened to our parents talk about it, and we observe their money habits. The way we earn, save, spend and share money shapes our beliefs and attitudes about money, and how money helps us meet our deep emotional needs", continues Slawuta. "Being aware of your personal money profile helps you take more control of your financial life, and build more money confidence."
The four profiles divulge a deeper understanding of how people view their money.
Love
According to the Beatles, it's all you need (though they did also say 'gimme money', so we won't use them as gospel.) People who fit the love profile are the biggest spenders of the lot. If you're a lover, spending money makes you happy, and is often a recreational pastime. People who use their money for the purposes of love are chronic shopaholics, and buy things for themselves and others to relieve anxiety, boredom, disappointment and feelings of sadness or anger.
Freedom
For those who fit the freedom profile, money is a ticket to the good life, offering freedom from as well as freedom to. Cash provides the opportunity to pursue whims and interests, freeing them from daily routines and restrictions. This crowd tend to see money as a tool to escape obligation and provide a sense of adventure, rather than a device to enrich their consumer desires. For the freedom fan, the purpose of money is to feel self-sufficient, independent and unrestrained; to have choices rather than feel trapped.
Security
Security profile people sleep easier at night knowing that they and their family are protected for the future; money is a serious topic and not taken lightly. If you're obsessed with security, you're more likely to get greater satisfaction from saving rather than spending money. People with a security profile are generally across the latest tools and services, another hint that this describes the sort of person who must always be in control.
Power
The Gordon Gekko of the list – those with a power profile tend to view money as a reflection of their drive and ambition. Possibly the most self-explanatory money profile of the four, this is the guy who measures his success by the dollars in his bank account, and sets goals, working hard to reach them. The short? Money enables further positive results and as a result, affords the success and recognition for the power-player's efforts.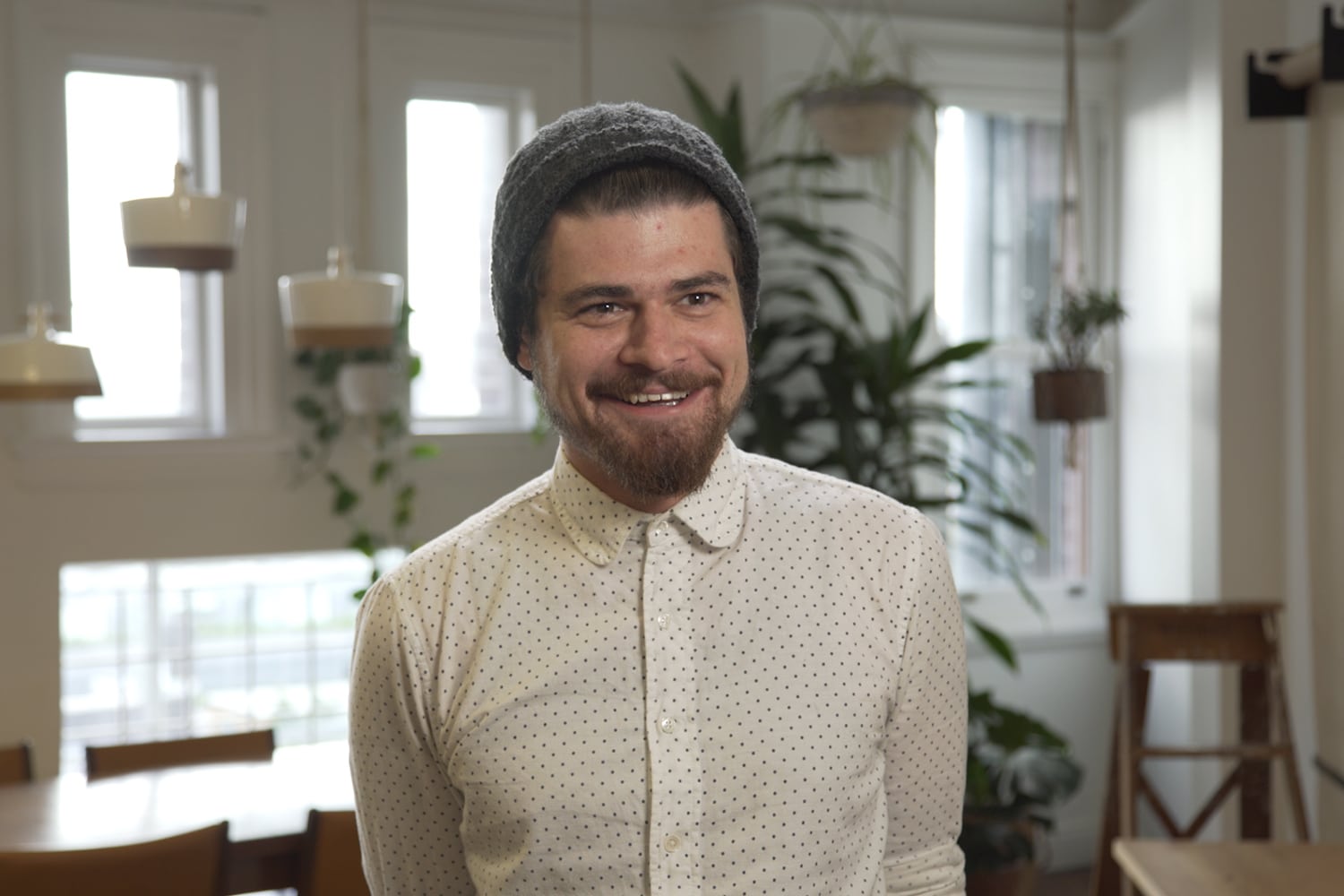 A deeper understanding of how and why we handle our money the way we do is an integral first step toward getting better at it. Whether you need to learn more savvy ways of squirrelling a few dollars away for a rainy day, or perhaps to relax more and enjoy your hard-earned dough once in a while, taking Suncorp's simple two minute survey offers a fascinating, psychologically researched analysis of your attitudes and habits, and is guaranteed to teach you something you didn't already know (or needed to hear) about how to improve your relationship with money. So take the 2 minute survey and discover your money profile now.
DISCOVER YOUR MONEY PROFILE NOW