Luxury retailer MR PORTER has just launched Small World, a curated selection of global brands that shines a light on regional communities and responsibly-made products. The campaign showcases 33 brands in total, with each one being unique and special by way of their provenance, craftsmanship, support of local artisans, or use of recycled and low-impact materials.
Small World features over 363 considered products across an epic host of categories, including luxury watches, grooming, footwear, and homeware (to name just a few). Communities in Bali, Mexico, Tibet, Nigeria, and Mali are participating, as are local craft makers from places like the US, UK, Japan, India, Portugal, and France. Every brand falls under The Craftmanship Code, MR PORTER's newly introduced (and evergreen) section of brands that offer positive contributions to their local communities while making ethical and environmental practices an operational priority.
As one of the Internet's foremost hubs for high-quality goods, MR PORTER's latest venture is great news for shoppers and creators alike. Of the 33 brands to make up the new program, 16 are debuting on the retail site for the first time. Each one brings a distinct point of view to the fold along with a terrific design sensibility. Amongst the slew of newly considered products, 184 are exclusive to the site.
If you're even mildly curious as to what's going on around the world in terms of culture, craftsmanship, and sustainability, here's a quick preview: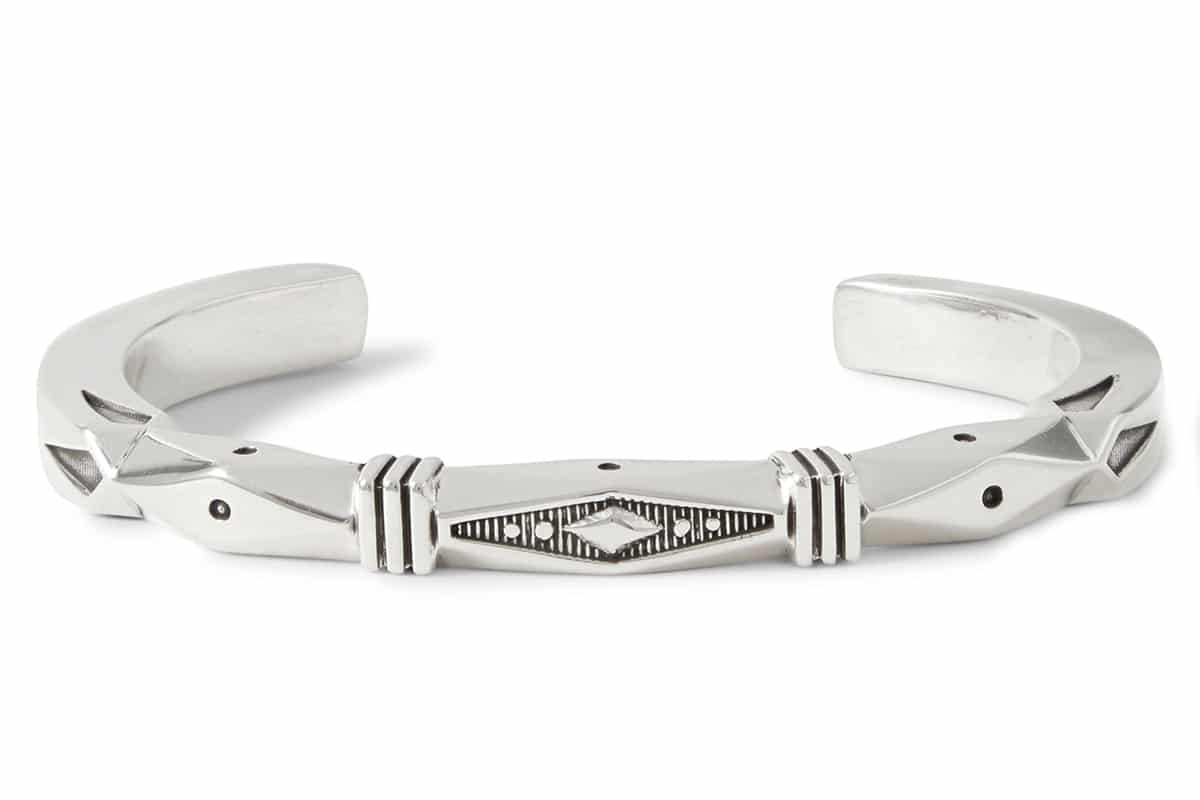 PEYOTE BIRD – Eight Points Sterling Silver Cuff
Handcrafted in the American Southwest, this stunning cuff of sterling silver delivers no shortage of tight and meaningful detail.
CHAMULA – Striped Organic Cotton Shirt
Impeccably clean and stylish, this striped shirt is handcrafted in Mexico by indigenous artisans.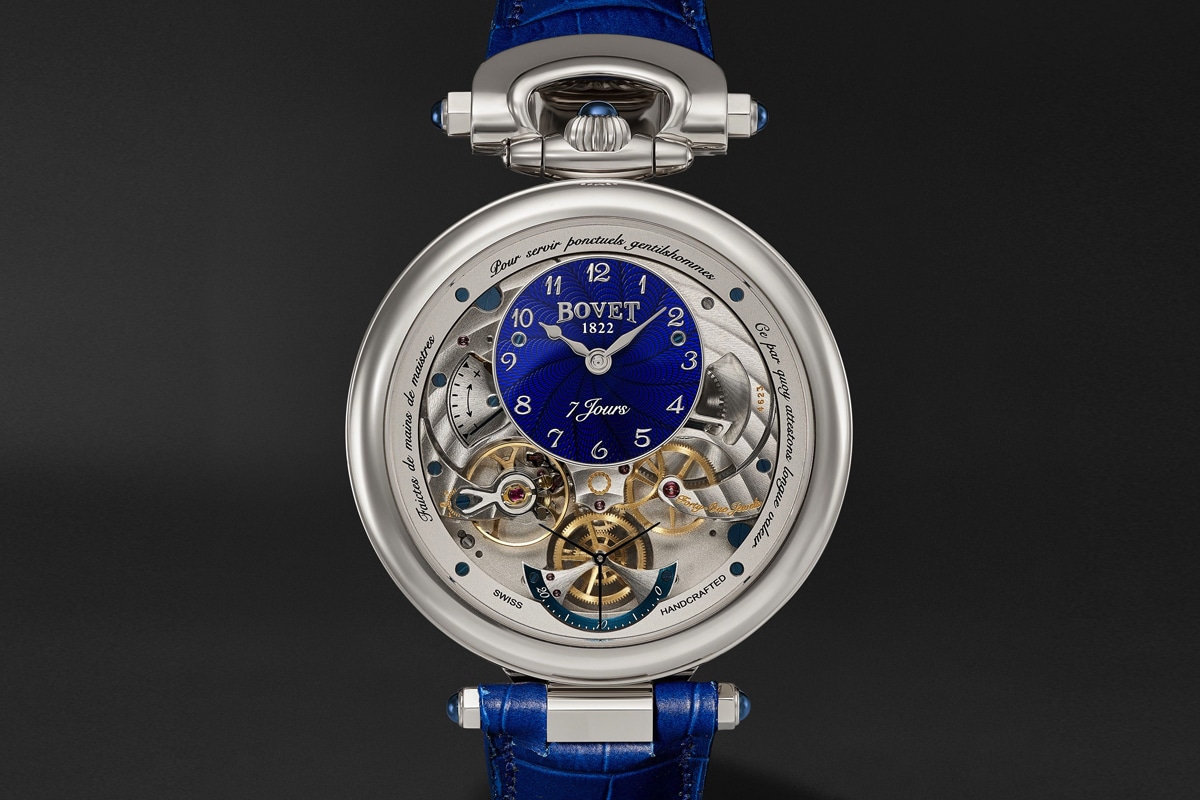 BOVET – Monsieur BOVET Hand-Wound 43mm Engraved 18-Karat White Gold and Leather Watch, Ref. No. AI43018-G46
From Swiss luxury masters Bovet comes this striking hand-wound watch of endless complexity and conspicuous allure.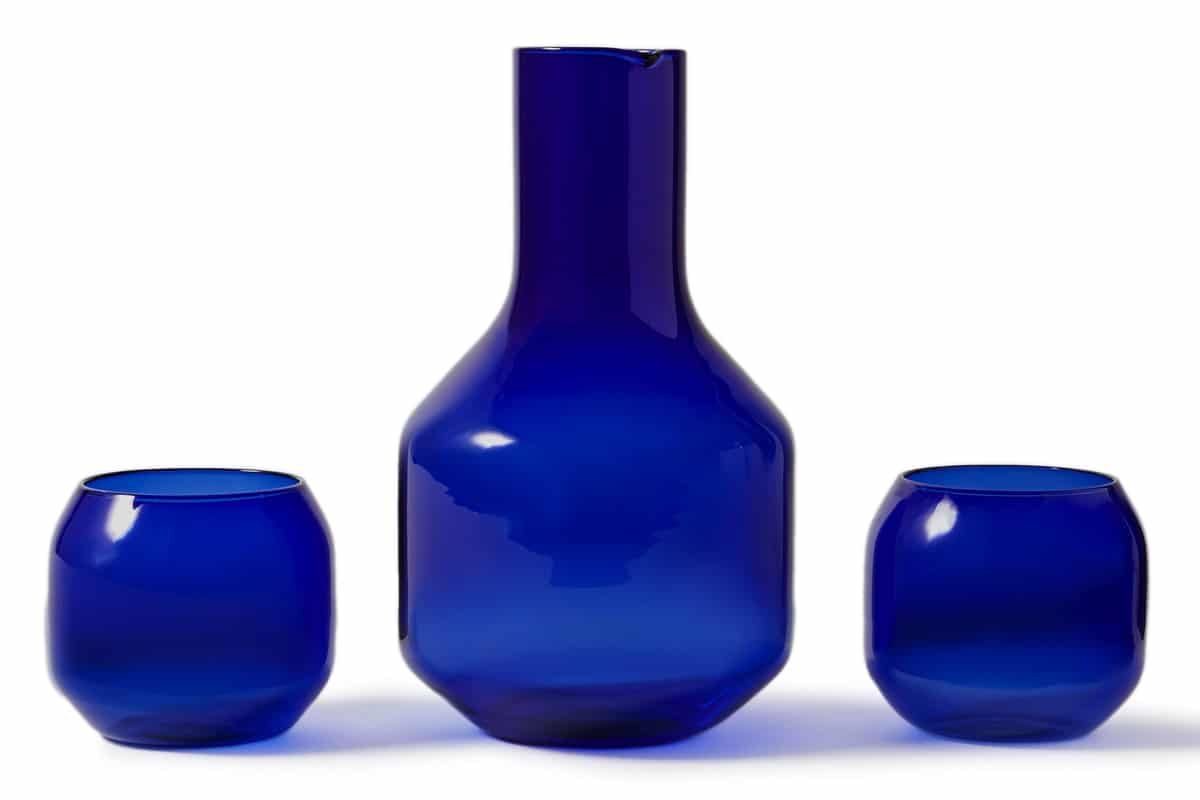 R+D LAB – Velasca Carafe and Glasses Set
Design studio R+D Lab brings their passion for sustainability and modern aesthetics to this exquisite carafe and glasses set.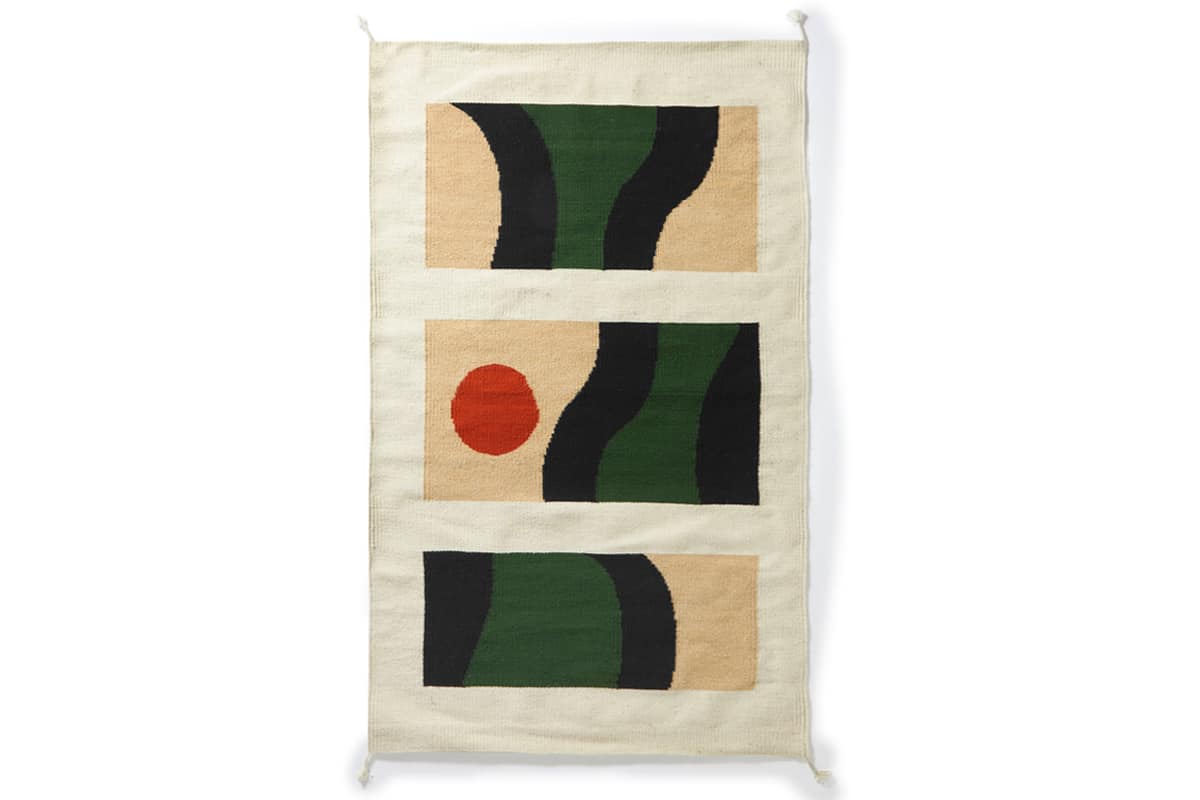 RRRES – Inner Content Printed Wool and Cotton-Blend Rug
Based in Oaxaca, Mexico, RRRES draws upon the work of local artisans for their unmistakable products like this brilliant rug.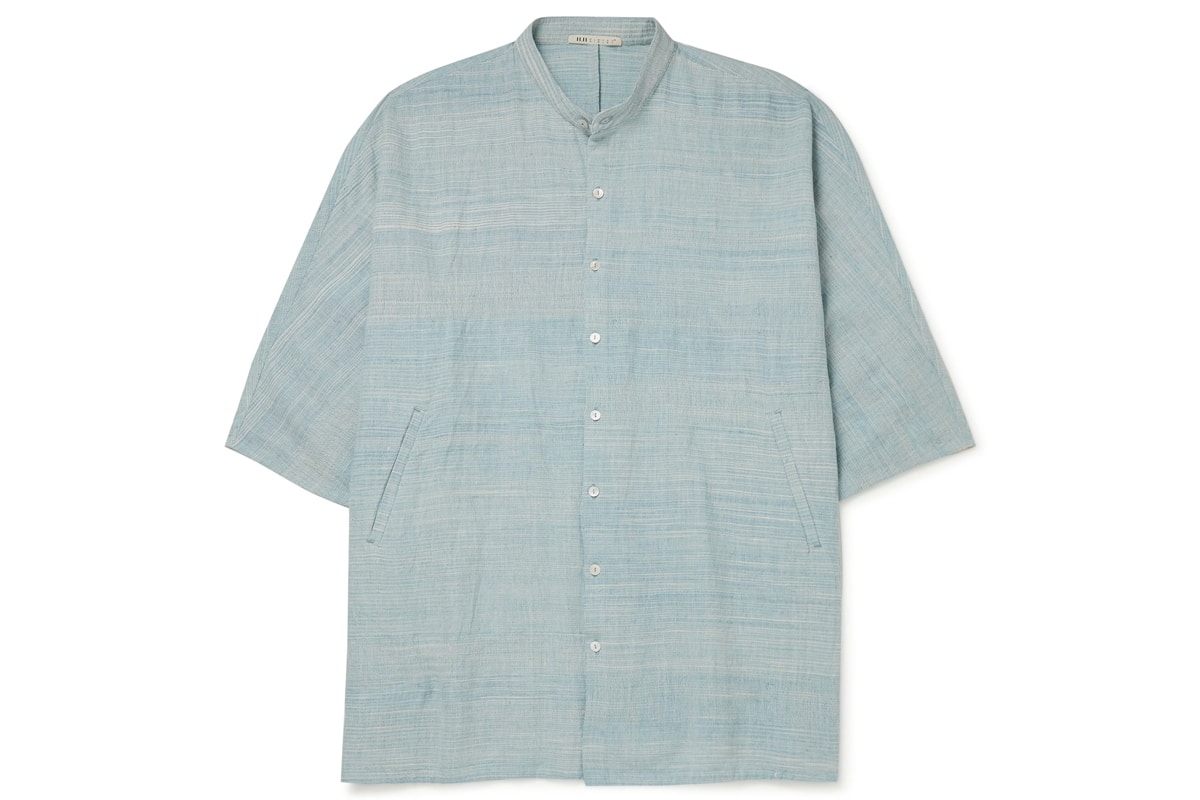 11.11/ELEVEN ELEVEN – Grandad-Collar Space-Dyed Slub Cotton-Canvas Shirt
Best known for their use of indigenous cotton and 100% natural dyes, India's 11.11/Eleven Eleven offers this gloriously breathable shirt of cotton-canvas.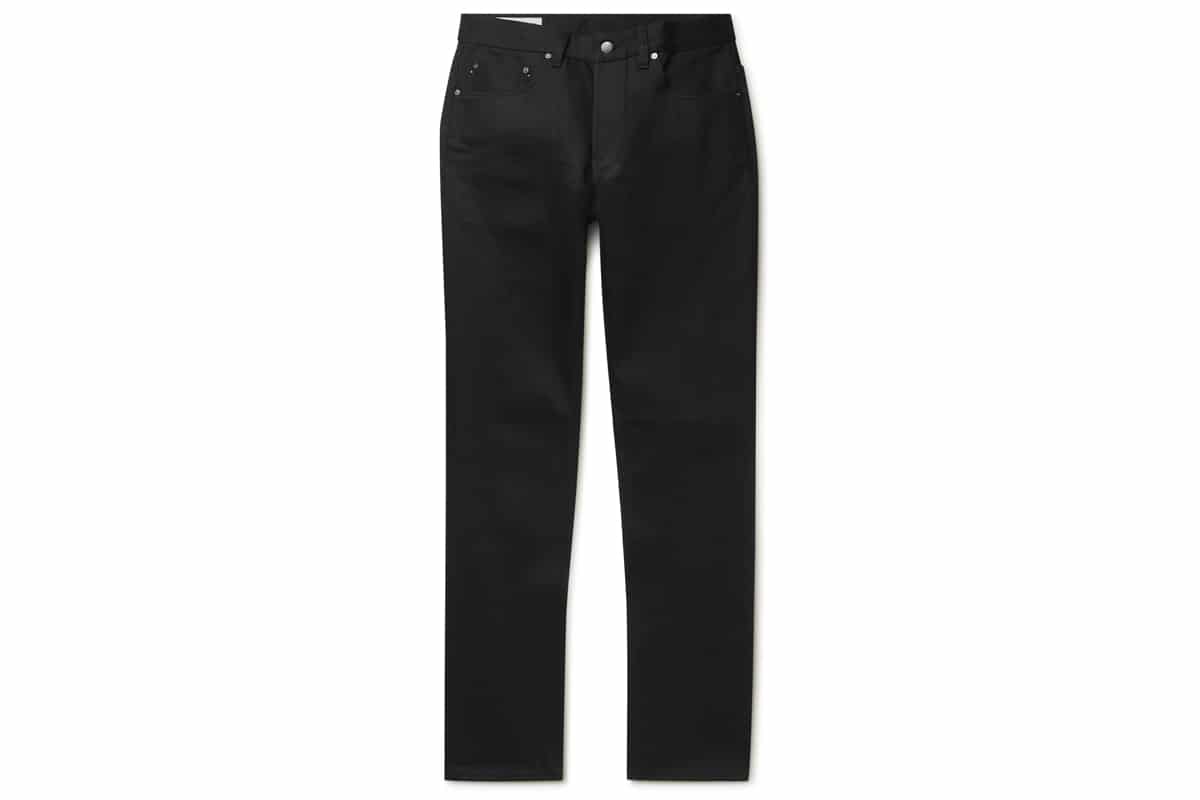 BLACKHORSE LANE ATELIERS – W12 Slim-Fit Tapered Raw Organic Selvedge Denim Jeans
London's only craft jeans makers, Blackhorse Lane Ateliers are now available through MR PORTER.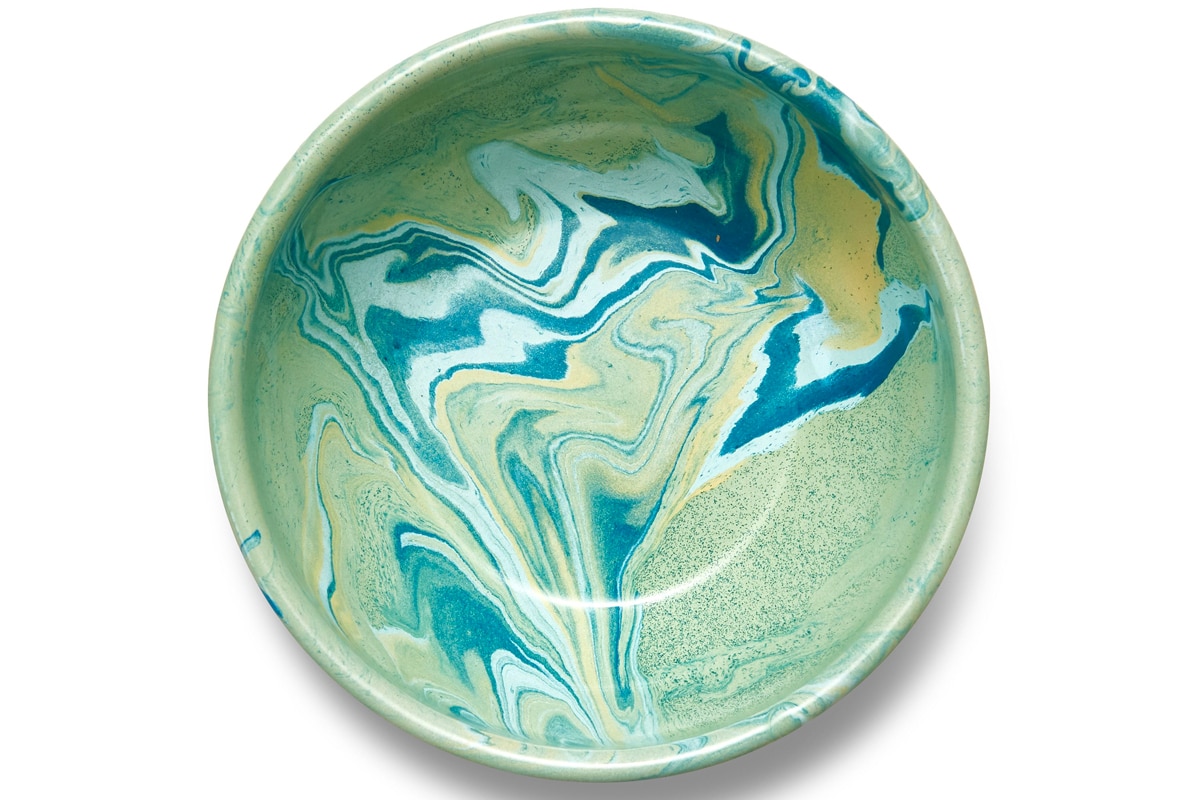 BORNN – Marbled Enamelware Bowl
We can't stop gazing at this marbled bowl from artisans Bornn so just imagine how it'll look in your home!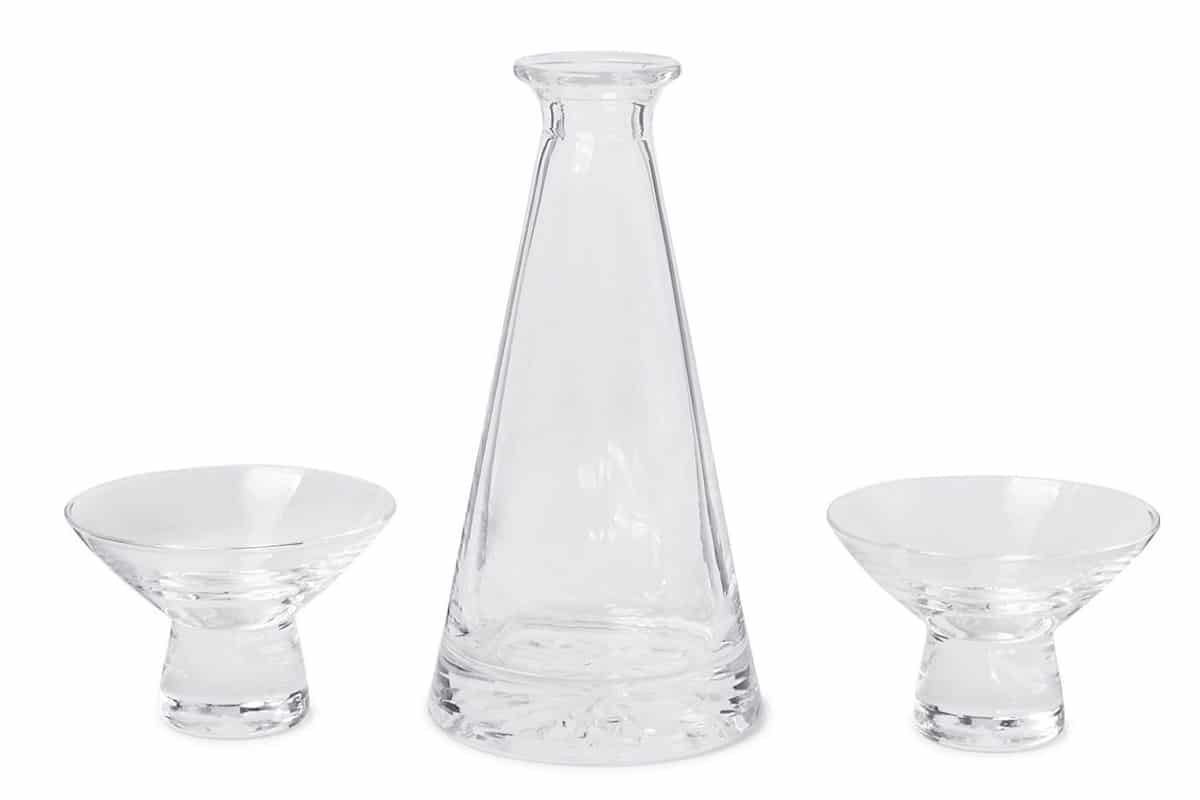 By Japan + Hirota Glass Carafe and Glasses Set
This carafe and glasses set delivers the kind of minimalist majesty that you'd only find in Japan.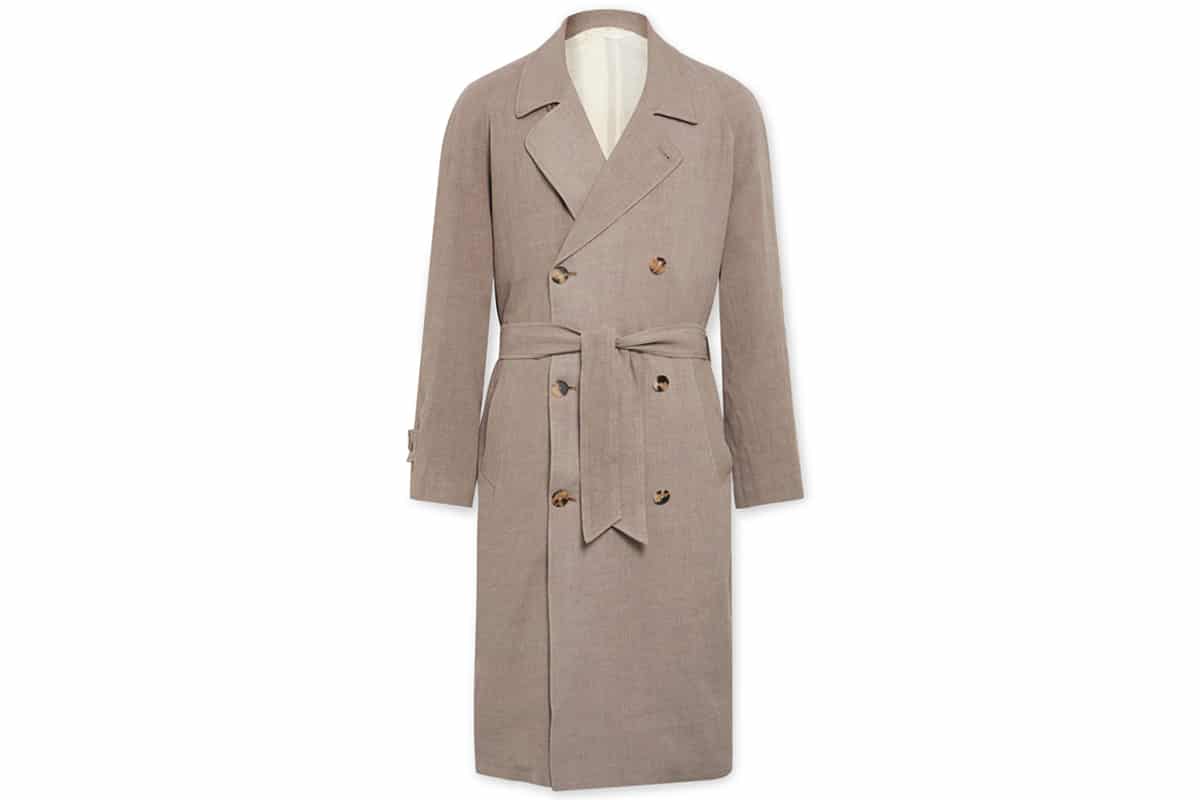 DE BONNE FACTURE – Washed Linen and Wool-Blend Trench Coat
This trench coat from French menswear artisans De Bonne Fracture is the versatile outerwear that your wardrobe has been waiting for.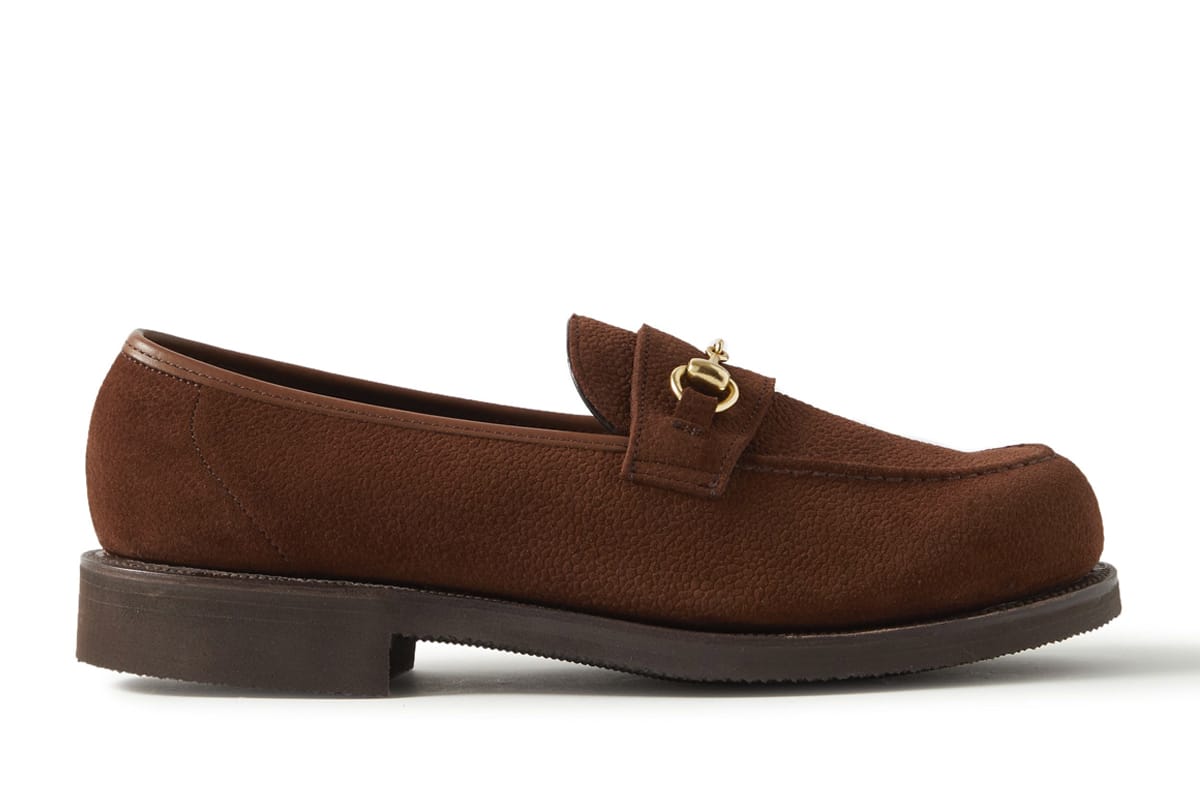 GEORGE CLEVERLEY – Colony Full-Grain Suede Loafers
Our jaw inadvertently dropped a little when we first beheld these utterly unique loafers from London bespoke shoemaker George Cleverley.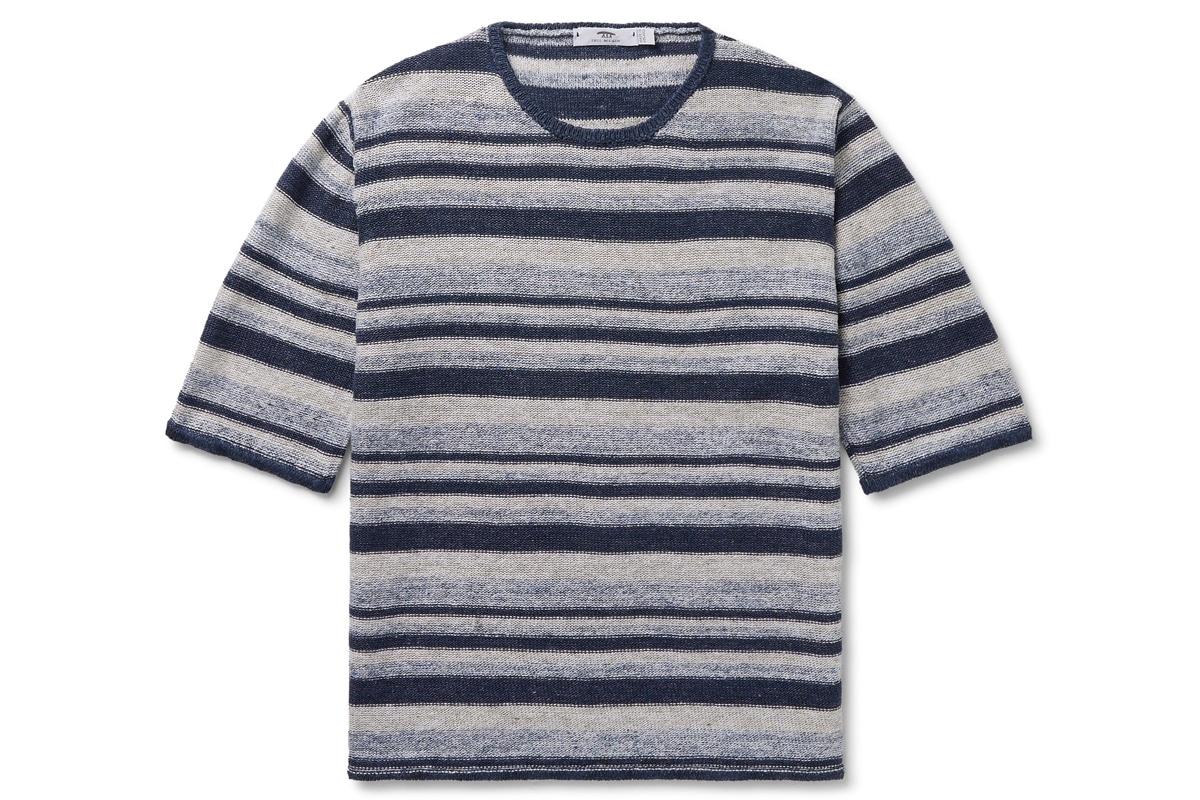 INIS MEÁIN – Striped Linen T-Shirt
Ireland-based knitwear brand Inis Meáin combines premium comfort and style on this striped linen tee.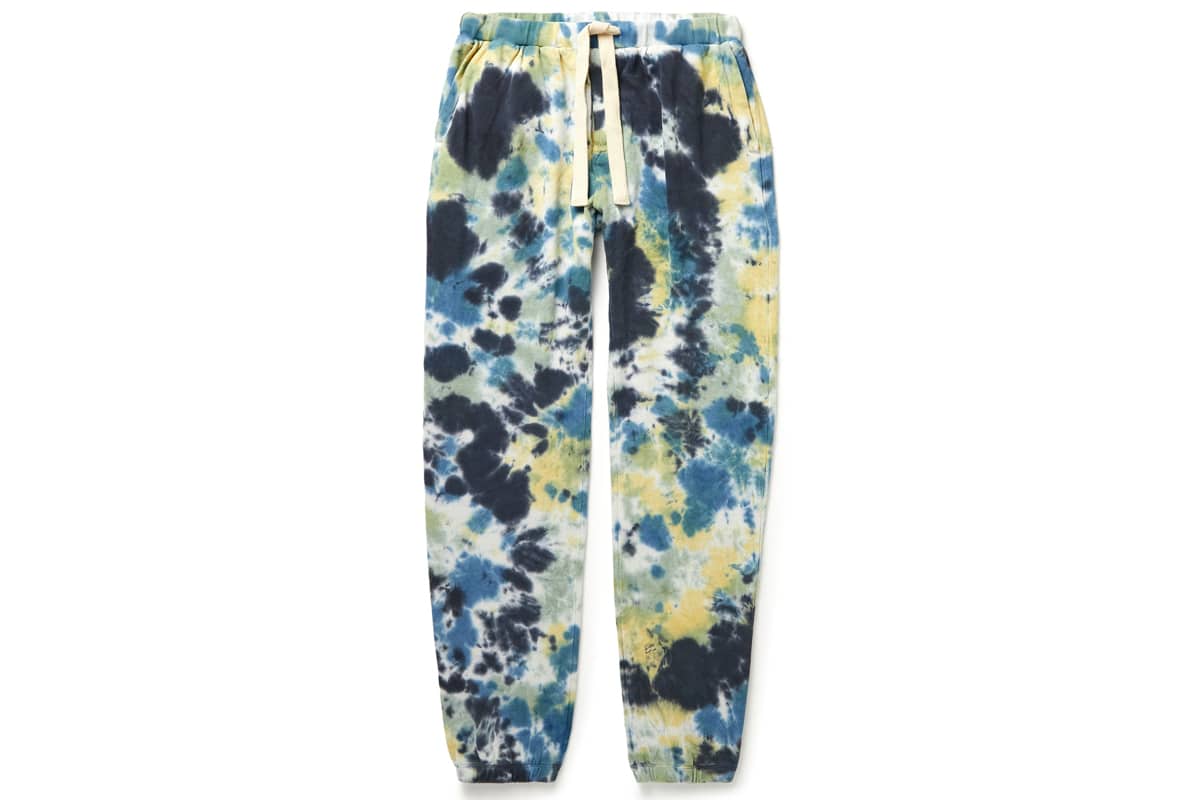 JUNGMAVEN – Yelapa Tapered Tie-Dyed Hemp and Organic Cotton-Blend Jersey Sweatpants
High-quality hemp clothing is the name of the game at Jungmaven and these eye-popping sweats are living proof.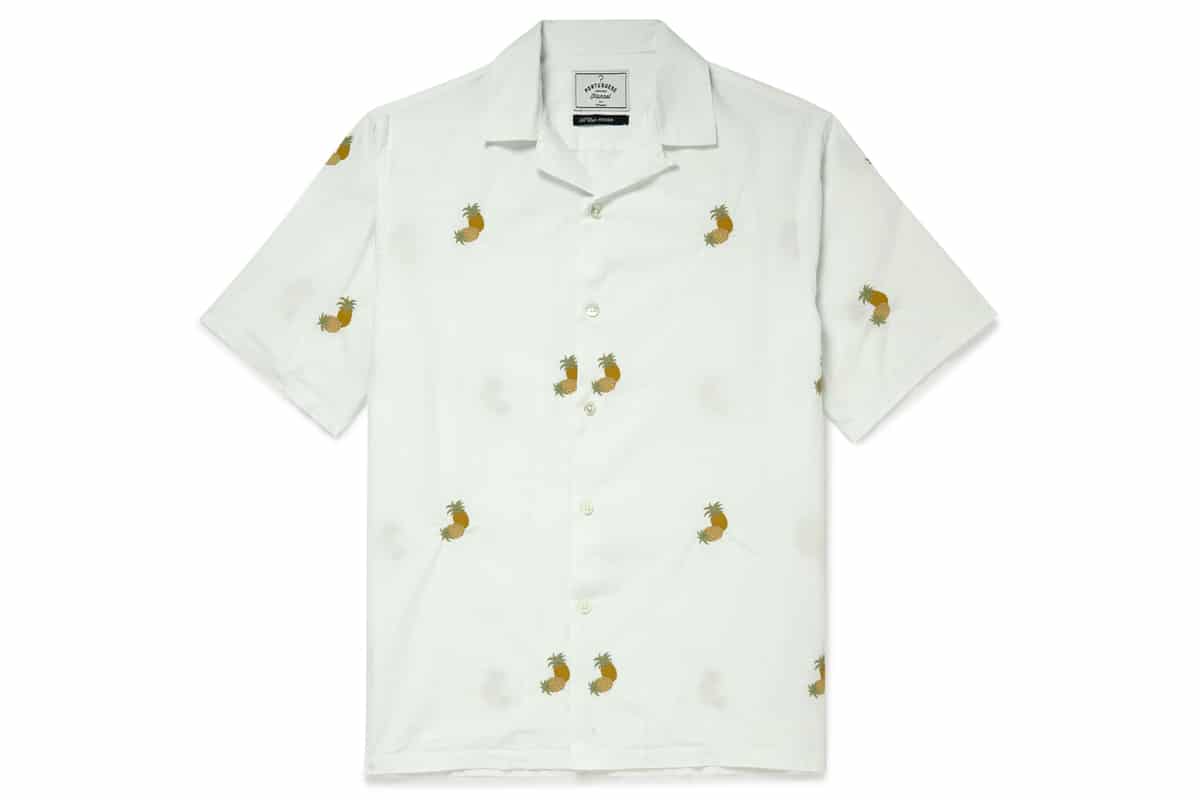 PORTUGUESE FLANNEL – Camp-Collar Embroidered Cotton-Poplin Shirt
Subtle details render huge impressions on this embroidered cotton-poplin shirt from Portuguese Flannel.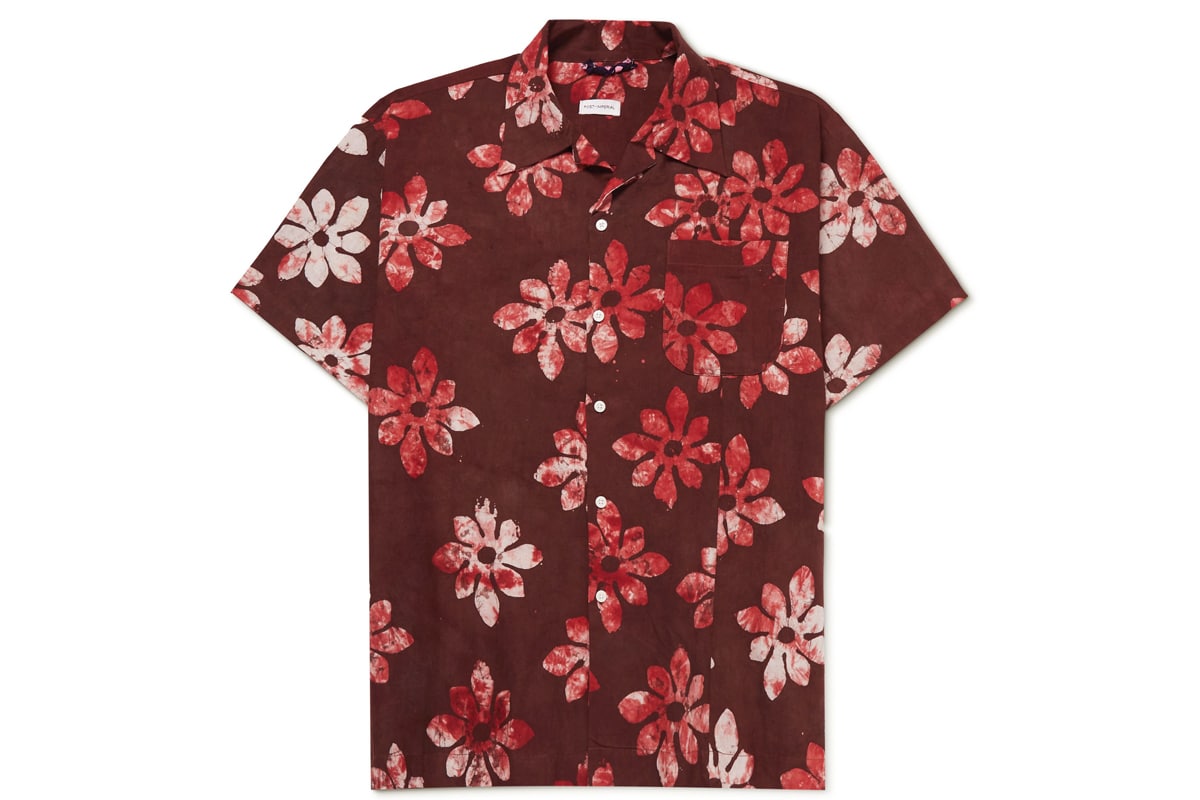 POST IMPERIAL – Camp-Collar Printed Shirt
Made in Africa, Post Imperial's printed shirt comes in hot and stays hot, even as it keeps you cool.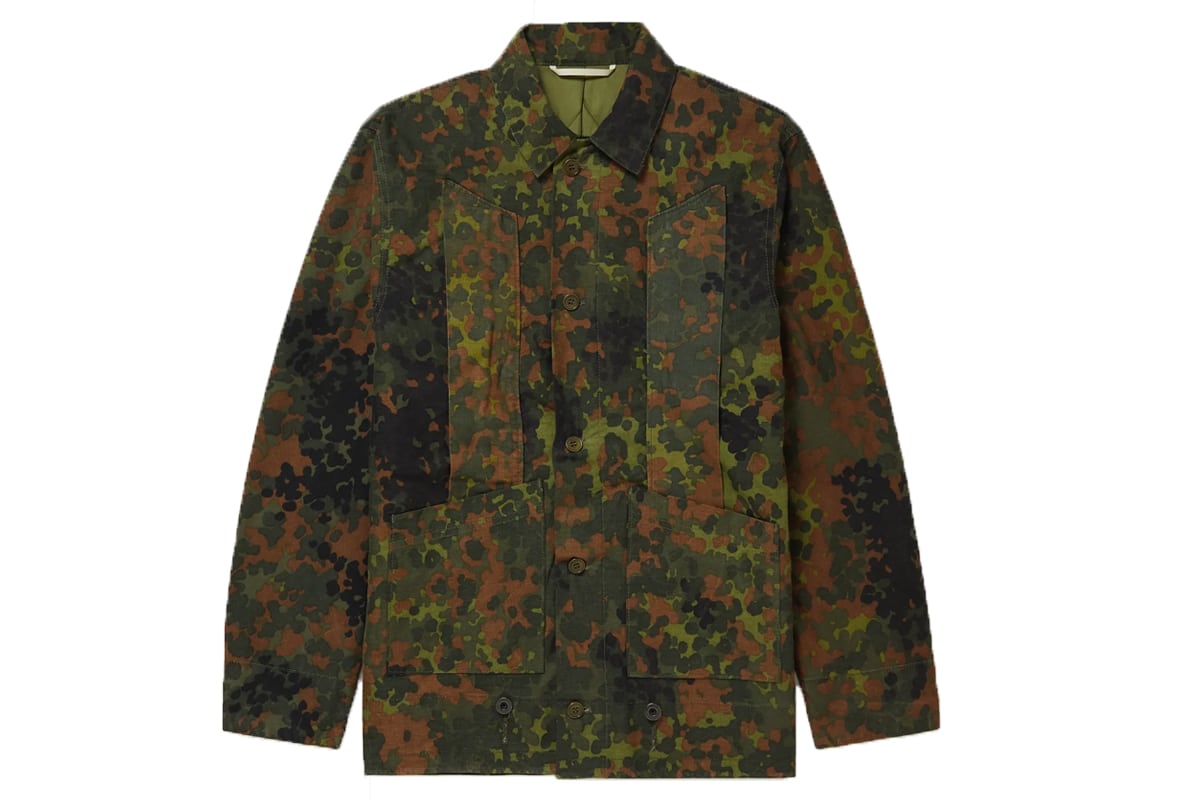 DOUBLE HEAVEN- Camouflage-Print Cotton-Canvas Field Jacket
Made from upcycled cotton canvas sourced from an original 1970s German military half tent, this jacket features a multifunctional design that could literally double as a poncho if needed. We love the military print and multitude of pockets you have at your disposal.
Both the Small World campaign and The Craftsmanship Code represent MR PORTER's direct answer to YOOX NET-A-PORTER GROUP's broader commitment to Enable Better Choices within the Circular Culture area of their 2030 sustainability strategy, better known as Infinity. Through this admirable venture, the group is dialing up the number of sustainably-made products on an escalating basis from one year to the next. It reflects the ambitious vision to create a more ethical, sustainable, circular, and inclusive network, which connects various people and cultures with the innate pleasures of luxury and fashion.
With these forward-thinking initiatives underway, potential buyers can dial up their purchasing power on multiple fronts. Not only does Small World put a thriving host of both products and brands at one's disposal, but it helps pave the way toward a sustainable future. Hit up MR PORTER for a trip around the globe and all from the comfort of your own home.