If You Must Shave Use Harry's New Razor
Men need to shave the same as they need to eat, drink and sleep to function properly in the outside world. Shaving is a necessity that's why it needs to be a simple and cost effective. Harry's new razor and shave plans look to fulfill the needs of any and every man. A new rubber flex hinge increases the flexibility of the blade creating the perfect balance of elasticity and resistance to glide more comfortably over the contours of your face. This is complemented by the precision trimmer which is a unique blade at the top making it easier to trim sideburns and those hard to reach places.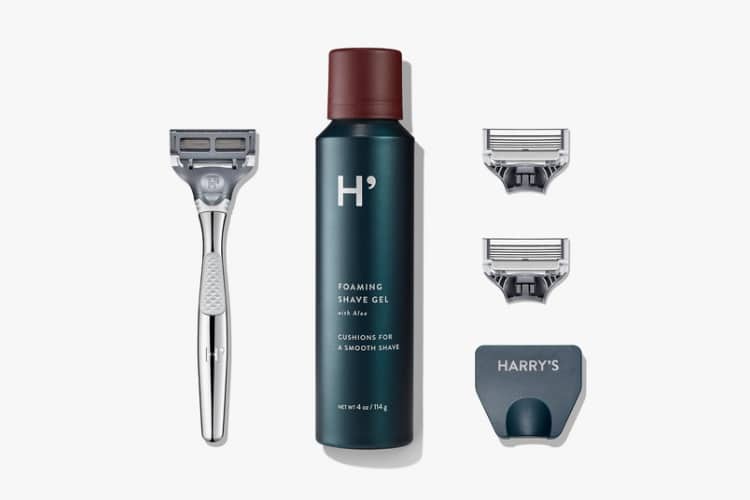 Each cartridge features five blades that evenly distribute pressure over your skin ensuring a quality shave with a lubricating strip for a smooth finish. Each blade is shaped as the Gothic Arch which is strong at the base and sharp at the tip ensuring durability. Harry's sources the highest quality steel for their blades. They alter the nanostructure of raw steel by heating it to over 2,000°F, cool it to less than -100°F and reheat it again to 500°F. After this process, a rust-preventing coating is applied. This is incredibly impressive when you consider the steel is used for razors and not building bridges.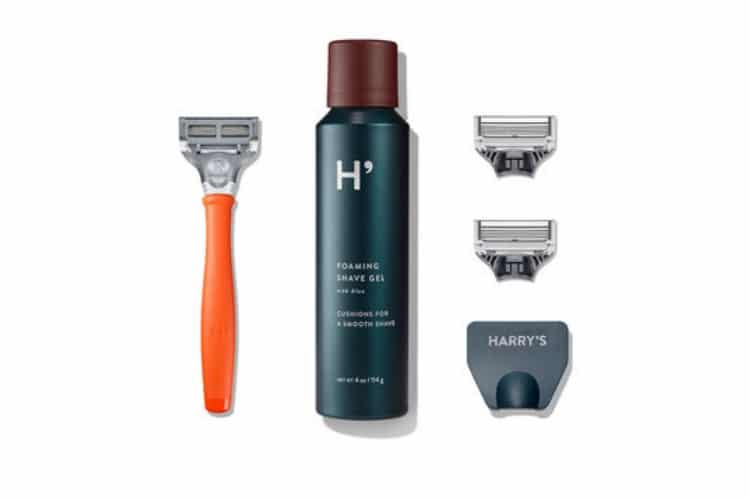 The final touches involve you deciding on a handle and a plan. The Winston is shaped to fit naturally into your hand making it easier to control and more comfortable for a precision trimmer, while the Truman is made with a weighted core and an ergonomic shape that is designed to maximise comfort in the hand and optimise control while shaving. Then simply choose how many blades you require and you're all set.