Why You Need to Follow Stunning Model Marina Laswick
Do you need a little pick-me-up in your day? We are here to offer you the perfect distraction—stunning Canadian model Marina Laswick. There are plenty of reasons to follow Marina. Just check out her photos, and you will find many. Be careful, though; she is dangerously hot.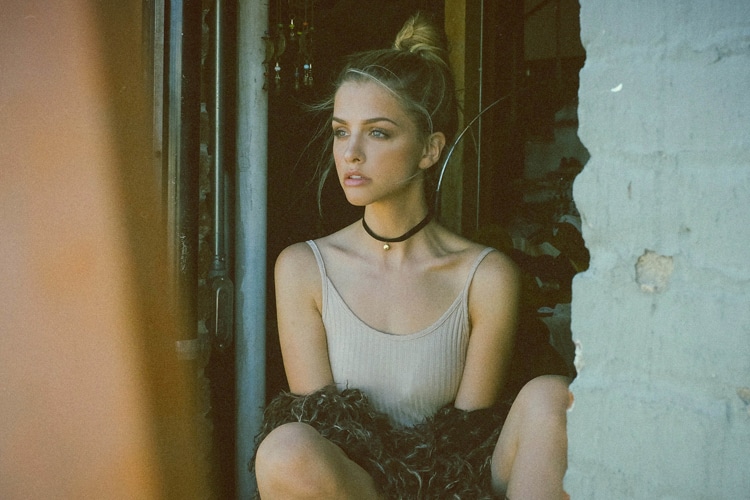 Marina is a model, blogger, photographer and world traveller. This globe-trotting blonde bombshell invites readers to share adventures with her through her blog. Needless to say, we would be happy to adventure just about anywhere with her. She sure knows how to work a swimsuit photo shoot based on her many Instagram photos. After browsing through a few of them, our admiration for this adventurous beauty has grown even more. Not only is she stunning but her shots are too. They inspire a hefty dose of wanderlust.
Marina describes herself as a "goof at heart". Her favourite hobbies are reading, travelling, beach bumming and just being outdoors. Not only is Marina simply ravishing, but she also has a sweet, down-home natural side. She says on her website that she cherishes friendships, family and God.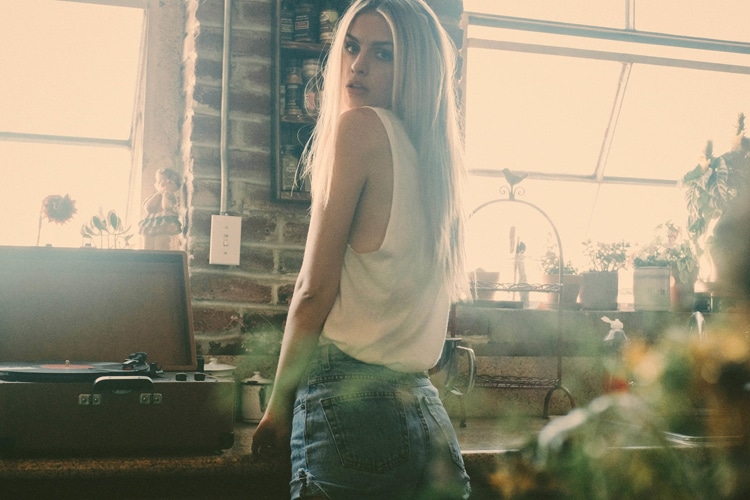 Marina also loves all things artsy. She likes decorating, interior design and arts and crafts. Some of her favourite things are picture perfect sunsets and a good espresso.
This beauty has worked with the likes of PSY, the South Korean singer and rapper. She has also been featured in numerous magazines, participated in Miss USA and signed with six of the largest modelling agencies in the world. Expect to hear lots more about this blonde beauty in the future.
Publication: RektMag
Model: Marina Laswick
Photographer: Fro Rojas