Netflix Drops Trailer for its Jeffrey Epstein: Filthy Rich Series
We've all sat through Tiger King and The Last Dance, but now Netflix has dropped the first trailer for its latest docu-series, and it's a huge one. Detailing the life, crimes and contentious death of the international sex trafficker and paedophile, Jeffrey Epstein: Filthy Rich is the streaming service's most ambitious series to date.
You'll also like:
Every Show, Movie and Documentary You Can Binge-Watch For Free on HBO
24 Best Documentaries of All Time and Where to Watch Them
Chris Benoit Dark Side of the Ring Documentary Sets Vice Ratings Record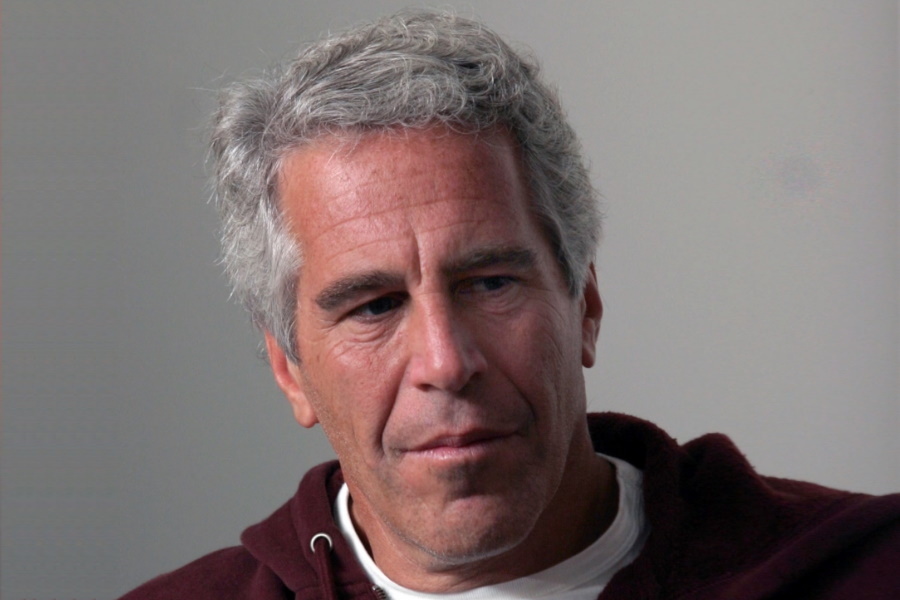 Set to premiere on May 27, the four-part documentary features interviews with Epstein's victims, who share their harrowing stories and experiences from his private island, otherwise known as 'paedophile island'. The trailer alone features nine of the women who have come forward with accusations of sexual abuse at the hands of the millionaire social elite.
What's more, we're set to probe a little deeper into the 2008 case in which Epstein suspiciously avoided a life sentence by procuring a secret plea deal with the government. Despite federal officials finding that Epstein had sexually abused and solicited 36 underage girls for prostitution, the wealthy financier only served 13 months of jail time. His release was shocking, but in the years that passed, it appears Epstein went right back to his old ways.
Back in 2019, Epstein was arrested again and placed on suicide watch, but mysteriously still found a way to kill himself, despite being surrounded by two guards at all times. His death was ruled a suicide but it hasn't stopped conspiracy theories from springing up. After all, a number of high profile figures, such as Bill Clinton, Prince Andrew and Donald Trump have been linked to the wealthy paedophile. Perhaps now, we may finally get some answers.
Jeffrey Epstein: Filthy Rich is directed by Lisa Bryant and executive produced by Joe Berlinger, the man behind Conversations With a Killer: The Ted Bundy Tapes. The new Jeffrey Epstein Netflix docu-series will premiere on May 27. Get ready for an influx of 'Epstein didn't kill himself' tweets.
You'll also like:
Every Show, Movie and Documentary You Can Binge-Watch For Free on HBO
24 Best Documentaries of All Time and Where to Watch Them
Chris Benoit Dark Side of the Ring Documentary Sets Vice Ratings Record