New Mod Pro Joins This is Ground's Stellar Mod Squad Family
Every product from LA's This is Ground excels at combining old world craft with new school functionality. The latest member to join their growing Mod family is the new Mod Pro. Created exclusively for tablets and equipped with a slim, beautiful design, the Mod Pro seamlessly keeps the luxurious momentum going. Not only is the new case made with only the finest Tuscan vegetable-tanned leather, but it comes with a built-in Bluetooth Tile tracker so that you may never lose it. And trust us, you don't want to lose it.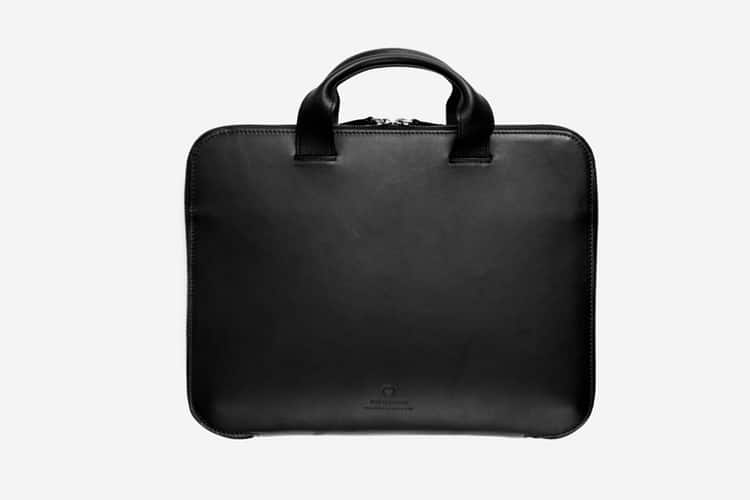 This is Ground knows we live in mobile times and the Mod Pro is more than up to the task at hand. Accordingly, it meets the demand for a light, optimal and eye-catching carry case in top shelf fashion. The breathtaking interior includes a plush pocket for your tablet that's lined with microfibre suede. That nifty suede cleans your tablet every time you slide the device in or out. Elsewhere is an economic masterwork of pockets and slots for things like credit cards, notebooks, pens, cords and batteries. The interior is also equipped with a magnetic dock for all your Mod inserts and other accessories.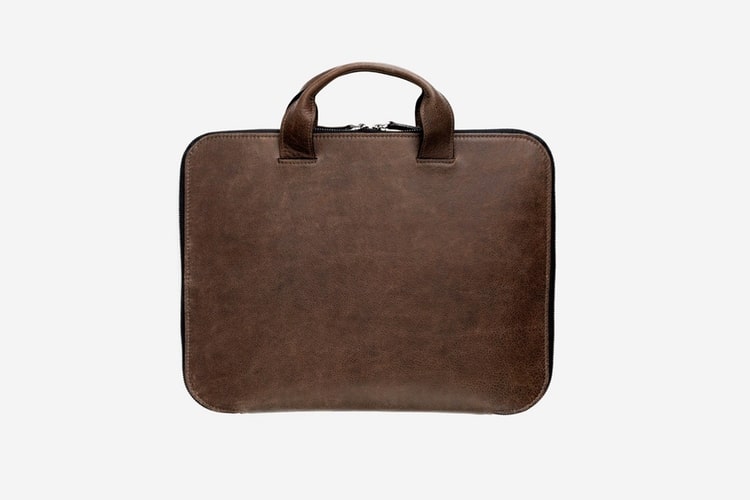 Ultimately, you'd be hard pressed to find a better carry case for your mobile tablet. In addition to the neat and accessible layout, the case is tastefully adorned with high quality Italian zippers and accompanied by an attache style handle. Available in five colours, the Mod Pro can fit the iPad Pro and smaller tablets, giving them a truly premium home away from home.
Have you subscribed to Man of Many? You can also follow us on Facebook, Twitter, Instagram, and YouTube.