New York Mayor Wants to Create 'Crypotcurrency Centre'
New York has for long been regarded as America's wealth capital, but with a changing of times comes a new era of financial transactions. As the world moves towards the concept of a fully-functional digital currency, more and more countries are banking on Bitcoin. In June, the Legislative Assembly of El Salvador passed The Bitcoin Law, which saw the cryptocurrency given the status of legal tender within the country's borders. As bizarre as it may have sounded at the time, just a few months later and an American big-wig is doing the same.
I'm going to take my next paycheck 100% in bitcoin…problem solved! @Sarasti can you help? https://t.co/v4YdPZ0tYc

— Mayor Francis Suarez (@FrancisSuarez) November 2, 2021
New York City Mayor-elect Eric Adams has announced he is taking his first three paycheques in Bitcoin, when he eventually takes over City Hall in January. The move comes after a strange Twitter exchange with the mayor of Miami, Francis Suarez, sparked a fresh take.
"In New York, we always go big, so I'm going to take my first THREE paycheques in Bitcoin when I become mayor," Adams wrote. "NYC is going to be the centre of the cryptocurrency industry and other fast-growing, innovative industries! Just wait!"
The staunch Democrat's admission that he plans to turn New York into a crypto-friendly digital utopia isn't exactly out of the blue. In early November, the Mayor-elect took to Bloomberg Radio, wagering a somewhat-friendly wat with the mayor of Miami, who was the first to introduce a 'CityCoin' cryptocurrency.
"He has a MiamiCoin that is doing very well — we're going to look in the direction to carry that out," Adams said in the interview, before vowing to "look at what's preventing the growth of Bitcoin and cryptocurrency in our city."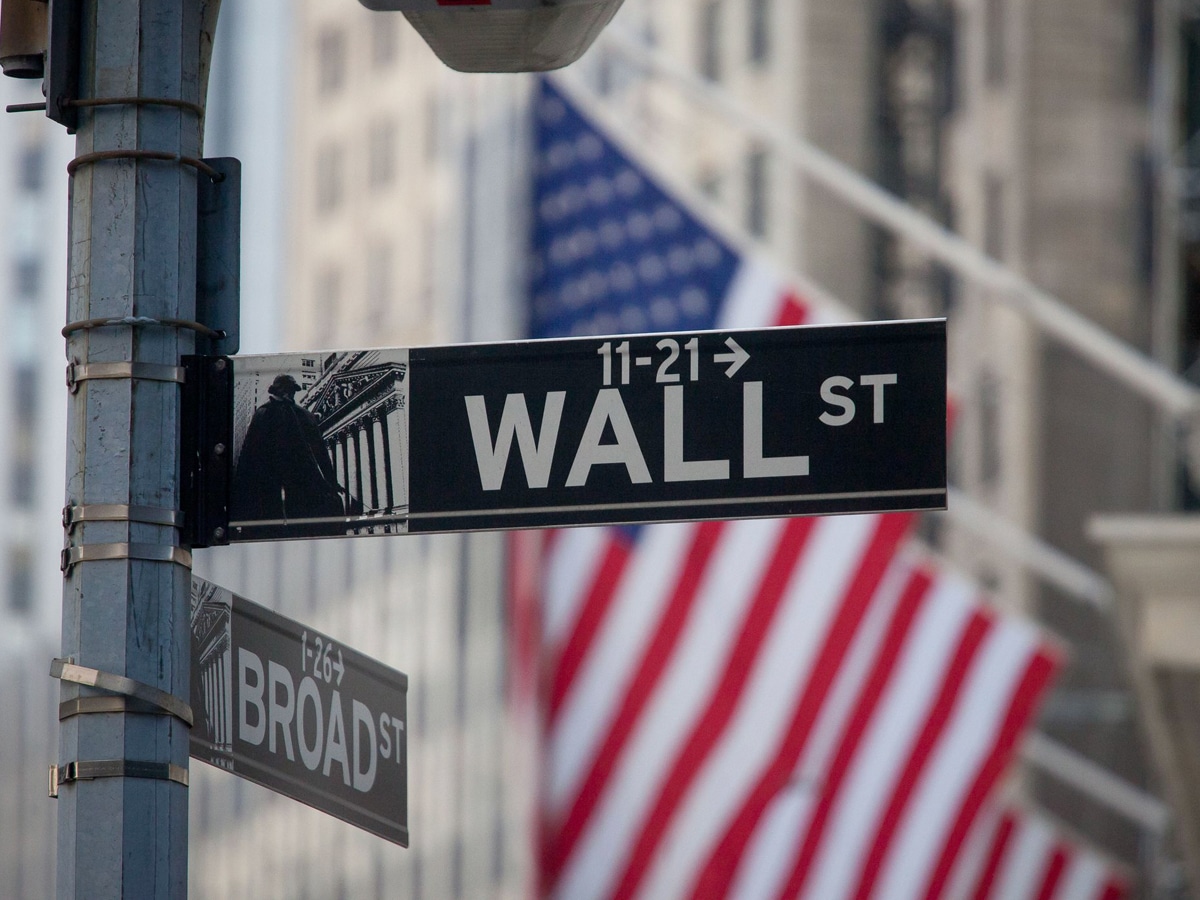 For New York as a city, embracing Bitcoin could prove to be a massive financial boon. While Miami may have innovation on its side, the east-coast icon is renowned for its financial culture, one that helped spur a Wall Street industry that has captured global attention.
According to market analyst and crypto expert Simon Peters, from social trading and multi-asset brokerage company eToro, Adam's vision could prove to be a catalyst for future growth, particularly as the barriers to adoption become leaner.
"Adams is to an extent playing catch up with Suarez and Miami which has drawn financial talent away from New York during the pandemic and has already announced a raft of pro-crypto measures including accepting tax payments in bitcoin and allowing employees to take their salaries in cryptoassets," he said. "With Adams at the helm in New York, it would appear anti-crypto measures such as the banning of mining in the city have now been largely ditched."
The New York state of mind comes hot on the heels of Biden administration report on financial markets that outlined the potential for stablecoins to consumers. Commissioned by the White House, with authors including key economic advisers to President Biden, the findings revealed that stablecoins could transform the way US citizens pay for everyday products from haircuts to phones.
While underlining the importance of regulation of the space, the report said stablecoins could: "support faster, more efficient, and more inclusive payments options…Moreover the transition to broader use of stablecoins as a means of payment could occur rapidly due to network effects or relationships between stablecoins and existing user bases or platforms."
"Stablecoins now account for a significant chunk of the cryptoasset market. The largest by market cap is Tether, at over $74 million. Stablecoins differ from cryptoassets such as bitcoin as their value is typically pegged to a fiat currency," Peters explained. "Tether, as an example, is pegged to the US dollar, using cash holdings and short-term debt called commercial paper to underpin its stable value."
On the outside, it's a good time to make a shift. Cryptocurrency has reached a new milestone of over USD$3 trillion in market capitalisation for the first time, according to crypto analytics firm CoinGecko. Similarly, Ethereum hit an all-time high over the weekend as the price rallied and with Bitcoin creeping back to its recent all-time high, things are looking strong on the digital front.
You'll also like:
Bitcoin Surges to $89,000 All-Time High After Landmark ETF Debut
GRAY's $2,000 Gold Titanium Bitcoin Wallet Marks the 'New Wave' of Crytpo
5 Best Crypto & Bitcoin Wallets in Australia