Pad & Quill Debuts the Gladstone Duffle Bag and Briefcase
In Partnership with Pad & Quill
Family-owned and operated, Pad & Quill delivers the ideal balance between traditional design and modern consciousness. Working with some of the best craftsmen and women on the planet, the brand responsibly sources premium materials and stands behind every product with uncompromising integrity. It all results in bags, cases, and accessories that are as durable as they are sophisticated and awash with timeless allure. Nowhere is that more evident than with the brand's newest release: the Gladstone. Available as either a briefcase or a duffle, this eye-catching bag is modern history in the making.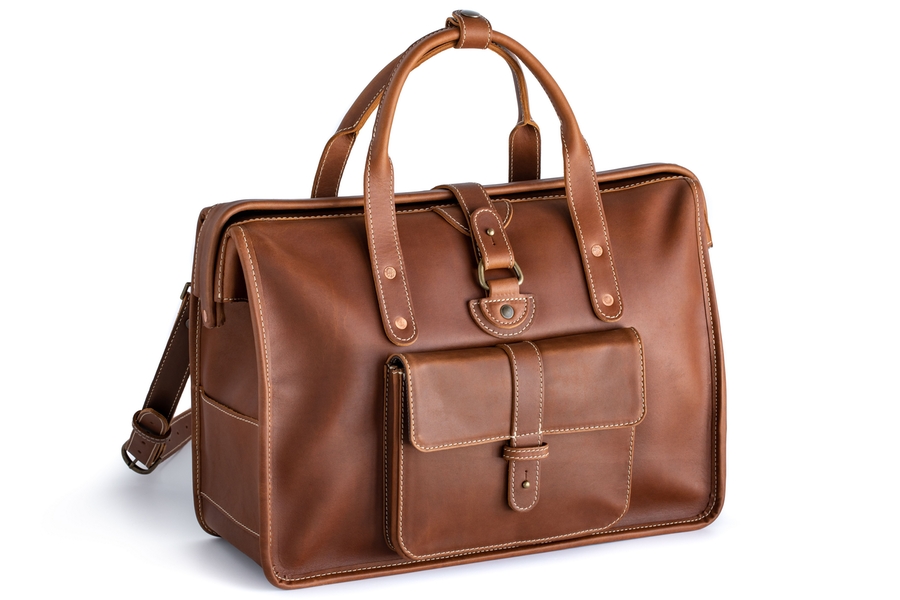 If you're anything like us, you have memories of a bygone era, during which men lugged monotonous and rudimentary briefcases to work. By contrast, the Gladstone Briefcase emanates with quality, class, and distinction. Featuring a full-grain leather exterior, a traditional hinged opening, upholstery grade herringbone lining, and handset copper rivets, this is the type of bag carried by prime ministers and power players. In other words, there is nothing rudimentary or redundant about its elegant design, which strikes the perfect balance between sophisticated form and workmanlike function.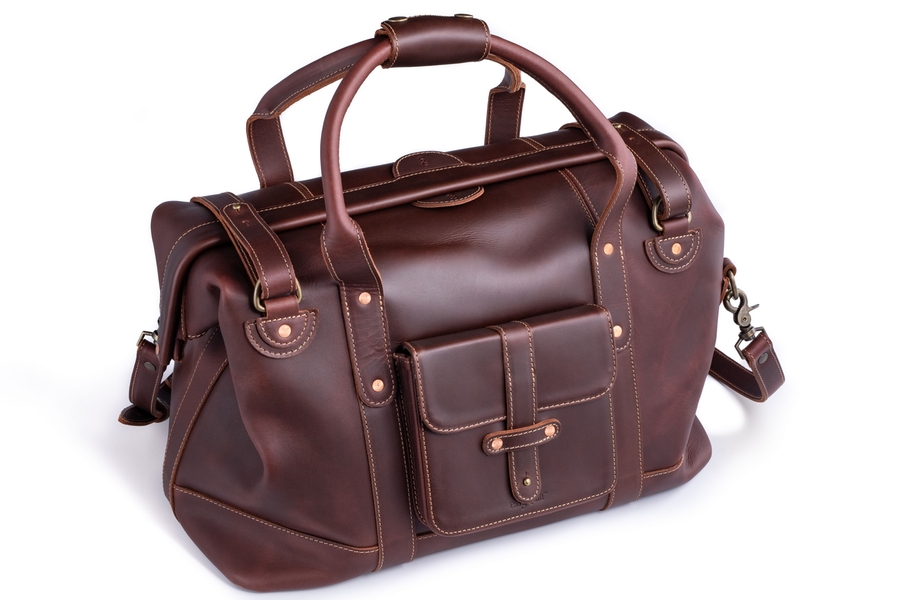 Meanwhile, the Pad & Quill Gladstone Duffle is no less handsome or refined. It too features a supple exterior of full-grain leather, which will only gain a richer character and patina over time. No matter where you take this impeccable bag, eyeballs will follow, as will an almost instinctual sense of respect. Put simply, the bag speaks volumes while its owner need not say a word. That's the power of top-shelf material and aesthetic.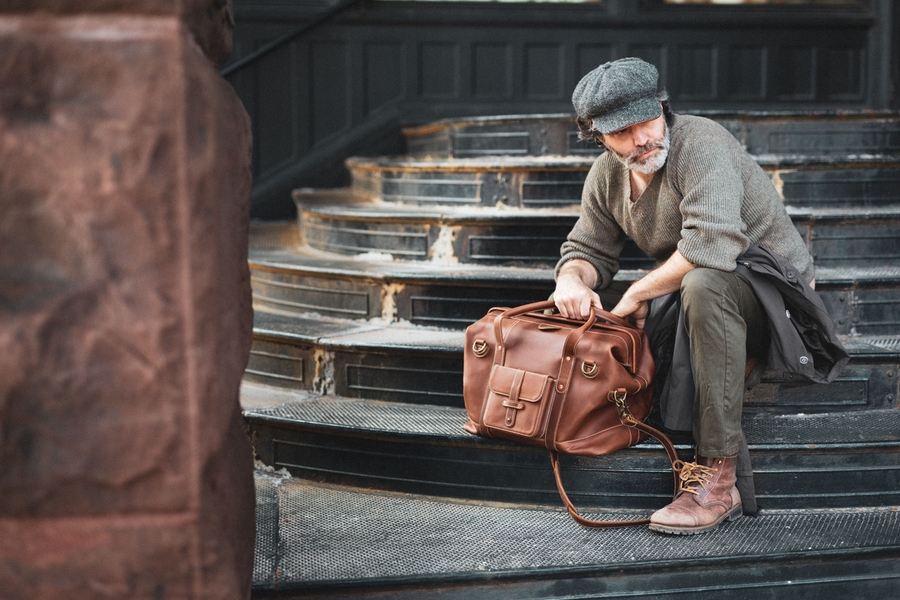 Both the Gladstone Briefcase and Duffle are backed by a 25-year leather warranty, meaning these bags are truly built to last. Indeed, that's just the name of the game over at Pad & Quill, where quality is king. Should you want to roll like a man of true style and distinction, these premium bags make for an ideal place to start.
The entire Gladstone Line is available now for special pre-order pricing (and will be shipped in just two weeks). The Gladstone Briefcase, an iconic daily work bag is on sale for $475 while the Gladstone Duffle, a loyal travel companion bag that will last for decades, is on sale for $565.
Special Offer: Use code PQVIP for 10% off sitewide