Peloton Bike+ is Same, Same But So Much Better
This isn't just any old exercise bike, nor is it the first one to try and revolutionise the platform. The Peloton Bike+ is just the best in its class. Like a Ferrari compared to a Honda Jazz or Nike compared to the no-name brand sneakers at Kmart, this combination of display-worthy design and exercise interactivity is the gold standard for cardio workouts.
You'll also like:
Tempo Fit System Uses AI to 3D Map Your Body
20 Best Fitness Apps to Improve Your Home Workout Routine
Carbon Trainer is the New Fitness Mirror Designed for Home Strength Training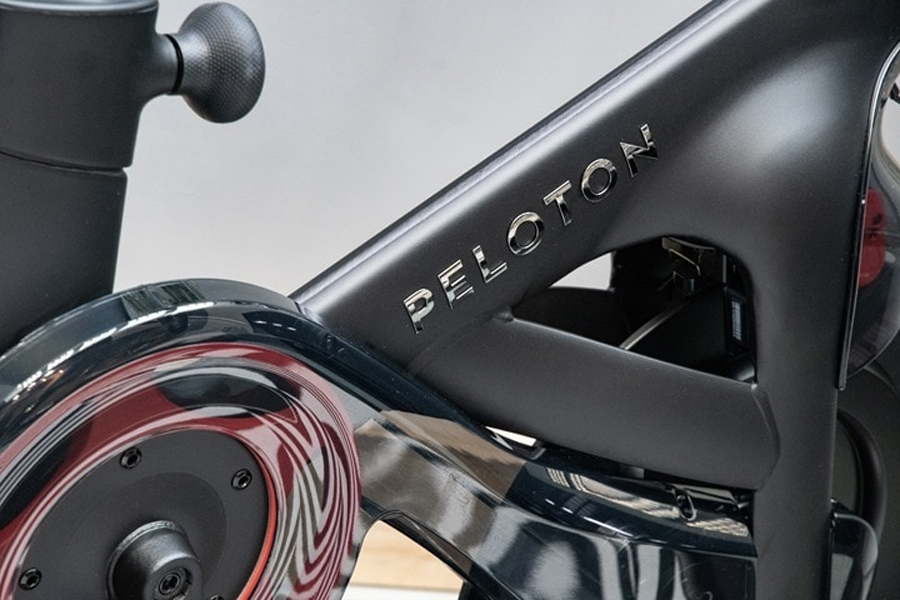 Available for a steep price of US$2495, this upgraded model takes everything customers loved about the original and adds a plus sign to it. This latest piece of equipment brings the same premium experience as the first, with a 23.8-inch rotating HD touchscreen that makes it easy to move from cycling to floor workouts. With an improved four-speaker array sound system and support from the Gymkit's one-tap Apple Watch pairing, all the bells and whistles you could need are there.
But don't worry, if you can't shell out for the plus model, then the OG bike is sticking around at a lower price of US$1,895. But common, we're not here to skimp out on quality – its the best or nothing right? The new Peloton Tread is coming this year, bring the latest in total body training. For everything you love about cardio, stretching, weight lifting and everything else, the Peloton Bike+ is the total package.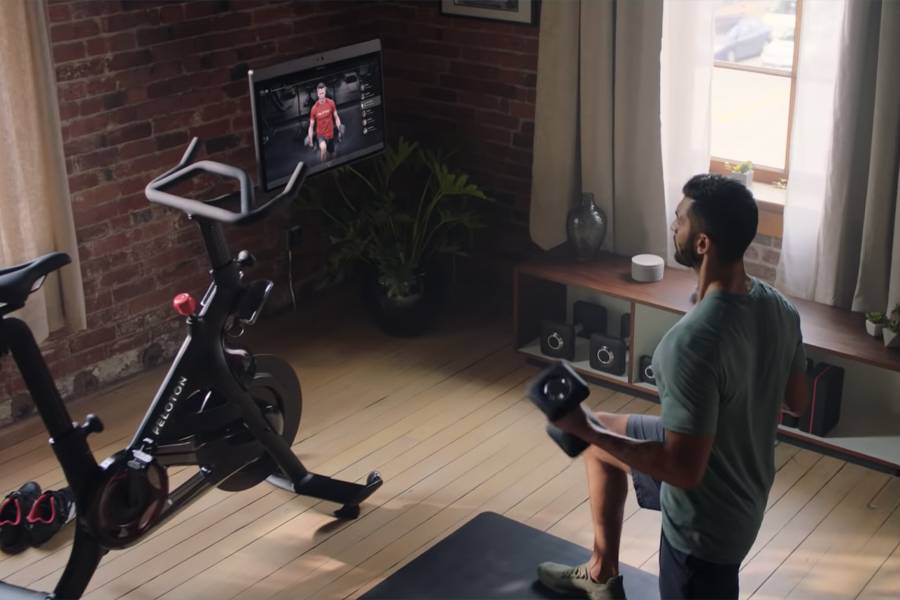 This all-new piece of equipment complements your cardio with the full-body workout you crave. Adding even more classes like strength, stretching, yoga and more to your routine. With the Peloton Bike+, you get the most immersive fitness experience right from the comfort of your home.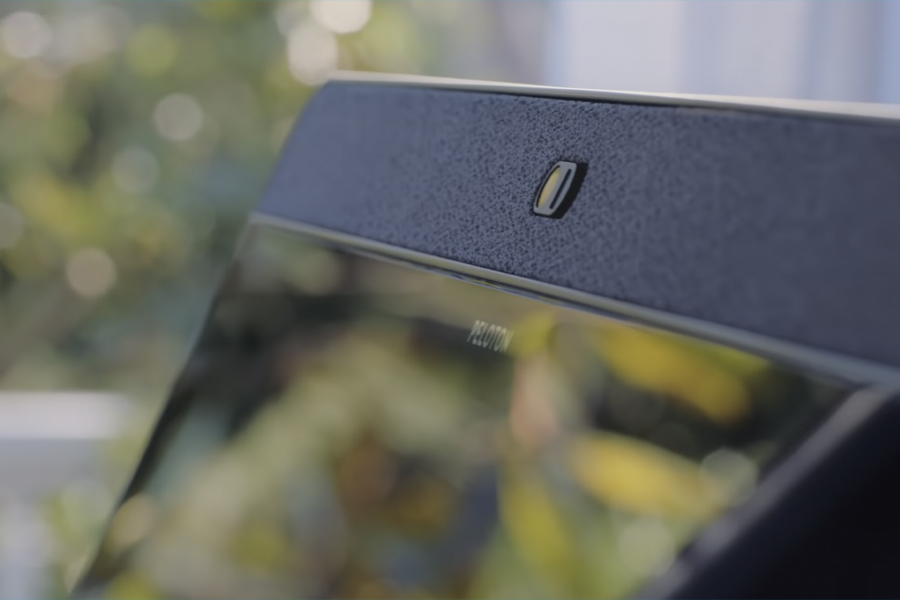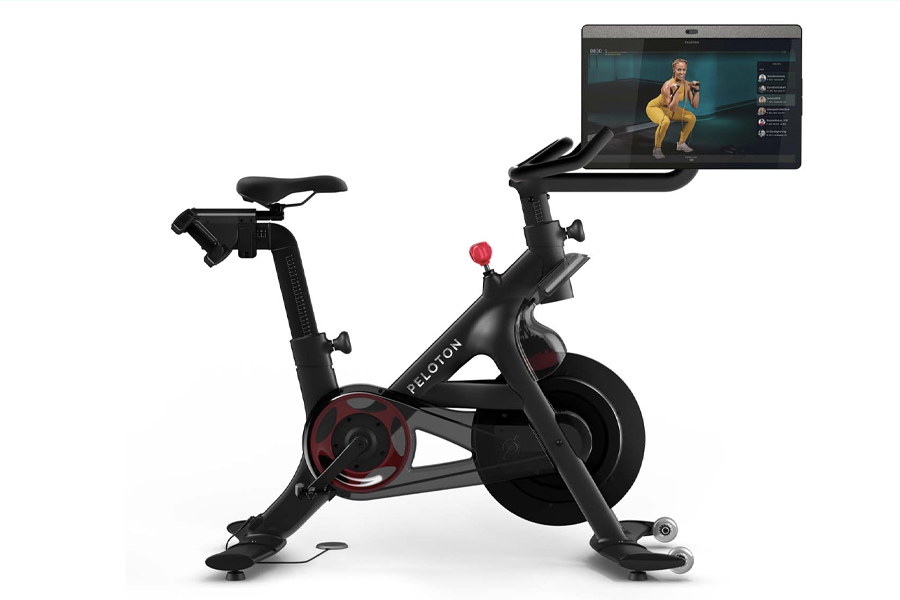 You'll also like:
Tempo Fit System Uses AI to 3D Map Your Body
20 Best Fitness Apps to Improve Your Home Workout Routine
Carbon Trainer is the New Fitness Mirror Designed for Home Strength Training