Rediscovering an Old Friend – A Journey on Pen and Paper
In collaboration with Officeworks
We recently participated in the handwriting challenge as part of Officeworks "Time to Write" initiative, which aimed to encourage more Australians to handwrite, following a world-first research study with Deakin University. The objective was simple: each week during the campaign we and our readers submitted a writing sample using pen and paper in an effort to rediscover a seemingly lost practice. We'd like to thank all of you who participated. Hopefully you learned something from the process – we know we did.
The first week of the campaign we were asked to write an opinion down. The second week was dedicated to creative expression so we were prompted to write a poem or song lyrics. Week three was to come up with a positive idea that would benefit our community. And week four asked that we simply write down a personal thought.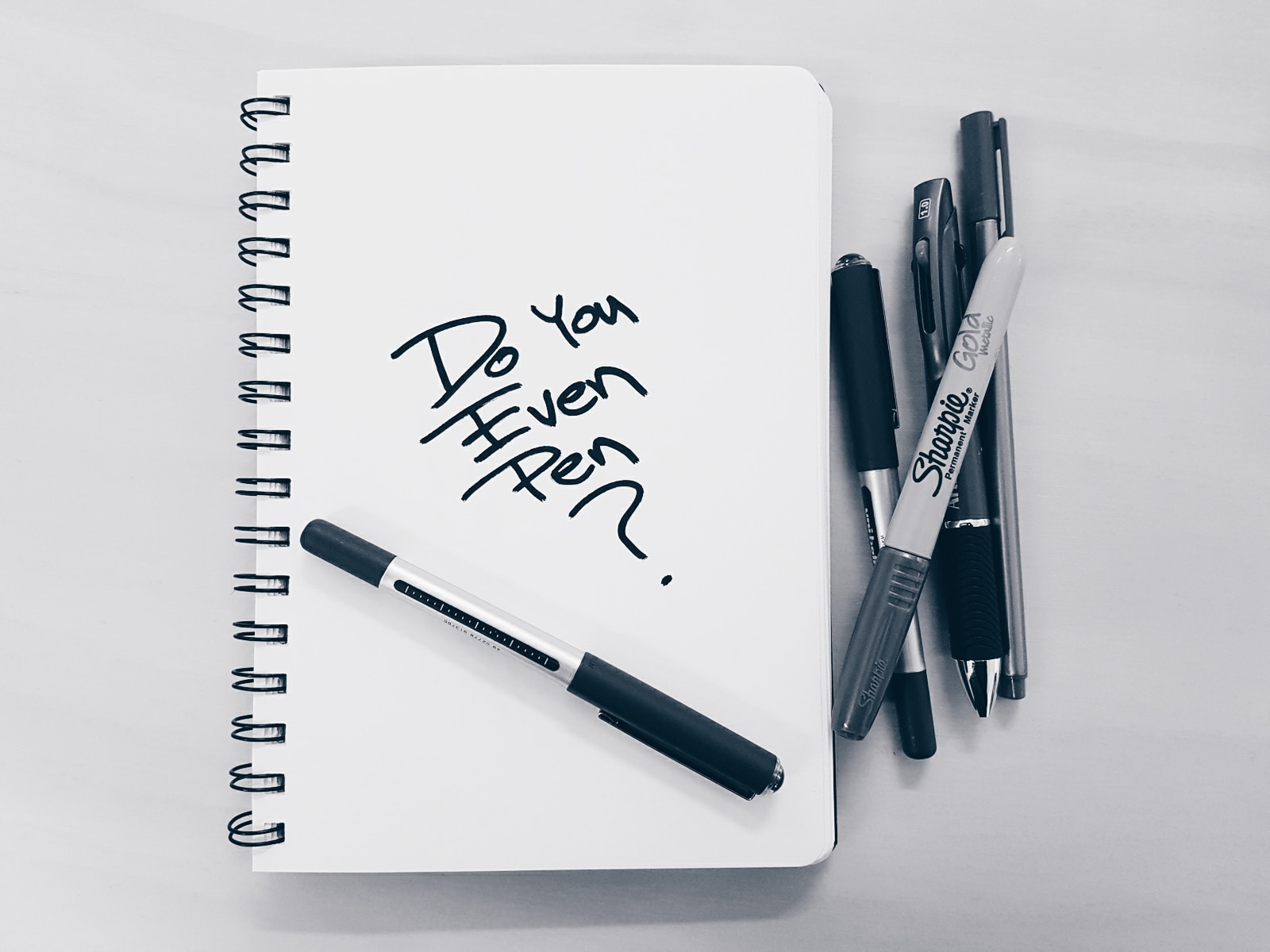 Who could have anticipated that such relatively simple tasks would have reaped such profound ramifications (for us at least)? Mainly, there was a newfound emphasis on forethought and the importance of every word. It's almost hard to pin down exactly, but when writing with a pen and paper everything just seemed more meaningful because it felt like the result of deeper thought. On top of that, the process was more physical than what we were used to. We could actually feel the burn in our fingers and it forced us to consider everything we wanted to say before saying it. It's almost as though writing by hand created an internal editing mechanism that wanted to ensure we weren't wasting time or space.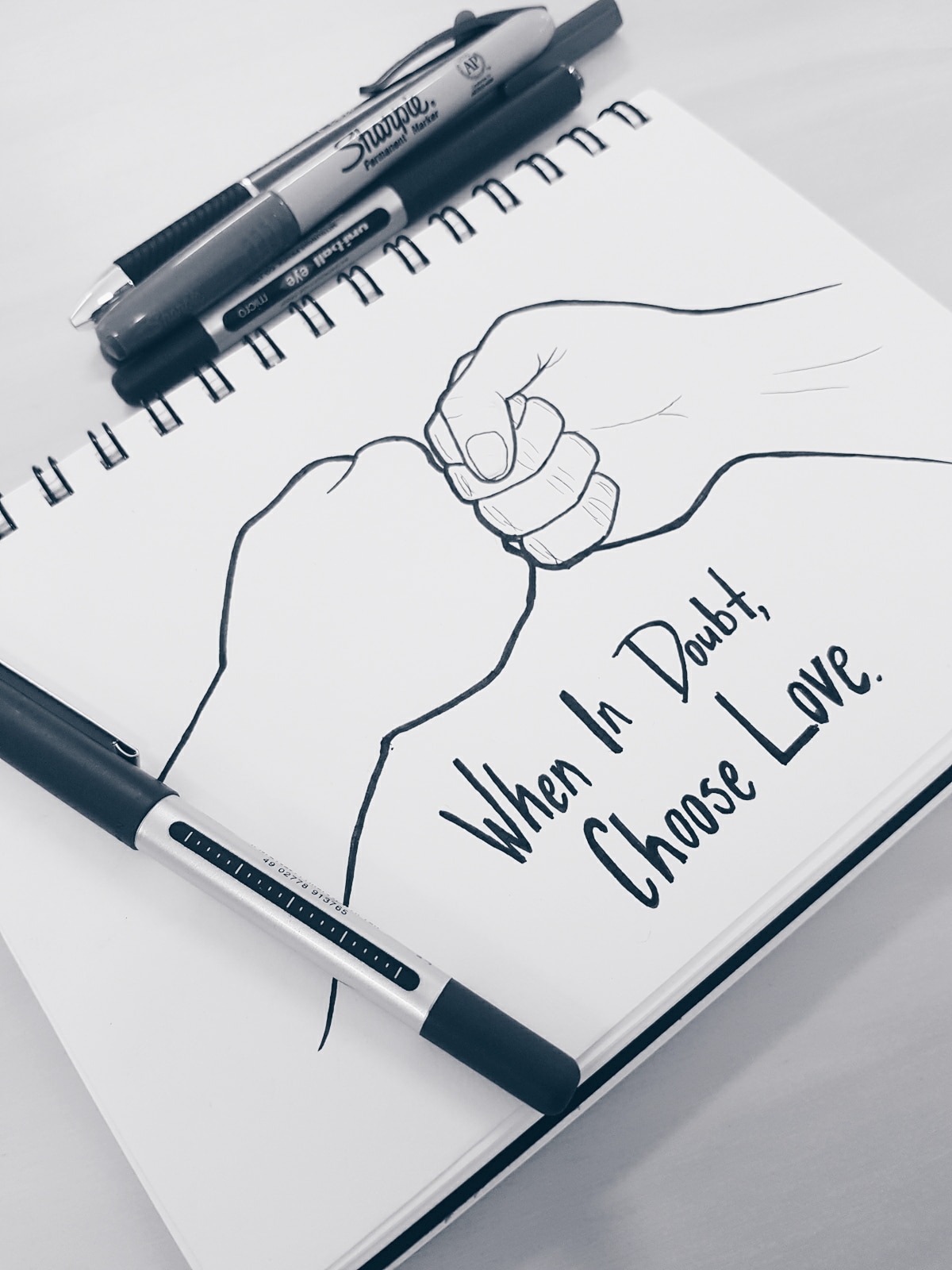 On the same note, the ability to swiftly delete material is something we've come to take for granted on our computers and devices. We can just type something out and if we don't like it we highlight  and press delete and it's gone in a second. When writing by pen the instinct to delete was curbed by the fact that pen can't be erased and to scribble over everything would result in something sloppy. Therefore again we resurrected a dormant impulse to think about every single word and by extension every sentence before committing it to paper because there was a greater sense of finality behind our actions.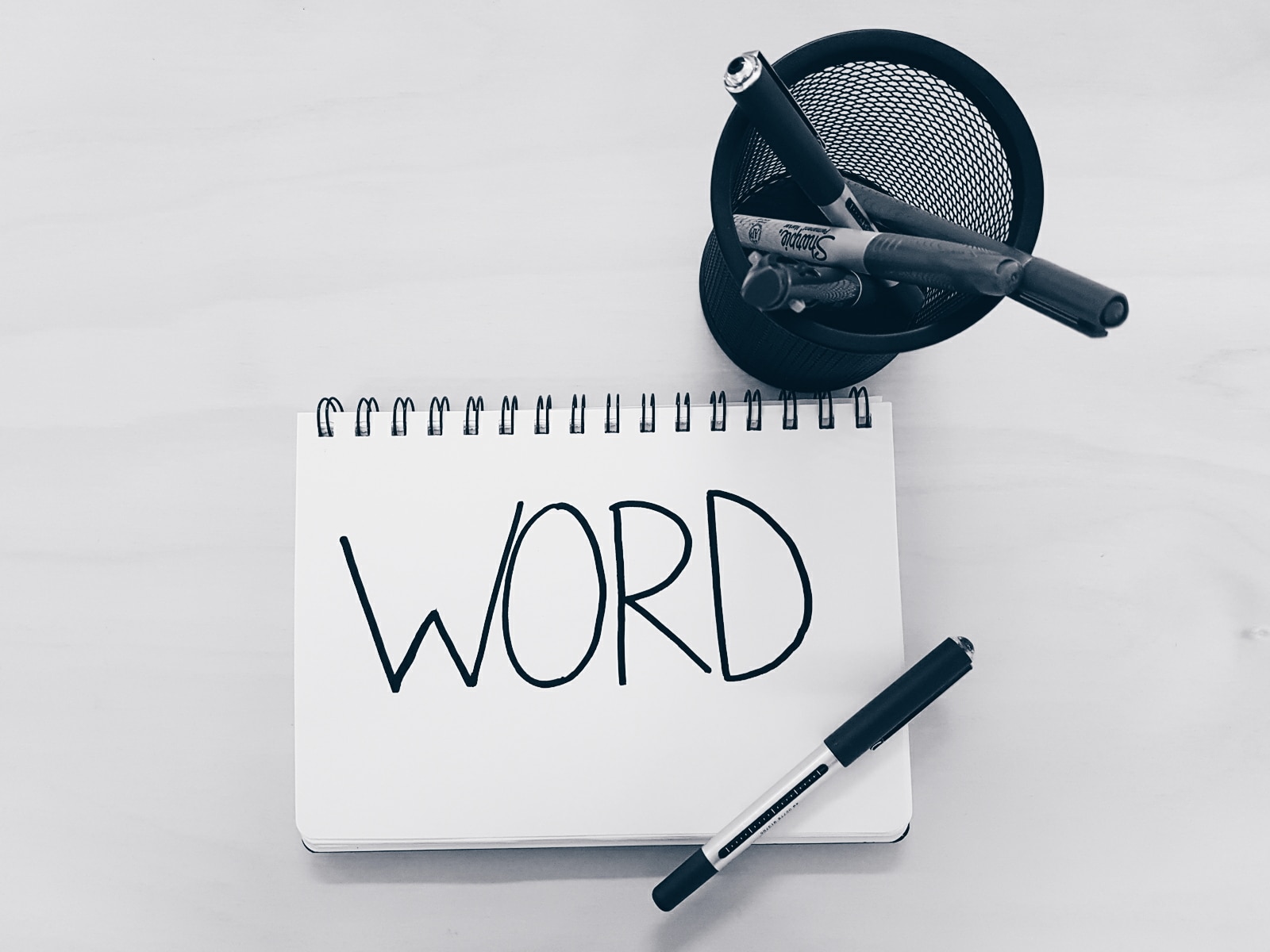 Since we had to apply a slightly more enhanced level of forethought and concentration, our creative sparks were energised in new and different ways. It was almost like our brains readjusted to the task and in doing so opened alternative avenues of thought and creative expression. There emerged an unspoken notion that we would only write something that came from our souls, something that expressed who we were individually and thereby again emanated with a stronger sense of importance.
Now does all this mean we're about to abandon our laptops and start writing as if it's the turn of the 18th century all over again? No, of course not. We live in different times and behave accordingly. Plus writing on a computer or device comes with its own advantages that result in its own kind of creativity not to mention productivity.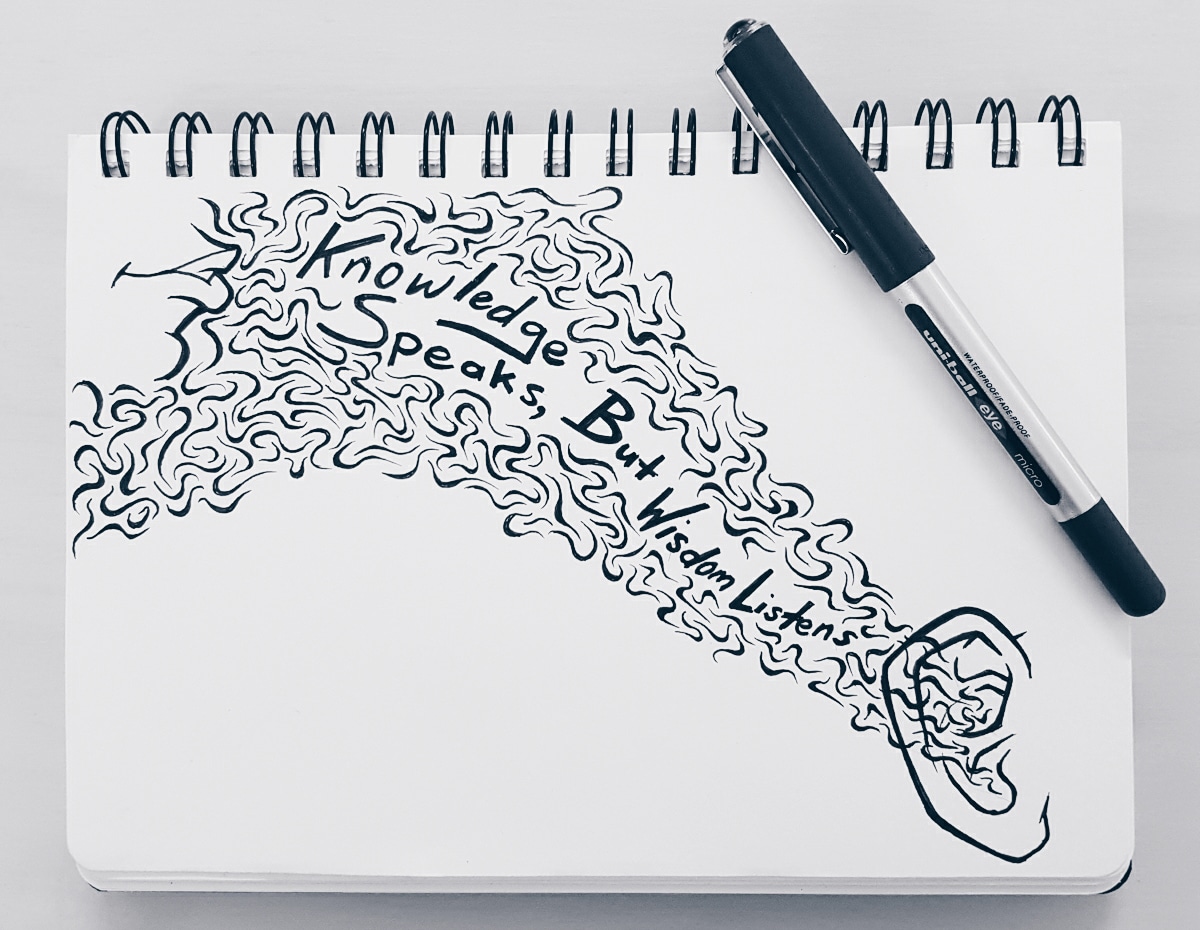 Ultimately, however, the process of writing with pen and paper was a refreshing departure that we will definitely revisit when seeking an alternative mode of inspiration through process. It seems that all day we stare at screens and there was a stark change in environment when we found ourselves staring at a blank page, to the point where it actually constituted a new experience.
Sometimes a certain practice or product becomes so common that you more or less forget it was special to begin with. To think there was once a time when the mere act of writing with ink on paper was a game-changer that opened the door to new possibilities in terms of education, communication and creativity. In rediscovering the trusty pen and paper we caught a glimpse of the revolutionary spirit that made it so special in the first place.
You still have this week to share your daily thoughts, reflections and goals via #timetowrite and can find out more about the initiative by visiting www.timetowrite.com.au