Rivian R1S SUV is the World's First Electric Adventure Vehicle
Those in love with the Great Outdoors face a dilemma—how do you get to the world's most beautiful locations without contributing to the pollution that is already harming those locations? Rivian has the answer with their new R1S SUV, the world's first electric adventure vehicle.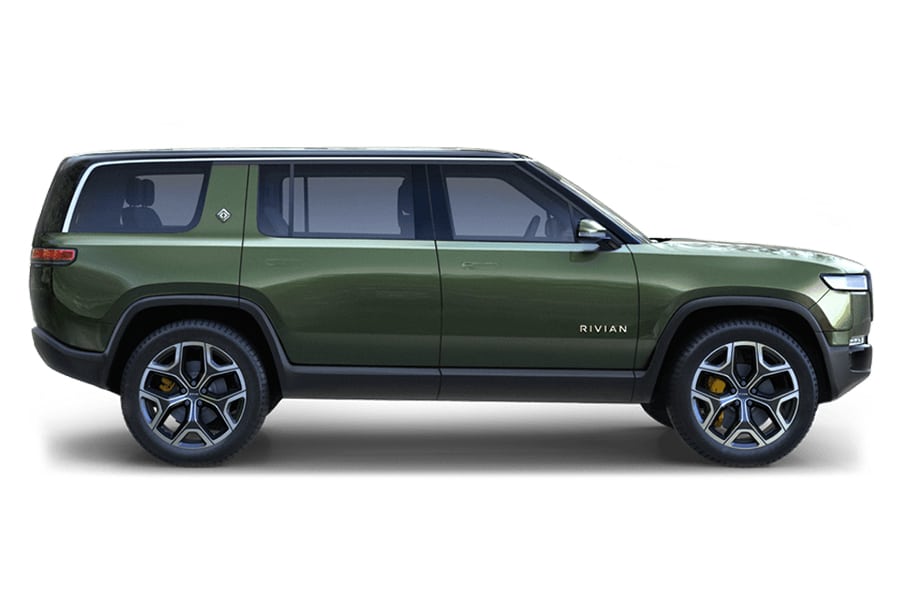 Rivian recently announced their all-electric pickup truck, and they've followed up on that announcement with the R1S. The SUV is built on the same platform as the truck, and it shares the same specs. Those specs include quad electric motors that can propel the R1S from 0 to 100 in just 3 seconds. The battery packs house 105 kWh to 180 kWh, which translates into a range of up to 410 miles.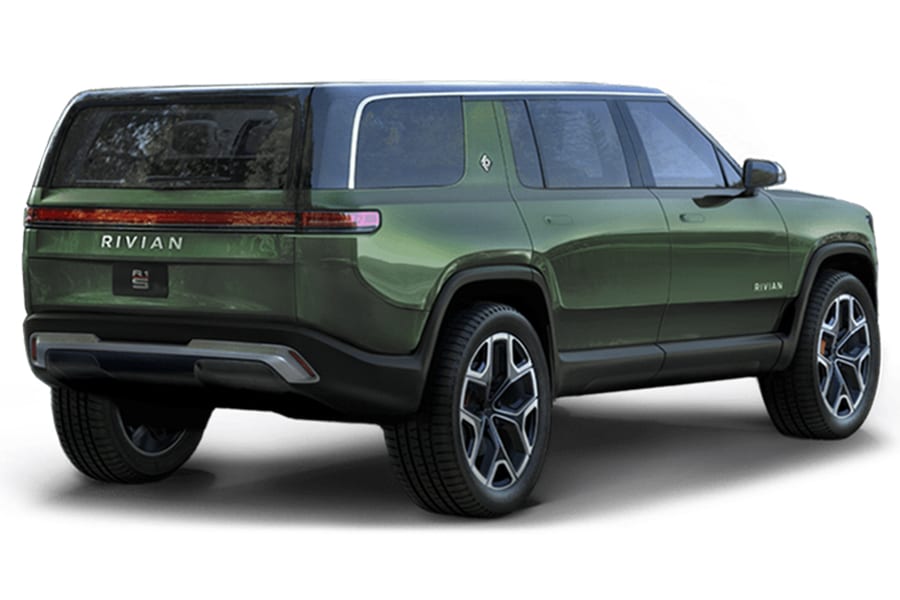 Where the pickup has a bed, the R1S has a third row, allowing you to have up to seven passengers in the SUV. The seats can be laid down to provide room for extra cargo. The R1S also features a liftgate and a small tailgate, so you can load up easily or use the tailgate as a staging area for your adventure.
The R1S will release at pretty much the same time as Rivian's pickup—sometime in late 2020—and will retail for USD$72,500 before incentives.