Get 15% Off the Couple's Vibrator That Puts Her First While You Finish Last
In Partnership with MysteryVibe
In the spirit of Labor Day, sexual health company MysteryVibe is helping you take a load off (pun intended). They're knocking 15% off the price of their award-winning couples vibrator Tenuto 2 as part of a holiday sales event. This wildly popular sex toy is truly one of a kind in that it's the world's first and only vibrator designed to be worn by men with female pleasure in mind. Wear it during intercourse to prolong your erections whilst dialing up her pleasure at the same time. To put it another way, Tenuto 2 basically turns you into her favourite sex toy. We told you this was no ordinary vibrator!
The fact of the matter is that everyone wants to stand out in the bedroom, especially for that special someone in their life. Some might deem this an ego-centric ambition, but being a stallion in the sack is actually quite altruistic in spirit. After all, being the best she's ever had means satisfying her needs better than anyone else. It may sound like a tall order, but it's nevertheless achievable. Here's your first pointer: start by giving her better orgasms and more of them!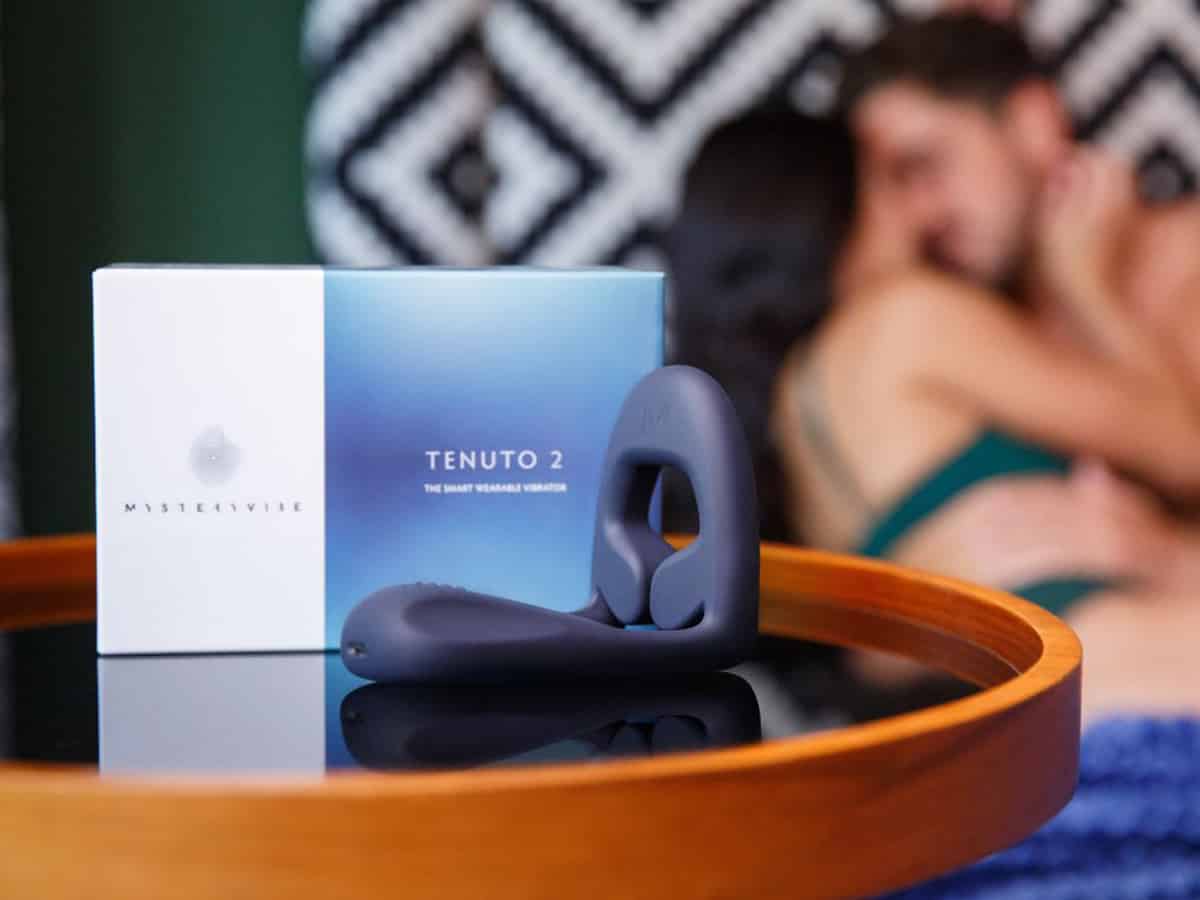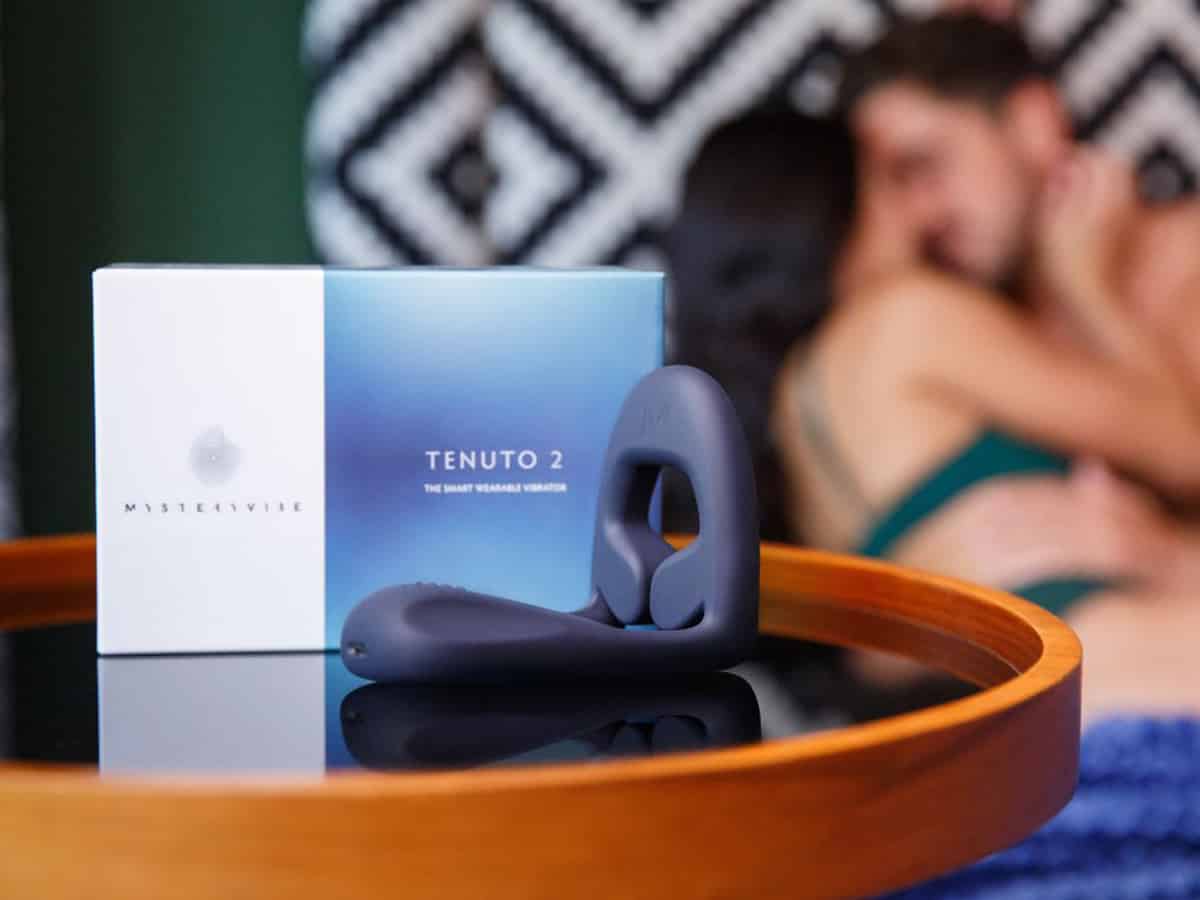 Easier said than done, we know. That's why it's time to bring out the best-selling tool in your proverbial toolbox. Dubbed Tenuto 2, this award-winning couples vibrator takes both your sexual experiences to spectacular new heights. Whereas your typical vibrator is used during foreplay, this one is designed to be worn during intercourse so as to maximise the benefits for all those involved. Last longer, stay harder, achieve peak performance, and give her a ride to remember. The perfect secret weapon, Tenuto 2 is available for 15% off as part of MysteryVibe's Labor Day Sale.
So what the heck does this thing do? You might be asking. Well, strap up (another pun) because we're about to throw a whole bunch of pleasurable perks your way! Tenuto 2 delivers the following features and benefits: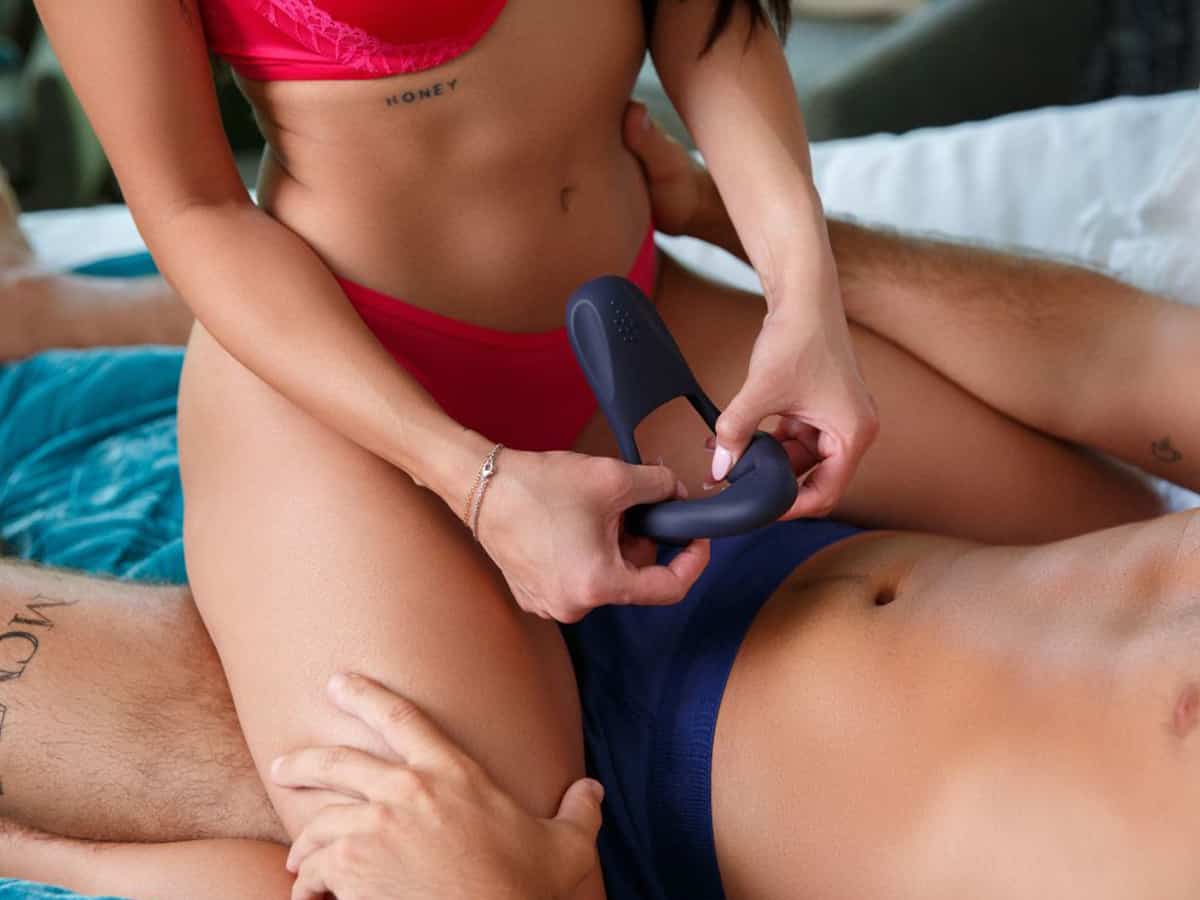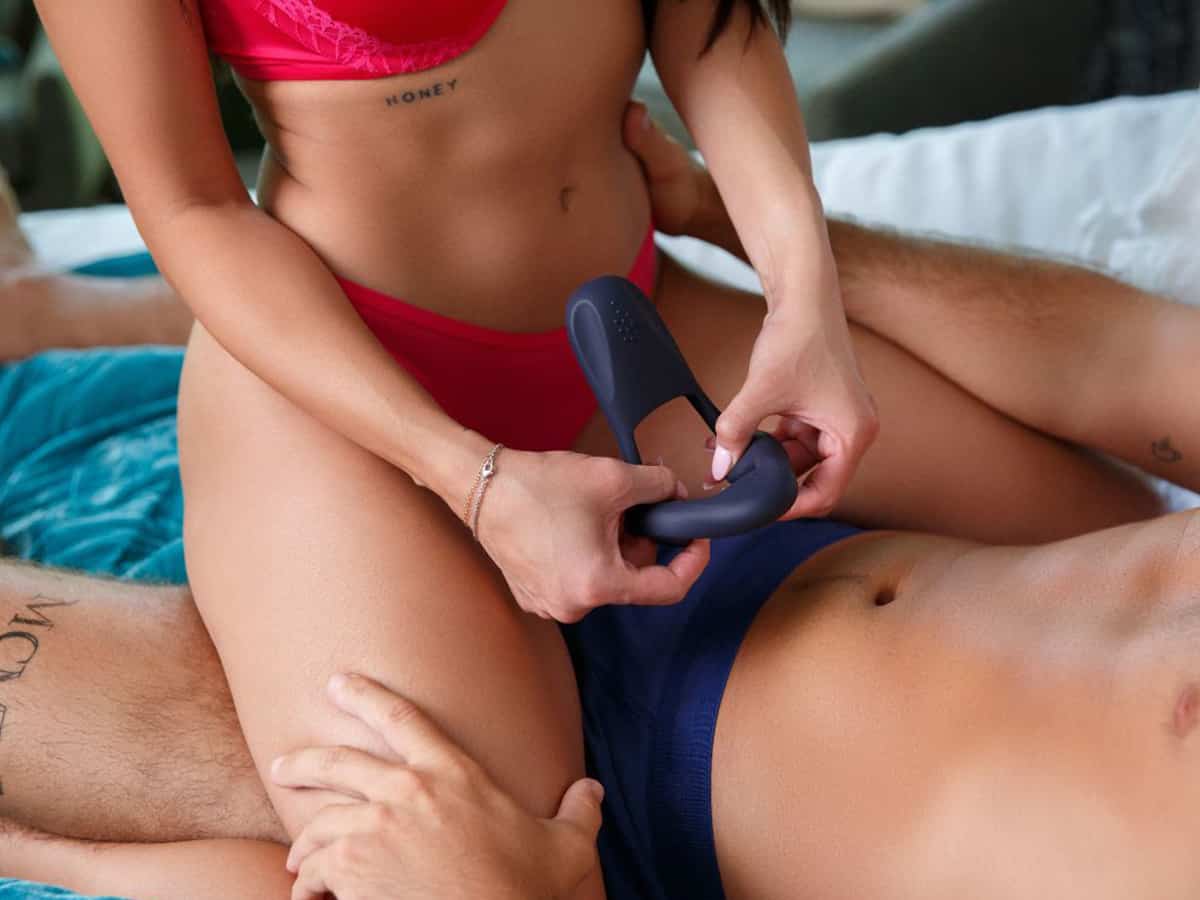 Four optimised motors send powerful vibrations across every inch of your penis and her clitoris and vulva.
An adaptable design restricts blood flow to the penis whilst also delivering stimulation throughout the entire sexual experience.
Harness each pulsation to generate incredible pleasure for your partner whilst enjoying the hardest erection you've ever had.
Everything you feel, she feels too, keeping you connected through pleasure.
16 different intensity levels allow you to match her speed—whether that's a slow burn or an explosive thrust—as you tease her toward a mind-blowing orgasm.
Sync Tenuto 2 with a free smartphone app to unlock your own vibration patterns or remotely control the product from up to 30 feet away.
With the additional clitoral and vulva stimulation during penetrative sex, you better believe she's going to return any sexual pleasure you throw her way.
By increasing sexual endurance, Tenuto 2 helps reduce inhibiting factors such as performance anxiety.
This product is flexible, body-safe, rechargeable, long-lasting, 100% waterproof, and effortless to clean.
The ultimate win/win, Tenuto 2 helps you stay stronger and last longer so that she comes first. Amplify the intensity of both your orgasms by taking 15% off this game-changing sex toy as part of MysteryVibe's Labor Day Sale. Here's to a better you in the bedroom!