Ready for Mind-Blowing Orgasms? Get 30% off this Bendable Vibrator And Change Your Sex Life
In Partnership with MysteryVibe
Regular orgasms are pretty freaking great and we present a product that makes them even greater. It goes by the name of Crescendo and comes equipped with powerful motors and a uniquely bendable design. Discovery has never been so easy or fun as it is with this wondrous toy at your disposal. It will rock your world and change your sex life, taking the joys of exploration to fantastic new heights. Are you ready for the kind of mind-blowing orgasms that only this product can provide? Purchase one between 10 November and 17 November 2021 for 30% off.
Crescendo comes to us from sexual health brand MysteryVibe, which takes a cutting-edge approach to design and technology. The company's award-winning smart vibrators target men, women, and couples alike, improving their well-being in the most pleasurable of ways. With the holidays upon us, now is the perfect time to give yourself or a loved one the gift of explosive orgasms and these sensational sex toys are a surefire way to do it. Each one dials up the satisfaction to enable improved moods and closer intimacy between partners.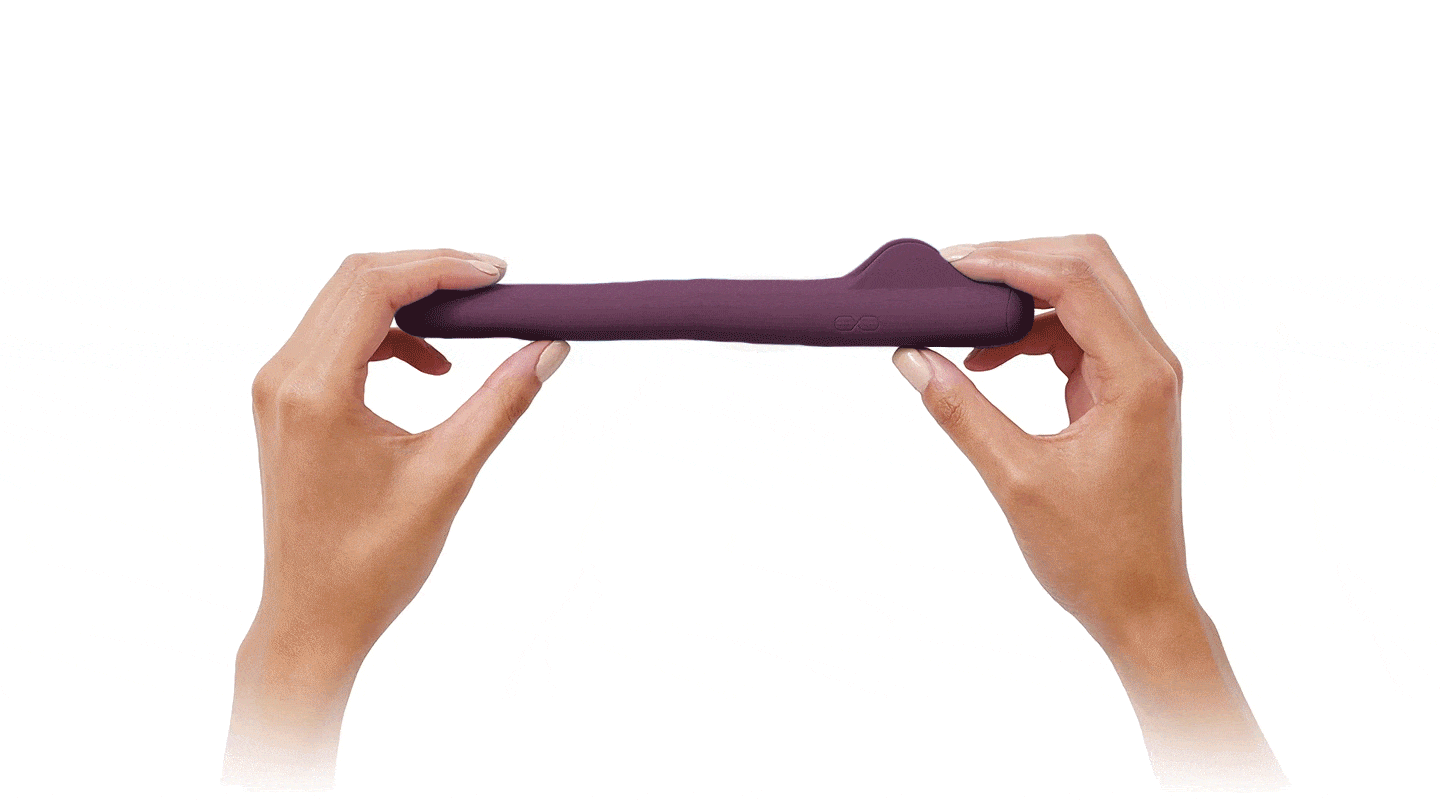 By giving Crescendo as a gift to the special someone in your life, you'll help her unlock the secret to mind-blowing orgasms. With this newfound understanding of her body and her turn-ons comes better sex for you both. When she knows how to arouse herself, she can better communicate her desires to you, meaning there's more pleasure to go around. And guess who reaps the benefits? She'll be so euphoric that she won't be able to thank you enough!
But what is Crescendo? You might ask. Well, it's the world's first smart vibrator that makes pleasure simple. Using state-of-the-art technology—including strategically placed motors and various intensity levels—it puts the power of pure pleasure in the palm of your hand. Engineered with superior bendability, this modern masterpiece can reach all the erogenous zones, from G-spot to A-spot and even your P-spot (leaving no gender behind). You can even bend it to stimulate the G-spot and clitoris at the same time, resulting in the 'Holy Grail' of sensational orgasms.
Consistent in terms of its steadfast performance, Crescendo is also gloriously versatile. In fact, no two experiences with this vibrator are exactly the same. That makes every moment all the more sensational whilst encouraging endless exploration. Here's what you get when you put this product in your proverbial arsenal: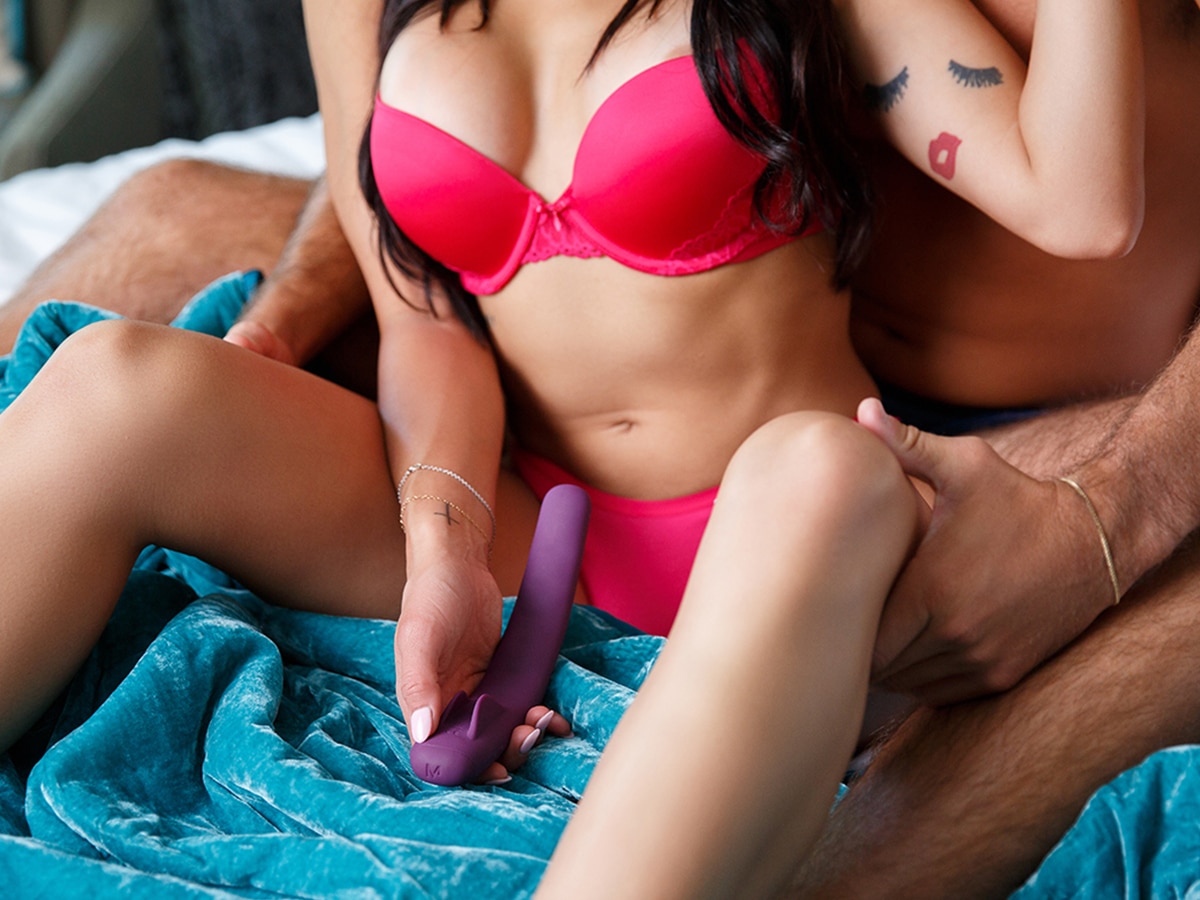 Rocket Fuel Your Sex Life
With Crescendo, you and your partner will uncover your favourite erogenous zones and pathways to orgasm. Whether it's a knee-trembler, spine-tingler, or earth-shaker, the vibrator is guaranteed to transform your relationship by hitting all the right spots, every time.
Hand Over the Control
Did we mention that Crescendo is app compatible? MysteryVibe's free smart app allows you to live-control all six motors individually to create the perfect vibration and intensity pattern combo. Discover the very best kind of pleasure as you adjust each motor for an orgasmic experience. Or spice up your sex life by handing over the controls for elevated partner-play.
Explore the P-spot or A-spot
Crescendo's slim design and bendability make anal play a smooth and indulging experience. Feel your thighs quiver and your body quake as you enter an otherworldly state and level up 69! Pleasure the P-spot or A-spot with Crescendo's pulsating vibrations and get the ultimate pleasure experience.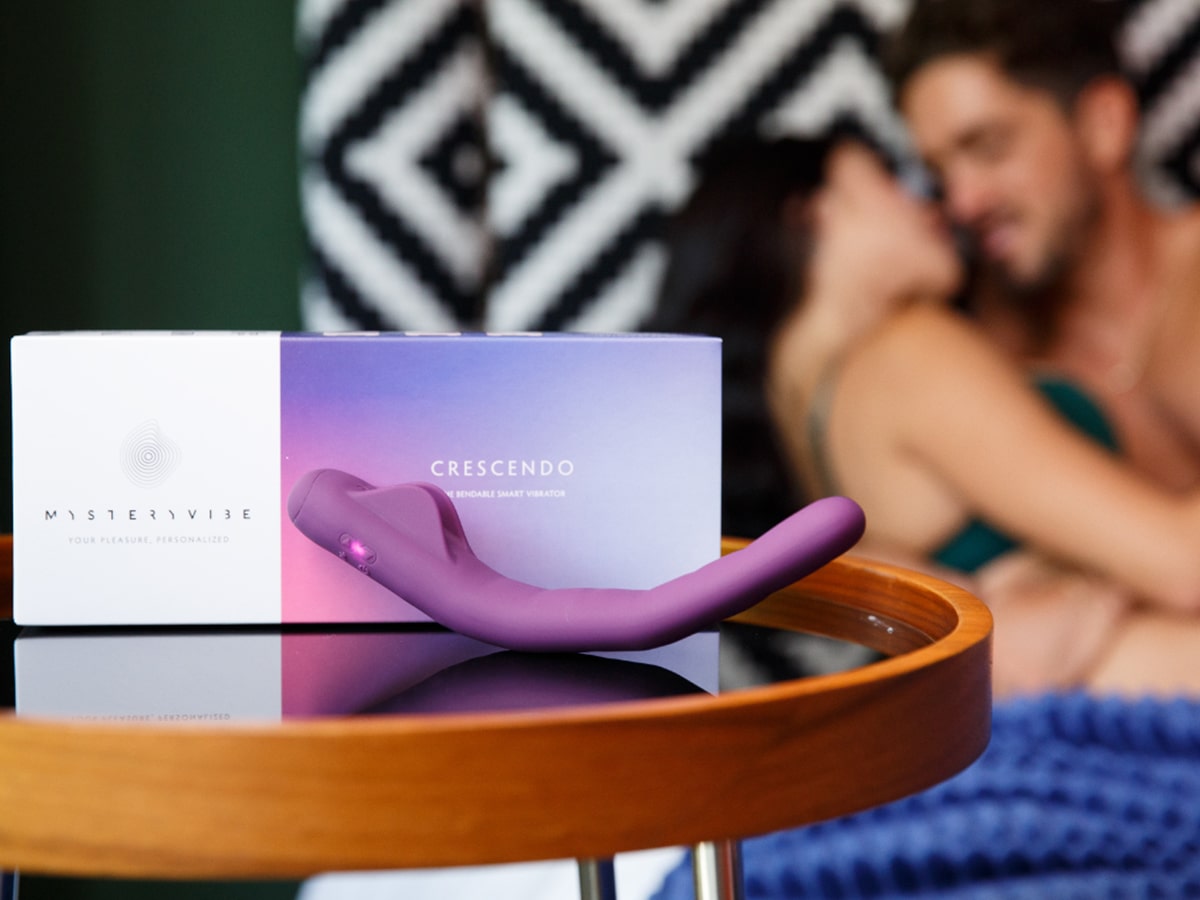 Get Wet and Wild
Being 100% waterproof, Crescendo allows you to explore your decadent desires in the hot tub, bath, or pool. Play solo, together, or however you want, wherever you want.
Unlock Copious Power and Endless Possibility
Six individually programmable motors give you infinite ways to play with intensity levels and vibration patterns. That's not to mention Crescendo's uniquely bendable design. This is the perfect companion piece to your sex life and for obvious reasons. To encourage experimentation, MysteryVibe even offers adjoining playcards (sold separately).
We could go on and on (and on) about all the benefits that this life-changing sex toy has in store. Are you ready to experience mind-blowing orgasms either by yourself or with a partner? Or maybe you're just looking for the perfect gift for your favourite pleasure-seeker. Whatever the reason, this acclaimed vibrator will steer you in all the right directions. Get 30% off the regular retail price in MysteryVibe's biggest sale of the year.