5 Mistakes Every Guy Makes on Dating Apps
In Partnership with eharmony
eharmony is Australia's most successful dating platform, being responsible for over 200,000 successful relationships in the past decade with 25,000 of those having resulted in marriage.
The online platform digs deeper to get to know you better while identifying matches with the highest potential for a successful relationship. eharmony searches through its members looking for matches who possess what's described as 'key dimensions' crucial for relationship success. It may sound ominous, but it works. The stats do the talking.
So when 'swipe fatigue' sets in, look for the app that won't connect you with nearby randoms, but actual compatible people and you can be confident in knowing they're looking for the same thing as you.
Switching to eharmony won't automatically guarantee success. You still need to put in the work, uploading quality photos and writing a bio. To help you achieve your relationship goals, we have compiled a list of 5 Mistakes Every Guy Makes on Dating Apps. By working on these areas of your profile and etiquette for potential late night chats with a match or matches, you should increase the likelihood of scoring an actual date.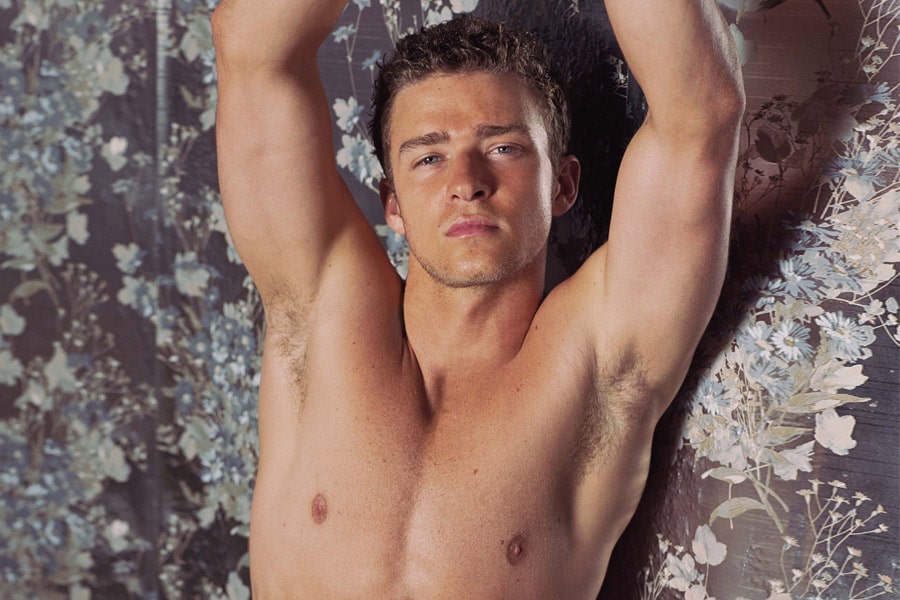 Bad Photos
Photos are the single most crucial aspect of any online dating profile. It's the first thing seen by a potential match and will likely determine whether they move on to reading your profile.
Group photos, wearing sunglasses, being shirtless or images of you partying are not successful ways to attract a partner. Sure a picture of you with your friends may convince someone that you're not a creep, but it can also have the adverse effect of making it harder to determine which person is you.
And if you have to go shirtless, make sure it's in an appropriate context like at the beach or something and not a poorly lit selfie taken in the bathroom.
Quality photos are key and be sure to smile.
Uninspired Bio
Online dating makes it easier to meet potential partners. Although it doesn't mean you shouldn't put in the effort. Guys will too often write just one sentence, and somehow that's supposed to give a fair indication of their personality.
Another mistake is using cliché descriptions or movie quotes. There's no way you're going to stand out from the pack if copy and paste text from someone else or write that generic description you saw on the internet. Be original and show a sense of humour if you have one.
It may sound like work, and that's because it is. Every relationship involves work. Doesn't mean it's not worthwhile.
Showing Too Much or Too Little Confidence
Confidence is an attractive trait but not to the point of arrogance. There is a significant difference between the two. Do not list your requirements for a partner in the bio like you're scouting for an agency or job position. Maybe you are handsome and successful. But pull your head in and allow that information to reveal naturally. The shirtless photos work in conjunction with this one.
On the other hand, a lack of confidence won't do much to 'woo' a partner. So maybe you need to address these issues before getting on board with dating, or take the leap and see what happens. Online dating is the least confrontational form of dating. It's basically just text messaging.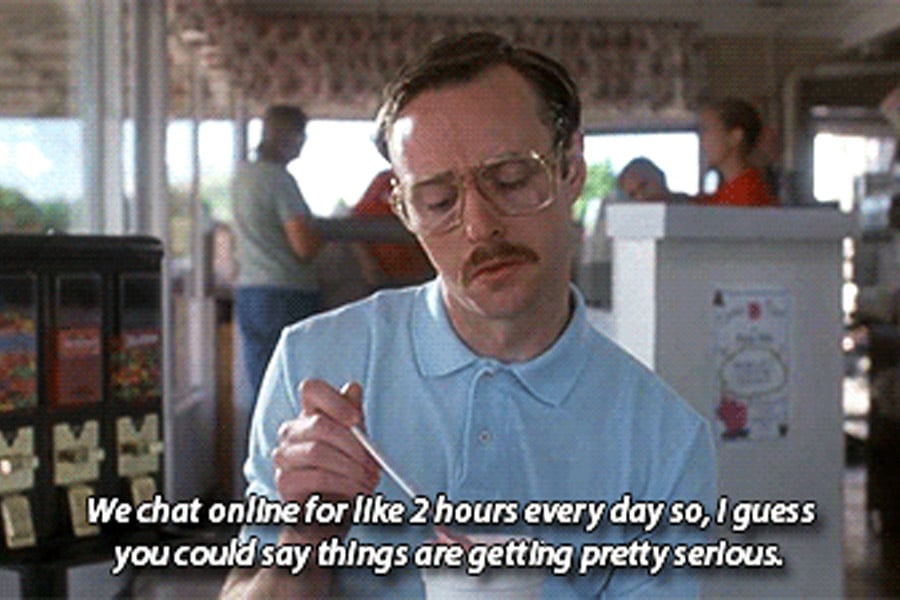 Waiting Too Long to Meet in Person
Text for too long and things can get stale. You're not on a dating site to make pen pals. Wait too long to meet in person, and a potential partner can lose interest, especially if they're also talking with other guys who have taken the initiative and asked them out.
Of course, the suitable timeframe varies between each situation; don't wait weeks before you ask to meet for coffee. And if the spark is not there to begin with, stop wasting their time and your own and move on.
Turning the Conversation Sexual
We get it. You have needs and wants. Doesn't mean you should bring them up in the opening remarks. Also, coming across too strong can make you look desperate or intimidating. Even if you're only there for hookups, gauge the chat before you ask someone if they're 'DTF.' If you get ignored or blocked, it's safe to assume that you should slow the 'F' down.
Of course, the whole point of eharmony is to make meaningful connections with like-minded people and find that special someone who truly gets you.
Online dating doesn't have to be exhausting and ultimately fruitless. Out of all the dating apps, eHarmony is said to have one of the best track records for helping form serious relationships.
So if your love life is going nowhere with the swiping, consider moving to the platform that uses algorithms to find you the best possible matches instead of sending you every single person within a select radius.