5 Reasons Your Penis Will Love a Vibrator
In Partnership with Mysteryvibe
Odds are you hear the word "vibrator" and picture a cylindrical object designed for vaginal insertion or clitoral stimulation. Clearly, you've never heard of Tenuto. Brought to us by sexual wellness brand MysteryVibe, it's a vibrator for men that also delivers mutual pleasure to both participants. If your penis likes stimulation (and it does), then it will freaking love this amazing toy!
Whether you're using Tenuto with someone else or during solo play, it will add an extra dimension to the sensual experience. Featuring six individually programmable motors and customisable vibrations, the product can adapt to both your body and your preferences alike. Not only will it generate some of the best orgasms you've ever had, but it brings your partner in on the action for an epic couples climax.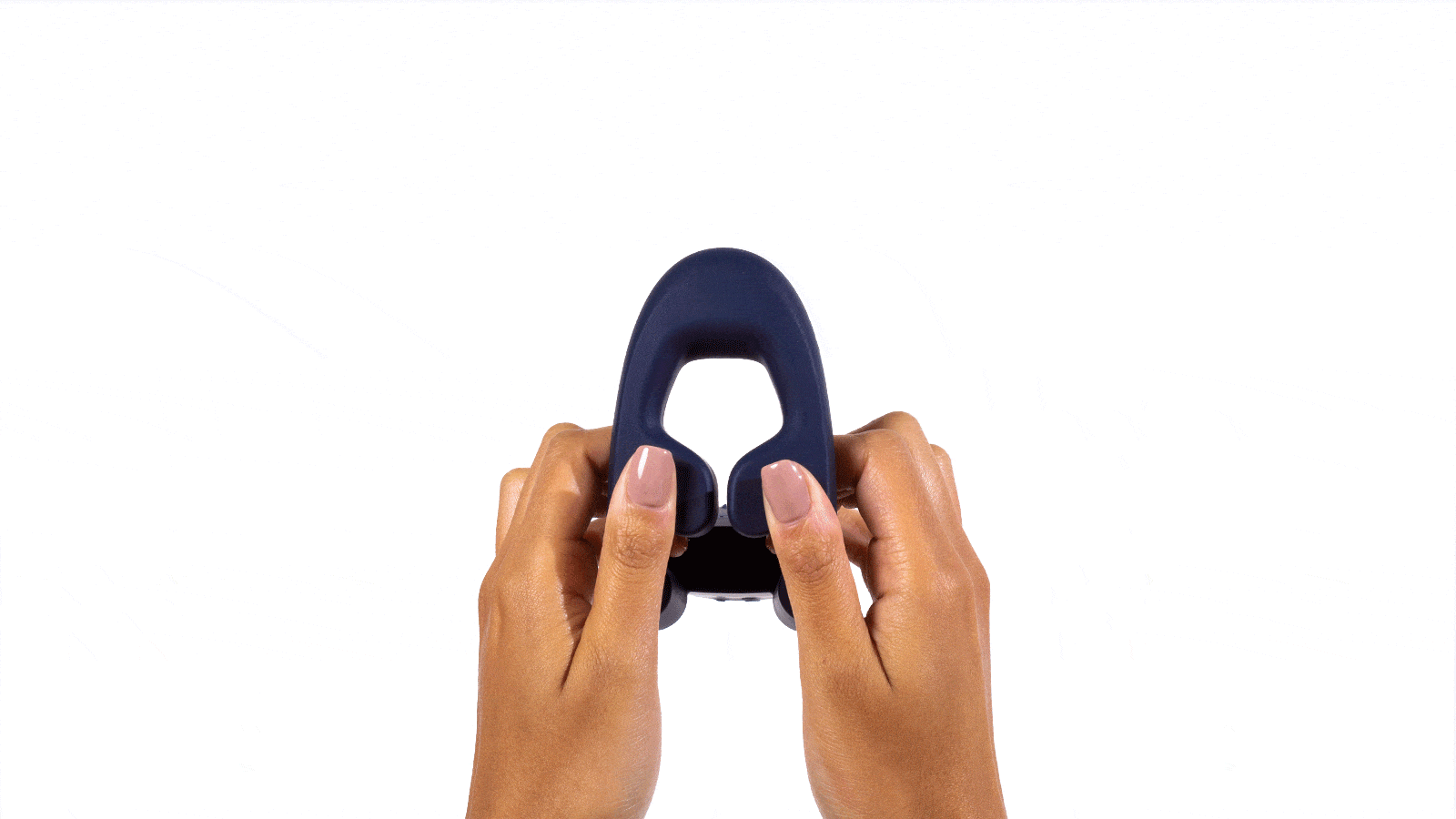 Here are 5 reasons why your penis will love Tenuto:
1. Hands-Free Orgasms
The most sensitive parts of your penis are typically the head and the underside of the shaft, both of which are more susceptible to stimulation. By targeting these key areas whilst getting busy with its built-in motors, Tenuto greatly increases your chances of a hands-free orgasm. Experiment at will as you unlock hidden pleasure zones and don't forget to turn on the pulse near your perineum (aka the area between your testicles and anus). Welcome to the world of enhanced stimulation!
2. Stronger, Longer Erections
Thanks to its adaptable design, Tenuto offers a brilliant fit regardless of penis size. Its vibrations will arouse you faster by expediting blood flow, thereby improving erectile function on multiple fronts. Expect stronger, longer, and just overall better erections.
3. Uncover Multi-Pleasure Points
With Tenuto at your disposal, the possibilities are truly endless. Use the toy to send orgasmic vibrations from penis to perineum, unlocking 360-degree stimulation as you discover previously concealed erogenous zones. You're also welcome to target well-known pleasure areas with pinpoint precision, simultaneously experimenting with vibration patterns and intensity levels. The choice is yours.
4. Partner Pleaser
It's no secret that sex is always better when you climax together. For that to happen, most women need consistent clitoral stimulation during intercourse. Tenuto steps in to provide just that, activating her hot spots at the same time as yours. Soon enough, your both basking in mutual waves of pleasure as you build toward an explosive moment of shared body-shaking intimacy.
5. All the Added Extras
Sleek and smart in its own right, Tenuto also comes fully loaded with extra goodies. That includes the following features:
Smartphone compatability allows you or your partner to control the toy from up to 30 feet away.
A free MysteryVibe app puts even more power in your hands, giving you the opportunity to control individual motors or even create your own personalised vibration patterns.
Water resistance means you can take Tenuto in the shower for some wet and wild fun.
A 2-hour runtime won't let you down as you and your partner engage in all sorts of bedroom antics.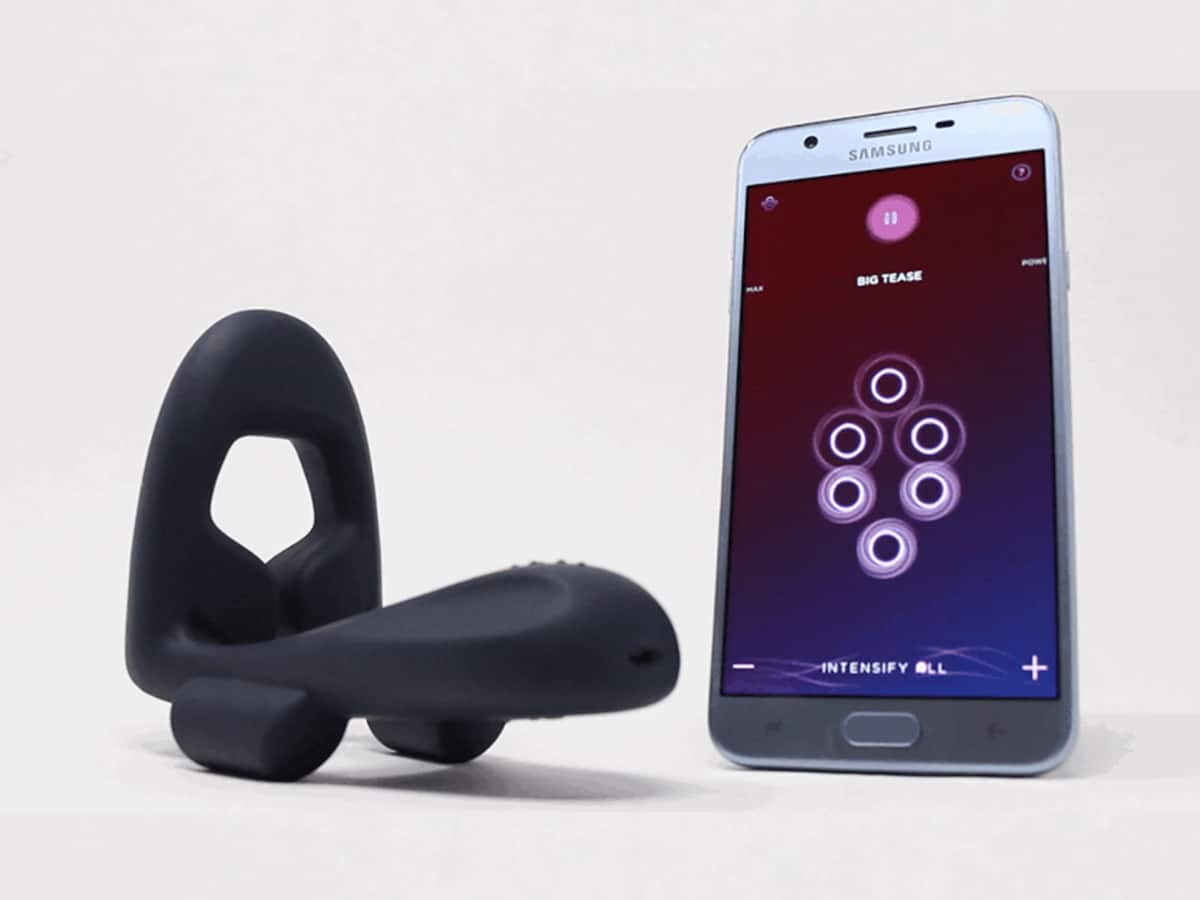 If you thought vibrators were just for the ladies, Tenuto is here to prove you dead wrong. Customisable, adaptable, smartphone compatible, powerful, and body-safe, this glorious toy will crank up every desirable metric as you engage in mutual or solo play. You might soon wonder how you ever managed without it.