7 Reasons Why Women Will Love the Tenuto 2 Male Vibrator
In Partnership with MysteryVibe
Sexual wellness company MysteryVibe is in the midst of a sitewide sale and that makes now the perfect time to check out Tenuto 2 (available for 25% off), the world's first wearable vibrator for men. Whereas couples' sex toys are widely available on the market, this one is amongst the precious few to target the male demographic with mind-blowing precision. However, don't take that to mean it leaves female pleasure out of the equation. On the contrary, Tenuto 2 has been expertly crafted so as to induce unforgettable mutual orgasms during sexual intercourse, thereby leaving no partner behind.
If a wearable vibrator sounds like a foreign concept, trust us when we say this is one accessory you'll want to don on your parts. Not only does it deliver body-rocking sensations by way of four powerful motors, but its blood flow-restricting design can cultivate stronger erections and longer performance. What's more, it sends simultaneous vibrations to a female partner's most erogenous areas such as the vulva and clitoris. Worn by men perhaps, but Tenuto 2 invites everyone to the proverbial party! Take 25% off as part of MysteryVibe's sitewide sale.
Need more convincing? We're happy to abide. Here are seven ways in which Tenuto 2 will benefit the woman in your life.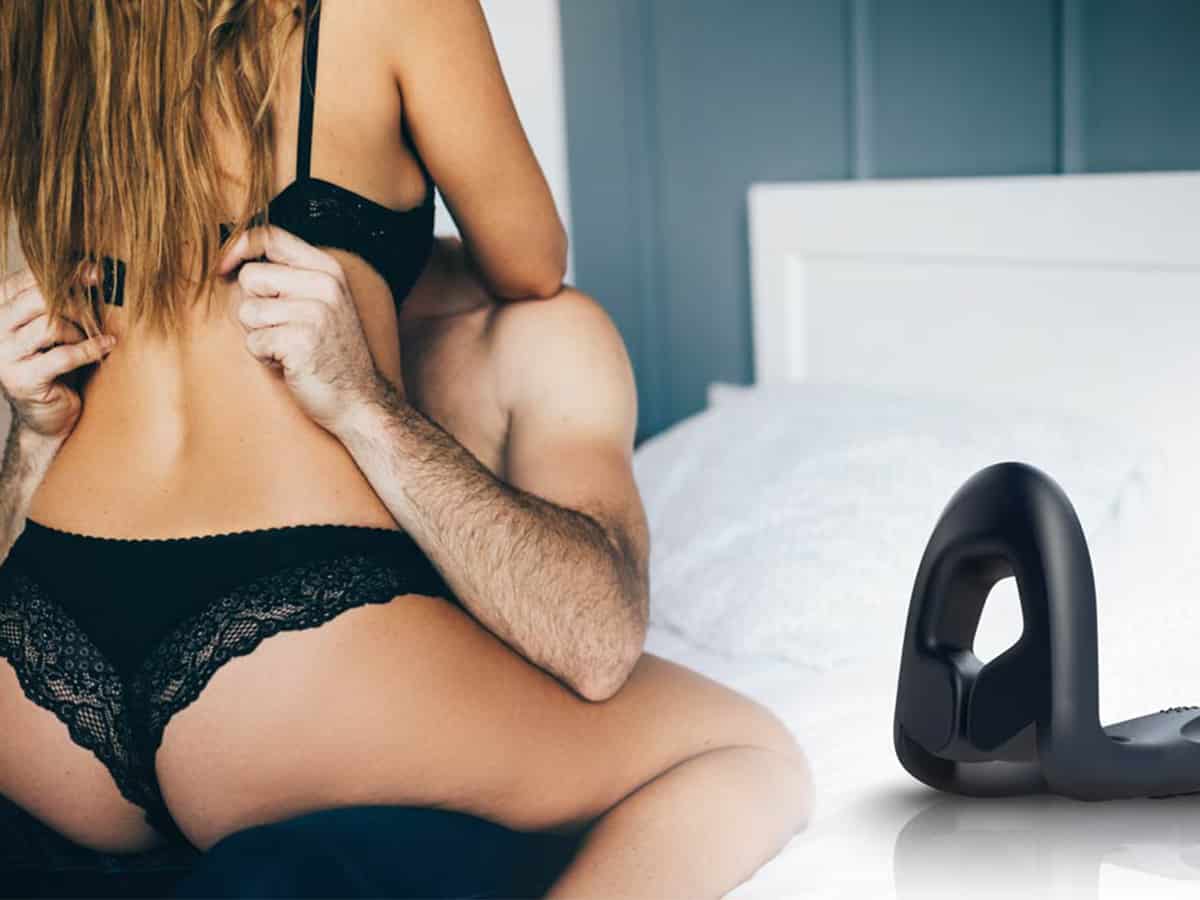 1. It Makes Sex Last Longer
During sex, men typically achieve an orgasm in 5-7 minutes, whereas a woman can often take 14-20 minutes to climax. This is known as the orgasm gap and it helps explain why only 1 in 4 women are able to have an orgasm during intercourse, leaving most of them at a disadvantage. Enter Tenuto 2, which takes the cock ring concept to modern extremes by comfortably restricting blood flow to make erections last longer. Unlike a traditional cock ring, however, it features four powerful vibrating motors, 16 intensity levels, remote connectivity options, and allows for orgasms whilst you wear it. We like to call this having your cake and eating it too.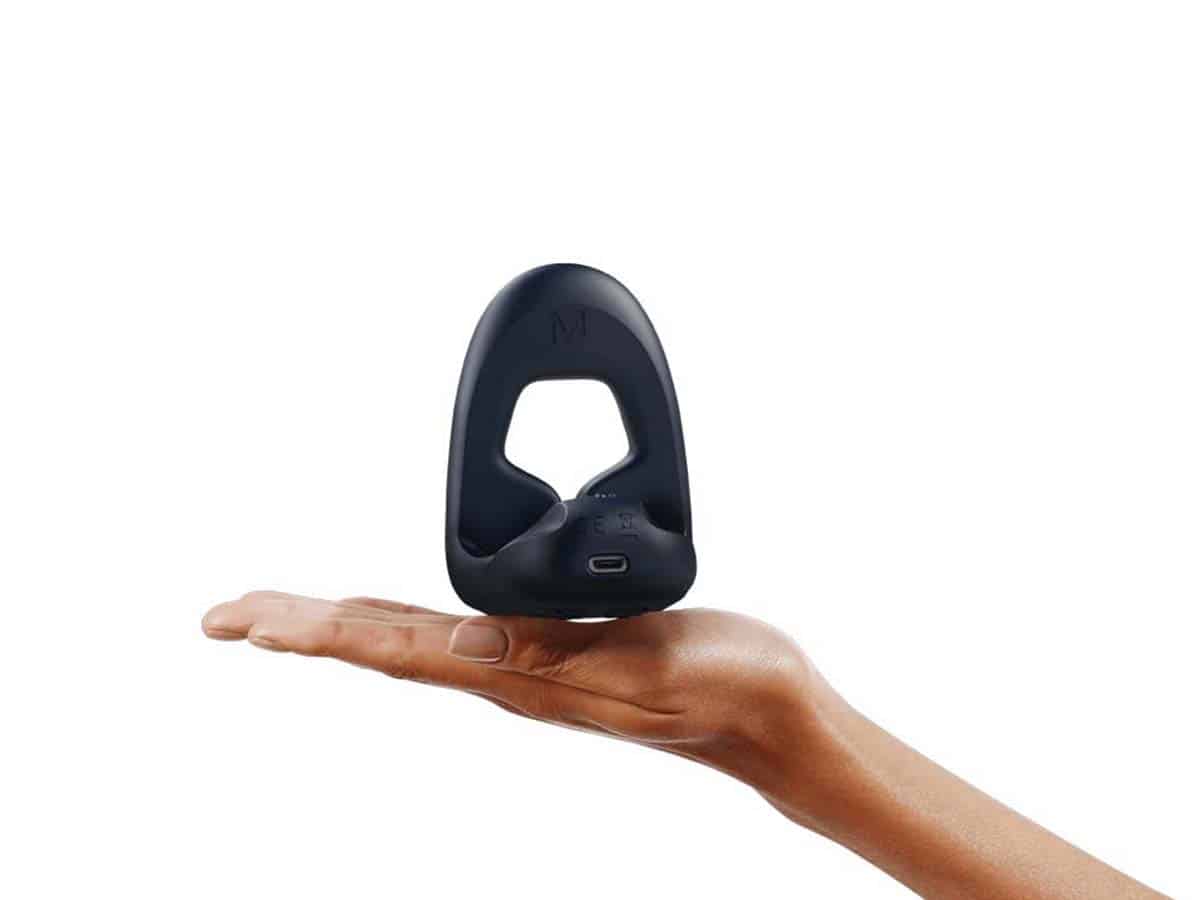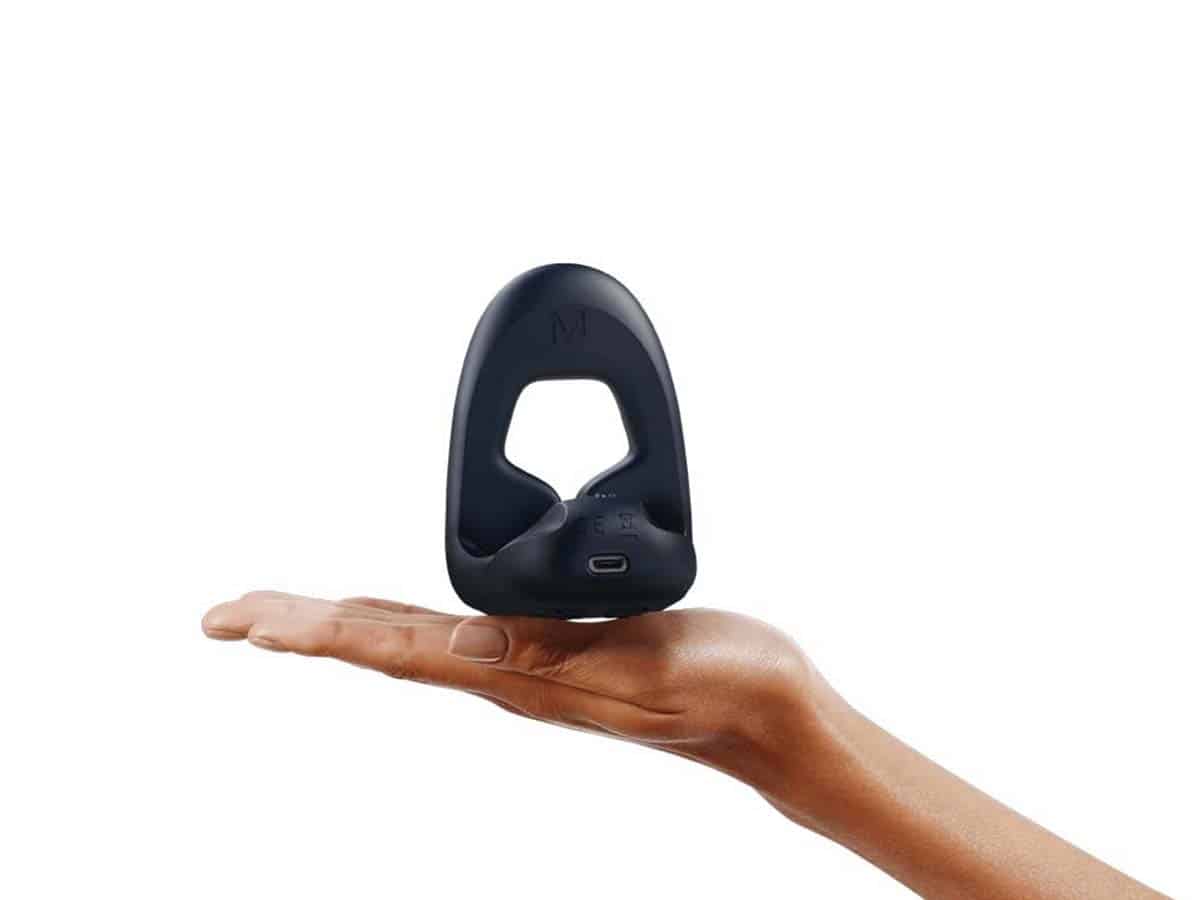 2. Gives Her Dual and Blended Orgasms During Sex
With nearly 75% of women not being able to reach an orgasm from penetration alone, clitoral stimulation is essential for female sexual satisfaction. Unfortunately, stimulating the clitoris effectively during sex can get complicated, becoming overly reliant on the position along with many other variables. This is where hands-free clitoral stimulation comes in handy (no pun intended) by way of Tenuto 2 and its three front motors, which form the shape of the labia and are specially designed to stimulate the clitoris and vulva during intercourse. To sweeten the deal, she'll feel deep vibrations from her partner's penis through the vaginal canal, all of it in sync with dedicated clitoral and vulva stimulation. Even though Tenuto 2 is worn on the penis, one could argue that those with a vulva get the better benefit with dual stimulation and blended orgasm capability for intense hands-free pleasure.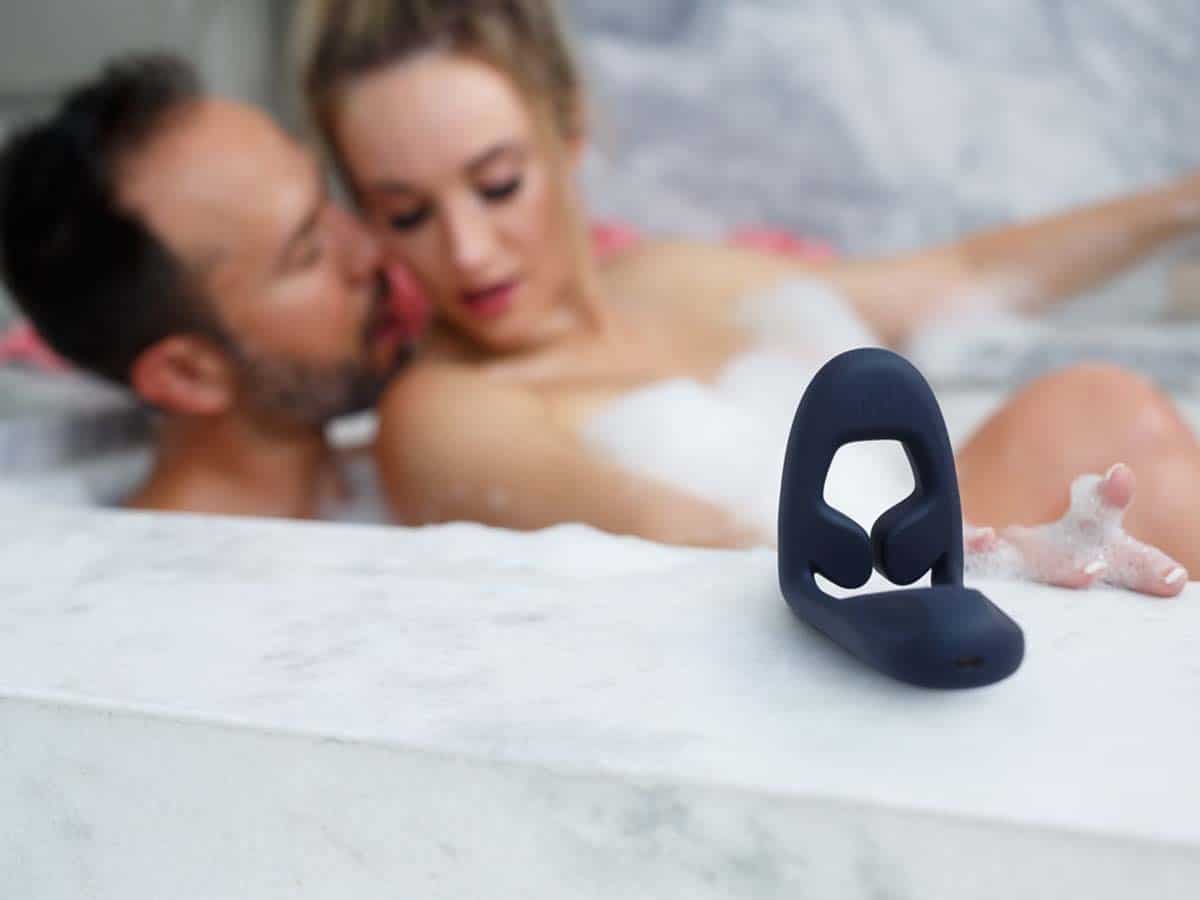 3. Get the Ultimate Erection to Increase Her Pleasure
You love rock-hard erections and guess what? She does too (under the right circumstances, naturally). Get the hardest, fullest erection you've ever had with Tenuto 2, which restricts blood flow and sends massive vibrations to both partners to enhance pleasure during sex. Its four motors cover you from tip to perineum and take everyone along for the ride.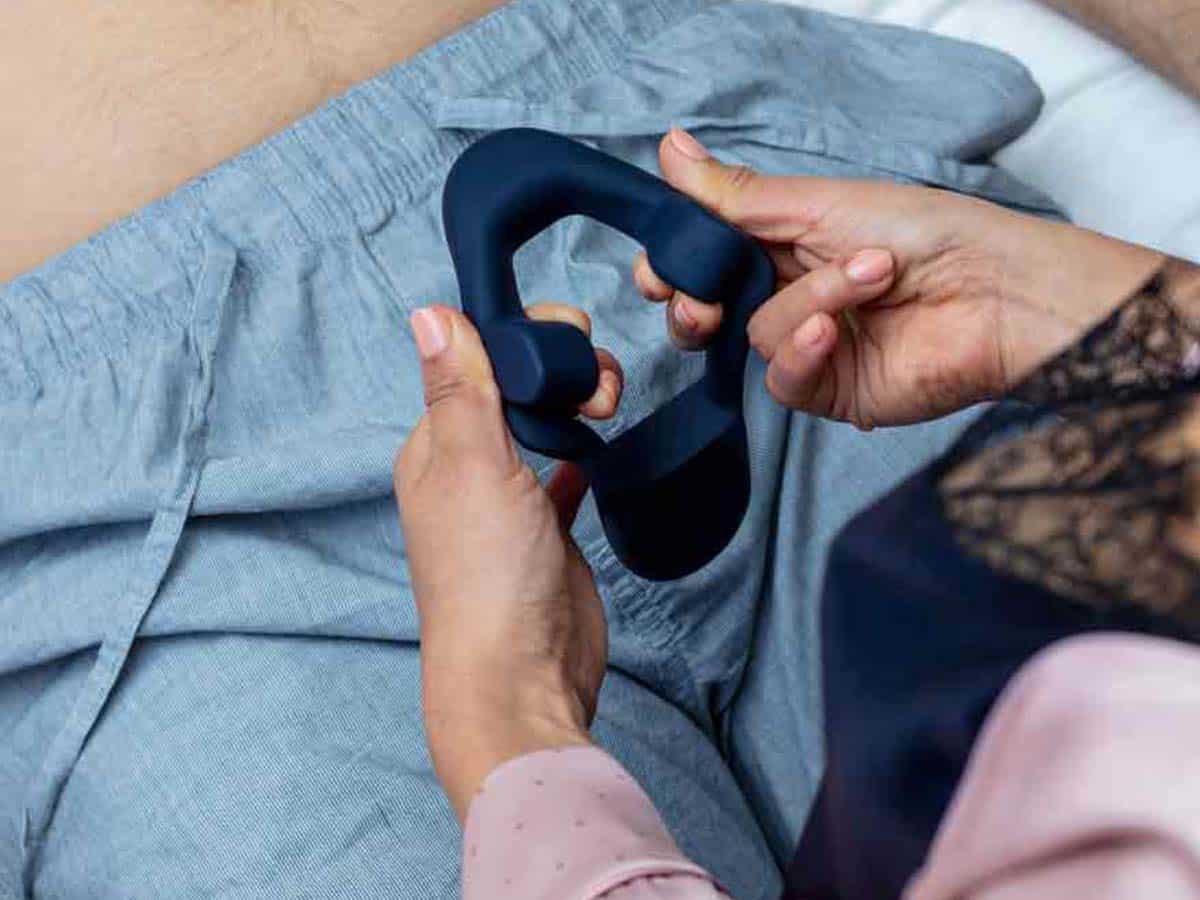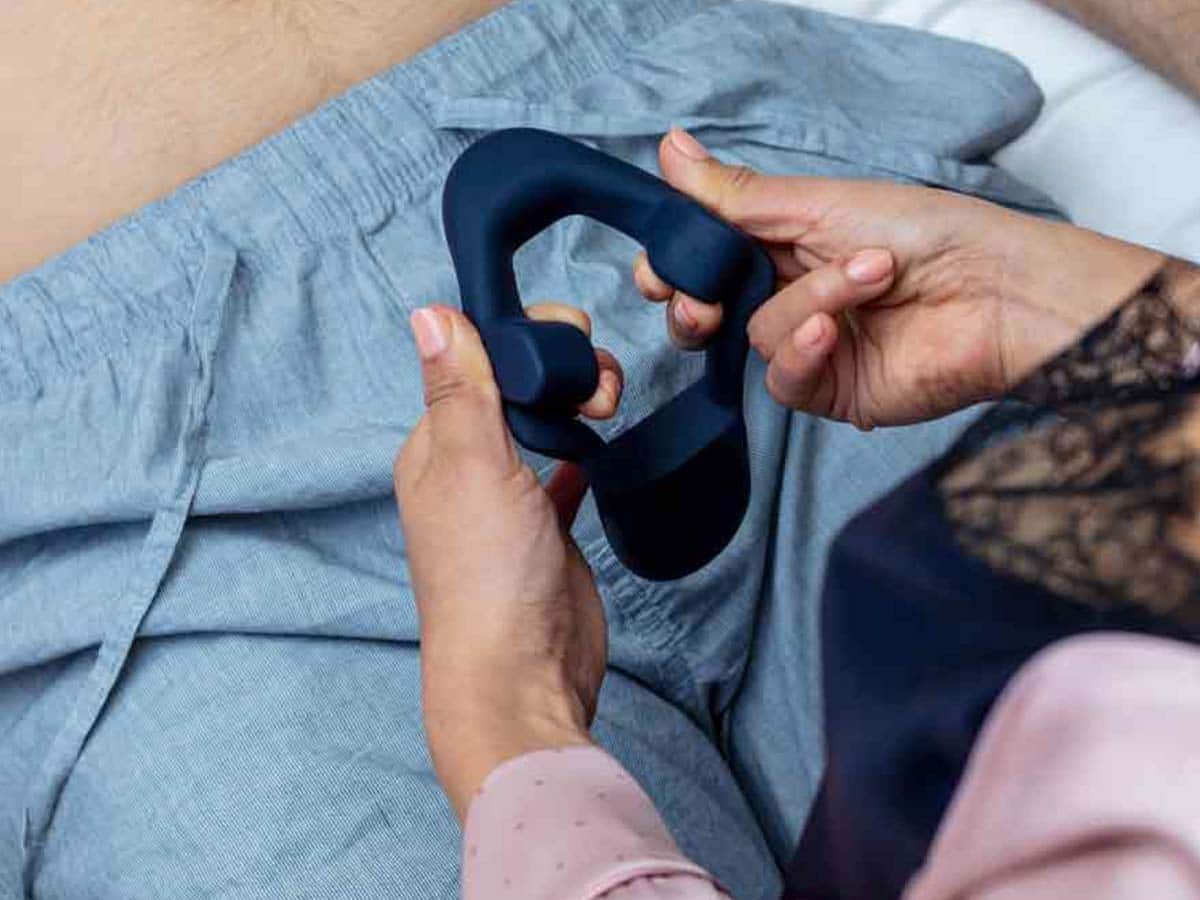 4. Amplify Nipple Sensations (and Nipple Orgasms)
For many women, nipples are a key erogenous zone as they contain hundreds of nerve endings. In fact, studies show that proper nipple stimulation can activate the brain's genital sensory cortex in the same way that touching genitals does. Hence, it is scientifically possible to achieve orgasm through nipple stimulation, with many women swearing by it.
Meanwhile, Tenuto 2's ergonomic design features two flexible silicone flaps that constrict around the penis to promote strong erections. Those same flaps can create a vibrating perimeter around the nipple to elicit the most tantalising sensations. Alternatively, you can press any of the sex toy's vibrating parts onto the nipple for more direct stimulation, diversifying foreplay and preparing both partners for an explosive couple's orgasm.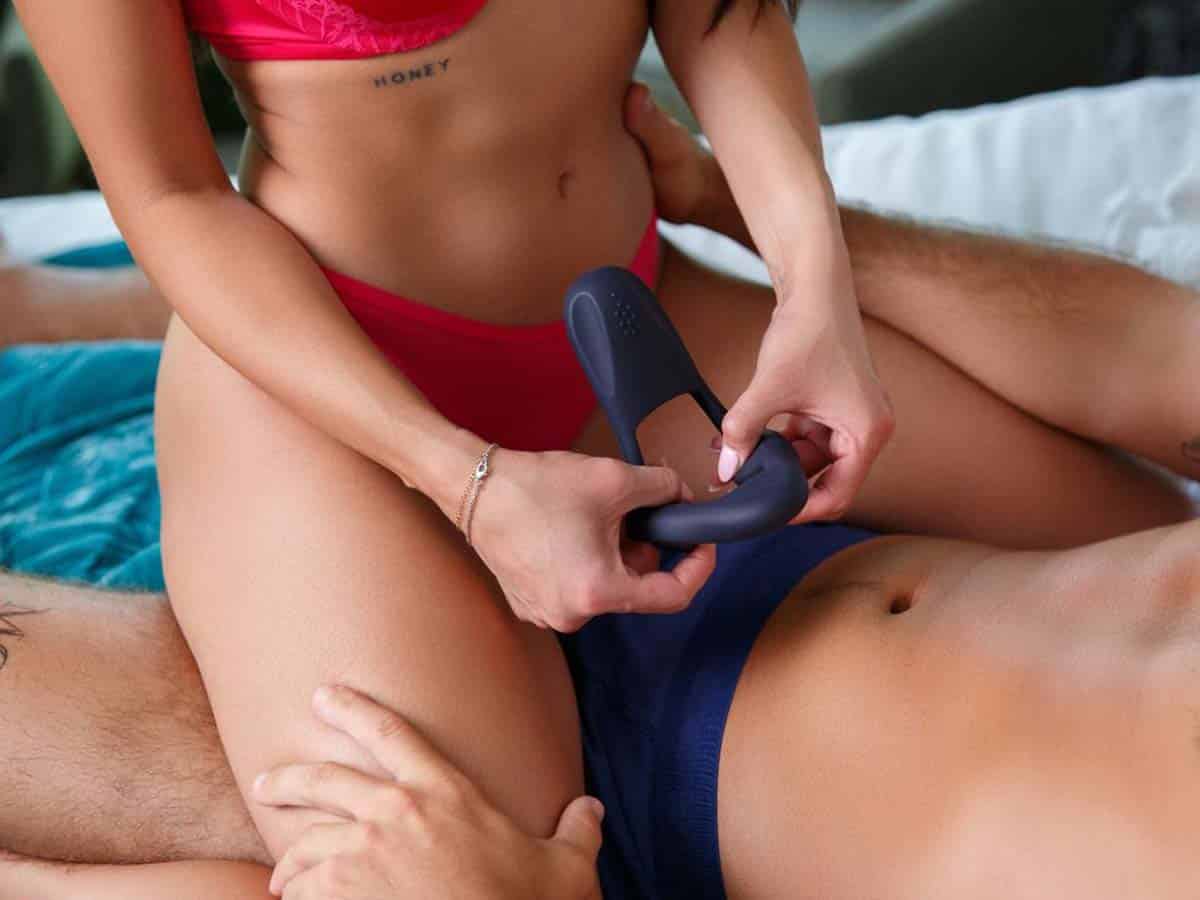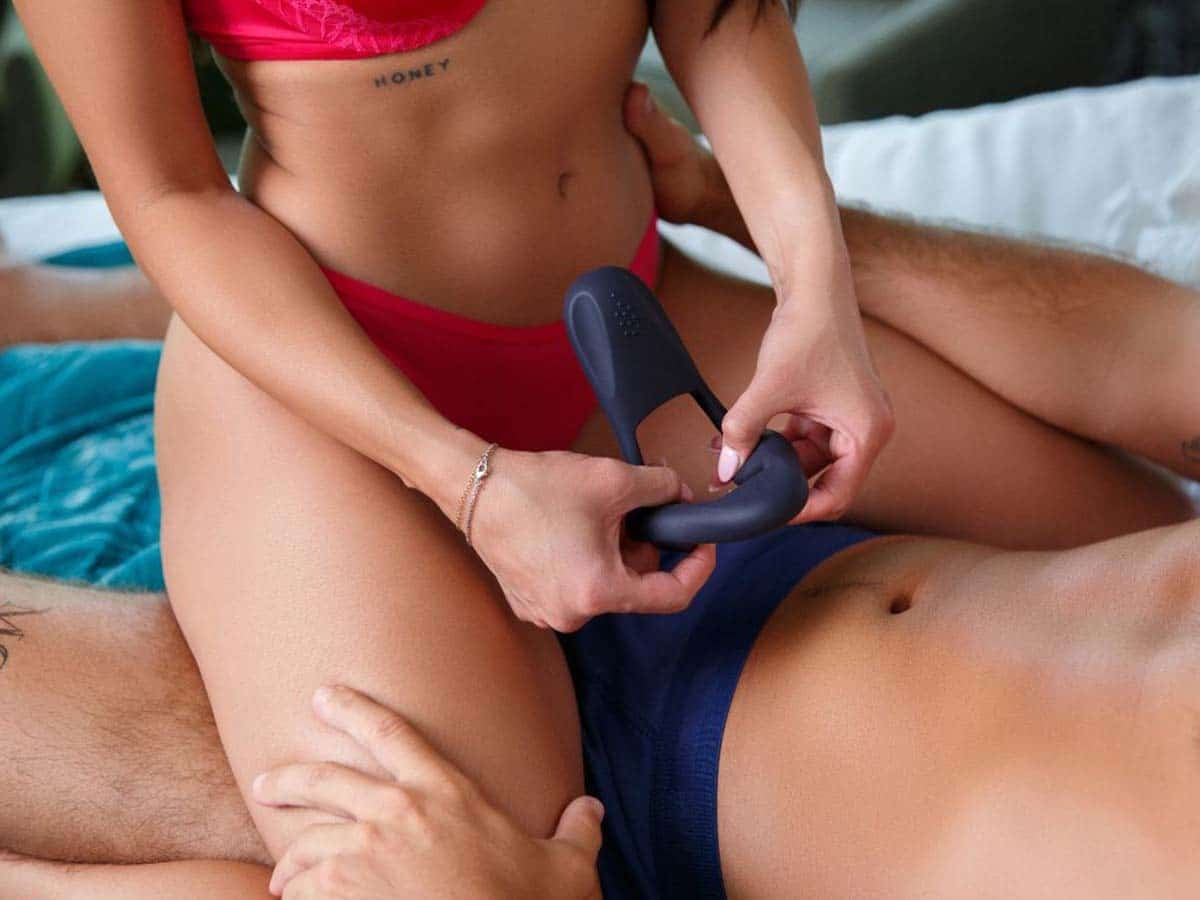 5. Turbocharge Blowjobs and Handjobs
Fellatio and handjobs aren't just satisfying for men, as many women also enjoy being able to please their partner. However, it's no secret that either act can get a bit tiresome after a while. And here we have yet another amazing benefit of the mighty Tenuto 2, which adds stimulation and new sensations during fellatio or a handjob to keep the foreplay experience pleasurable for both participants.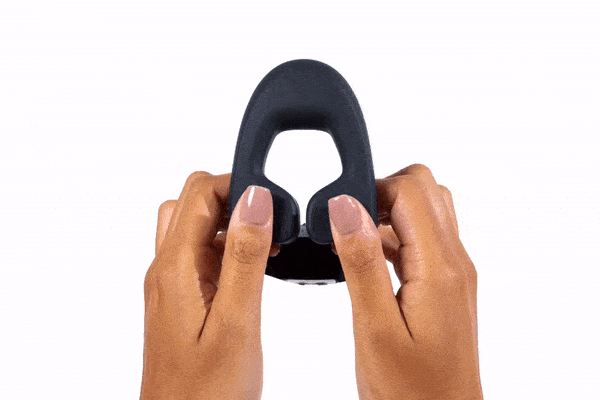 6. Maintains Sexual Health in Peri and Post-Menopausal Women
As we age, our hormones naturally decline, and those born with ovaries will inevitably experience menopause. During this time, women may encounter several sexual health difficulties such as arousal disorder, vaginal atrophy, vaginal dryness, penetration pain, and more. By sending targeted vibrations to the vulva and clitoris during intercourse, Tenuto 2 can relieve pain by relaxing the muscles and increasing blood flow. This in turn increases arousal and lubrication to make penetrative sex pleasurable again.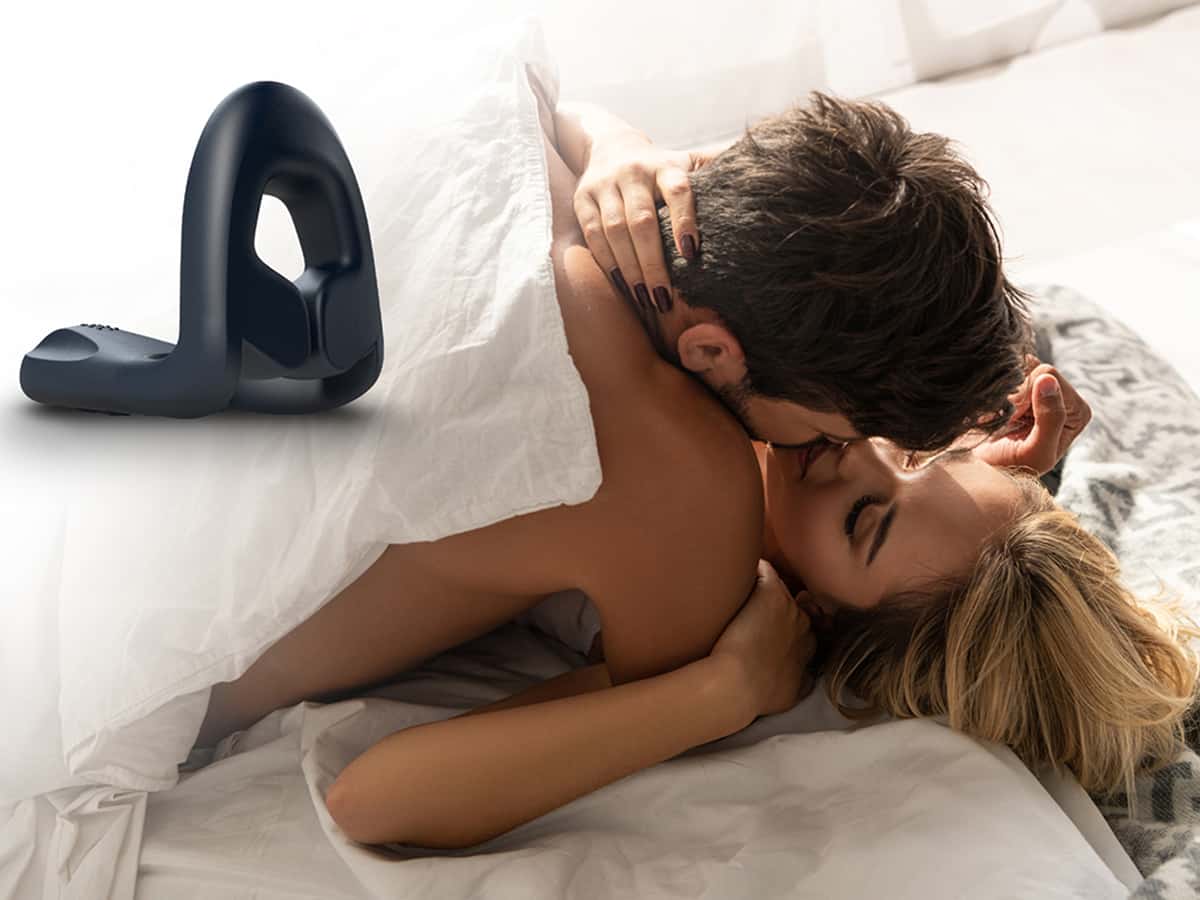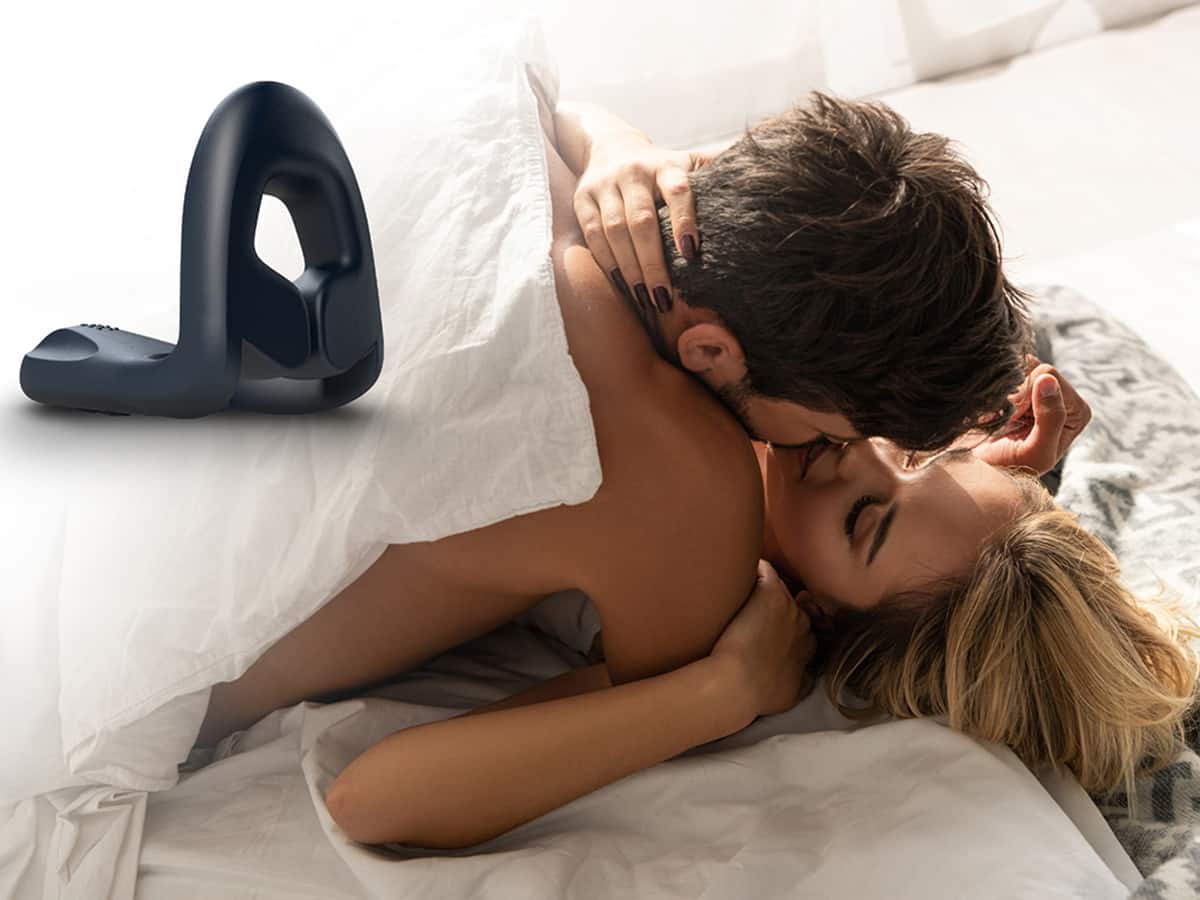 7. Economises Purchases
Vibrators can be expensive and not everyone has the means to buy different models just to try them on for size. Worn by him but designed for her pleasure, Tenuto 2 puts multiple sex toys and infinite possibilities in one place. It's a solo male sex toy, a solo female sex toy, a couple's vibrator, a nipple vibrator, and more. Body-adaptable and flexible, it creates a bridge between partners, connecting two individuals through the power of a shared intimate experience. Get one now for 25% off as part of MysteryVibe's sitewide sale. Sexual health and mind-blowing mutual pleasure are just a few clicks away.