This Advanced Sex Toy Promises "Clitoral" Orgasms for the Penis
In Partnership with Arcwave Ion
For the longest time, women have been lightyears ahead of men in the self satisfying department. That's given way to a seemingly endless variety of modern and intelligent sex toys, the overwhelming majority of which target the clitoris or g-spot. By comparison, the range of penis-centric products is much smaller and less effective, leaving many men in the stone-age when it comes to flying solo. In fact, during a recent survey with 7000 participants across 14 countries, a third of the respondents believed it was much more acceptable for individuals with a vulva to use a sex toy. But that's all about to change…
Enter sexual wellness brand Arcwave, which is here to revolutionise the penis-based masturbation experience and thereby narrow the market gap. Their debut masterpiece goes by the name of Ion and it's the world's first Pleasure Air Stroker, using a reimagined version of patented Pleasure Air Technology. A fixture of the iconic Womanizer product range, Pleasure Air massages the sensitive nerve endings of the clitoris with shifting air pressure, delivering a new type of stimulation in the process. Invented by a married couple in a German monastery town, this technology has helped numerous individuals achieve orgasm for the first time.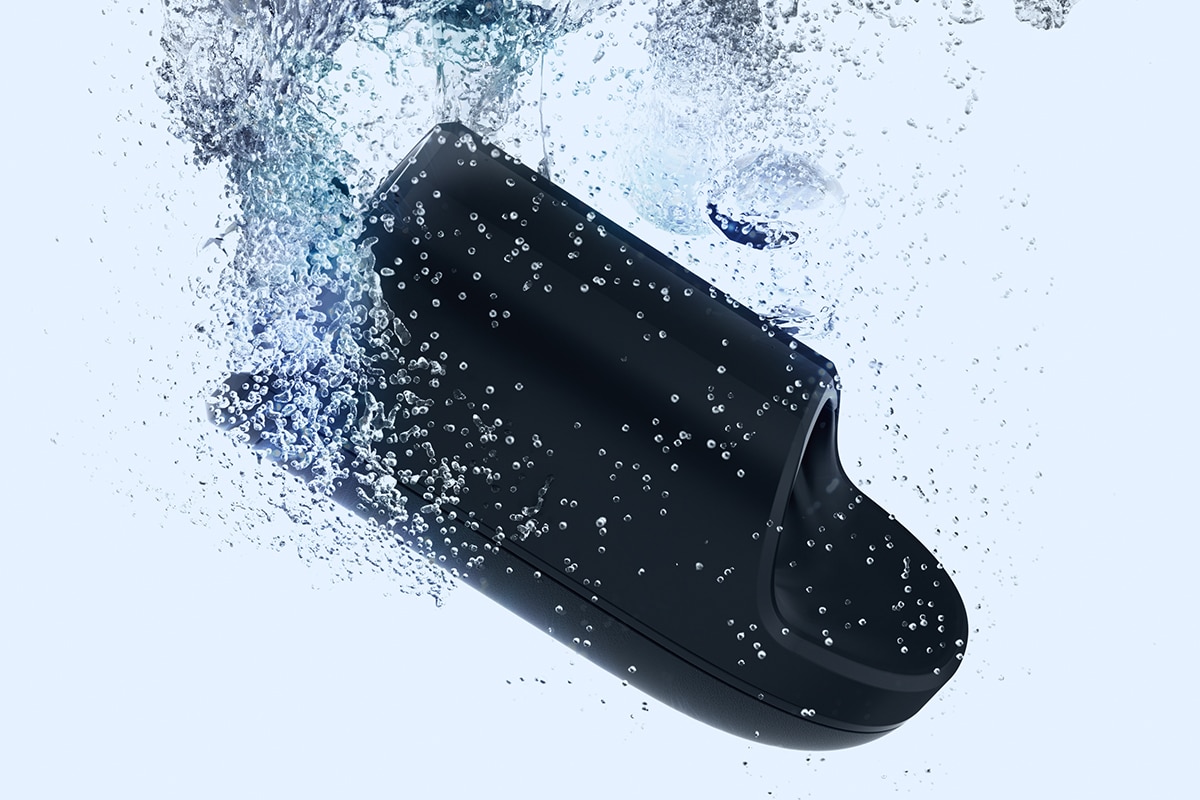 What Arcwave's team of innovators discovered after copious research is that nerve endings have no gender identity, whereas the frenulum contains the same nerve endings—aka Pacinian receptors—as the clitoris. For those with a penis, however, the so-called Pacinian receptors are much harder to stimulate by hand. From these revelations came the idea for Ion, which runs on a new form of Pleasure Air Technology and uses pulsating airwaves to stimulate Pacinian receptors on the frenulum.
Here are some of Ion's key features:
Pleasure Air Technology stimulates the frenulum with pulsating air waves.
Smart Silence brings the toy to life only after it's made contact with the skin.
The exterior of CleanTech Silicone is smooth, supple, durable, hygienic, and easy to clean.
A Twist to Open Mechanism allows the upper part to turn down so that both components can be easily cleaned.
A Storage Base doubles as a charging station.
DryTech Stick dries the product once it's been cleaned and placed in the storage base.
8 Intensity Levels give users the ability to explore and experiment in their pursuit of personalised pleasure.
Water Resistance of IPX7 (1m depth/30 minutes) means you can take this product into the shower.
Fully Rechargeable, Ion will perform over and over again.
A price point of USD $199 is quite affordable when you consider the reward.
Available in the colour of Black, the toy is sleek and modern at first sight.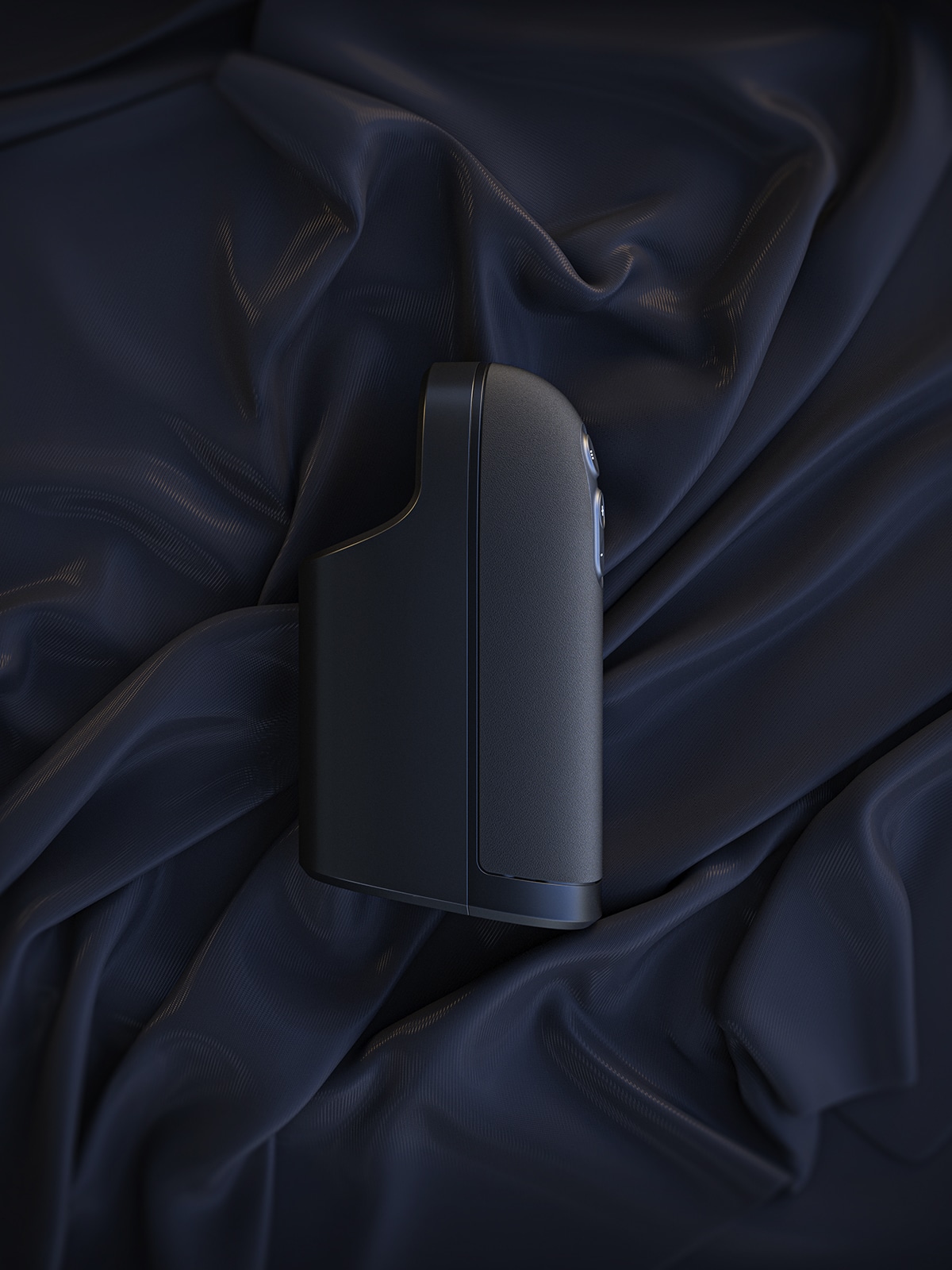 Years in the making, Arcwave's Ion was tested on approximately 100 people, who described the orgasm as "unique, more intense, and longer" than the highlights of their previous masturbation sessions. To describe the experience in a nutshell: Very intense. Slow build-up. Explosive ending. One might use those very same words to describe the clitoral orgasm, which is now available to those with a penis. Pick up Ion now and thank us later. You're welcome in advance!