Be a Rock Star in the Bedroom with this Award-Winning Couple's Vibrator
In Partnership with MysteryVibe
Not to be confused with the standard sex brand, MysteryVibe combines cutting-edge design with advanced technology to create modern vibrators for men, women, and couples. Conspicuously sleek and effective, their products boost orgasmic pleasure with personalised power and supreme efficiency. Top-selling Tenuto is certainly no exception. As the world's only award-winning wearable vibrator for men (with women in mind), it brings out your inner rock star in the bedroom. Get one for $60 off from now until 14 September.
Even if you're already an absolute master of your (and her) domain, Tenuto can still improve upon your performance and pleasure alike. Not only does it send precise pulsations through your most sensual areas, but it's been designed to help you achieve and sustain the ultimate erection. Get hard and stay hard as you build toward a mind-blowing couple's climax, boosting physical and emotional intimacy levels in the process. This is the kind of all-encompassing experience that sex dreams are made of.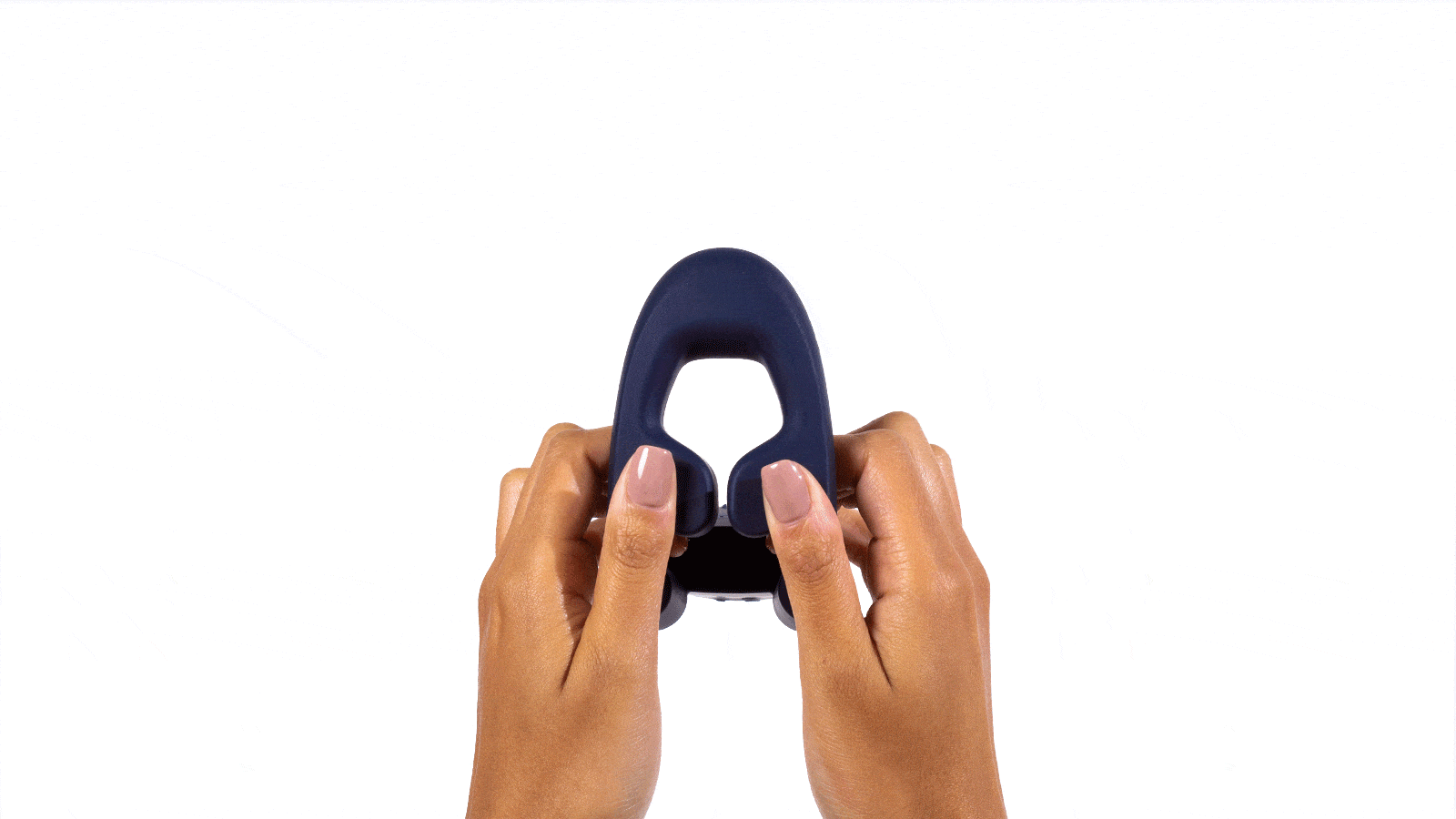 Truly one-of-a-kind, Tenuto is as revolutionary on the inside as it is on the outside. Hovering just beneath its body-safe (and water-resistant) veneer of silky silicone are six individually programmable motors. That amounts to six points of targeted stimulation for you and your partner, as the product pulsates from penis to perineum. Choose between a variety of intensity levels and vibration patterns by using the built-in button controls or syncing the vibrator with an adjoining app. The app also allows you (or her) to control the action from up to 30 feet away.
Equal parts smart, flexible, and powerful, Tenuto delivers the following benefits:
Max Out Your Erection
Thanks to its revolutionary design, Tenuto comfortably adapts to your penis, no matter what the size. Once up and running, it increases blood flow for maximum erections and extended performance.
Alleviate Performance Anxiety
Tenuto helps you get hard and stay hard, acting as a pleasurable coat of arms for your penis. As a result, you don't have to deal with performance anxiety or other related issues. Kiss your worries goodbye as you rock her world in the bedroom over and over again.
Make Mutual Orgasms More Likely
Feel Tenuto pulsate from penis to perineum whilst stimulating the clitoris and vulva at the same time, leading to a climactic finish for you both. This is what we like to call a pleasurable point of no return.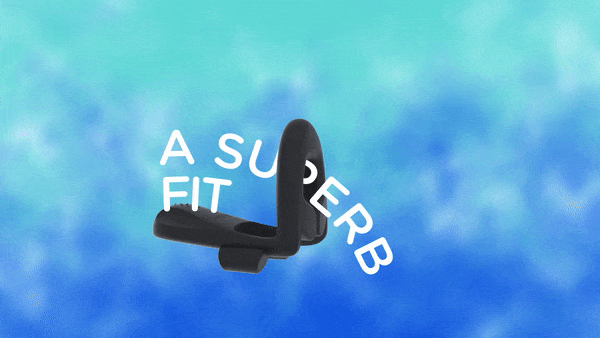 Let Your Mind Run Wild
Get creative as you explore the MysteryVibe smart app, which works from up to 10 meters/30 feet away. It also allows you to experiment with 16 levels of intensity or take individual control of each motor.
No Limitations
Water-resistant and easy to clean, Tenuto works just as well in the shower as it does in the bedroom.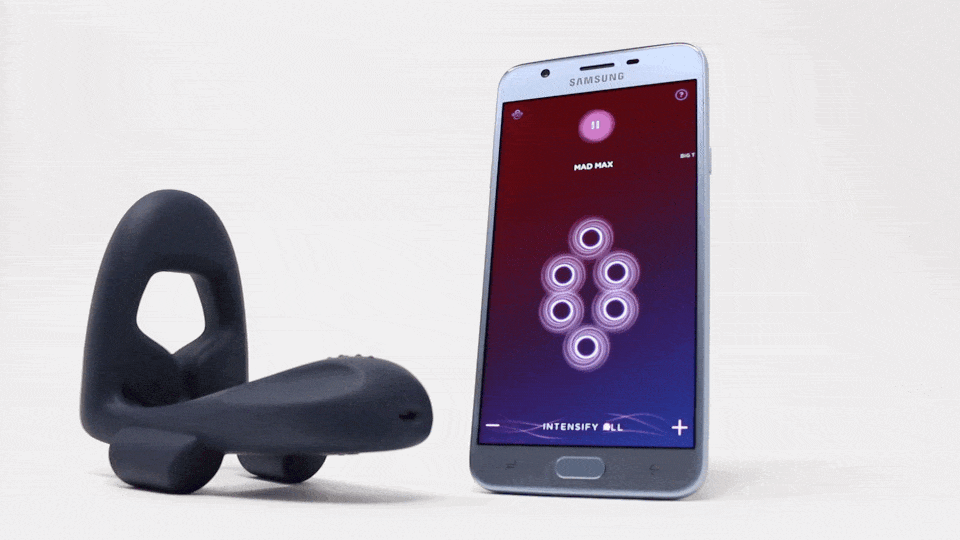 Limited Time Sale
There's no time like the present to let loose like a rock star, with the rock-hard erections and rock-solid performance to match. Head over to MysteryVibe between now and 14 September to receive $60 off Tenuto, the world's only award-winning wearable vibrator designed for him…with her in mind. To borrow a phrase from AC/DC, it will shake you all night long.