Bring the Fireworks into the Bedroom with These Award-Winning Vibrators!
In Partnership with MysteryVibe
You don't need to go outside to see fireworks when you can set off sparks of your own this 4th of July. To bring some extra bang into the bedroom, look no further than sexual health company MysteryVibe and their slate of award-winning sex toys. Celebrating independence in every sense, the brand is offering $70 off their best-selling smart vibrators—Crescendo, Tenuto, and Poco—from now until 13th July 2021. There's no discount code needed, just an open mind and a penchant for pleasure.
Not to be confused with the standard counterpart, MysteryVibe takes a truly cutting-edge approach toward both design and technology. Targeting men, women, and couples alike, their award-winning smart vibrators improve physical health and emotional well-being by cranking up the dial on carnal pleasure and sensual exploration. All of the brand's output is wondrously sleek, brilliantly customisable, endlessly playful, conspicuously modern, and quite powerful.
From now until 13th July, MysteryVibe is taking $70 off the price tag of their most popular products, which are as follows: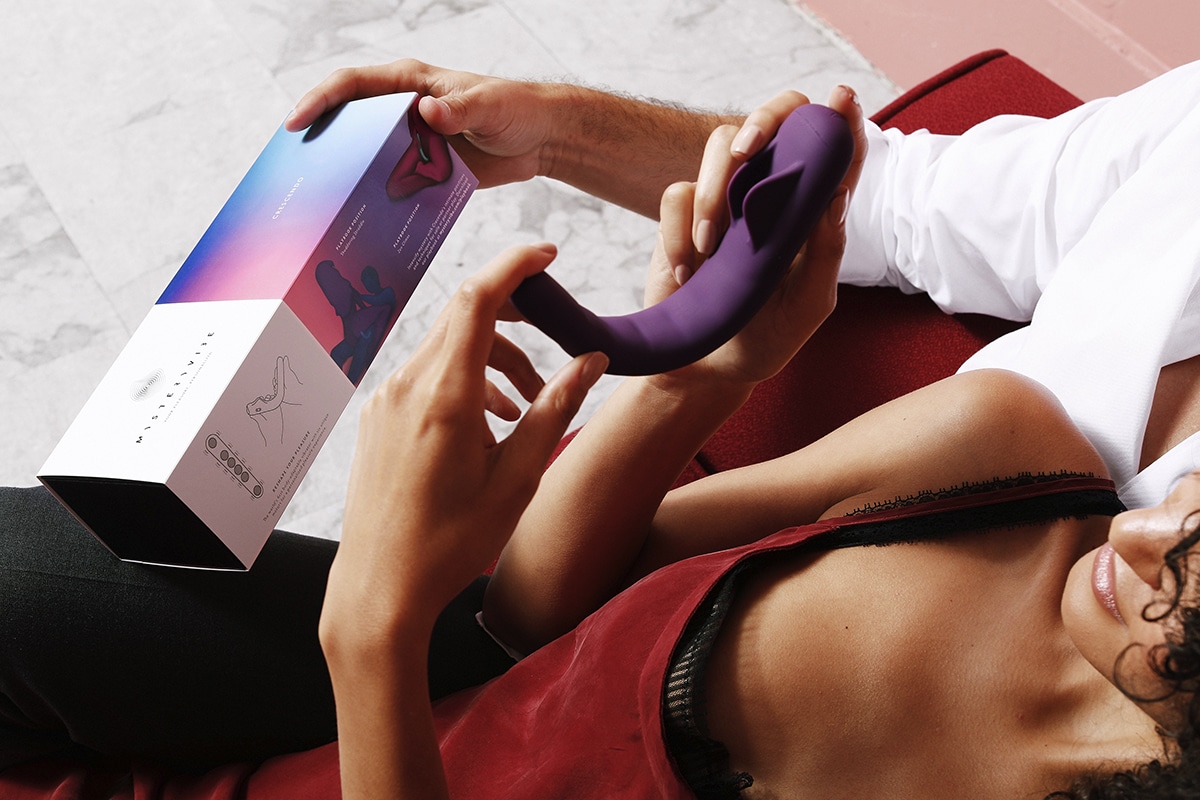 Crescendo
You'll be seeing fireworks of a different variety when you bring Crescendo into the bedroom on the 4th of July or any other day of the year. Whether you and your partner are new to vibrators or seasoned pros, this versatile product will hit all your favourite erogenous zones, unleashing palpable pleasure in the process. Spice up your boudoir with infinite possibilities as you bend and shape Crescendo's flexible body, exploring various intensity levels and vibration patterns. Journey together for an orgasmic session that will have you feeling euphoric as your sensual evening turns climactic.
Additional features include:
A 100% waterproof exterior encourages you to take the action into the shower.
Six individually programmable motors deliver powerful vibrations to every inch of Crescendo, allowing you to reach and uncover new sexual erogenous zones.
Smartphone compatibility means you can sync Crescendo with an adjoining app to unlock even more patterns, or control the toy remotely from up to 30 feet away.
When operating on its own (i.e. without the app), Crescendo offers 16 intensity levels and 12 pre-set vibration patterns, leaving no personal preference behind.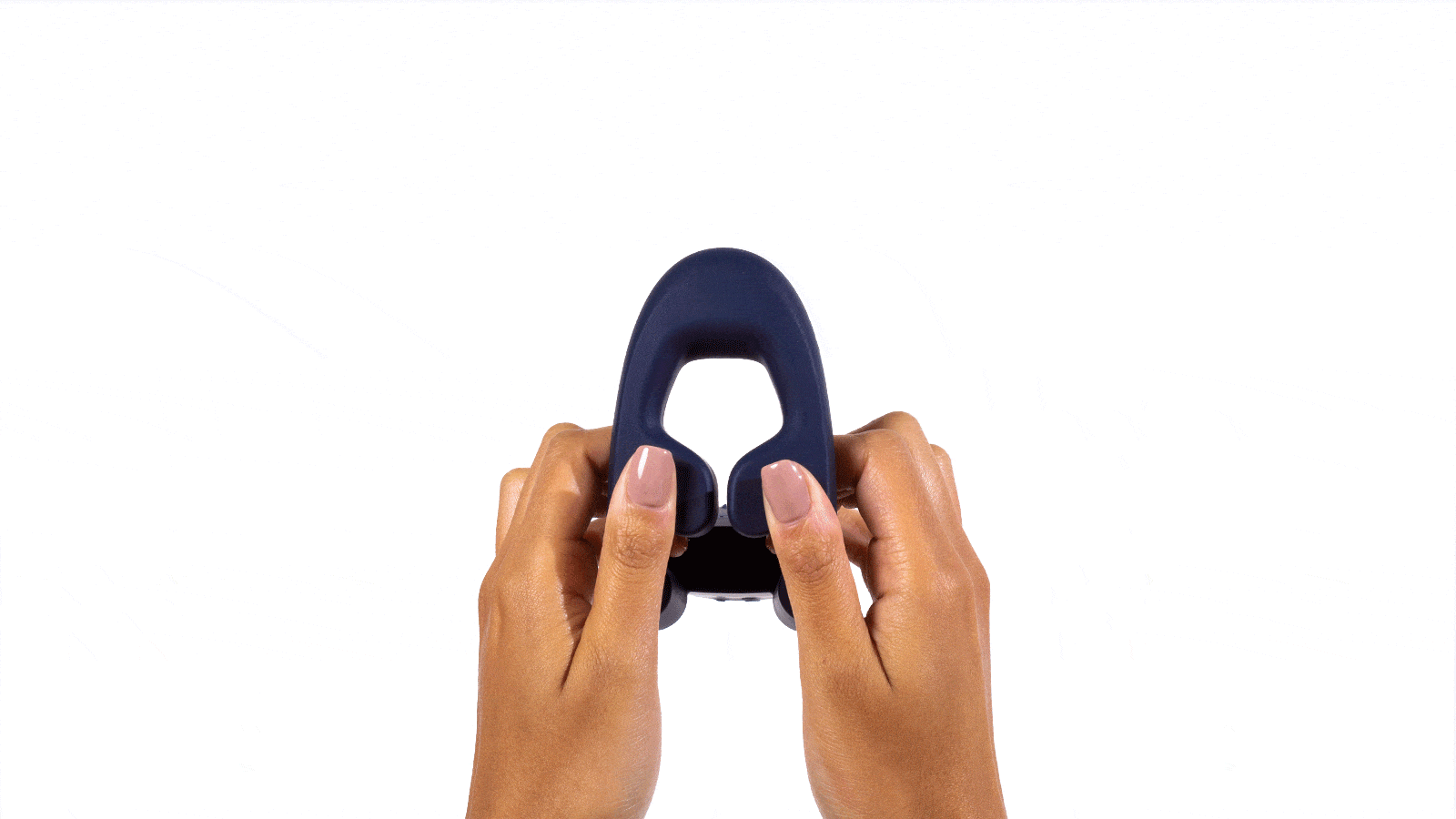 Tenuto
As the world's most advanced smart vibrator designed for him (with her in mind), Tenuto induces pleasure so intense that sparks will fly between the sheets. This is the one couples vibrator that enhances your intimacy and rewards you both with powerful vibrations exactly where you want them. Powered by six individual motors that stimulate the penis, testicles, and perineum, it increases blood flow and heightens sensations whilst simultaneously delivering vibrations to your partner's labia and clitoris. An adaptable hold makes it comfortable to wear during intercourse and fits nearly any size, maintaining arousal for a harder, longer erection during solo or partnered play.
Additional features include:
An adjustable design accommodates a full host of different penis shapes and sizes, bolstering performance and endurance alike.
With its six individually programmable motors, Tenuto will close the "orgasm gap" between men and women once and for all.
Sync Tenuto with an adjoining app to control all six motors in real-time and unlock new vibration patterns.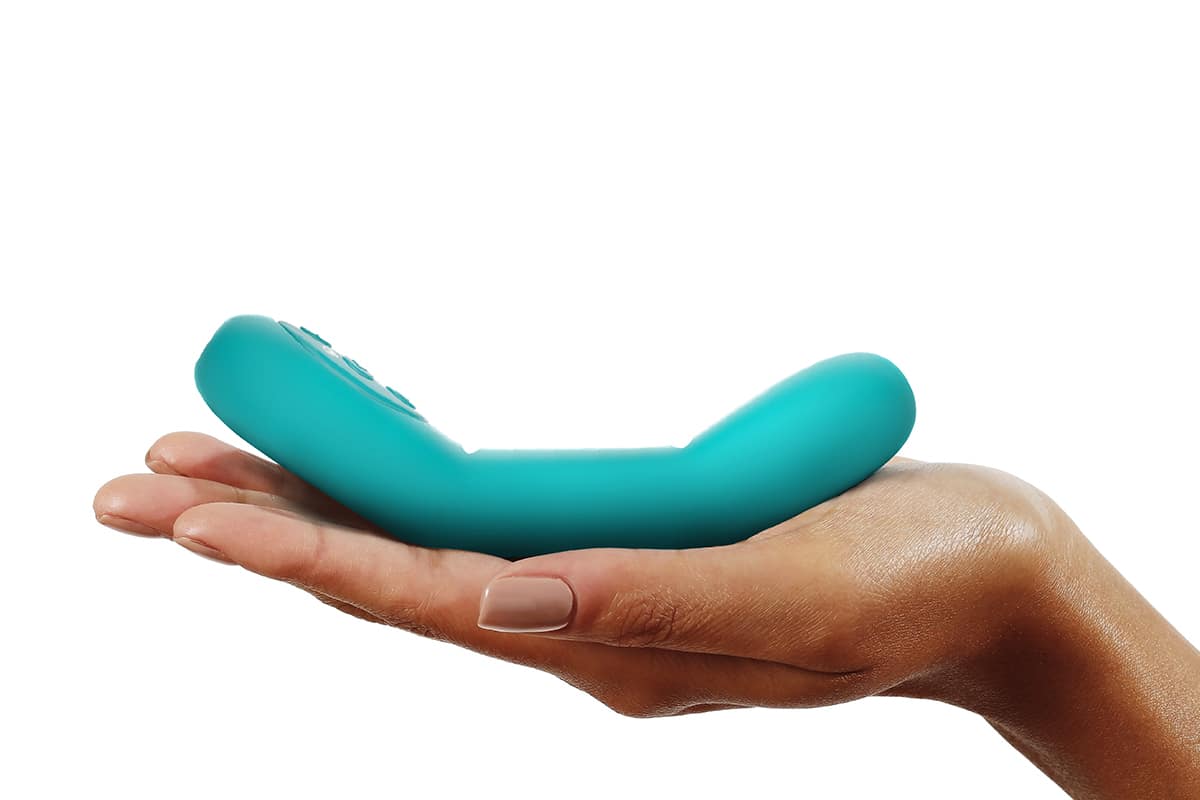 Poco
Enrapture your sexual partner through the power of Poco, a sex toy so effective, compact, and quiet that you'll think it runs on magic. The latest innovation from MysteryVibe, this advanced and customisable G-spot vibrator is designed to mimic your fingers so as to produce absolute pleasure with laser-sharp precision.
Features include the following:
Two built-in motors offer 16 intensity levels and 8 pre-set patterns, allowing you to hit the G-spot and generate mind-blowing orgasms.
Small, smart, compact, and discreet, Poco fits in the palm of your hand.
Thanks to a flexible design, you can bend this vibrator and send vibrations exactly where you want them.
Poco is smartphone compatible so sync it with the adjoining app to control your partner's pleasure from up to 30 feet away.
Bring the action indoors this 4th of July to experience a different kind of fireworks show. When you're equipped with one (or more) of MysteryVibe's award-winning smart vibrators, the sparks will fly indeed. If only all explosions were this healthy and satisfying! Take $70 off Crescendo, Tenuto, and Poco from now until 13th July and prepare for lift-off.