Study Suggests CBD Oil Makes Your Semen Taste Better
Looks like Pineapple juice isn't the only way to sweeten up the Lord's Nectar. That's right, gentleman. There's a new love juice sweetener in town, and its name is cannabidiol (CBD). Asking 100 brave soldiers to take part in a scientific journey of discovery, the team over at Edens Gate may have once and for all proven that CBD oil makes your semen taste better.
You'll Also Like:
This Sex Toy Turns Your Nuts Into a Second Penis
Men Will Lie to Get Laid, Says Study
Joe Rogan Just Launched a CBD-Infused Beverage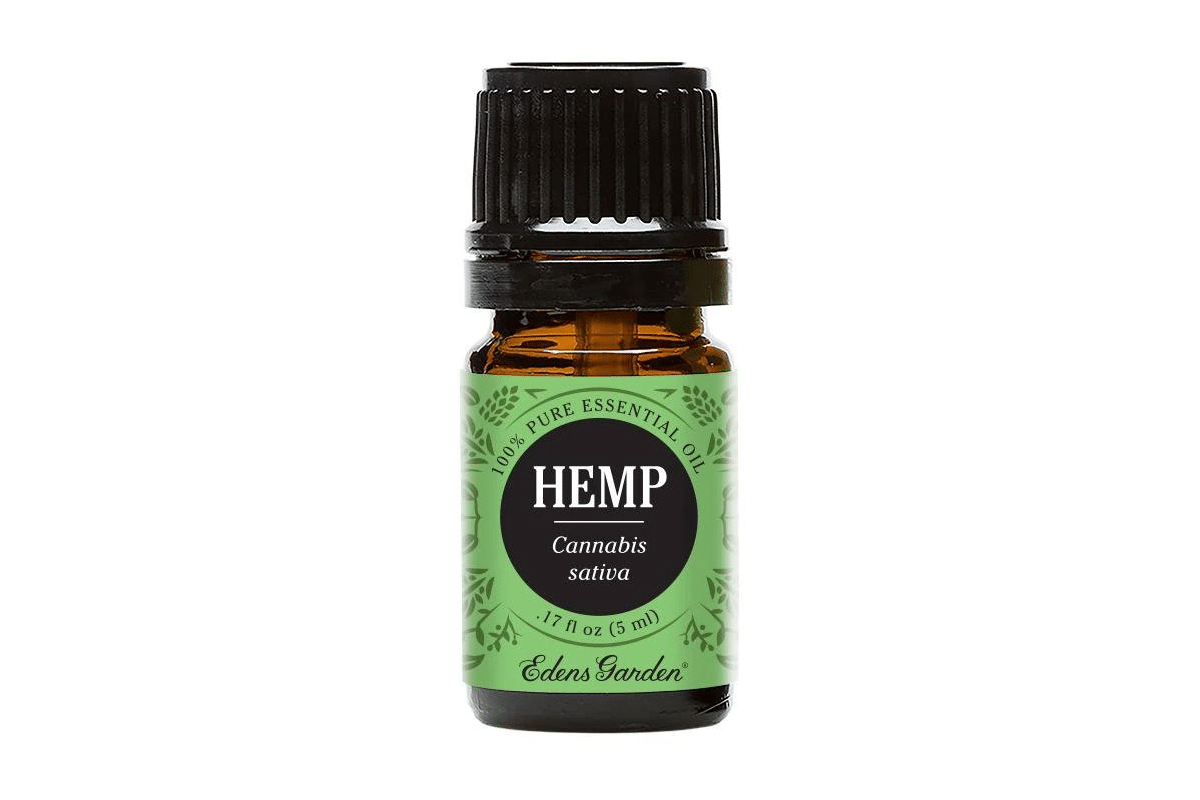 This could not have happened at a better time. With the Australian Therapeutic Goods Administration (TGA) finally Australians Can Now Buy CBD Oil Over the Counter, sugary juices may no longer be the only solution to sour semen.
Disembarking from the age-old rumour that suggests eating pineapple can make sperm taste noticeably sweeter, Edens Gate decided it was time to prove the theory once and for all—but considering their deep involvement in producing essential oils that are 100 per cent pure, free of any fillers, synthetics or harmful chemicals. Edens Gate wanted to ensure they tested some of their special Sativa sauce.
Asking 100 male volunteers (with long-term partners) to follow a strict set out vegan diet over ten weeks, the women-operated essential oil company added a large quantity of one different type of food or substance each week "to ascertain how these different foods/substances affect the taste of semen." These included: fresh fruit, coffee, red meat, fish, chicken, eggs, chocolate, cheese, tofu and of course, CBD oil.
Throughout the ten-week diet, partners were asked to report on how their man's sperm tasted at the end of each week, indicating whether it was sweet, salt, sour, bitter, salty or something completely different. They discovered that while the pineapple rumours are true – 81 per cent of respondents reported sweet-tasting sperm after being on a diet rich in fresh fruit – CBD oil is also way up there in terms of its sweetening effects.
Potentially the second-best sperm-sweetener, 66 per cent of partners reported mostly sweet sperm when engaging with their male partner. While it's certainly not as effective as its fruity cousin, it's leaps and bounds ahead of everything else, with the closest competitor being chicken at only 56 per cent of partners reporting mostly sweet sperm. However, much like fish and eggs, it appears that chicken can cause a seemingly sour taste, according to 13% of respondents.
Tyler Woodward, owner and CEO of Edens Gate said "It's no surprise that fresh fruit, veg and a mostly vegan diet would have positive effects on your insides – it was however really interesting to find that meat, fish and poultry all had different effects on the taste of semen, be it salty, sweet, bitter or sour. CBD oil promotes relaxation, lowers stress and improves quality of sleep, so this could well be having a positive effect on digestion and gut health."
According to the study, f you want to avoid that bitter taste in your semen, you should avoid coffee and chocolate. Does your partner hate how salty you taste? Cut down on red meat and cheese. But if you really want to improve flavour, Edens Gate recommends a diet high in fresh fruit and vegetables.
However, as with any study that involves a small sample size, we'll just have to wait for more empirical evidence to make it official.
The full study results are shown below:

You'll Also Like:
This Sex Toy Turns Your Nuts Into a Second Penis
Take a Sneak Peek Inside Australia's Sexiest Hotel
Joe Rogan Just Launched a CBD-Infused Beverage