People Who Use Dating Apps are More Likely to Exhibit 'Dark' Personality Traits
A new study has taken a deep dive into the world of internet dating, and the results are surprising. The research paper, entitled "How bright and dark personality traits predict dating app behaviour" revealed that those who use dating apps and websites have dominant 'dark' personality traits. So, what exactly does that mean?
You'll also like:
Study Shows Kiwi Fruit Could Help You Sleep
Study Suggests CBD Oil Makes Your Semen Taste Better
Study Shows Rap Music Can Help Curb Mental Health Issues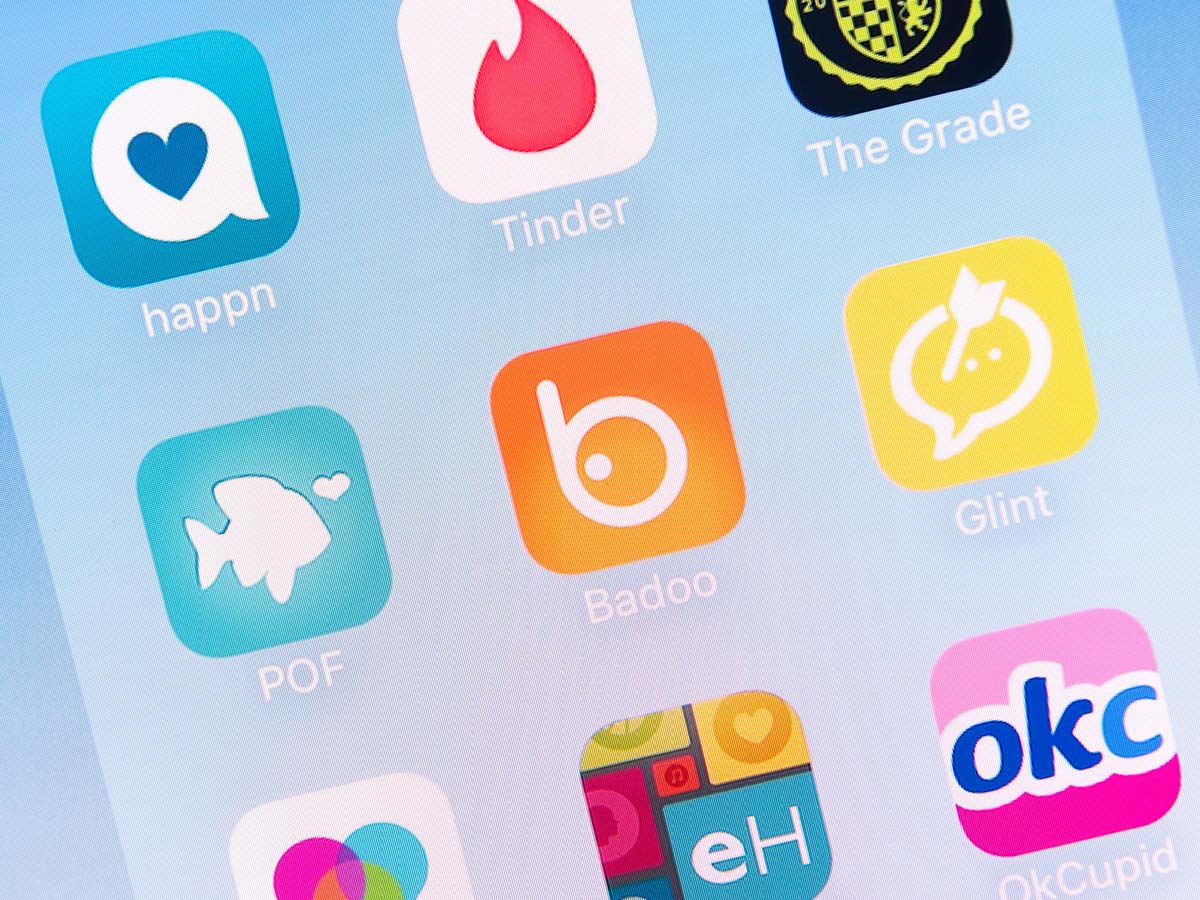 The study took a look at the "Big Five" and the "Dark Triad." The Big Five is a way to group personality traits, categorising each into one of five factors: extraversion, agreeableness, openness to experience, conscientiousness, and neuroticism. The Dark Triad is another grouping but, as the name suggests, these categories deal with more malevolent traits: psychopathy, narcissism, and Machiavellianism.
The analysis of the study compared these two groupings along with the motives of love and sex based on the behaviour of study participants on dating apps. The data was accumulated based on average daily use time and behavioural data. That information was then used to predict which categories are more likely to be present.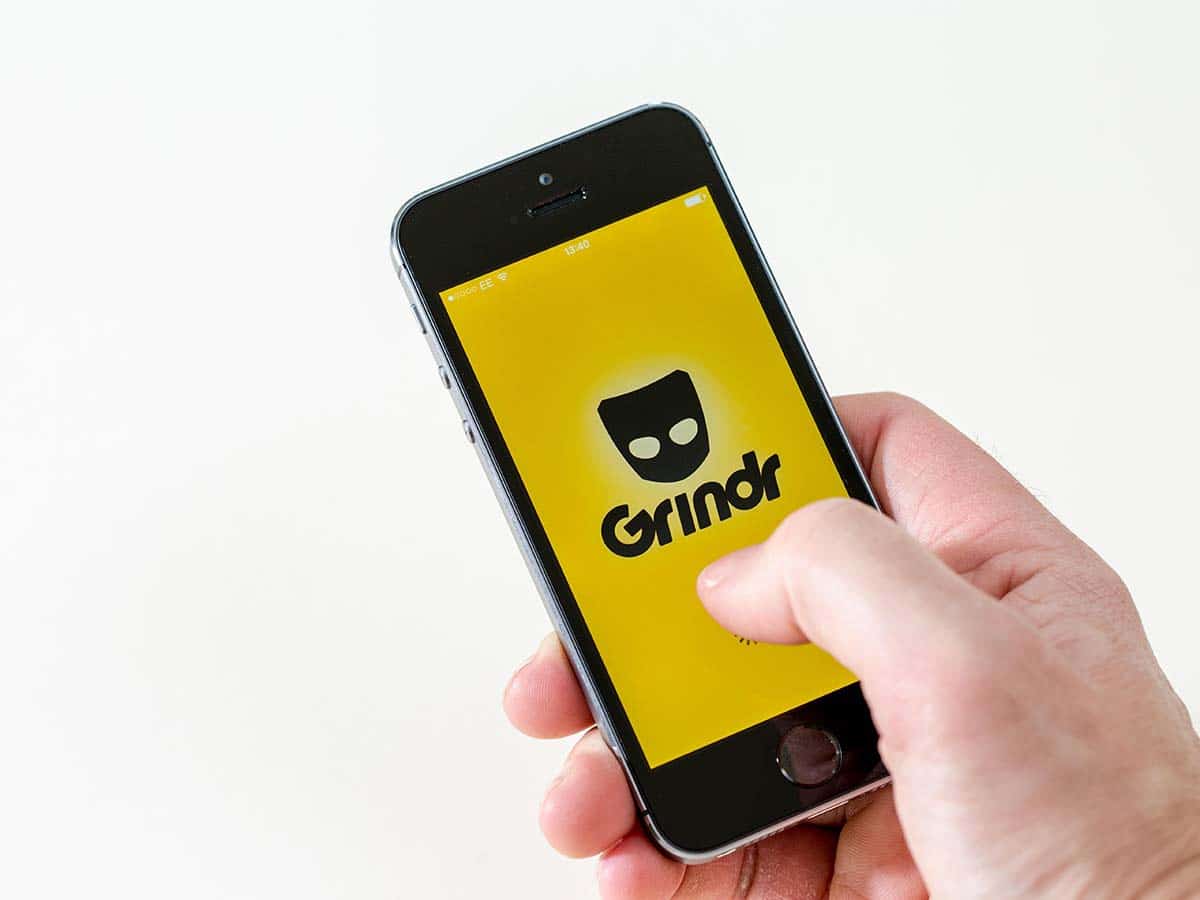 "Predicting on combined questionnaire and behavioral data showed dark personality traits superior to bright ones as predictors in the dating app context," state the researchers. "Narcissism, and the motives love and sex were the most relevant predictors for any usage, and Machiavellianism was the only relevant predictor for usage time."
The results showed that it was more likely that the Dark Triad traits were more likely to be used in dating apps. Of those traits, narcissism and the motives of love and sex were the most relevant in making the predictions for people using the apps, while Machiavellianism predicted usage time.
The researchers wrapped up their study saying, "The current study contributes to our understanding of the complex interaction of personality and actual behavior in the concrete field of dating apps and dark personality." In other words, if you're on dating apps, you might want to watch your back.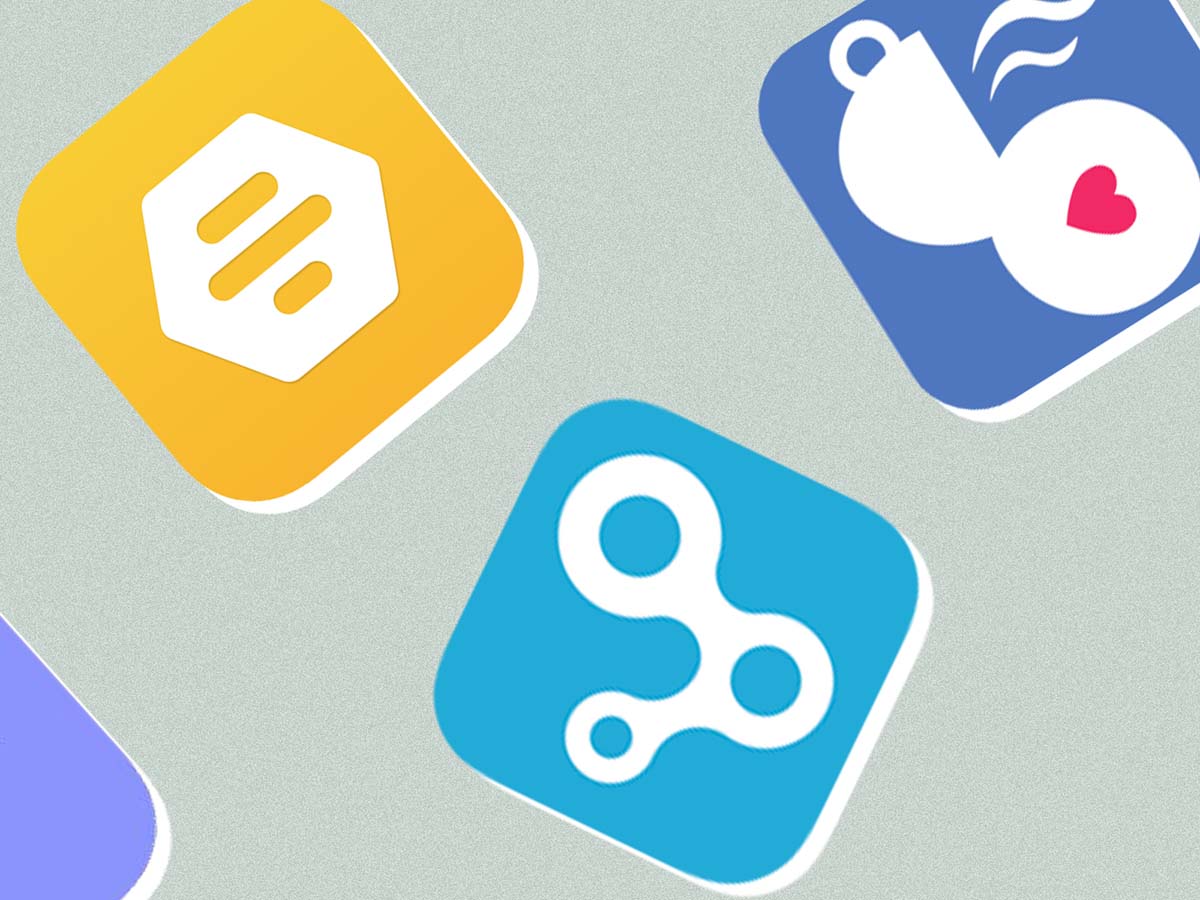 You'll also like:
Study Shows Kiwi Fruit Could Help You Sleep
Study Suggests CBD Oil Makes Your Semen Taste Better
Study Shows Rap Music Can Help Curb Mental Health Issues