Exercise Restraint with The Ultimate Guide To Bondage
While some are still reeling over the fact that Jamie Dornan was cast as Christian Grey in the cinematic version of E.L. James' hugely successful Fifty Shades trilogy, which sees the fictional Anastasia Steele explore her sexuality at the hands of the sadistic millionaire, others saw the franchise as an opportunity to expand their own sexual horizons, and, to put it simply, bondage is in.
In a world of loveless marriages, stagnant sex lives and a plethora of porn, it's easy to fall into bad habits behind closed doors, and complacency does not a suitable substitute for kinky times make. But while some fall victim to the banality of bedroom boredom, others turn to bondage to add a little colour to their otherwise bland private lives.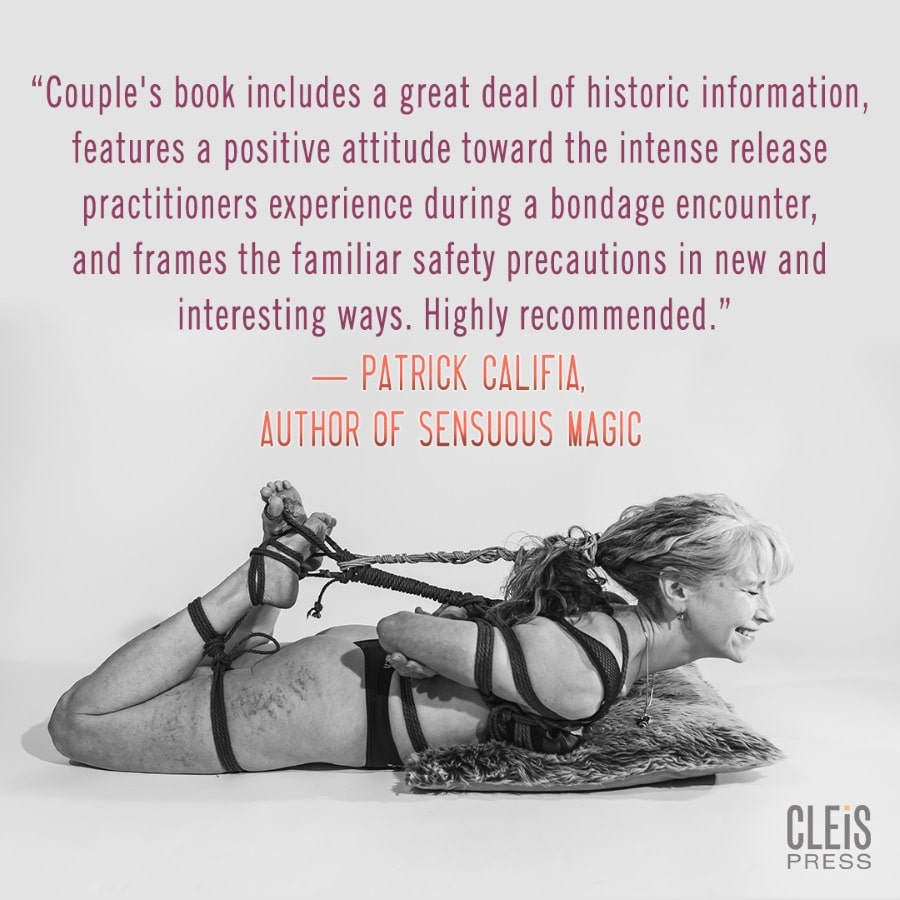 Penned by Mistress Couple, who is also responsible for La Domaine Esemar, the world's oldest BDSM training chateau, The Ultimate Guide to Bondage is your all-in-one guide to learning the ropes, if you will, of one of the most skillful artforms in the history of Sub/Dom culture. Whether you're a mistress or a master, beginner or pro, this book has been written as a holistic guide for all, delving deeper into the psychology of using restraints with your partner, and outlining how bondage is more than just ropes and chains.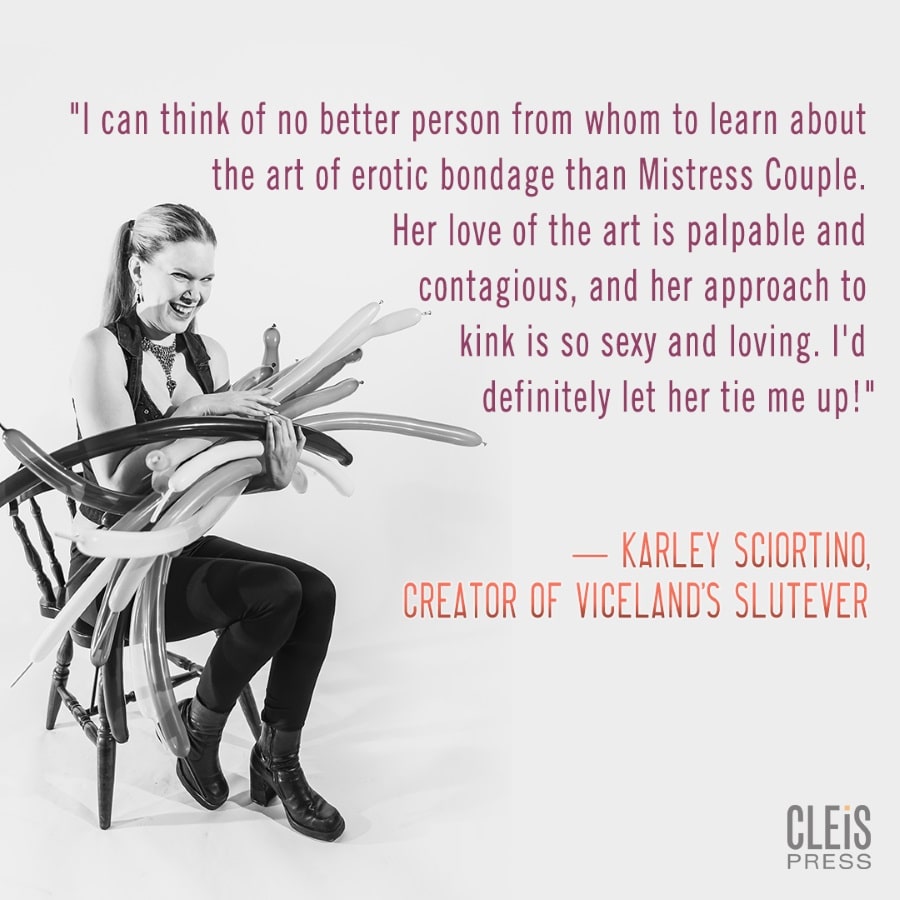 Toying with myriad methods and comfort levels, from decorative applications to invisible "mental" bondage, to fetishes such as nylon encasement, The Ultimate Guide to Bondage discusses the history and evolution of bondage as a culture, making it more than just a kinky how-to manual.
Bondage has been used around the world for centuries as a way of exploring fetishes and desires, and in this book Mistress Couple strips back some of the layers which cloak the practice in mystery and secrecy, making BDSM culture something that everybody can enjoy–even you. The Divinyls proffered that there's a fine line between pleasure and pain, and with these words of wisdom from one of the world's most qualified experts on the subject, you're in good hands to toe it for yourself.