Experience Explosive G-Spot Orgasms with the 'Rolls-Royce of Vibrators'
In Partnership with MysteryVibe
Once the stuff of legend, we now know for certain that the pleasurable G-spot does, in fact, exist. And with the right tool (or should we say toy?) at your disposal, you just might find it. Enter modern sexual wellness brand MysteryVibe and their mighty Poco, i.e. the world's only bendable vibrator that can target areas with marksman-like precision. As a direct result, you can unlock the full potential of every erogenous zone—including the G-spot—to experience explosive orgasms. There's a reason they call this thing the 'Rolls-Royce of vibrators' and you can score one for 25% off as part of the brand's Early Black Friday Sale, which runs from now until 9 November.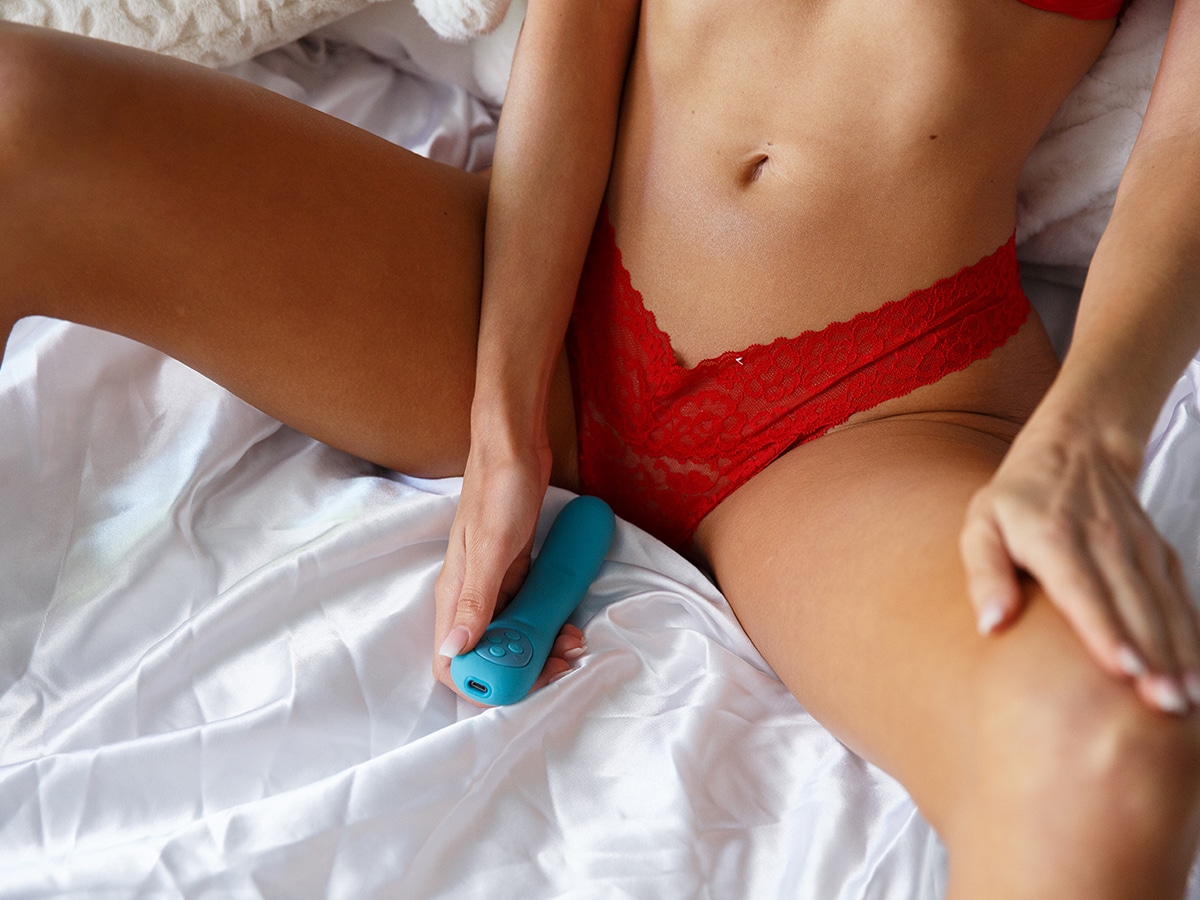 Compact enough to fit in the palm of your hand, Poco's unique curvature is designed to mimic the human finger. Combine that with powerful motors and customisable technology and you've just discovered the most considerate vibrator in your life. Explore your own unique contours by way of Poco's versatile fit, uncovering pleasures and sensations that you've only experienced in your wildest dreams. You may soon find it hard NOT to stimulate the once-elusive G-spot over and over again as you simultaneously experiment with the product's various intensity levels and vibration patterns. Oh, and did we mention it's also app-compatible?
As if mind-blowing solo orgasms weren't enough, Poco also encourages mutual play time between sex partners. Sync it with the adjoining smartphone app to control the vibrator from up to 30 feet away, customising the intensity and power of each motor as you bring your partner closer and closer to climax. There is simply no greater aphrodisiac than knowing you have absolute control over your partner's orgasm, watching them moan in sheer delight and anticipation as the pleasure mounts. Frankly, you should be getting aroused just thinking about the very act.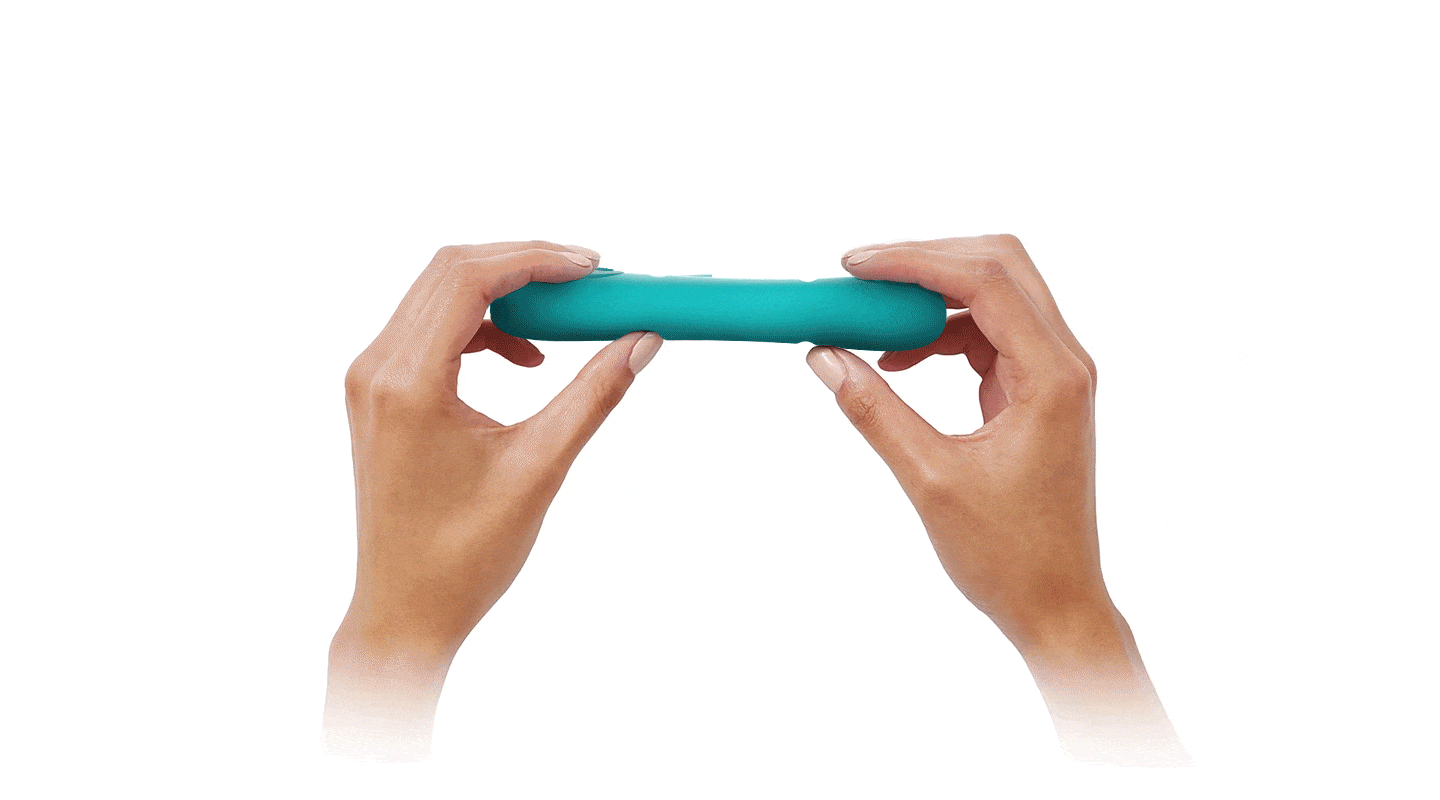 Equal parts sexy, smart, flexible, and powerful, Poco comes backed by an endless legion of rave reviews. Not just the 'Rolls-Royce of vibrators,' it's also been dubbed the 'Netflix of vibrators,' in that it curates pleasure to the whims of your distinct desires. Here are some other ecstatic customer reviews from around the world:
"Overall, this is the best vibrator I have used for years and I am looking forward to exploring it further. This sex toy delivered the most intense orgasm I have had with a sex toy. It was incredible and to be honest, it took me completely by surprise. I wasn't expecting results like this." – Carasutra
"Beautifully designed, it's the Rolls Royce of vibrators." – Henry
"With this toy, you are really only limited by your own imagination. The low settings mean you can use it for hours without the irritation of overstimulation, and the gradually building intensities make it fabulous to bring your orgasm home. It really will heighten your uniquely personal pleasure exploration!" – Kate
"You will not be disappointed! Using Poco is like having an ultra-thick, dual motor-controlled finger pleasure you, that unlike most human fingers, won't get tired. It's pretty perfect." – Laura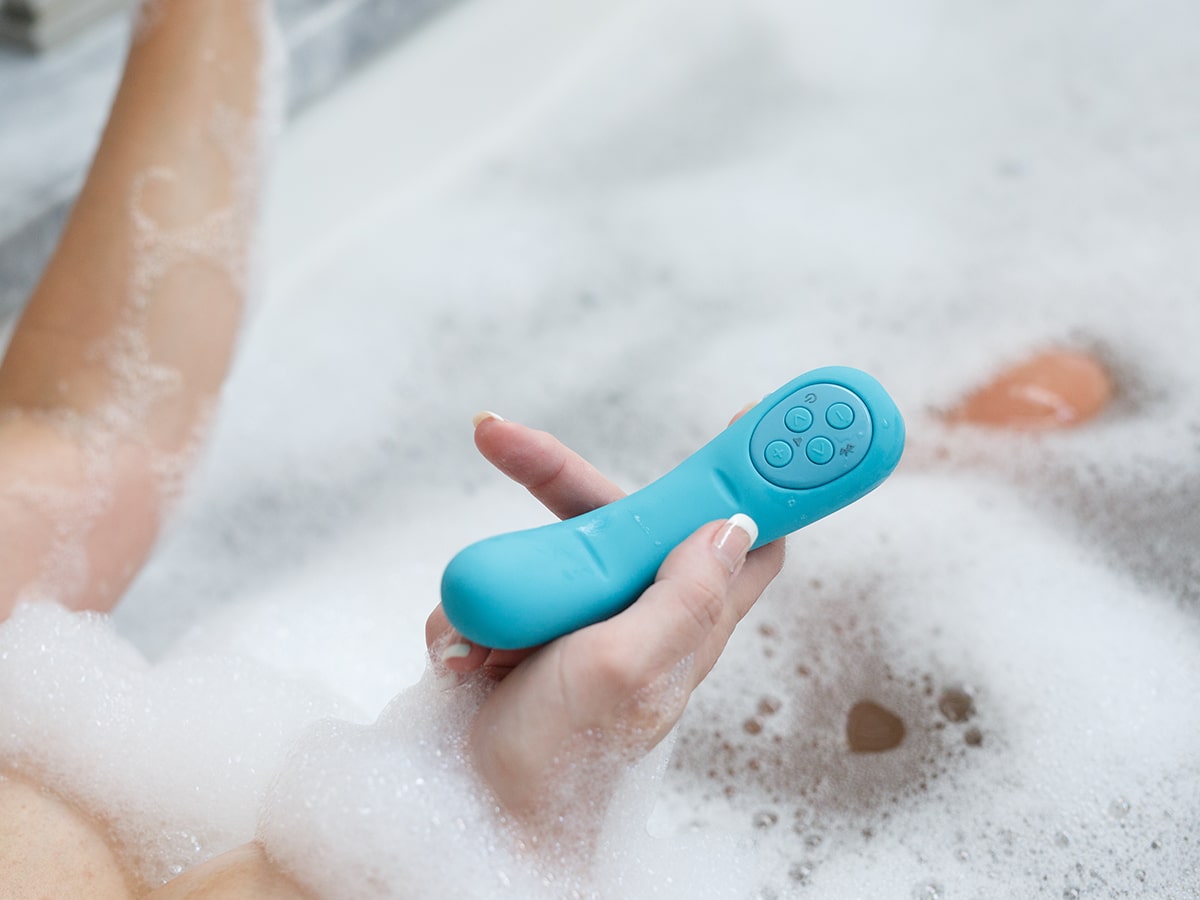 Whether you're playing alone or with a partner, Poco has you covered in the best of ways. Tinker with its finger-like design and customisable intensity levels as you unlock the pleasurable power of the G-spot or other erogenous zones. Sync it with an adjoining smartphone app for remote control and don't forget to take it into the shower for some wet and wild play every now and then (yes, it's fully waterproof).
The possibilities are virtually endless when you're rolling with the 'Rolls Royce of vibrators,' which just so happens to fit in the palm of your hand. Take 25% off as part of MysteryVibe's Early Black Friday Sale from now until 9 November. You'll be glad you did. Really, really glad.