Five Simple Tips To Improve Your Dating App Success
Dating apps. Love 'em or hate 'em, they're the romantic calling card of the 21st century, and they're here to stay. While there used only to be one to rule them all, plenty of folks have become tired of endlessly swiping through the dreck, only to have flaky conversations fizzle out, to ultimately be left all forlorn; dressed up and with nowhere to go.
Others have just ended up with RSI in their right thumb.
Here's our guide to digital dating in the current era, where a swipe can be replaced with a message, endless online chatter replaced with cocktails, and adults can use an app with confidence.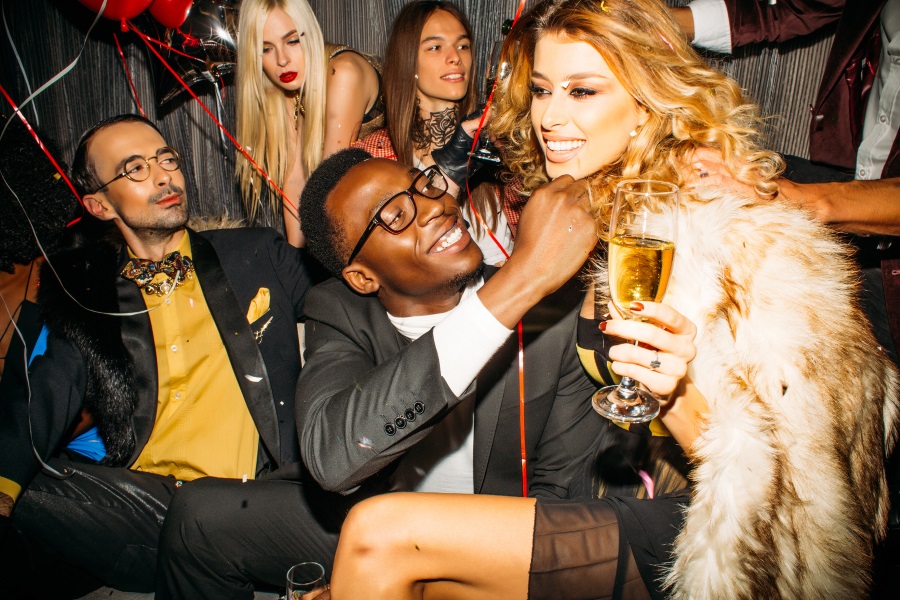 Be yourself
You're on an app to find the one, so, as countless wise men have stated ad nauseum: honesty is the best policy. Keep your online profile short and snappy, but include enough info to show what you're into and what you're after. This will save both you and them a whole lot of time, and you won't have to back-pedal over the awkwardness of having very clearly hammed up your job title, or over exaggerated your skills on a surfboard.
Be aware of the app you're using (then use it properly)
Swiping for hours is fun in the same way a video game is fun, but if you're here to find something a little more serious, or just don't have the time to put in the legwork, consider upgrading to one that does the hard work for you.
Modern apps like The Inner Circle suggest matches that are suited to you, instead of throwing up a hundred cards a day of people who probably won't swipe you back.
Once you're signed up, remember to play nice. What's good for the goose (hookup app) is not necessarily good for the gander (grown up dating app), and while we all love to have a gander and sling a bit o' banter, a genuine "Hi there, great profile pic!" will go a LOT further than that cheesy line you saw screenshotted on Instagram.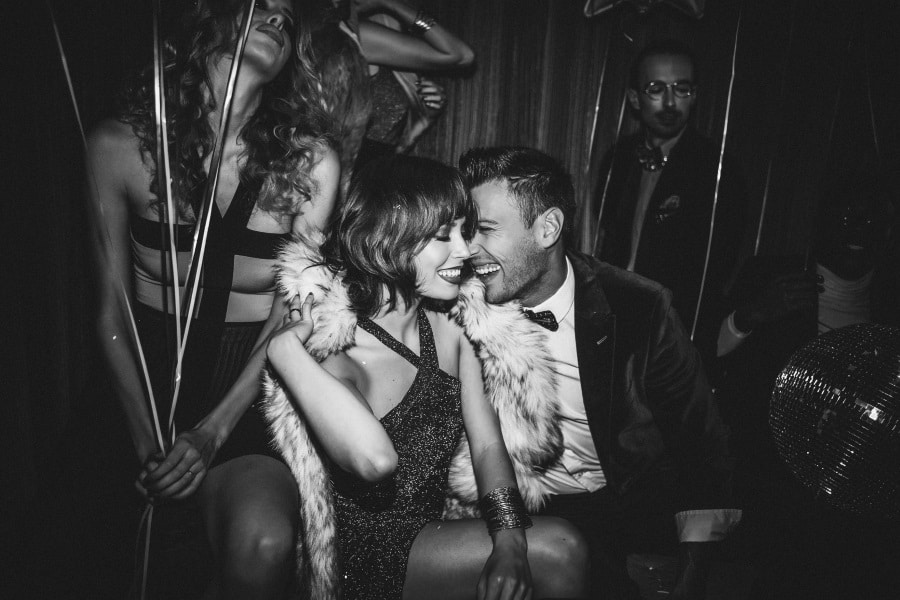 Ask the right questions
Remember, your goal is to go from "Hi", to cocktails in her favourite bar as soon as possible, so don't dilly dally around. Be charming, be engaging, and…
Remember you're both there for the same reason
She downloaded the app to meet Mr. Right (or, at least, Mr. Doesn't-Live-In-His-Mum's-Basement), and you downloaded it for similar reasons, so don't be afraid to get to the point. After all, any chance you have to turn notification chimes into wedding bells is slim if you don't actually meet up.
Find the right app
Today, there are plenty of options to fill whichever void one may need filling.
The Inner Circle is an app designed to take the hard work out of finding your match. Using cleverly curated metrics, it suggests appropriate matches for your interests, likes and hobbies, and, this one is actually pitched towards dating.
While it uses the website or app as a platform for curious singles to meet, it's actually designed to make face-to-face time happen as quickly as possible, so users aren't wasting their precious hours with back-and-forth chatter that ultimately leads nowhere. There's no swiping, users are simply presented with a decent-sized selection of potentially compatible partners who they can message right away.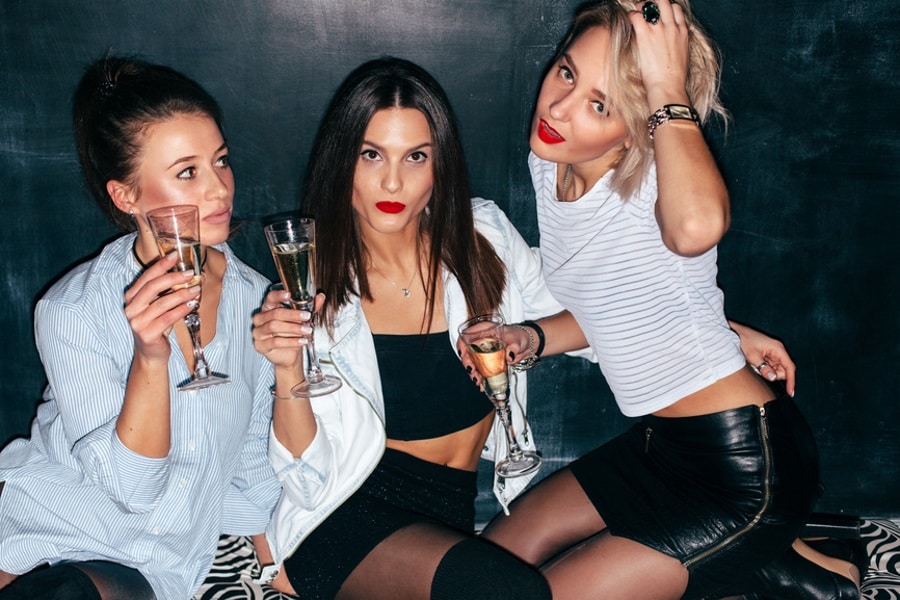 And The Inner Circle puts its money where its mouth is too, by hosting events for members all over the world, taking the interaction offline and making dating, well, dating, again.
All users are screened and approved by a real-life human before their profile is activated, to keep the time wasters out. Using analytics which cross over your social channels, the service provides the best possible outcomes in terms of what you're shown, to make your dating life a whole lot easier.