Get 30% Off this Smart G-spot Vibrator that Fits in Your Palm
In Partnership with MysteryVibe
Ask some people and they'll tell you the female G-spot is basically a myth. Others will say that it's more like a rare cosmic event, discovered once and then never again. As it turns out, all of these people are using the wrong tool for the job.
That's exactly where Poco comes out to play. Designed to mimic your fingers, the smart vibrator can reach and stimulate all the right spots as you explore and uncover new sensations. Between that and its customisable vibration patterns, the wondrous toy will hit the bullseye over and over again to achieve orgasms like never before. Click here to get Poco and take advantage of their big 30% off sale today!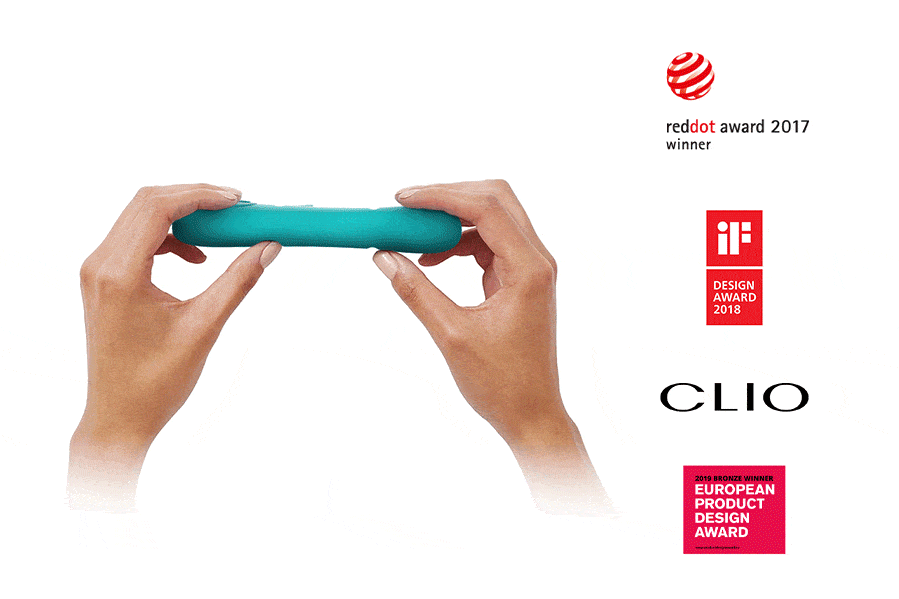 Brought to us by award-winning sexual health brand MysteryVibe, Poco is the world's only bendable G-spot vibrator. Thanks to finger-like flexibility, it bends to specifically adapt to your unique body shape. Use it to target vibrations with virtually unprecedented precision, stimulating the G-spot like some sort of sexual sharpshooter. Who knew something so compact could deliver so much power and accuracy? You do, now.
Shoppers say this is the Rolls Royce of Vibrators. It is easy to see why since, sex is just so much better and more adventurous with Poco in bed with you. By nailing the G-spot, the vibrator also helps close the infamous orgasm gap between men and women. Here are some of its key benefits:
Compact and Mighty Design for Truly Discreet Fun
Not just smart and powerful, Poco is the first G-spot vibrator that fits in the palm of your hand. That lends this cutting-edge sex toy an extra tier of convenience and usability. Keep it next to your bed or throw it in your purse or pocket when you travel. In turn, you have a trusty source of pleasure anytime, anywhere.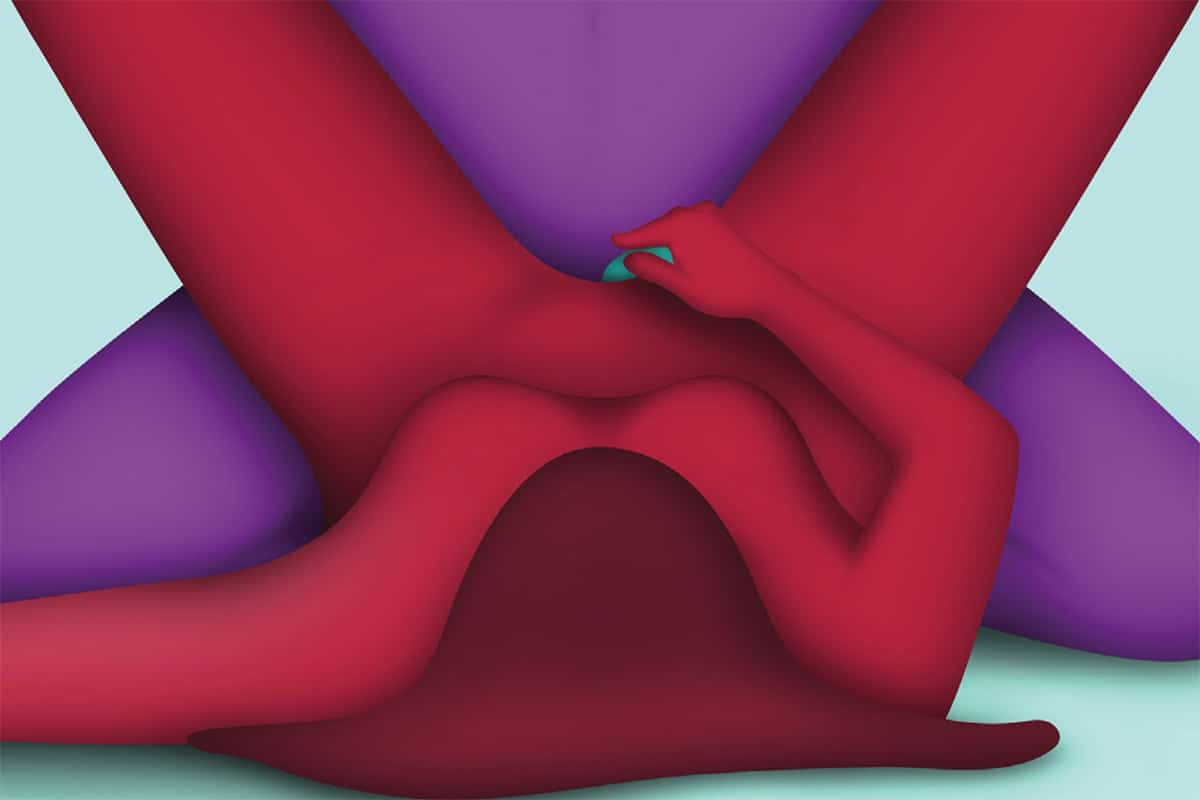 Feel Pleasure in Every Inch
Compact in size perhaps, but Poco makes excellent use of its entire body. Hovering beneath its sleek veneer are 2 mind-blowing motors and 16 power settings, which can stimulate your every inch. This is the stuff that orgasmic dreams are made of.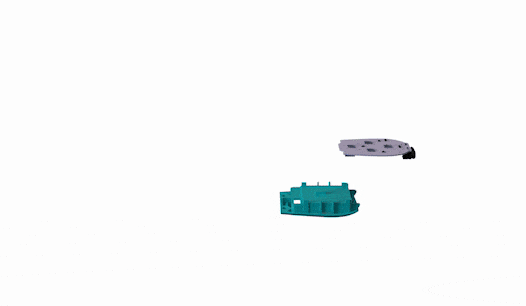 Take Couple Play to the Next Level
They don't call it a "smart" vibrator for nothing. Sync Poco with MysteryVibe's free app to let your partner live-control both the intensity and vibration of each individual motor. Explore your bodies and experiment with edging as you build toward the most explosive orgasms of your life.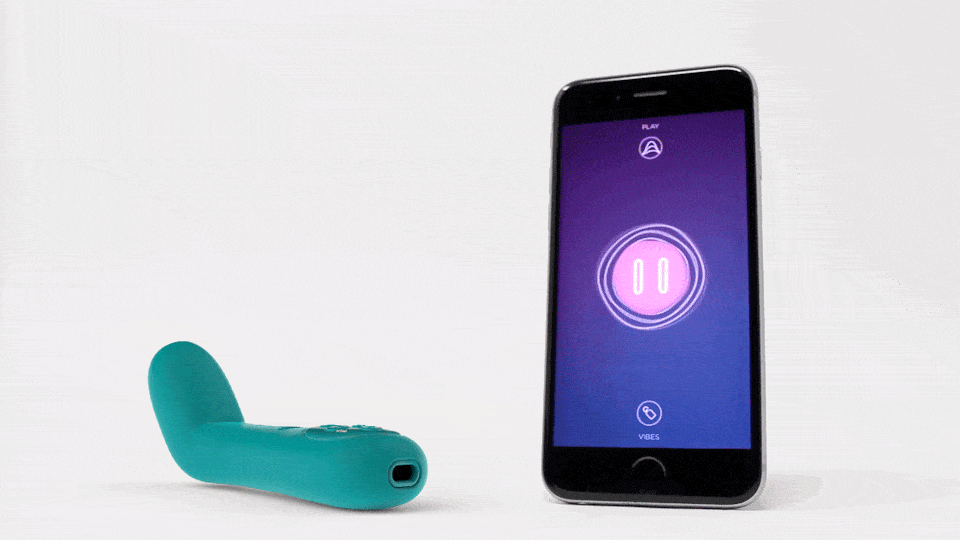 Get Wet, Get Wild… Anywhere
Made from body-safe silicone, Poco is smooth to the touch and 100% showerproof. Lube it up and then clean it with ease between sessions. Recharging the vibrator is likewise a breeze, courtesy of a built-in USB port.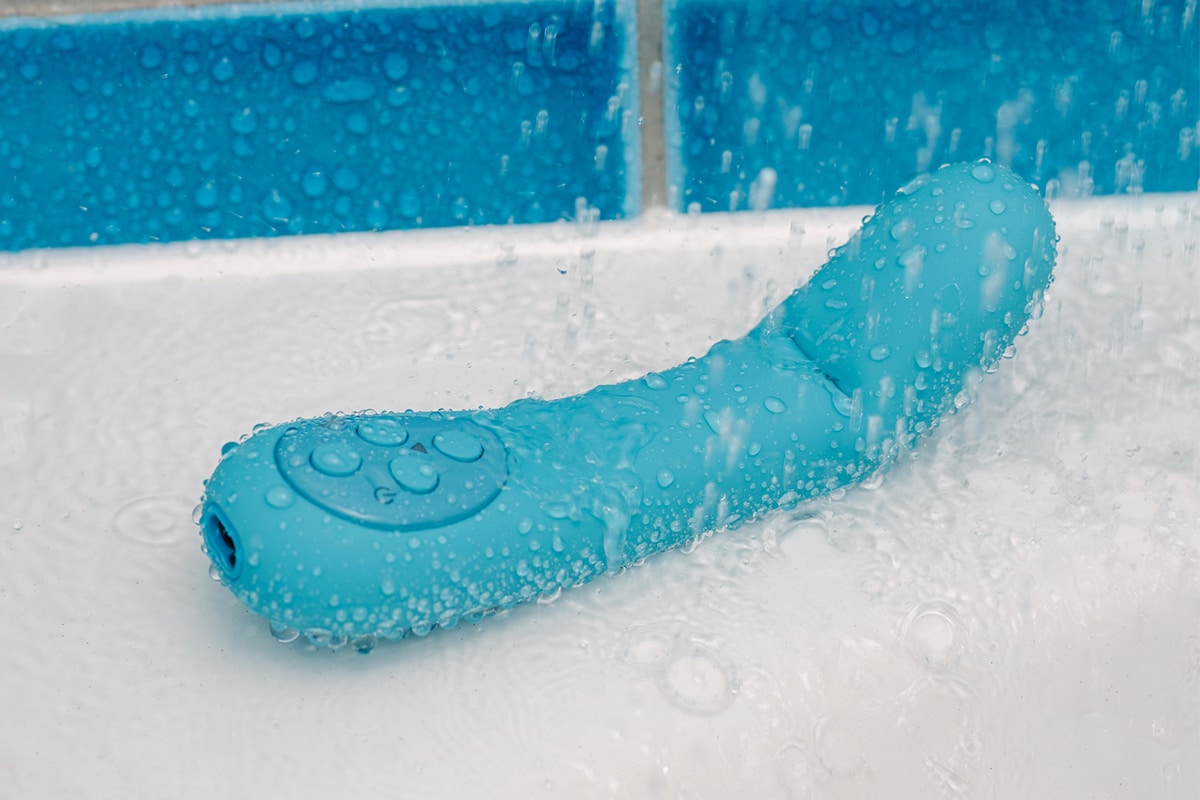 Unlock G-Spot Orgasms like Never Before
The G-spot is real and MysteryVibe is here to help you find it, over and over again. Use Poco to its fullest potential and say hello to the best orgasms you or your partner have ever had. That's the brand's mission and it's given way to a full host of amazing products, all of which pair advanced features with utterly modern designs. Poco is no exception and it's the most nimble sex toy they've created to date. Click here to get Poco and take advantage of their big 30% off sale today!