Get Up to 35% Off the Best Sex Toys For Couples
In Partnership with MysteryVibe
'Tis the season to experience some of the best orgasms of your life. Oh, who are we kidding? Mind-blowing orgasms are always in season. But the glorious products that deliver those orgasms aren't always on sale, making now the perfect time to pick up the world's best sex toys for couples. They come to us from sexual health company MysteryVibe, who have built their entire business model around the fact that no two human bodies or desires are exactly the same. Bolstered by cutting-edge design and technology, these award-winning vibrators offer customisable power and flexibility to leave no pleasure-seeker behind. From 18 November to 1 December 2021, the brand is taking up to 35% off the retail price of their perennial best-sellers. Act now and thank us later!
What makes these sex toys the best? One might wonder. For starters, they do more than simply give you and your partner an orgasm. Exceeding expectations in every possible regard, each one takes personal pleasure to unprecedented heights. That's not to mention the improved levels of intimacy you'll experience with a partner, should you go mutually exploring together. Combine all that with a sleek design—the kind of which practically doubles as an artistic display piece—and you're looking at a new and taboo-free generation of vibrators. Heck, you could even give one out as a gift, thereby making someone else's holiday in addition to your own.
At the heart of MysteryVibe's award-winning range are three conspicuously modern sex toys. Each one delivers steadfast reliability, versatility, and functionality at a terrific price point. With up to 35% off during the Black Friday sales event, that price point goes from "impressively affordable" to "bona fide steal." Choose between the following products: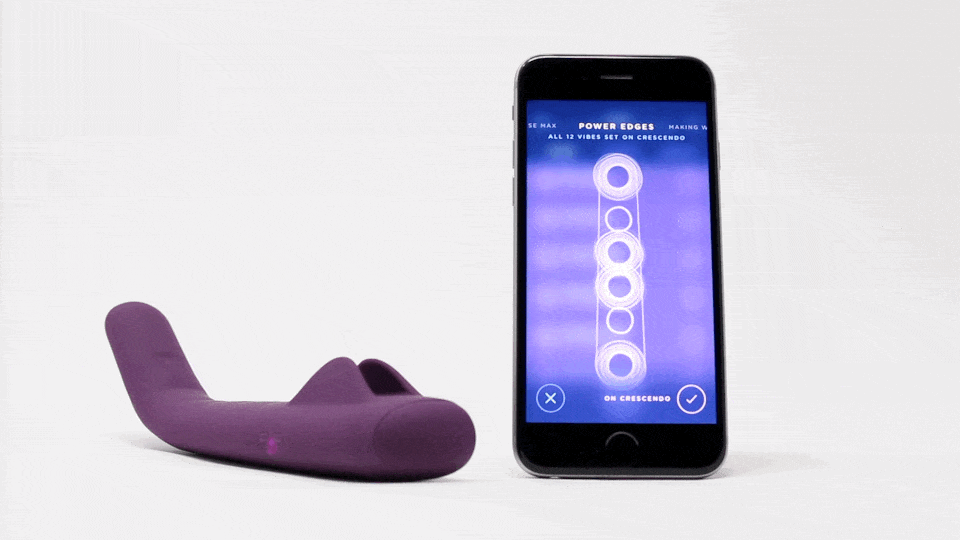 Crescendo
Nothing captures the essence of MysteryVibe quite like Crescendo, an award-winning sex toy that works for everybody and every body (see what we did there?). Engineered with absolute purpose, it delivers spot-on stimulation to every erogenous zone, meaning the G-Spot, P-Spot, A-Spot, and more. Under its silicone skin are six strategically-placed motors, which alternate between various vibration patterns and intensity levels at the touch of a button or the tap of an app. Between that and its finger-like flexibility, users will uncover infinite ways to explore and play.
Seriously, Crescendo offers more possibilities than the Kama Sutra. Arouse her A-spot during 69. Get a vibrating handjob. Pleasure her G-spot during cunnilingus. Massage your prostate. Experiment with the motor settings or use the app to remotely control the product from up to 30 feet away. This is everything you want out of a vibrator and it's available for 35% off during the Black Friday sale.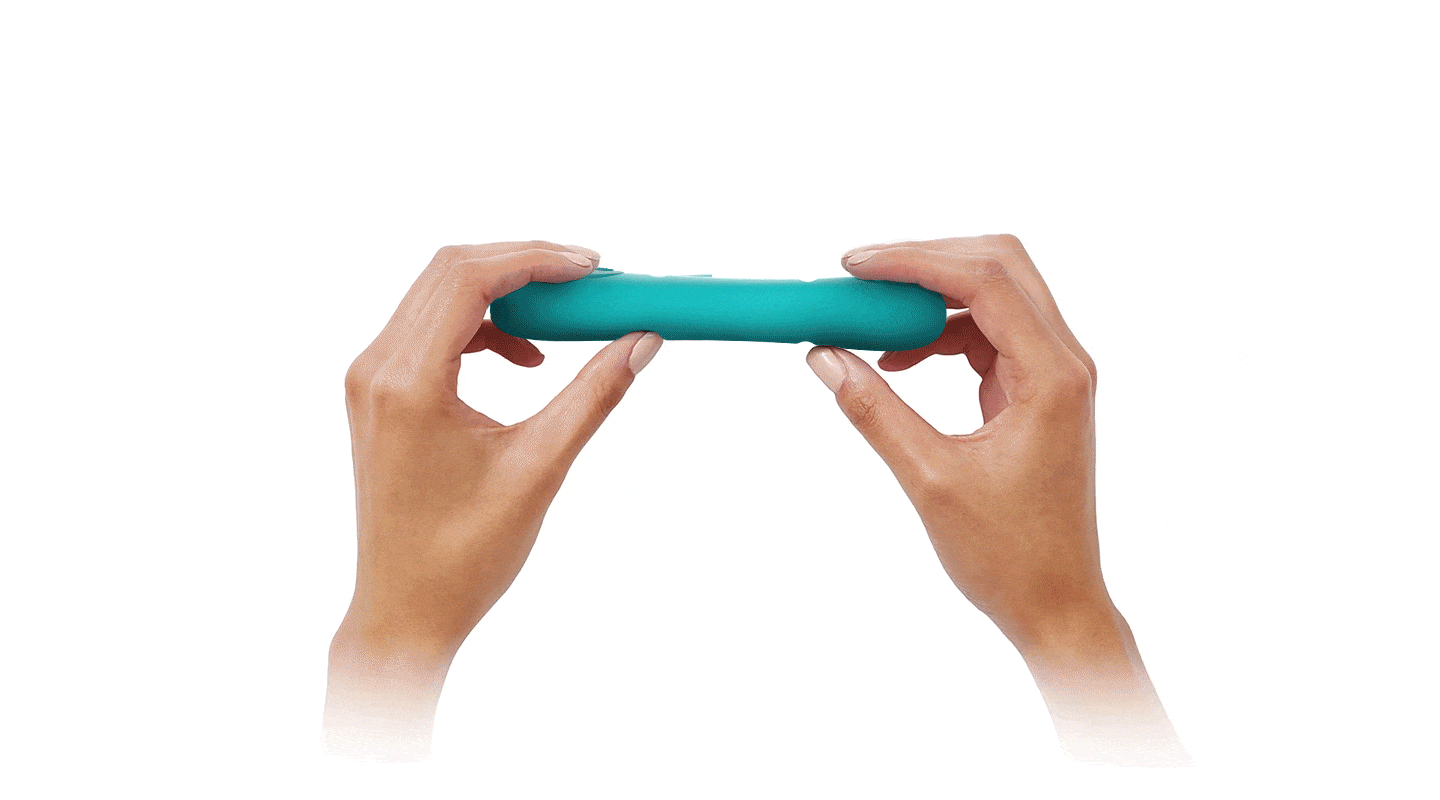 Poco
Meet the ultimate gateway to spicing up your sex life, better known as the mighty Poco. The world's only smart bendable G-spot vibrator, it packs serious potential into a compact and discreet frame. Unlock her kinkiest pleasures at home by massaging her G-spot, clitoris, nipples, and more with pin-pointed precision. Or have her take it out for a spin in public and use remote connectivity to indulge in wild exhibitionist fantasies. Undetectable to anyone but you and your partner, it strums her G-spot to transform her from lady-like to sex-machine. Her most powerful pleasures and primal instincts are quite literally in the palm of your hand. Get this small but potent product for 35% off during the Black Friday sale.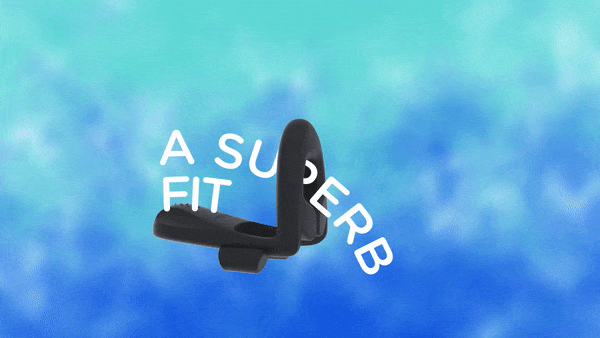 Tenuto
Arguably the most versatile sex toy in the world, Tenuto is the only wearable vibrator that's designed for him with her in mind. Indulge in a total sensory overhaul by way of its six strategically-placed motors, which vibrate all over your penis—from tip to perineum—and her clitoris and vulva at the same time. Its innovative and adaptable design fits most penis sizes (soft or hard), turning good sex into mind-blowing sex.
Not only does Tenuto feel absolutely glorious as it delivers 360-degree stimulation, but it helps extend performance and can even keep you hard after you've orgasmed. Choose between 16 vibration settings as you take ultimate control of your bedroom escapades, experiencing rock-solid erections, rock-star performance, and explosive orgasms. Take $30 during the Black Friday sale.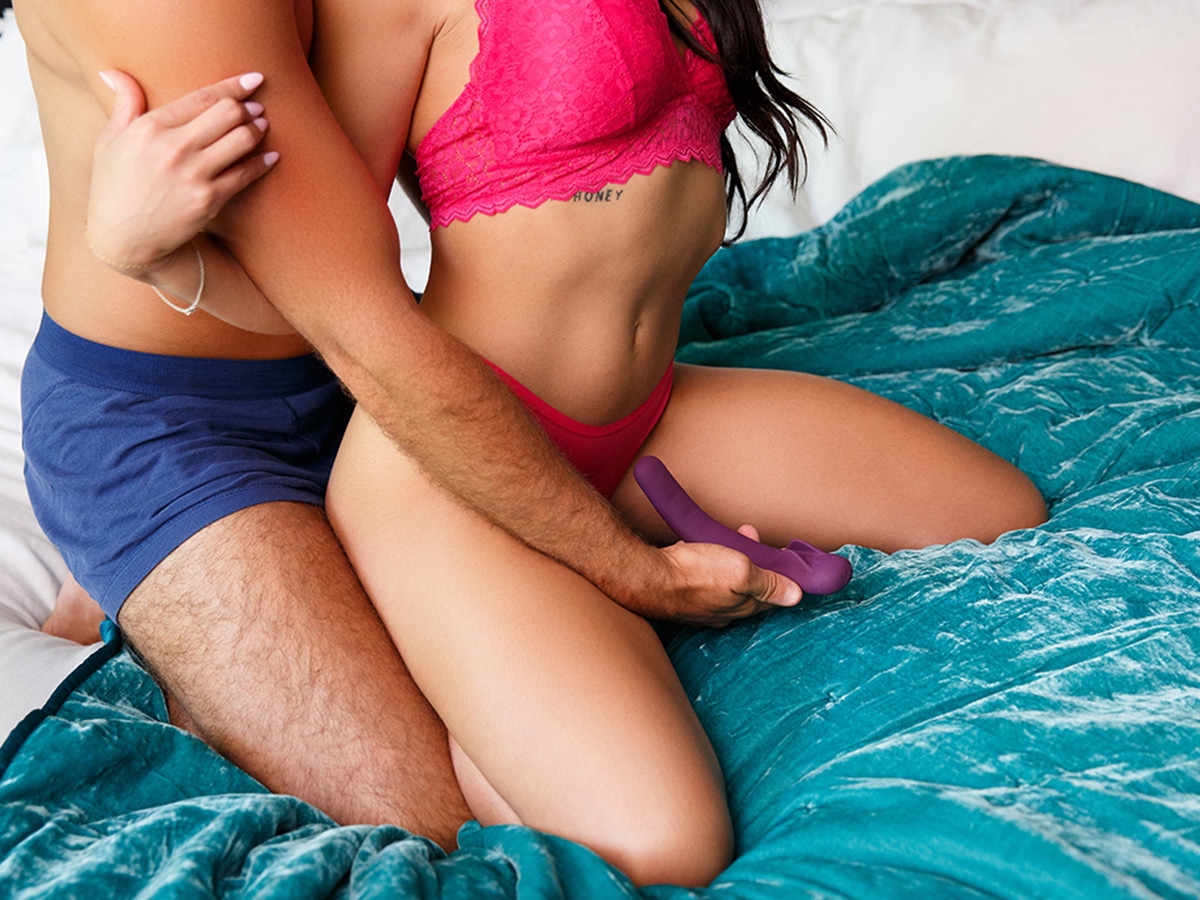 Black Friday Sale
The holidays mark the start of festivities, vacations, and indulgence. As the year comes to an end, you deserve to indulge your sex life with nothing but the best, including the best sex toys on the market. Take up to 35% off from 18 November to 1 December 2021 as part of MysteryVibe's Black Friday sales event, and you'll soon find out what's behind all those major awards.