Go Stronger for Longer This Year With the Ultimate Vibrator for Couples
Not just better for your health (according to numerous studies), orgasms also happen to feel good. Did we say good? We meant insanely, mind-and-body-blowingly awesome. And guess what? They're even better when both partners get in on the action. Here to make that happen is sexual wellness brand MysteryVibe and their mighty Tenuto. Like a penis ring on steroids, this wondrous sex toy delivers intensified sensations to both parties at once. Consider it one healthy resolution that we can all look forward to fulfilling in 2021!
Compared to rudimentary penis rings and their elastic bands, Tenuto seems like something sent to us from the distant future. With its six individual motors and adjustable design, this advanced sex toy delivers all the customised power and pleasure you could possibly hope for. Sync it with the adjoining app to live-control each of those six motors, creating vibration patterns as you explore your personal tastes. If you're feeling extra adventurous, hand the smartphone over to your partner and let her control the vibrations from up to 30 feet away.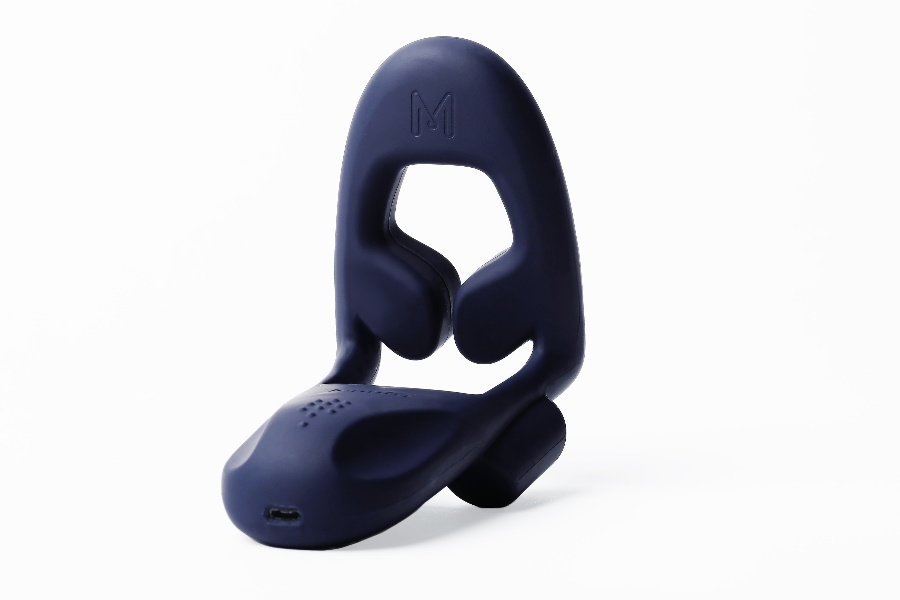 In addition to being wildly customisable, Tenuto is safe, water-resistant, and easy to clean. Lube it up with confidence as you get busy in the bedroom, washing it off before taking it for another spin. Or you can kill two birds with one stone by bringing it into the shower for a sensual session. Naturally, your partner is encouraged to tag along for the ride. All the while, you're personally experiencing stronger erections, longer performance, and better orgasms.
Equal parts intelligent, comfortable, and versatile, Tenuto is also good for your health. Use it to optimise blood flow and bolster your erection while simultaneously targeting your partner's erogenous zones. Along with the undeniably pleasurable sensations come a host of potential benefits to your mind and body alike. That includes improvements to your immune system, increased energy levels, and reduced stress. Orgasms have even been shown to help fight off infections.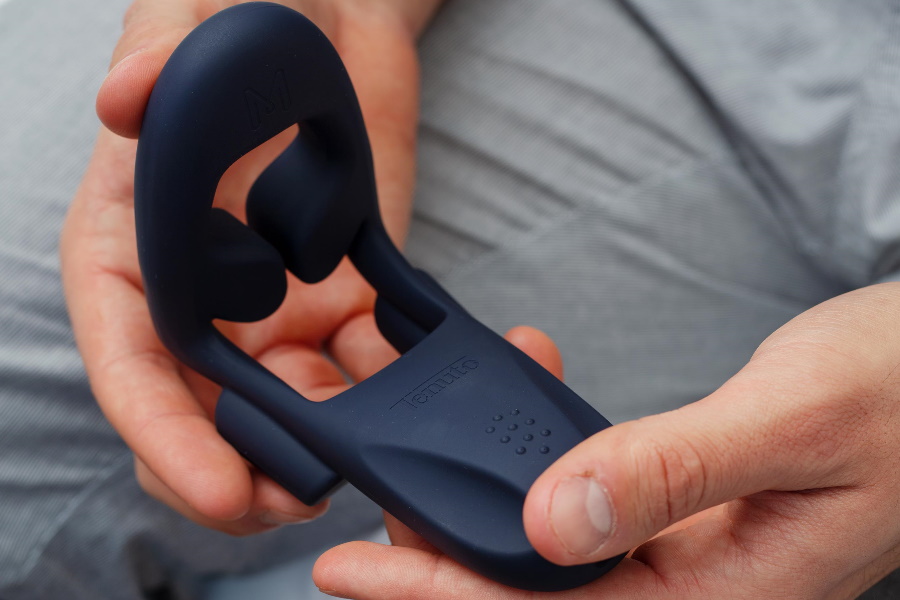 Investing in your health doesn't always have to be a chore. On the contrary, Tenuto makes the process a downright pleasure. The sex toy powers up your most sensitive areas and hers too, helping to close the infamous orgasm gap once and for all. Bring in the adjoining app and you get even more control over the individual motors and vibration patterns. This thing is all kinds of smart and effective and it just might make your year. Here's to feeling good and guilt-free in 2021.