Go Suck Yourself with BlowYo
We get some pretty excellent product submissions here at Man of Many, but this has got to be one of the best we've had yet – if not for the name alone.
In case you didn't get the memo: male sex toys are a thing, and they're becoming more and more of a thing on a daily basis. In fact, they're now a $1 billion global industry, with huge growth rates only further bolstering the category as a whole.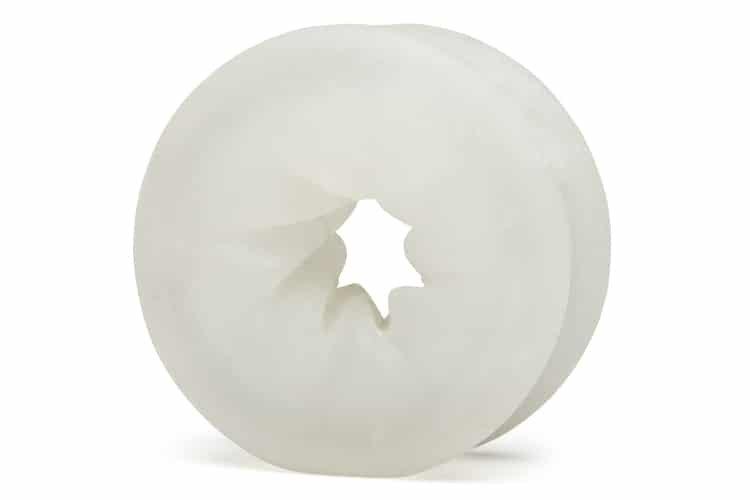 Enter the BlowYo. It's the brainchild of a plucky young tugger from our very own land of Oz who entered Lovehoney's 2015 "Design A Sex Toy Competition" (I shit you not). The story goes that you pitch an idea and if Lovehoney like it, they'll turn it into a reality. Or at least a substitute for reality. One "sex toy tester" (I PROMISE I'm not making this up) is quoted as saying it's "the closest to a blowjob I've ever felt from a toy". Righto.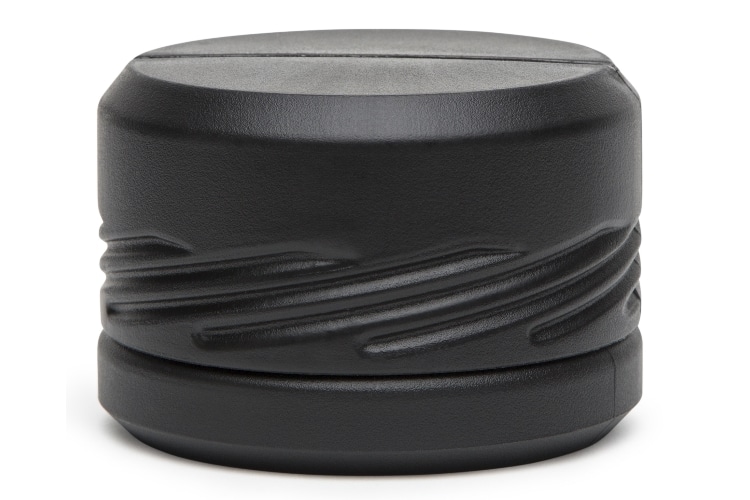 "The global market for male-only sex toys is roughly AU$1 billion. 17% of Lovehoney's revenue comes from male sex toys, and the quality of the products, plus the variety, just keeps on growing" says Lovehoney Finance Director Jasmine Harber. "Long gone are the days when people think sex toys are primarily for women's pleasure only."
You know what BlowYo? You're alright by me.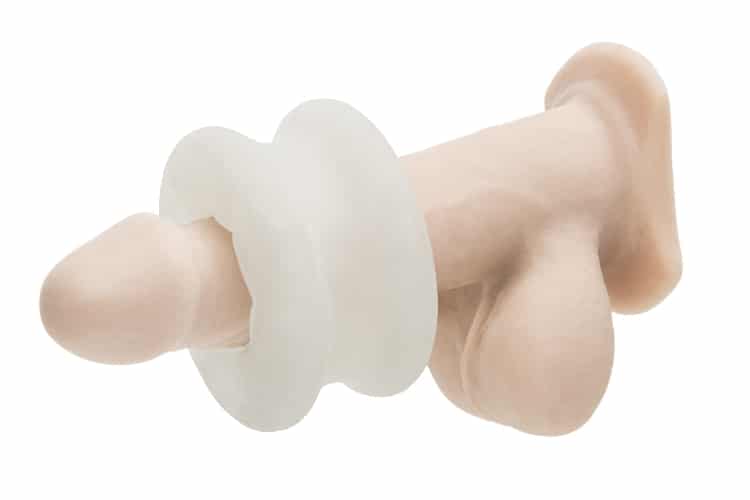 Have you subscribed to Man of Many? You can also follow us on Facebook, Twitter, Instagram, and YouTube.