How to Be Single in 2021: A Crash Course
There are pros and cons to being single, depending on who you ask (and what their own relationship status is). Whether they've been single for years, months, or forever, we all have advice on how to make it your own.
Regardless if it's by choice or circumstance, here's our guide to killing it at being single.
You'll also like:
5 Top Sex Trends for 2021
10 Ways to Spice Things Up This Valentine's Day
When Sliding in the DMs Goes Wrong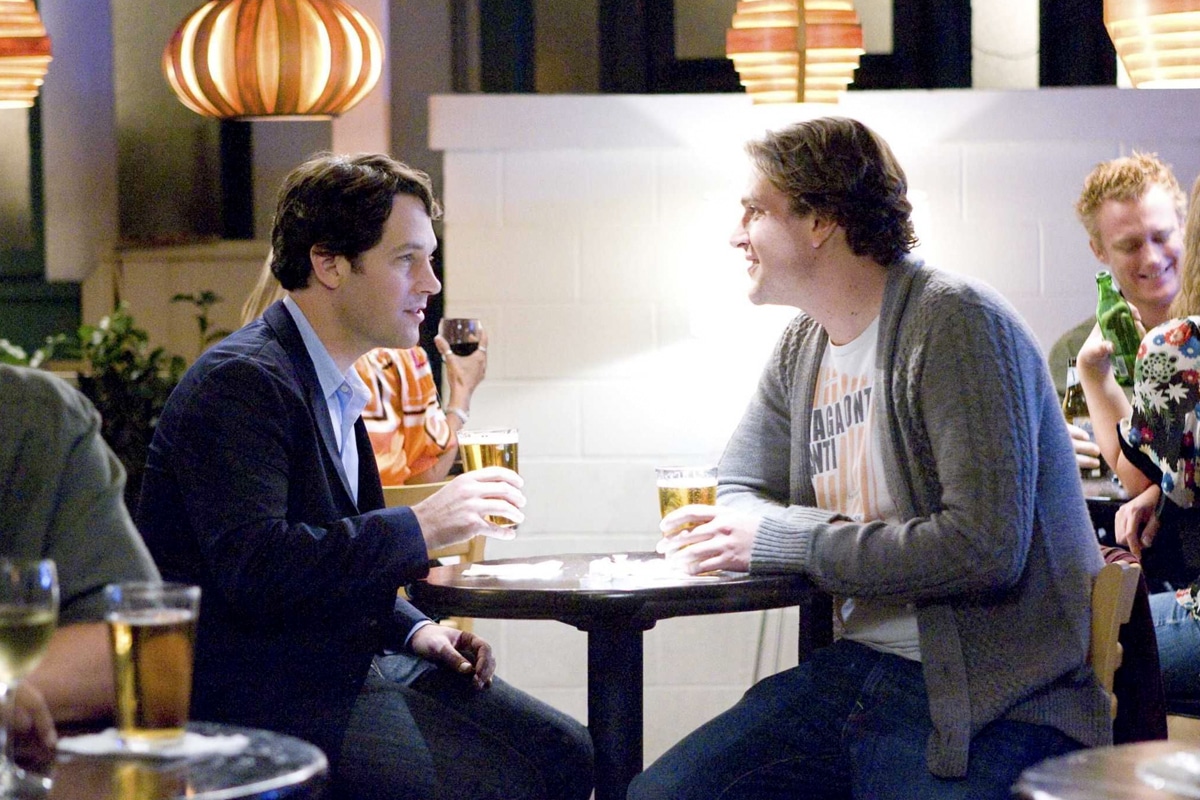 Get Your Bromance On
It's an unfortunate fact of relationships that when you fall in love with a significant other, the time you have to dedicate to your friendships reduces. The single guys in your friendship circle can vouch for this, and so if this is you – be sure to spend time with your mates when you're untied.
It can be as simple as checking-in on your guy friends, sending one another tasty memes, and then planning actual outings IRL. Head to an art show, get a beer at your favourite watering hole or go even further and book a whiskey tasting at your local distillery.
One of the best parts of falling back in with your mates? When you don't have to answer to anyone else, you can stay out as long as you like or head home whenever you wish – how you end a bromantic night out on the town is completely your choice.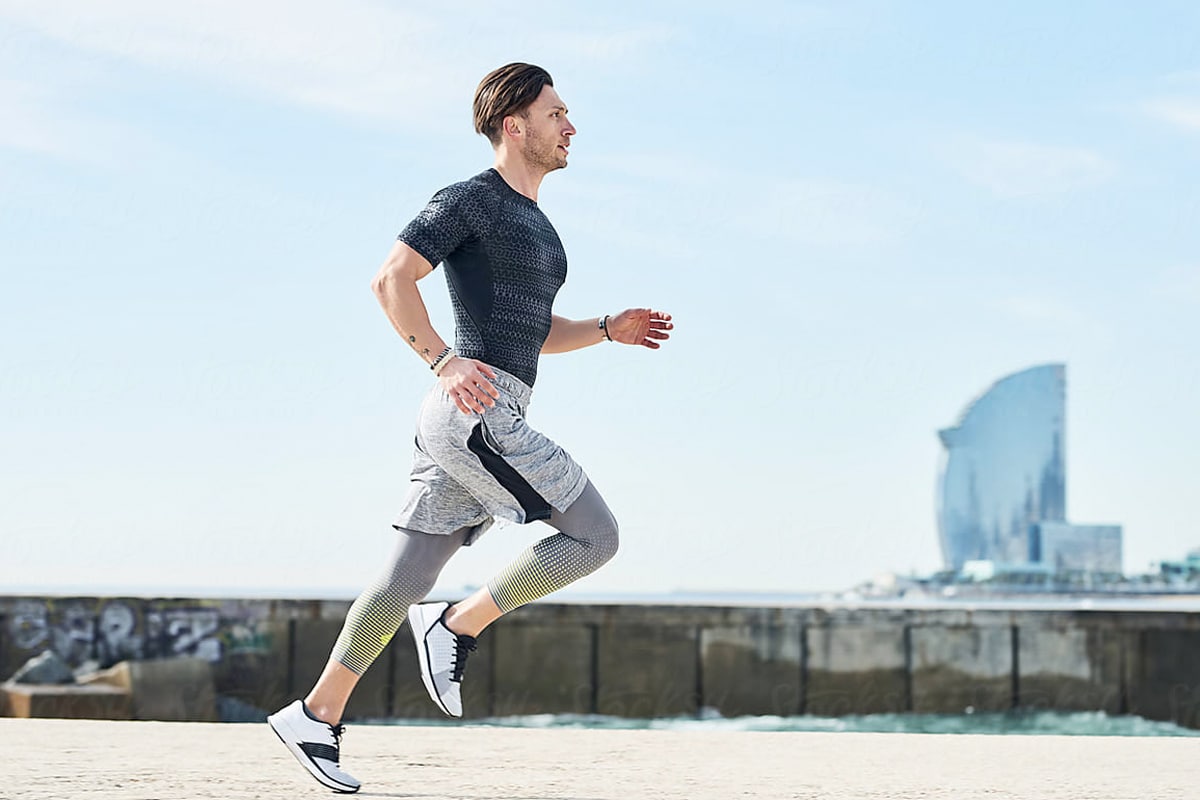 Get Some Sun
Being active improves endorphins and being out in nature helps you to connect with your 'manhood' thanks to evolution, so head outside as much as you can when untethered.
Join a local footy or cricket club for the season, identify your favourite hiking spots in the area and head out for the day, or people-watch at the beach. Any activities that get the heart rate up and give you the good hormones will have you taking full advantage of every day.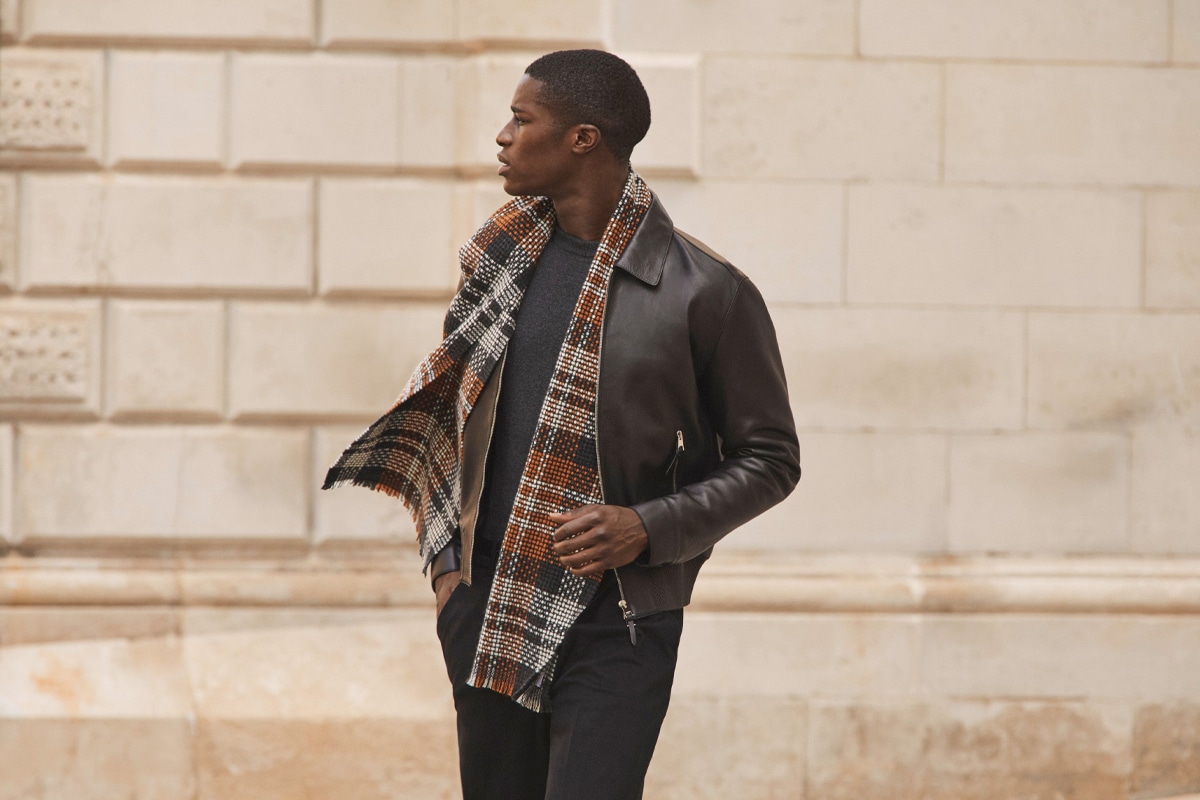 Find Your Style (In All Departments)
Now is the time to find your style, so clear out that closet and figure out how you would like to come across to others. Look through our galleries to see which looks you like, and try to replicate them with similar pieces. If you're really invested, you could even seek out the help of a personal stylist at a department store.
Once you have your wardrobe in order, turn your attention to other departments that you want to make your own. If you've recently come out of a long-term relationship, it could be worth looking at what you like sexually as too often we can fall into a routine with our long-term partners. You've got our permission to watch as many genres of porn as you can, to find out what gets you off. You might find something interesting you've never before thought of trying…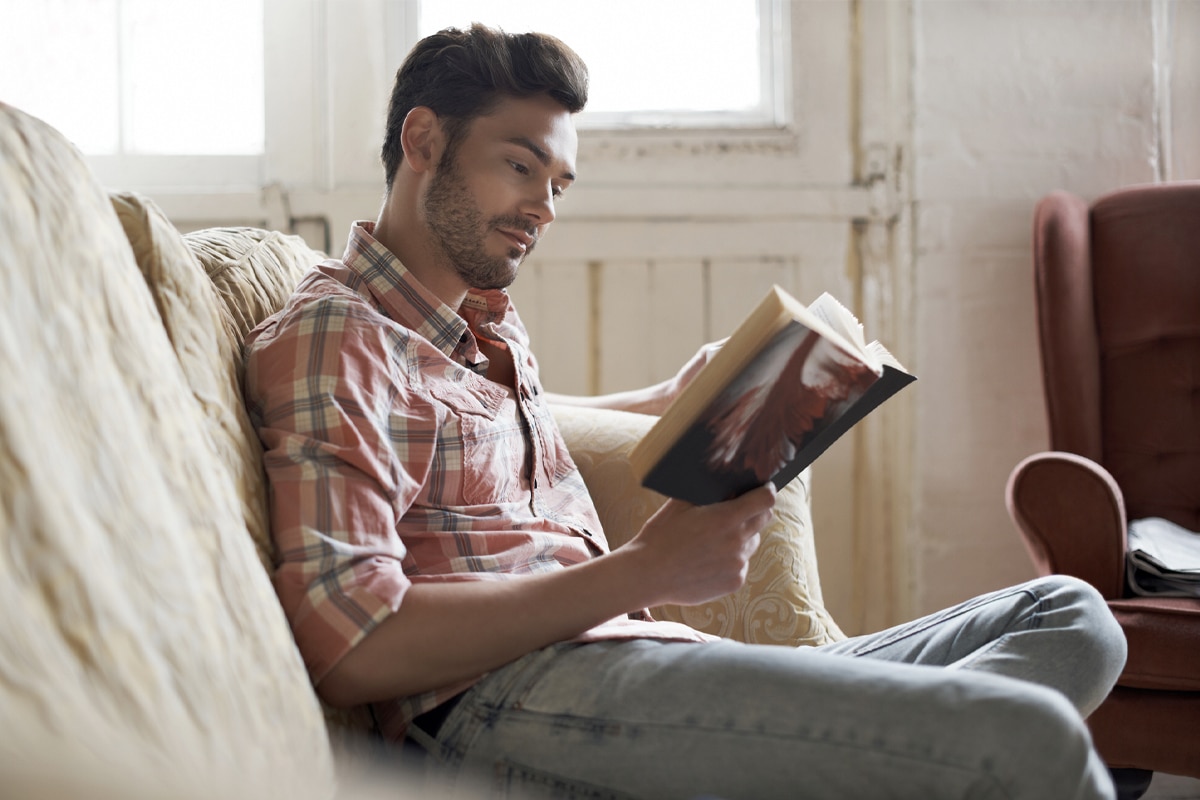 Do a Mind Workout
Take this time to work on yourself. Identify what it is that makes you happy, what you would ideally like your life to look like in five years. Conversely, take a moment to write down any negative feelings you may have and when you have them, looking out for patterns.
For instance, do you feel angry when in traffic or behind a slow walker? Do you feel stressed when a certain colleague asks you a question, regardless of what it is?
Working on connecting triggers with negative feelings can help you to protect yourself against said feelings, or allow you to change how you choose to react. Pro tip: doing this work in a journal, with paper and pen – including listing feelings, positive quotes from books, sketching and more – can allow you to mentally workout without distraction.
If you'd like assistance getting mentally fit, seek out a therapist to help you achieve your goals.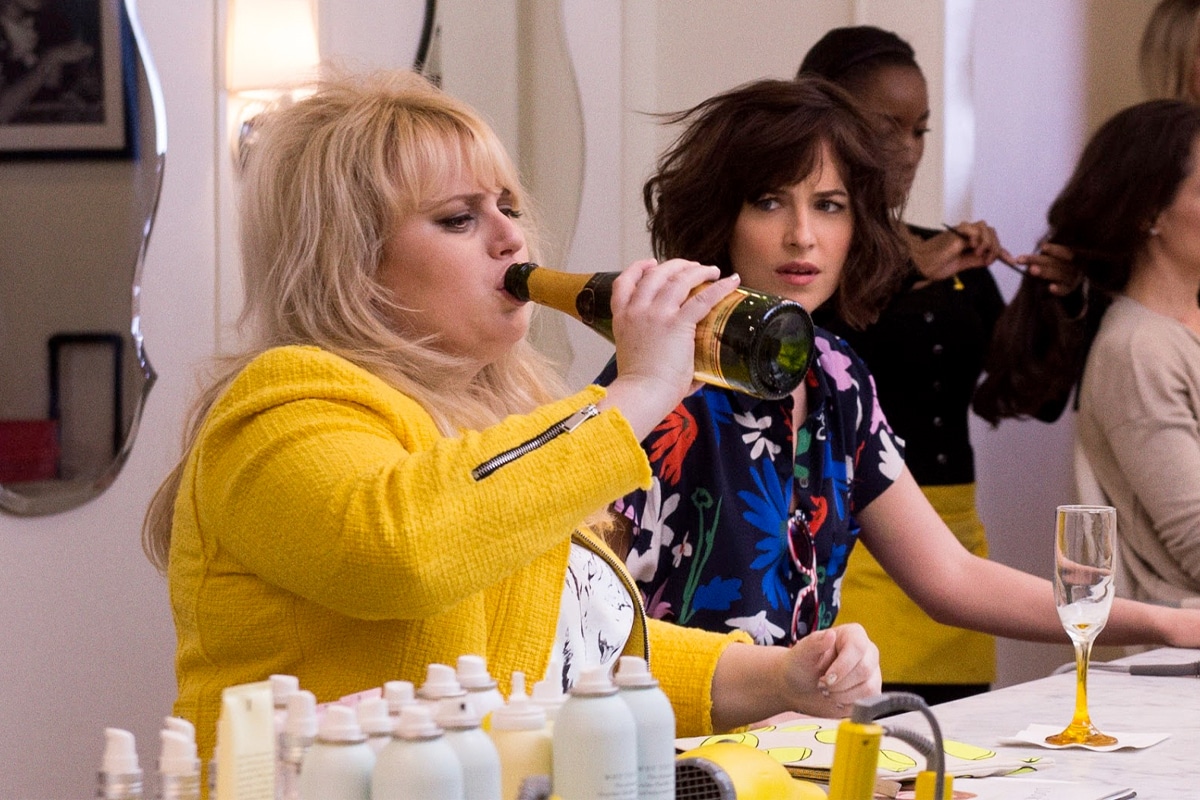 Back Yourself (When You're Ready)
When you do decide to take a chance on dating once more, forgive yourself for being wracked with nerves – this is normal. Having a little anxiety around going on a first date is common, and just acknowledging this fact can reduce it.
Before you head out on your next date, think about what you want to achieve. Are you looking to reconnect with a person of interest, or are you looking for a one-night-stand? Do you want to ask the long-time crush out, and will you be okay if they decline? Knowing exactly what you're after will help you to make good decisions while on the date, protecting yourself and your (maybe) partner.
Regardless of whether you've chosen to be single or have had the choice put upon you, take advantage of this time. Do the things you've always wanted to do and work on yourself so that if / when you're ready for your next relationship, you're in peak condition to smash that too.
About the author: BARE Therapy is an online counselling and sex-education service, run by Tammi (GradDipCouns). Find your pleasure by following her on Instagram for the hottest tips on great sex and positive relationships – @bare__therapy.
You'll also like:
5 Top Sex Trends for 2021
10 Ways to Spice Things Up This Valentine's Day
When Sliding in the DMs Goes Wrong