How to Overcome Sexual Performance Anxiety (and Even ED)
In Partnership with MysteryVibe
Pardon us whilst we state the obvious, but sex is supposed to feel good. And why wouldn't it? As a biological imperative, the act draws upon our brain's most pleasurable receptors in order to perpetuate itself. To take that logic a step further, one might deduce that virtually any mammalian species would have died off a long time ago were it not for the sensory aspects of this timeless activity. Hooray for biology!
Given the naturally pleasurable qualities of sex, it's no wonder that technical difficulties and performance issues can have the opposite effect. Whereas intercourse makes for a natural stress reliever, conditions such as performance anxiety and erectile dysfunction (ED) can induce all kinds of unwanted tension. These issues aren't just frustrating but widely misunderstood. What's a modern man to do? Let's find out.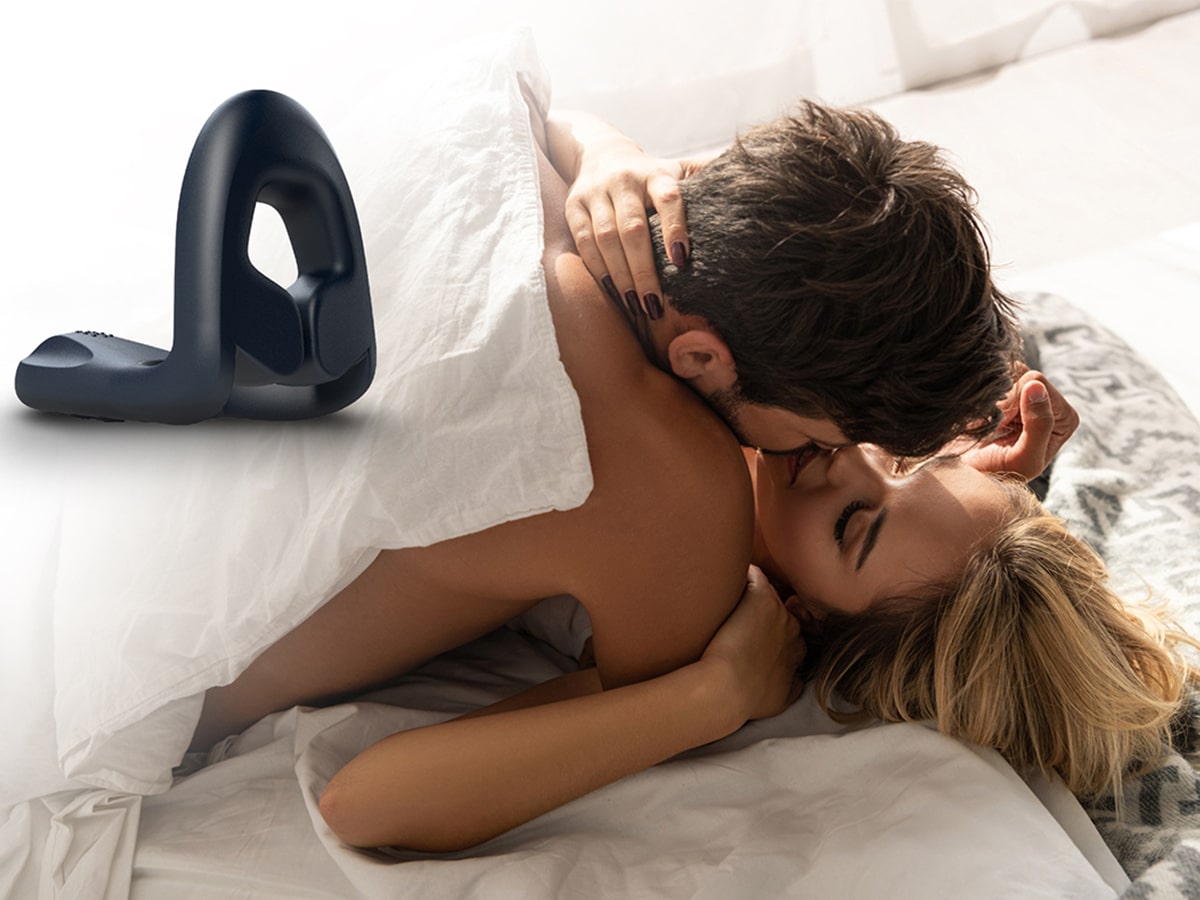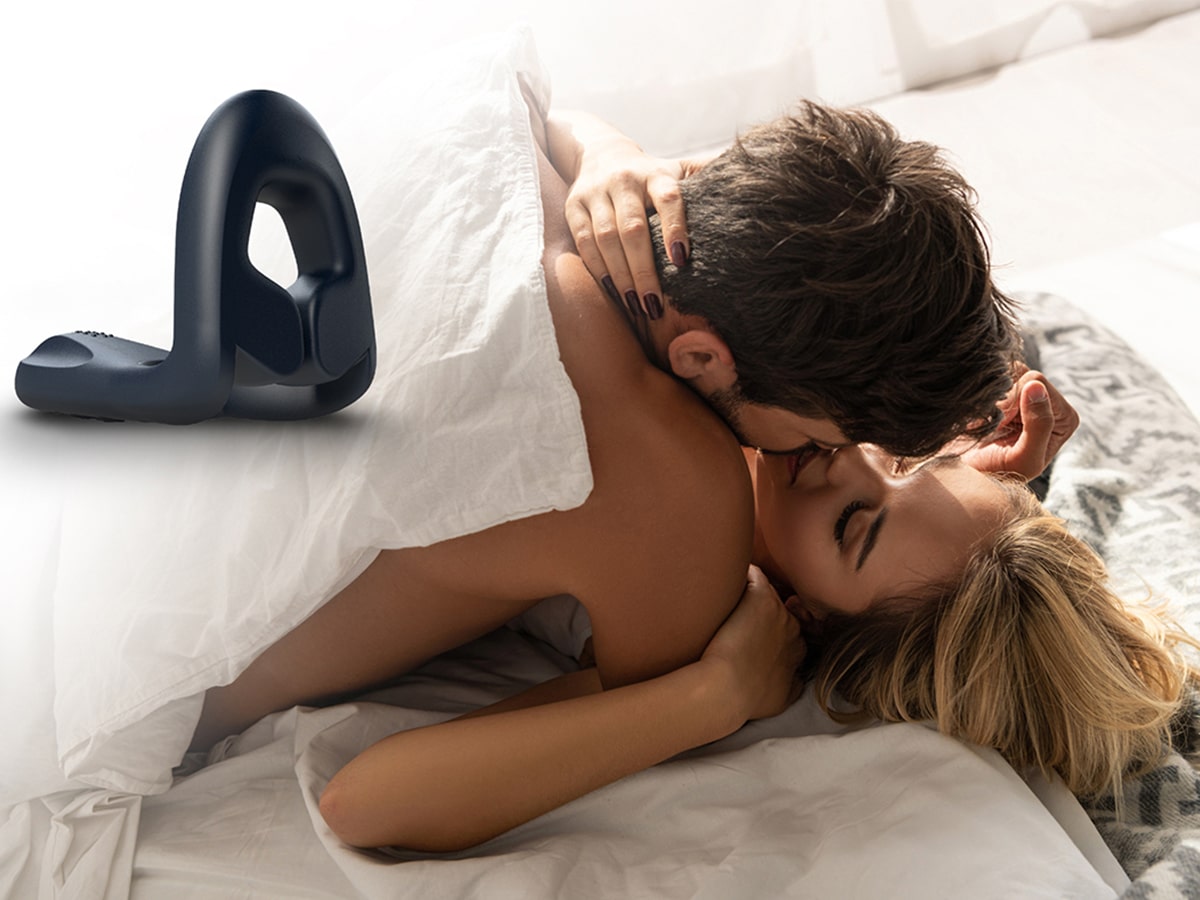 What is Sexual Performance Anxiety?
Sexual performance anxiety is more than the term implies, in that it's more than feeling anxious about your performance. As a general condition, it can stop you from feeling aroused in the first place, becoming erect, enjoying the act of sex, or achieving orgasm due to nervousness.
One of the most common manifestations is ED and it can happen to pretty much anyone, at any age, and for any number of reasons. In fact, approximately 40% of all ED cases are psychological in nature, meaning this isn't just a biological condition.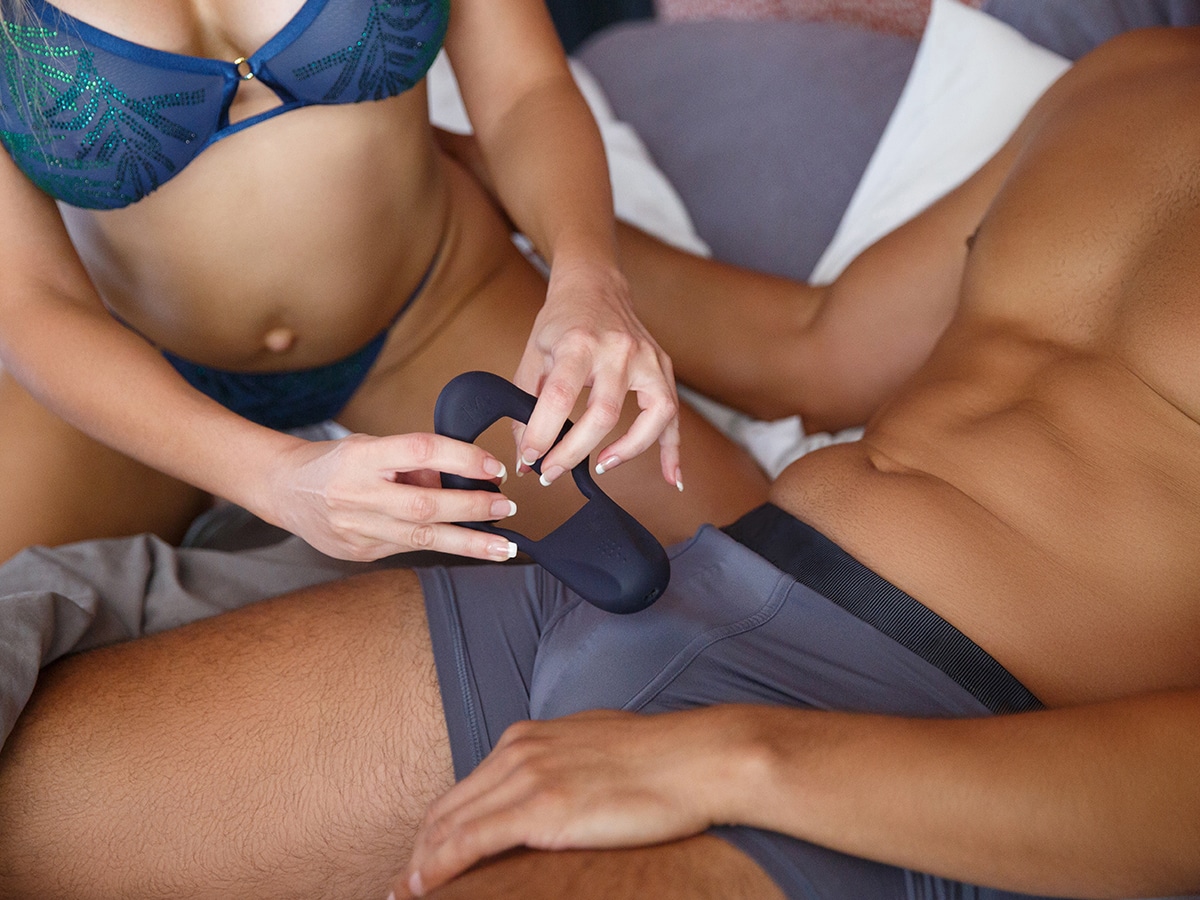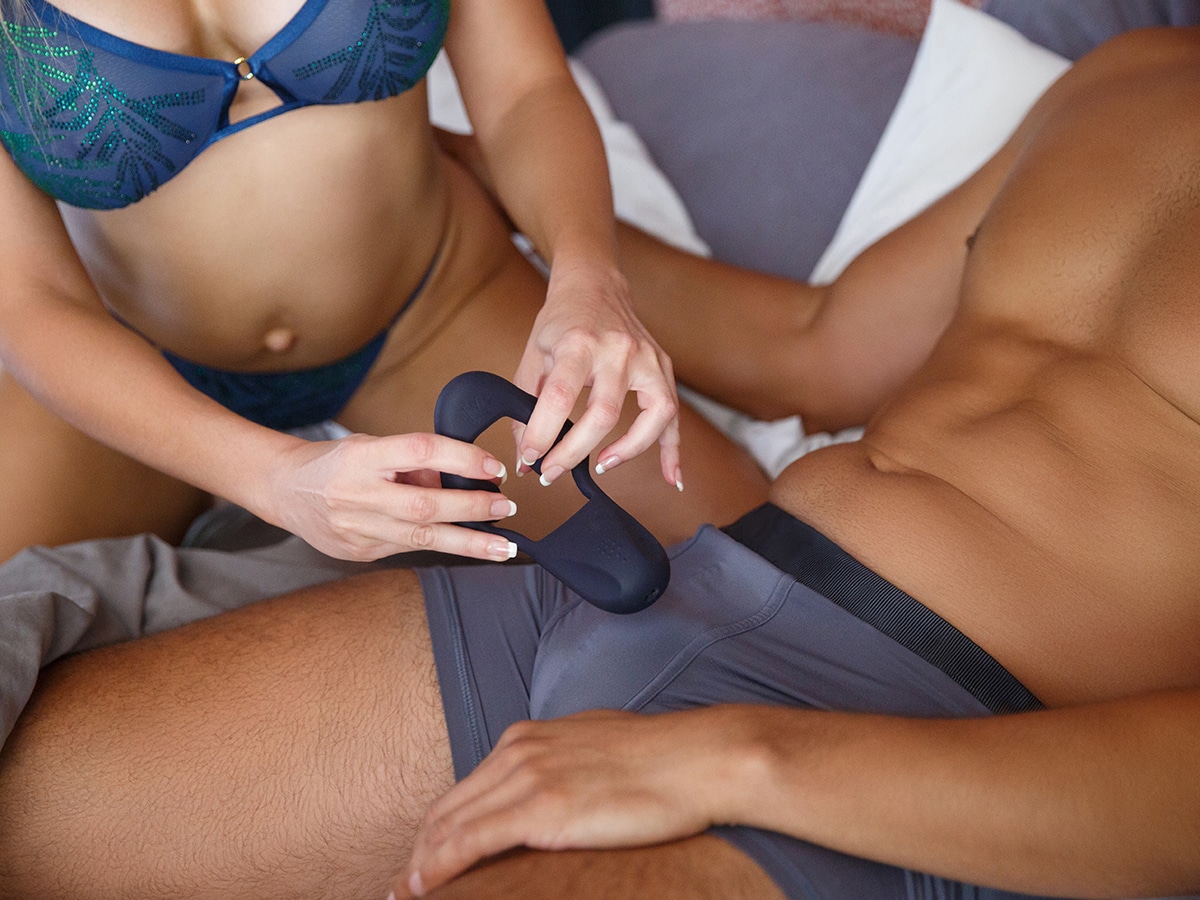 What Causes Sexual Performance Anxiety?
Just as no two people are the same, the reasons behind sexual performance anxiety can vary from one person to the next. Since a number of performance issues and ED cases are psychologically motivated, it's vitally important to understand the connection between your mind and body.
Looking for potential contributing factors? There are all too many to consider, including work-related stress, negative self-image, relationship problems, and more. Whilst largely psychological, these conditions can all manifest themselves through physical performance issues in the bedroom.
Amongst newer cases, meanwhile, young men account for the majority of performance anxiety ED. The condition is cyclic, meaning the more it gets into your head, the more it keeps you down (quite literally). Step one is to break the cycle. But how?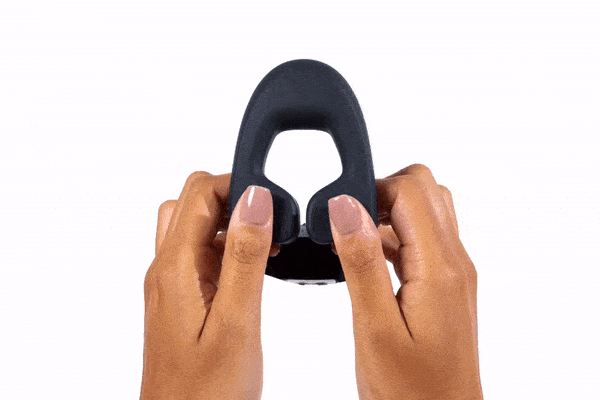 How to Overcome Sexual Performance Anxiety
As we've hopefully established, anything that harms your mental health can lead to sexual performance anxiety, kicking off a negative feedback loop. Reversing course and breaking the cycle requires a multi-pronged approach that starts with you.
The first line of defense is to try and address the root causes of your performance anxiety. One can take various avenues, such as talking with a therapist, speaking to your doctor, practising guided meditation or other mindfulness techniques, and picking up a modern fitness routine.
Of course, whilst giving yourself some much-deserved TLC, you still want to have sex. That brings us to a less obvious but no less effective solution by the name of Tenuto 2. Created by award-winning sexual wellness pioneer MysteryVibe, this wearable, doctor-endorsed male vibrator delivers rock-solid confidence and rockstar performance in the bedroom.
So, what makes Tenuto 2 so unique and impactful? For starters, it's the first of its kind. Indeed, when most people hear the word 'vibrator,' they tend to think of female sex toys. Bucking the trend, Tenuto 2 is the first FDA-registered wearable vibrator for men (with simultaneous female pleasure in mind) that's endorsed by doctors to treat ED.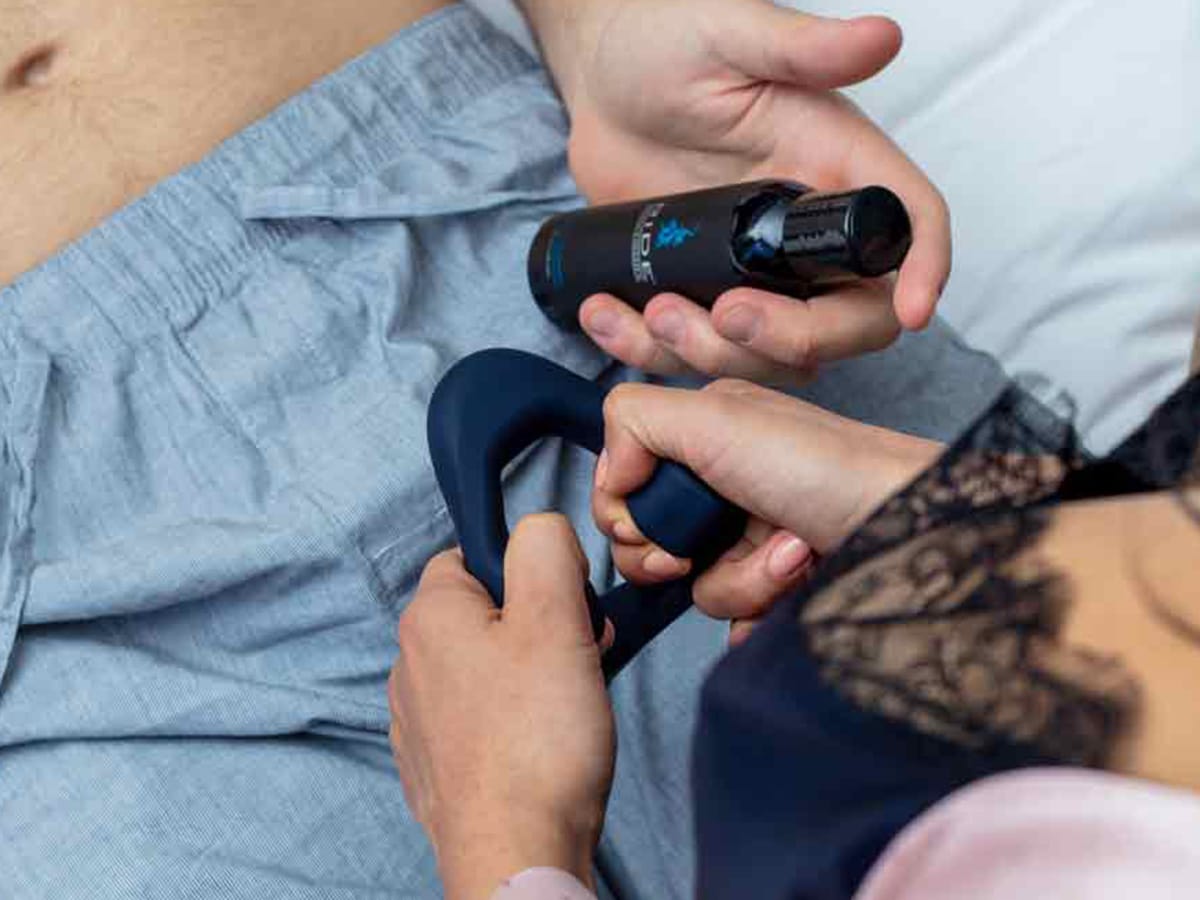 Problems in the bedroom aren't sexy, but Tenuto 2 is nevertheless a sexy solution. Sleek and smooth with a soft silicone body, it rests comfortably at the base of the penis to restrict blood flow for firmer, fuller, and longer-lasting erections. Dysfunction, meet function!
Unlike standard cock rings and their fixed designs, Tenuto 2 features an ultra-flexible and adjustable base so as to accommodate various penis shapes and sizes. The best part is that you don't have to remove it in order to ejaculate, so there are no unwanted interruptions during intercourse.
We mentioned above that performance anxiety requires a multi-pronged approach and this is where the 'vibrator' portion comes into play. Specifically, Tenuto 2 has four powerful motors strategically placed to deliver optimised vibrations to key erogenous areas—from the penis to the perineum—all whilst promoting blood flow and improving erections.
Don't worry—we didn't forget about your partner. After all, it's well known that concerns over your partner's pleasure can be a recurring source of performance anxiety. That's exactly why Tenuto 2's front three motors carry the dual function of stimulating your penis and your partner's clitoris and vulva at the same time. There's no need to fret about finding the clitoris when this product does it for you.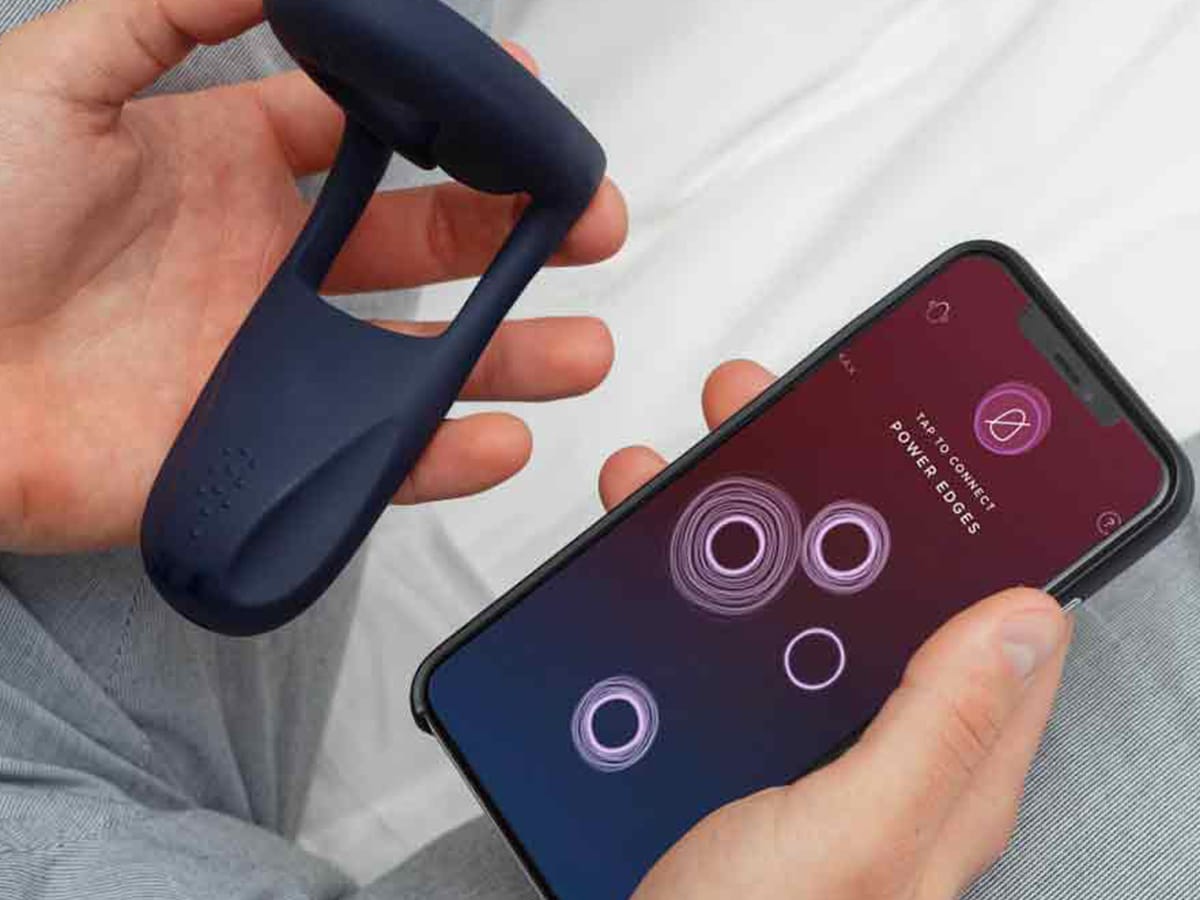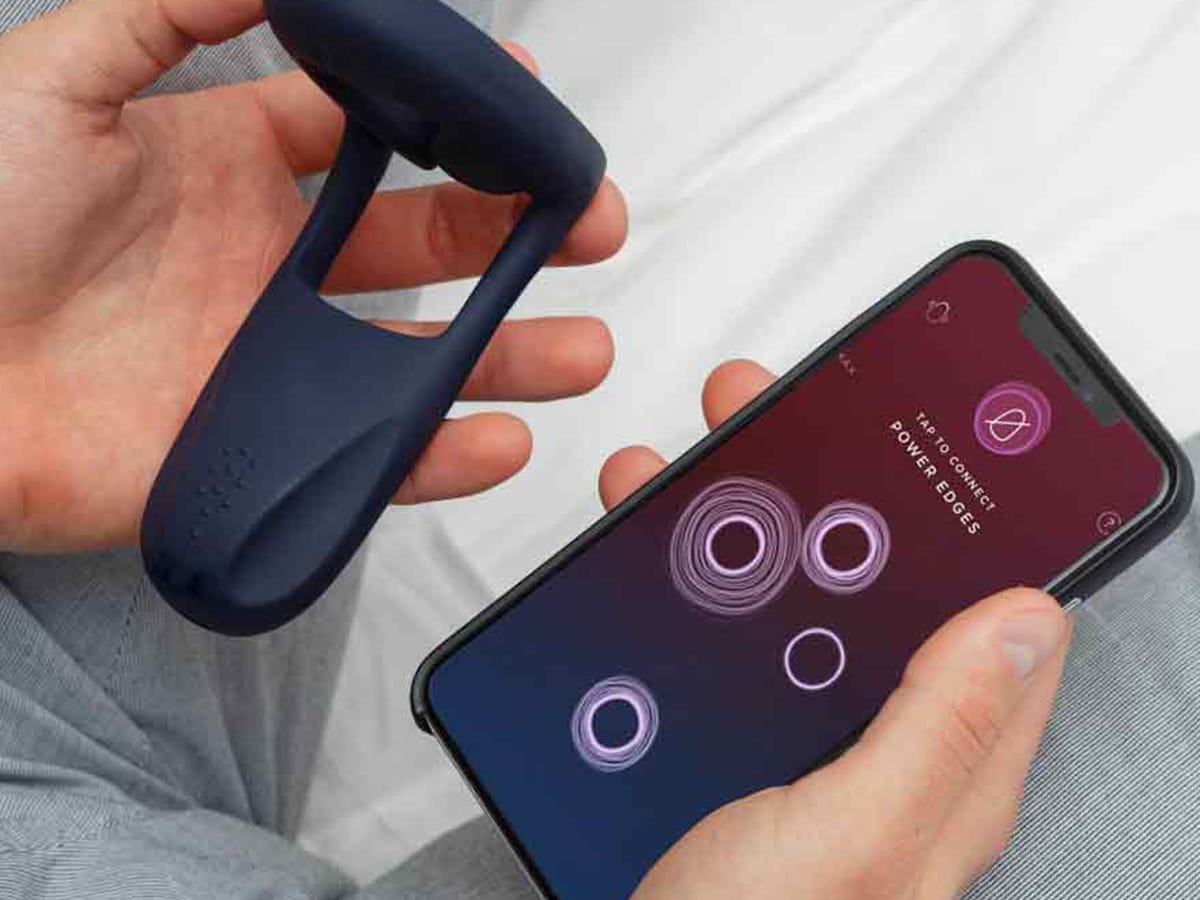 As if that wasn't enough, Tenuto 2 has an array of beautifully innovative features to make partner play all the more exciting. For instance, Bluetooth connectivity allows you to live-control your partner's orgasms by way of a free smartphone app. You can also heighten the intensity by choosing between 16 different speeds and assorted vibration patterns, either directly through the product or through the free app (where you can create your own patterns).
One can get deviously creative with this high-end tech and its individually programmable motors, hitting all the right spots with custom vibration patterns. Either alone or with a partner, the possibilities of pleasure are endless. Every man's secret to peak performance, Tenuto 2 gets you hard and keeps you hard whilst simultaneously stimulating her most sensitive areas. Get one for 15% off as part of MysteryVibe's Labor Day Sale and kiss your performance anxiety goodbye.