In Japan, You Can Pay Someone to Sabotage Your Relationship
Not since 1994's Sabotage by the Beastie Boys have we had so many people tellin' ya'll, it's sabotage. While you may not have heard of wakaresaseya before, in Japan, it's a booming business. The trade sees non-confrontational people hire wakaresaseya agents, organisations that specialise in breaking up relationships, often by drawing one of the partners into an affair or by producing other incriminating evidence. These professional homewreckers may not be coming in like Miley Cyrus on a wrecking ball, but the damage they can cause might as well look like they did.
You'll also like:
'Shit the Bed' Hot Sauce Infused Vodka is Now a Thing
Aussie Surfer Fends Off 'LandCruiser-Sized' Great White Shark
Man Who Lost Penis to Infection Gets a New One Attached to His Arm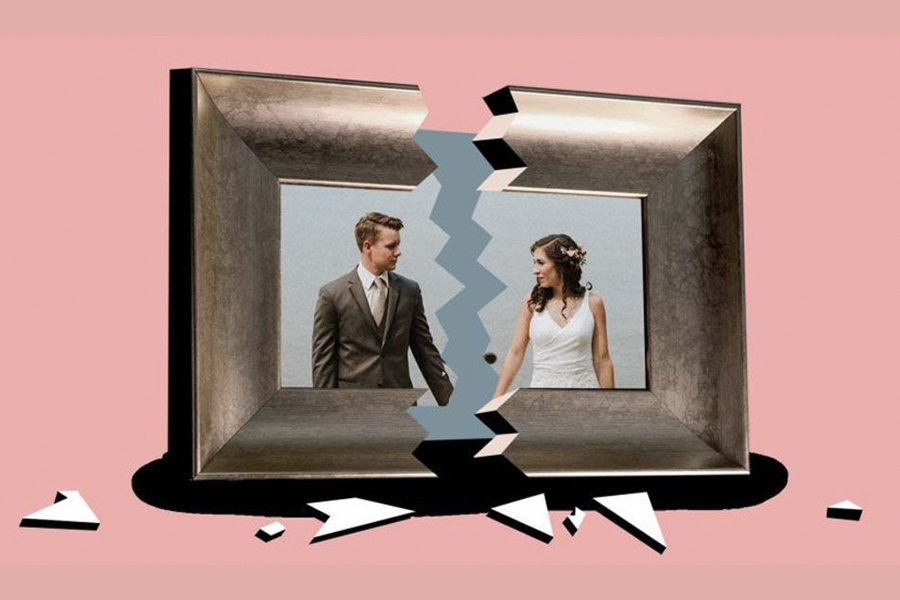 According to a BBC interview from author Stephanie Scott, who wrote a book about an infamous case of wakaresaseya gone wrong, the practice is attractive for those who want to avoid confrontation. "It's a way in the short term of resolving a difficult situation without conflict. And your wife is much more likely to agree to a divorce if she's in love with someone and wants to move on."
So how much will it cost you to hire one of these covert revenge operators? According to one source, "a former musician who has turned his lifelong interest in detective work into a career," a straight-forward case with plenty of information available will cost you about 400,000 yen (US$3,790)". But for something more complicated, fees can reach upwards of 20 million yen (US$189,499).
However, even for the most successful wakaresaseya agencies clients should remain sceptical, and also be prepared for the possibility of failure.
In 2010, a wakaresaseya case gone wrong saw Takeshi Kuwabara, sentenced for the murder of his lover, Rie Isohata, after her husband orchestrated Kuwabara to break up their marriage. Failing to break it off after learning of the deception, Isohata was strangled to death with a piece of string by Kuwabara. He was sentenced to 15 years in prison the following year. Despite the tragedy and industry reform, the wakaresaseya businesses are flourishing again, with one survey revealing 270 agencies advertising online. While certainly a bit of a weird sector of the market, TV and radio producer Mai Nishiyama believes its just Japan "providing a market for everything in Japan."
Whatever your thoughts are on the wakaresaseya, Japan, or breakups in general, perhaps a simple one on one chat with your partner might be a better alternative than dropping nearly US$200K to ruin someone's life.
You'll also like:
'Shit the Bed' Hot Sauce Infused Vodka is Now a Thing
Aussie Surfer Fends Off 'LandCruiser-Sized' Great White Shark
Man Who Lost Penis to Infection Gets a New One Attached to His Arm